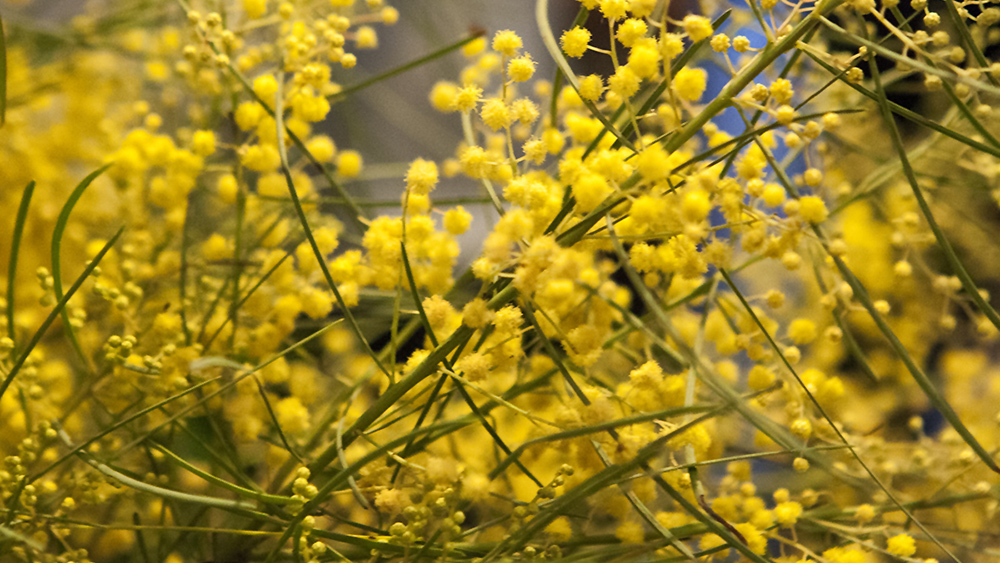 Wollongong Academy for Tertiary Teaching & Learning Excellence
Enhancing student learning experience and developing opportunities for staff in teaching and learning at the University of Wollongong.
WATTLE Conversation Starters
Providing a safe, supportive space to explore, discuss and reflect on a range of learning and teaching topics
Get involved
The Wollongong Academy for Tertiary Teaching & Learning Excellence (WATTLE) is a leadership community dedicated to providing space for teaching and learning recognition, development, passion and dialogue.
The WATTLE Academy was established in May 2014 and currently has a membership of over 200 Senior Fellows, Fellows and Associate Fellows committed to enhancing the learning experience of all our students.
Every member of staff, whether they are part of the teaching, research or professional areas of the university, employed as casual, part-time or continuing are welcome to become members of this Academy. WATTLE aims to create a community of practice where a diversity of expertise can be recognised and utilised to further teaching and learning at UOW and beyond.
Our Academy focuses on promoting the following areas:
Building a higher education-focused community of expertise, scholarship and research to lead discussion, collaboration and innovation in University teaching and learning, within and outside of the University of Wollongong.
Building networks of knowledge fostering national and international relationships with respect to teaching and learning.
Increasing UOW's national and international reputation with respect to teaching and learning.
We welcome you to join our community or contact the committee
WATTLE members are passionate about Teaching and Learning, click on the videos to hear about the benefits of being involved:
Contact us
---
Members are warmly invited to share ideas and feedback at any time.