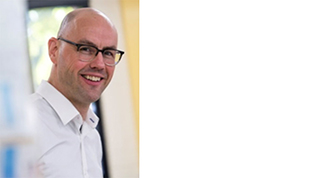 Distinguished Professor Antoine van Oijen
Co-Founder WARRA, ARC Laureate, Director Molecular Horizons, UOW
Antoine van Oijen led research groups at Harvard Medical School and Groningen University (the Netherlands) before moving to the University of Wollongong in 2015 as an Australian Research Council Laureate Fellow. He is interested in studying the mechanisms of antimicrobial resistance, from developing novel molecular diagnostics to understanding how resistance travels through the community.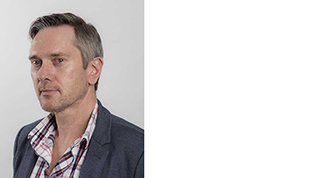 Co-Founder WARRA, Associate Dean – Education, UOW
Professor Mitchell Byrne is an endorsed Clinical and Forensic Psychologist with over 35 years applied experience. He is currently Associate Dean – Education for the University of Wollongong's Into Health Primary and Community Health Centre. Professor Byrne's favourite epithet is: 'all behaviour has meaning' and believes that understanding the meaning of a behaviour is the first step in changing that behaviour.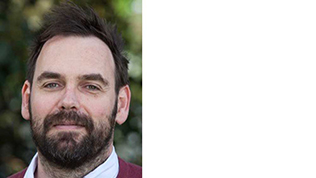 Senior Research Fellow, Australian Centre for Health Engagement, Evidence and Values, UOW
Chris has a background in the history and philosophy of science and veterinary medicine, and expertise in qualitative, deliberative and philosophical methods. His research focuses the social and political dimensions of public health including OneHealth, overuse in medicine, public health surveillance and pandemic preparedness.