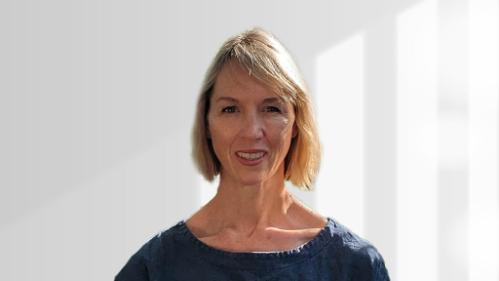 Research
PhD title: Renewable energy workers in regional Australia: A qualitative study of the Illawarra
My research is concerned with how decarbonisation impacts on work in regional Australia, with a focus on the Illawarra. As one of the key regions that is being positioned for large-scale infrastructure and investment in offshore wind energy generation and hydrogen, I am interested in whether the promise of local jobs is likely to be realised. I am also interested in the conditions of work in the different renewable energy sectors in the region (such as solar, offshore wind and hydrogen) and how these conditions impact on workers, their households and the broader community. As Australia pursues a more ambitious agenda to address climate change, these questions are central to understanding the barriers in the labour market and the lived experiences of regional communities. My research is funded by the DECRA grant held by Dr Chantel Carr.
Qualifications
Bachelor of Arts, University of Western Australia (2000)
Bachelor of Law, University of Western Australia (2000)
Admitted as a solicitor to the High Court and Supreme Court of Western Australia (2001) and Supreme Court of Victoria (2003)
Masters in Philosophy (Education), University of Wollongong (2022)
Publications
Carr C and Larkin N (2023, in press) Industrial landscapes: From the geographies of production to everyday life. In SM Hall and J Johns (Eds) Contemporary Economic Geographies. Bristol: Bristol University Press.
Larkin N, Wright J & O'Flynn G. (2022): A pedagogical examination of the potential of Iyengar yoga for trauma, Sport, Education and Society, DOI: 10.1080/13573322.2022.2131762
Research funding
Australian Research Council Discovery Project