SMART city planning app wins international award
ArkiCity enables citizens to help plan and redesign cities
---
The University of Wollongong SMART Infrastructure Facility's city planning app ArkiCity, has won the Shape Your Future Award at the 2020 Amazon Web Services (AWS) City on a Cloud competition.
The Shape Your Future Award celebrates projects that lead to growth and transformational thinking around the world.
The app – developed in partnership with Danish company Arki_Lab and supported by UDIA NSW through its City Life Labs program (City Life Lab Award 2018) – encourages users to take a picture of their city then customise and upload it to gather ideas of city improvement into a single place and form a digital town meeting.
It puts citizens first, allowing them to engage in the planning and redesign of their cities through smartphone apps and gamification.
SMART's Director Senior Professor Pascal Perez said it was a major achievement for the team, "and (SMART) was the only Australian-based institution to win, with only three Australian submissions shortlisted".
"Our partnership with Arki_lab was critical to the success of the app, as they brought the initial concept to SMART, and provided their unique field experience to develop user-friendly and fit-for-purpose tools," he said.
"It is also outstanding work by SMART's project leader Dr Mehrdad Amirghasemi (pictured above), who now has two awards for this app."
The genesis of the ArkiCity app began in 2016, with researchers from SMART, in partnership with three New South Wales local government councils – Wollongong, Liverpool, and Canterbury-Bankstown.
To date, ArkiCity has been downloaded by more than 300 users, who have contributed more than 500 submissions to the platform during the course of workshops.
"ArkiCity is a smartphone application that allows everyone to engage in the transformation of their city," Dr Amirghasemi said.
"By taking a picture, making a collage and uploading it on the web, ideas of improvement are gathered on a single platform where people can interact and elaborate.
"ArkiCity is designed to enable citizens to contribute to the (re)design of their neighbourhood in a playful and exciting way.
"The app aims to completely change the traditional process of urban design and development, acting as a bridge between citizens and decision-makers.
"The award will enable the use of AWS cloud-based micro-services to perform intelligent image analysis and text processing, on the entire database of users' submissions. This will derive further insights for decision makers and city planners."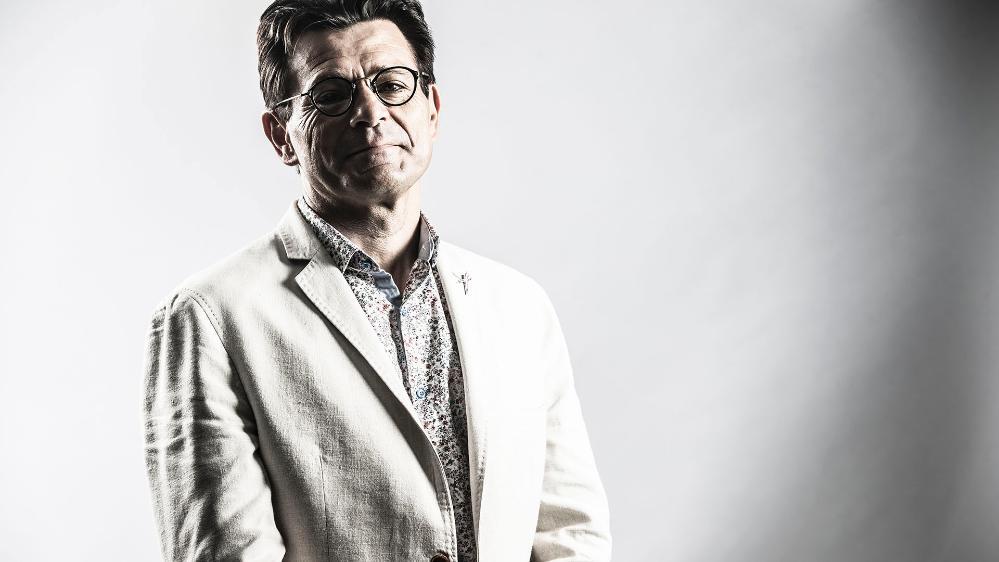 SMART Infrastructure Facility Director Senior Professor Pascal Perez. Picture: Paul Jones
The AWS City on a Cloud competition has been running since 2014, recognising projects from across the globe that have positively impacted communities.
This year the competition expanded to include finalists from more than 14 countries, in recognition of the way in which organisations are adapting to these unprecedented times and helping cities become more resilient.
From building telehealth solutions during the COVID-19 pandemic, to improving farmers' quality of life, to increasing computer science education, the winning cities and organisations went above and beyond to innovate for and with their constituents using the cloud, competition organisers said.
A panel of independent, external judges reviewed and selected winners, who were awarded $20,000 in AWS Promotional Credit and support from AWS Cloud experts to help progress their projects and make the most of their cloud solution.
Congratulating the winners, vice president of international sales for worldwide public sector at AWS Max Peterson said: "Cloud technology is transforming the way we live our lives and these awards celebrate those cities and organisations who are leading the way through their innovation, ingenuity, and ideas."