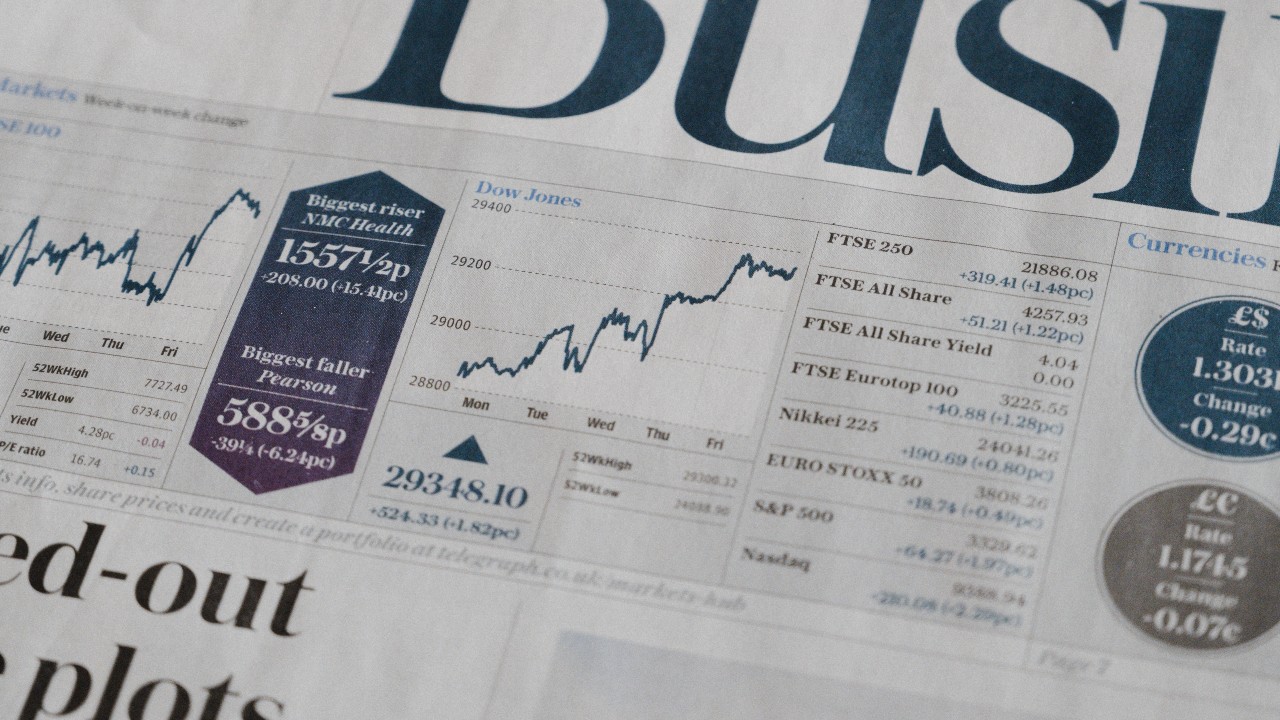 If we are facing another Global Financial Crisis, is my bank secure?
-

Room G10, Jillian Broadbent Building (Building 29), University of Wollongong
An invitation to UOW Local 'Gong Talks'
---
The University of Wollongong invites you to attend an evening of insightful conversation regarding current challenges facing the banking sector.
Former Federal Speaker and Member for Cunningham Stephen Martin AO, will join a panel discussion and Q&A during this special event. Professor Martin is currently the Chairman of the Bank of China and has had a career spanning academia, and business and economic development.
The panel discussion and Q&A, which will include banking and finance experts Professor Millie Chang and Dr Paul Mazzola, will be moderated by UOW Senior Deputy Vice-Chancellor and President (Innovation, Enterprise and External Relations) Professor Alex Frino. Discussions will focus on financial crises, corporate governance and insider trading. Please join us for an engaging and thought-provoking evening of conversation.
RSVP before 28 April to tania_brown@uow.edu.au
7pm start followed by networking and drinks
Participant Biographies