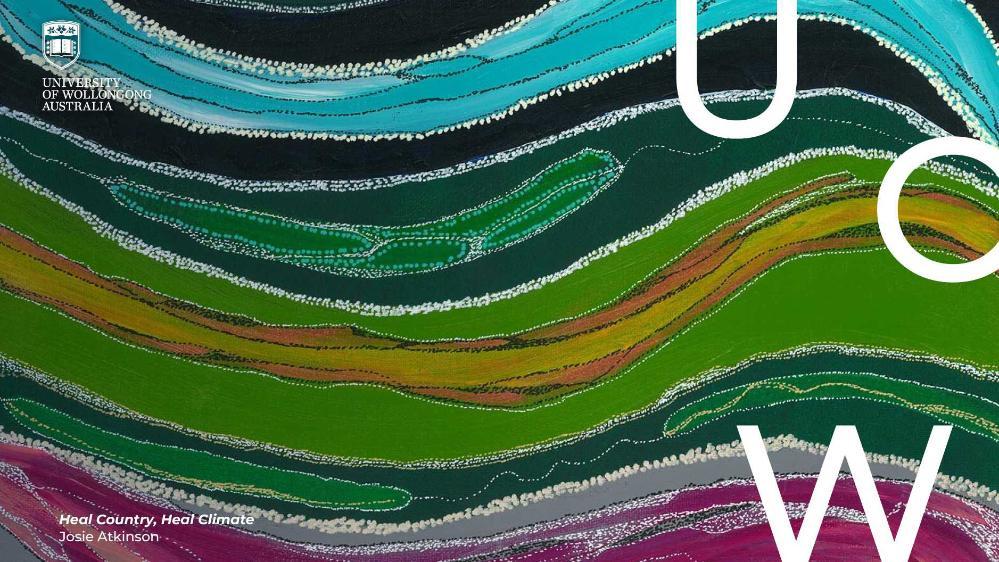 Welcome to 2022 Global Climate Change Week: Planet-Positive Partnerships
UOW and community partners officially open 2022 Global Climate Change Week: Planet-Positive Partnerships
---
This event will kick-start climate action discussions with an introduction to UOW GCCW events from Professor Patricia Davidson, VC UOW and Professor Tim McCarthy, Chair Sustainable Futures Committee. Followed by presentations from Katherine McConnell, Founder, CEO and Chair of Brighte and a panel of UOW senior climate researchers including Distinguished Professor Noel Cressie, Professor Anthony Dosseto, Professor KerryLee Rogers and Associate Professor Owen Price. We will also hear Kelly Andrews, CEO of one of our community partners, Healthy Cities Illawarra.
Panelists
Katherine McConnell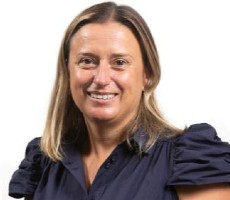 Katherine McConnell is the Founder, CEO and Chair of Brighte, a sustainable homes platform helping Australians bring home the benefits of solar energy to accelerate the power shift to the home.
In 2018 and 2021 Katherine was named Australia's Outstanding Fintech Leader of the Year, and in 2019 she won the first ever Deloitte Tech Fast 50 Female Award. A year later, Katherine received the Telstra Business Women's Award for Medium and Large Businesses and the University of Wollongong Alumni Award for Innovation and Entrepreneurship.
Katherine is a Non Executive Board Member of the Australian Energy Foundation (AEF) and the Australian Finance Industry Association (AFIA), and in 2022 she was appointed to the University of Wollongong Council by the NSW Government. She holds a Bachelor of Commerce and a Bachelor of Arts from the University of Wollongong, and a Masters of Applied Finance from Macquarie University.
In 2020 Brighte became the sixth-fastest growing technology company in Australia, and one year later made its debut at number 10 on the LinkedIn Top 25 Startups list. Katherine has led all of Brighte's capital raisings, raising total equity of over $145 million and debt totalling $500 million since 2016, including Australia's first 100% Green ABS Bond issuance in October 2020.
Delivering on a promise to bring forward the benefits of clean energy for Australian families, Brighte has so far generated more than 500MW of clean energy, processed more than $1bn in finance applications, helping more than 100,000 households and reducing household CO2 emissions each year by more than half a million tonnes.
Prior to setting up Brighte in 2015, Katherine spent 16 years in banking and financial services, including 14 at Macquarie Bank. Katherine also worked as an Economist in the Commonwealth Department of Finance and a Policy Analyst at the Federal Treasury.
In her free time, Katherine enjoys spending time with her husband and their two boys at their off grid farm in the Illawarra.
---
Kelly Andrews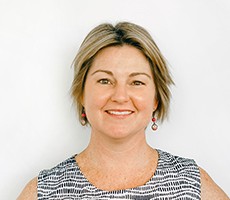 Kelly is the CEO of Healthy Cities Illawarra, a local health promotion charity established in 1987 committed to advancing health & wellbeing outcomes by addressing social, economic and environmental causes of health inequality through advocacy, partnership and evidence-based programs. Kelly has a background in population health, behaviour change and social marketing research and has worked across the not for profit, government and University sectors in areas such as cancer screening and prevention, tobacco control, alcohol marketing, food security and active transport.
UOW researchers
Distinguished Professor Noel Cressie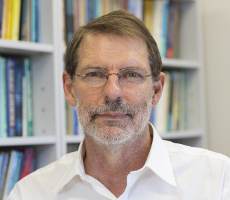 Noel Cressie is Distinguished Professor in the Faculty of Engineering and Information Sciences, he is Director of the Centre for Environmental Informatics in the National Institute for Applied Statistics Research Australia (NIASRA), and he is Professor of Statistics in the School of Mathematics and Applied Statistics, at the University of Wollongong (UOW), Australia. He has been awarded over $20 million in extramural funding during his career in the US and Australia. He has (co-)authored four books, which includes the single-authored and widely cited (over 21, 430 citations, from Google Scholar; accessed, May 2021) 900-page book "Statistics for Spatial Data" (1991, 1993, 2015).
---
Professor KerryLee Rogers
Kerrylee Rogers is an Associate Professor in the School of Earth, Atmospheric and Life Sciences and GeoQuest Research Centre at the University of Wollongong. She is the Environmental Science Academic Program Director and Deputy Leader of the Sustaining Coastal and Marine Zones Theme of the interdisciplinary Global Challenges Program at the University of Wollongong. Dr Rogers research focusses on coastal and aquatic ecosystem vulnerability to climate change, adaptations to climate change, and opportunities for mitigating climate change through improving restoration, conservation and management of coastal and aquatic ecosystems.
---
Associate Professor Owen Price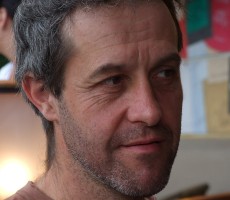 Associate Professor Owen Price conducts research on bushfire risk. This includes impacts on human health (smoke), assets (houses), and environmental values (fauna and flora). The methods involve a range of field work (e.g. monitoring reptiles or smoke), data management (including advanced Geographic Information Systems and remote sensing) and statistical modelling.
---
Professor Anthony Dosseto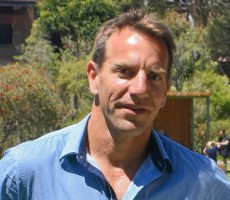 Professor Anthony Dosseto is the founder of the Wollongong Isotope Geochronology Laboratory and fond of isotope geochemistry. Francis Albarede once quoted Karl K. Turekian who said "No discipline is immune to isotope geochemistry". This is exactly what my research activity is about: using isotopes to study a wide range of geological and biological processes - from the origin of animals, the evolution and the interaction of humans and the Earth's surface, to the role of metals on neurodegenerative diseases.