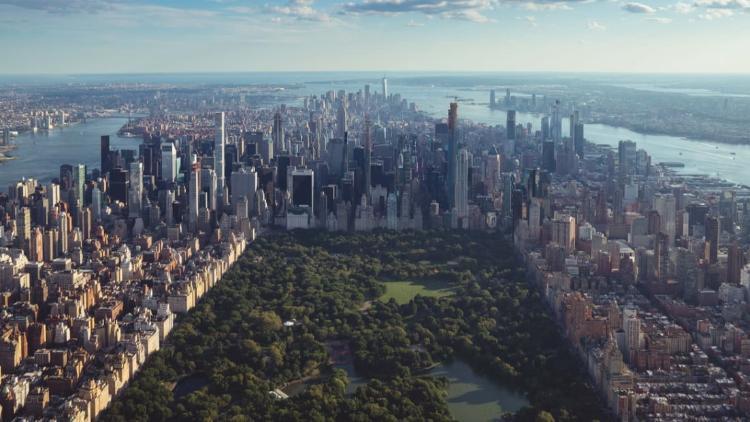 NYC Alumni Event
-

The Sunset Terrace Rooftop, PUBLIC Hotel, 215 Chrystie Street, New York NY 10002

–

Price

Complimentary for alumni and their guest.

Includes drinks and canapés.
Join us for a night of networking with a difference.
---
If you could relive any moment from your uni days, what would it be and why? For some of us, it feels like a small lifetime since we've been back to Australia. That's why we're bringing a little bit of our Aussie to NYC.
We invite you to join us downtown for a night of speed dating. But not the romance kind. We mean the kind of speed dating that reconnects you with old friends and creates new connections in your Home (and) away from Home (see what we did there). We know that given our extensive network of alumni living abroad there will be plenty of stories to be shared, laughs to be had, and opportunities to seize during a night of getting to know each other.
---
University Of Wollongong USA Foundation
Donations in lieu of event registration fee are invited to support the UOW USA Foundation.

The University of Wollongong USA Foundation ("Foundation") is recognized by the U.S. Internal Revenue Service as a tax-exempt organization described in Section 501(c)(3) of the U.S. Internal Revenue Code.
The UOW USA Foundation Board will consider the suggested preference of donors but in compliance with IRS rules, the Board of Trustees of the Foundation maintains complete discretion over allocation of gifts to the University of Wollongong. Gifts to the Foundation qualify for a tax deduction for U.S. income tax purposes to the limits allowed by law.
---
Register
53e3a2ef-9be9-4165-908e-1d080250c345
The information you provide via this form is collected by the University of Wollongong (UOW) for the purpose of processing your registration and communicating updates about the event. This information may also be used to keep you informed about other UOW alumni events, news and opportunities.
More information about how your information will be used and stored is provided in the UOW Advancement Privacy Statement and UOW Privacy webpage.
---
Terms & conditions
COVID Safe Guidelines: The University of Wollongong is a COVID safe organisation. The safety of our guests, speakers and staff is our top priority. All of our face-to-face events will be run in compliance with NSW Government's health orders in effect at the time.
All presenters and event attendees acknowledge that they may be photographed or featured in audio visual content while at this event and that those photos or audio-visual content may be used in the future by the University for marketing and promotional purposes.