January 7, 2020
Leanne Gibbs set to join Early Start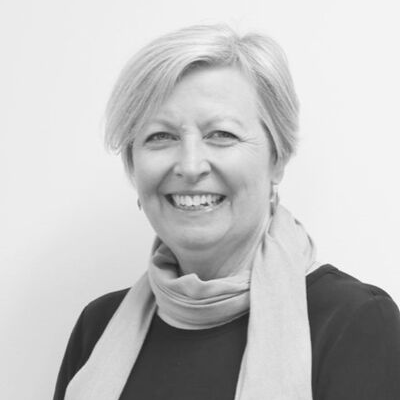 Leanne Gibbs, previous CEO of peak body, Community Child Care (now known as Community Early Learning Australia), is set to join Early Start's Executive Leadership Team as the Senior Manager – Engagement and Translation in March 2020.
Leanne will provide leadership and strategic thinking in ensuring the Early Start Engagement Centres are supported to achieve positive outcomes for children growing up in regional and remote communities. Leanne will also be leading the commercial research/translation team in collaboration with the Academic Director, Director of Pedagogical Leadership and other key stakeholders.
"Leanne is highly experienced leader and an excellent advocate for children and their families," CEO Early Start, Anita Kumar said. "We are thrilled to have her join the Early Start family"
Leanne's passion lies in advocacy, professional development, training and research-based initiatives. She has a wealth of experience in tendering, delivering government contracts and the operation of early childhood education services.
She is in the process of completing her PhD in early childhood education leadership - A study of practices that support the emergence and development of leading within exemplary early childhood education settings.
Anita added, "We look forward to seeing the positive impact Leanne will have on the sector and the community."