September 27, 2022
Cracking the code for Parkinson's, one cell at a time
UOW researchers receive $1.3M funding from The Michael J. Fox Foundation and the Shake It Up Australia to further understanding of Parkinson's disease
Parkinson's is the second most common neurological condition diagnosed worldwide. In Australia, more than 100,000 people are living with the disease. In simplest terms, Parkinson's is a progressive brain disorder that, over time, strips away a person's movement and speech as the brain can no longer make enough dopamine to properly control movement.
One of the biggest global champions of research into Parkinson's disease is American actor Michael J. Fox, most known for his work in the Back to the Future films and the TV series Family Ties. Fox was diagnosed with Parkinson's in 1991 when he was just 29 years old, his first symptom being a twitching pinkie. The actor experienced an early onset of Parkinson's as the average age of diagnosis is 65 years.
While globally, scientists have made significant strides with research and treatment, there is still no cure for Parkinson's. That's why every major study awarded funding brings new hope for the patients.
Professor Lezanne Ooi and Dr Shane Ellis from the University of Wollongong's (UOW) School of Chemistry and Molecular Bioscience and Molecular Horizons were just awarded $1,361,657 from The Michael J. Fox Foundation for Parkinson's Research and the Shake It Up Australia Foundation (SIUAF) for stem cell research into Parkinson's disease.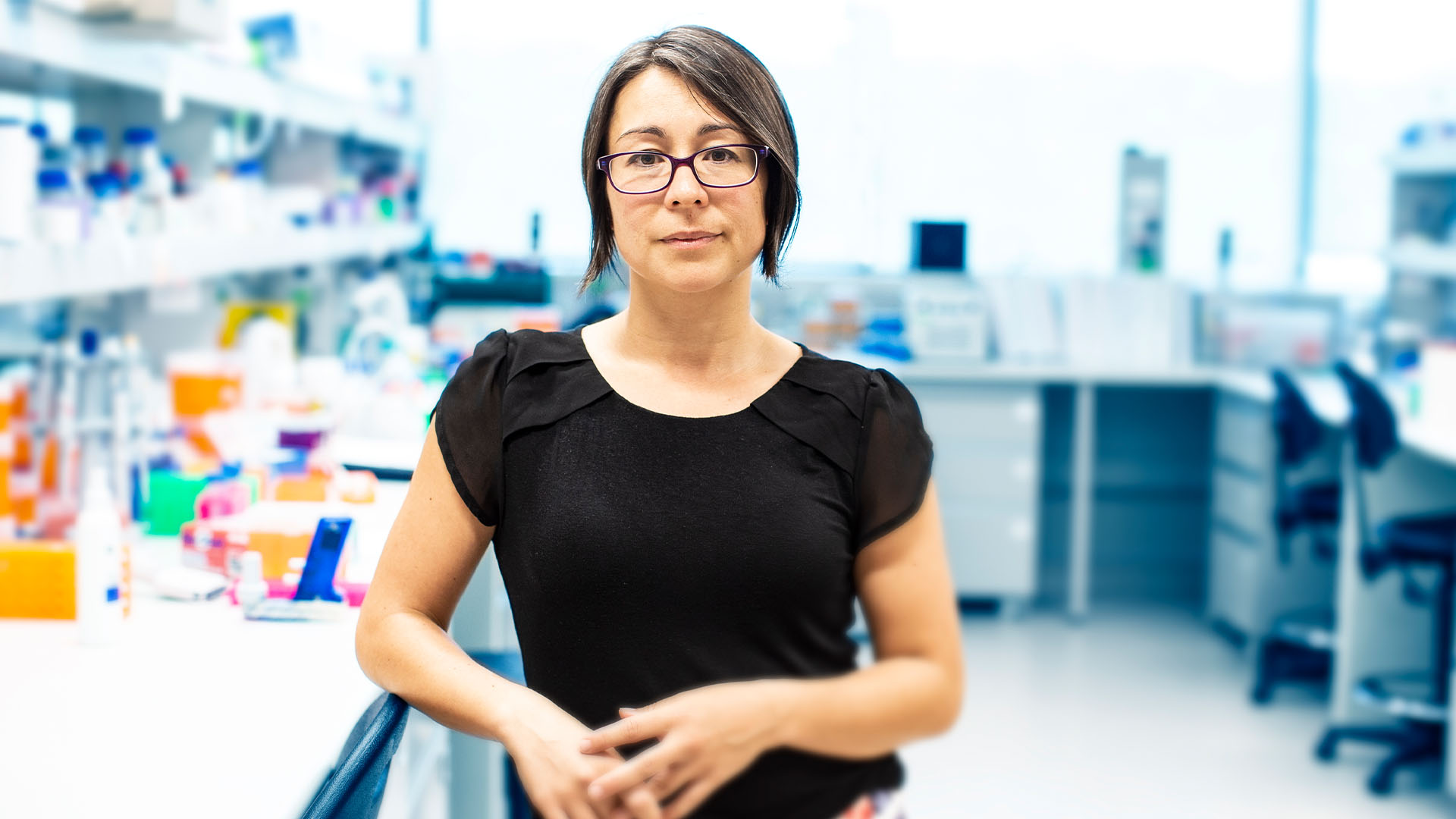 Professor Lezanne Ooi will lead the stem cell research into understanding Parkinson's disease.
Their study will pinpoint prominent changes within the neurons that degenerate while investigating how these are impacted by other cell types within the brain. It is the only project in Australia and one of six globally to be chosen in this round of funding. Professor Ooi and Dr Ellis will collaborate with Dr Theodore Alexandrov from the European Molecular Biology Laboratory(EMBL) in Germany.
"We'll use cutting-edge analysis techniques that have been developed at UOW and EMBL to identify the metabolic and lipid profiles of single cells from people who have Parkinson's disease. We hypothesise that Parkinson's disease causes significant alterations in cell lipids and metabolites, and that some of these changes may be observed early on and used as biomarkers of disease," Professor Ooi, the study's lead researcher, said.