Contest for the Indo-Pacific: ensuring regional maritime security and prosperity
UOW will host an online conference on the geopolitical and economic future of the Indo-Pacific
---
The Indo-Pacific region stretches across over half the Earth's surface, encompassing several disparate cultural, social, economic and geopolitical sub-regions. It includes the most populous nation in the world (China), the largest democracy (India), the smallest republic (Nauru), the largest Muslim-majority nation (Indonesia), and several failed states (including Yemen and Somalia).
As a major hub of global economic, commercial, military, diplomatic and cultural activity, the region is very diverse yet interconnected by the shared maritime space. Rising tensions around disputed areas in the South China Sea and increasing military competition around Taiwan have destabilised the existing order, requiring Australia to stay alert and prepared.
The University of Wollongong's (UOW) Australian National Centre for Ocean Resources and Security (ANCORS), in association with an Indian partner, O.P. Jindal Global University, will host an online conference on Australia-India Cooperative Responses to Maritime Security Challenges in the Indo-Pacific Region.
The half-day event will take place on Thursday, 18 November, between 2.30 and 6 pm, Sydney AEDT (9 am-12.30 pm, Indian Standard Time).
The first session will address Indian and Australian perspectives on maritime security cooperation, humanitarian assistance and disaster response. The second session, on Indo-Pacific ecological security, will discuss environmental crime, plastic debris, vessel safety and marine biodiversity.
Professor of Law and ANCORS member Professor Greg Rose, one of the co-organisers and panellists at the event, warned that secure maritime order in the Indo-Pacific region is critical for advancing Australia's national interests.
"As an island country, over 80 per cent of Australia's international trade by value is transported by sea, nearly all of it transiting the Indo-Pacific maritime space."
"Recent events, particularly during the global pandemic, underscored Australia's vulnerability to economic coercion based on maritime trade," Professor Rose said.
He mentioned that as a middle power, Australia is heavily reliant on its security alliance with the United States to protect its national interests, especially in the Pacific Ocean.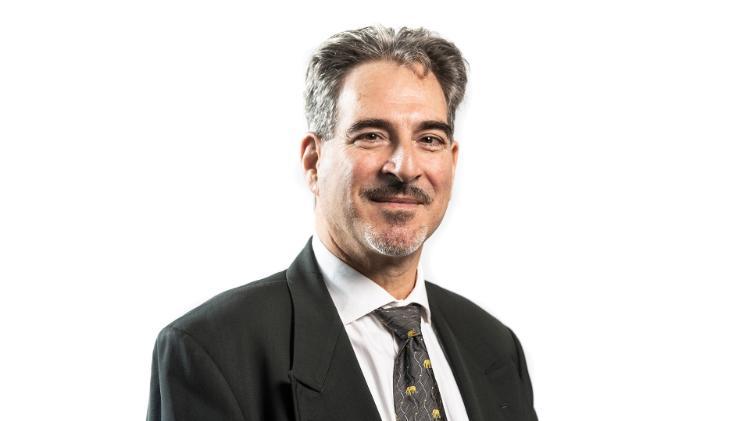 "Fortunately, as a country, we're also building a fundamentally new maritime security cooperation relationship with India, the importance of which extends far beyond Australia's western coast deep into the Indian Ocean and its coastal states."
"These alliances will be critical to ensuring a favourable security environment in the Indo-Pacific," Professor Rose added.