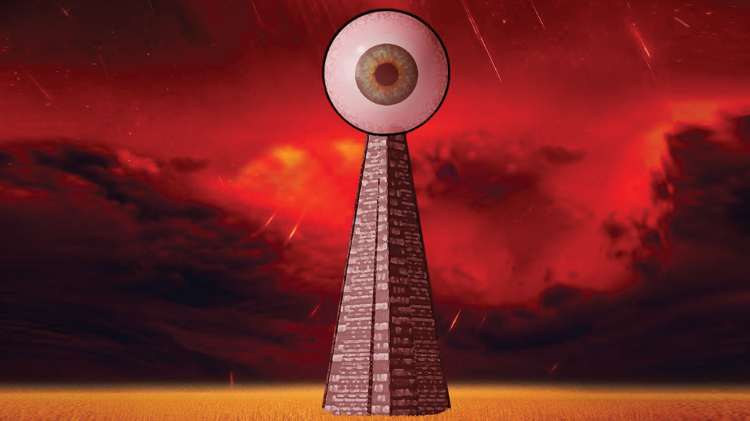 Justified and Ancient
-

Recurs every day until Saturday 21st Oct 2023

Wollongong Campus
Building 29 Theatre G04
A utopian costume drama, in three acts.
---
Bachelor of Performance and Theatre Production, University of Wollongong
Proprietors
Bill Drummond and Jimmy Cauty
Director
Malcolm Whittaker
---
The Scream is a painting by the Norwegian artist Edvard Munch.

The Scream is one of the five most famous paintings in the world.

The Scream was painted in 1893.

In the background of the painting are two men dressed in black wearing black top hats.

These two men were the then representatives of the Justified Ancients of Mu Mu.

We are the current representatives of The Justified Ancients of Mu Mu.

This is our story.