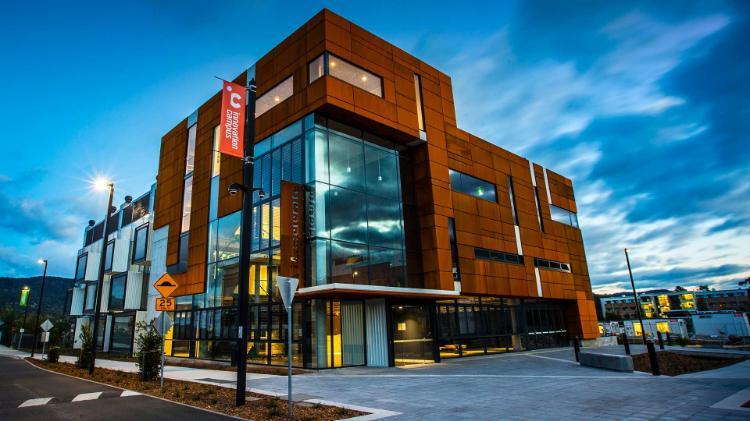 Coffee and Connect at iAccelerate
-

iAccelerate Centre, Innovation Campus, Squires Way, North Wollongong
iAccelerate invites you to Coffee and Connect - an opportunity to explore iAccelerate and its community of entrepreneurs.
---
iAccelerate is one of Australia's longest standing innovation ecosystems, founded by the University of Wollongong. They are the home of entrepreneurship for our region.
Join us for Coffee and Connect to hear inspiring stories from startup founders and learn how the iAccelerate team can support you to take the next step in your entrepreneurial journey.
The team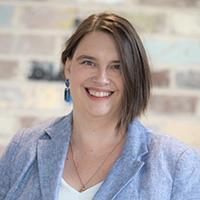 Dr Tamantha Stutchbury (Host)
Director, iAccelerate
Dr Stutchbury is the driving force behind iAccelerate, UOW's dynamic business accelerator and incubator. Dr Stutchbury is dedicated to fostering an ecosystem where budding entrepreneurs can flourish, offering them the essential resources, expertise, and guidance they need to succeed.
Rebecca Duldig
Business Development and Initiatives Manager, iAccelerate
After graduating from UOW in Medical Biotechnology, Rebecca founded the social enterprise startup Medi Movement at iAccelerate. She later applied her entrepreneurial mindset to roles in sales, business development, and recruitment in medical technologies across ANZ. Now, as iAccelerate's Business Development and Initiatives Manager, she brings her passion for entrepreneurship full-circle, using her commercial experience to support the startup community.
Event details
Date: Wednesday, 6 December, 2023
Time: 9.00 am – 10.00 am
Venue: iAccelerate Centre, Innovation Campus, Squires Way, North Wollongong
Cost: Complimentary
Event enquiries: alumni@uow.edu.au
---
Register
4f709981-0c81-4c75-ab78-de6a25f818e4
The information you provide via this form is collected by the University of Wollongong (UOW) for the purpose of processing your registration and communicating updates about the event. This information may also be used to keep you informed about other UOW alumni events, news and opportunities.
More information about how your information will be used and stored is provided in the UOW Advancement Privacy Statement and UOW Privacy webpage.
---
Terms & conditions
All presenters and event attendees acknowledge that they may be photographed or featured in audio visual content while at this event and that those photos or audio-visual content may be used in the future by the University for marketing and promotional purposes.