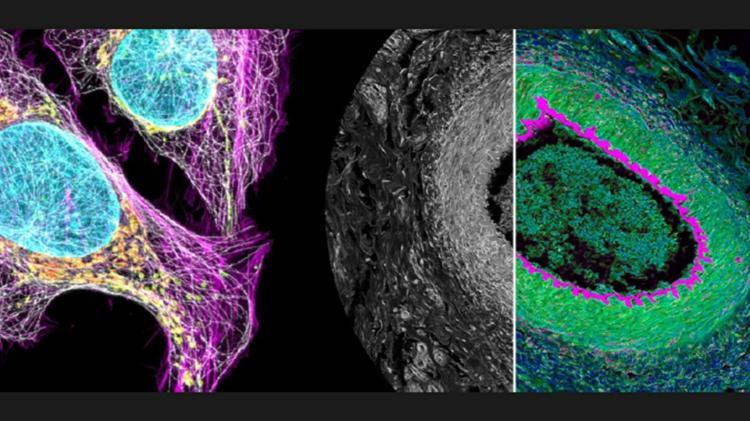 Workshop for High End Microscopy Solutions
The Fluorescence Analysis Facility (FAF) invites you to discover the technologies behind Molecular Horizons' current portfolio for advanced fluorescence imaging.
---
Gain insights into when and how to use THUNDER Widefield imagers and SP8 Confocal. Learn about the new STELLARIS confocal, Mica Microhub (Integrated Imaging Solution) and Aivia (AI Image Analysis Software). This will be a hands-on workshop with instruments at the FAF available for your use. UOW and Leica experts will be on site to assist.