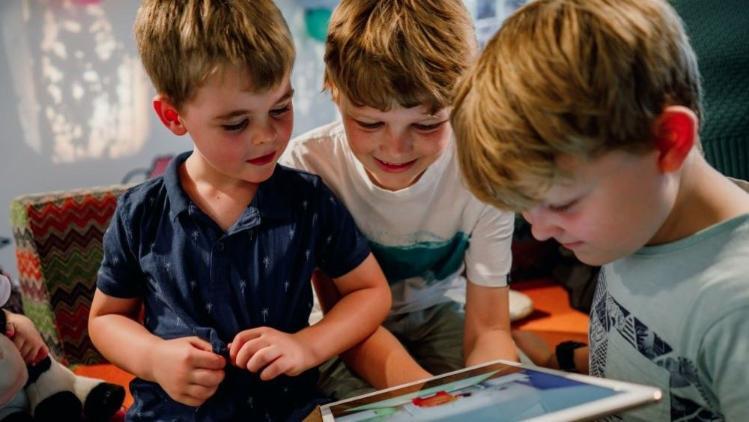 The Data Futures of Australian Children - Lunchtime Discussion
-

Wollongong Campus
Building 67.101
We invite experts from different disciplines of UOW to engage in conversation about the data futures of Australian children.
---
People are increasingly datafied through the use of digital and surveillance technologies often in a bid to improve the efficiency of services, communication, etc. Children are no exception. In the recent 2022 Australian Federal Budget, there was strong support for businesses to go digital and provide their services online. With a growing digital economy, there is a pressing need to not only talk about the benefits of digital technologies but also the risks that come with them. Datafication, where aspects of our lives are being quantified and used to speak for us, is one such invisible risk.

This is the first of a series of roundtable, panel or lunchtime discussions. The series aims to bring experts, industry leaders and members of the Illawarra community together to discuss issues around data capturing and sharing practices in the use of digital technologies across different areas of children's lives (e.g. healthcare, education, home). In doing so, we hope to provide the Illawarra community with opportunities to talk about their use of digital technologies and consider the perils of datafication and digital profiling. It also hopes to shape the conversation around the data futures of Australian children by providing multiple, transdisciplinary perspectives on the topic.

Questions for Discussion:
How are children's data collected, shared and used in different sectors and disciplines?
What are the greatest challenges around the datafication of children?
What are the greatest opportunities in relation to ensuring a positive data future for children?
What is one thing you would like to see changed today to secure a positive data future for children?
A light lunch will be provided.