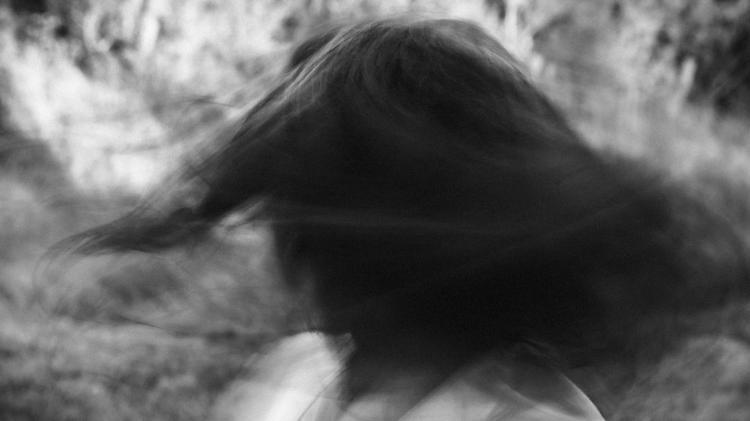 Scorched
-

Recurs every day until Saturday 28th May 2022

Wollongong Campus
Building 29 Theatre G04
'Childhood is a knife stuck in the throat. It can't be easily removed.' - Director: Emily Ayoub
---
In their late mother's will, twins Janine and Simon are presented with an astonishing request to deliver two letters - one to the brother they never knew they had and the other to the father they had believed to be deceased. This epic tragedy sees the twins embark on an inexorable journey that propels them into the heart of their mother's tumultuous past where they unearth the source of her silence and are forced to face the truth about their origins.
Realised against a war-torn Middle East, 'Scorched' explores the impacts and scars of generational trauma and traverses the perilous terrain of hate and retribution to that of the unshakeable depths of love and forgiveness.
Written by critically-acclaimed Wajdi Mouawad, 'Scorched' is directed by Lebanese-Australian theatre-maker Emily Ayoub and assistant directed by Adam Lee who lead the cast through a process of highly physical and visual ensemble-led storytelling.
Trigger Warnings: Explicit language, sexual themes, representations of war and violence