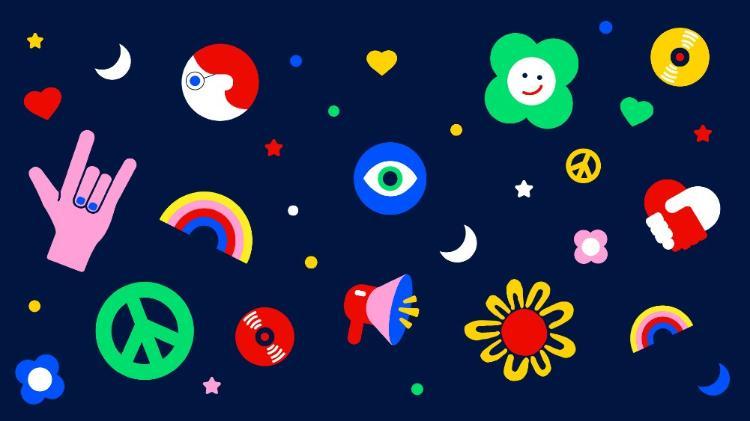 Respect Week Empower Hour: Taking our Community Beyond the Binary
What would it mean if the rigid gender, sex and sexuality binaries dissolved before our eyes?
---
Join our panel of students and staff who have already started writing this world into reality, creating the narratives and challenging the structures that will lead us to a future beyond binaries.

Facilitated by the incoming co-Chair of the Ally Network, Josie Balsom (pronouns: They/Them/Theirs), with panellists including UOW's resident drag queen, Lauren Order, and student reps, Aurora Green, Jacob May and Kit West.