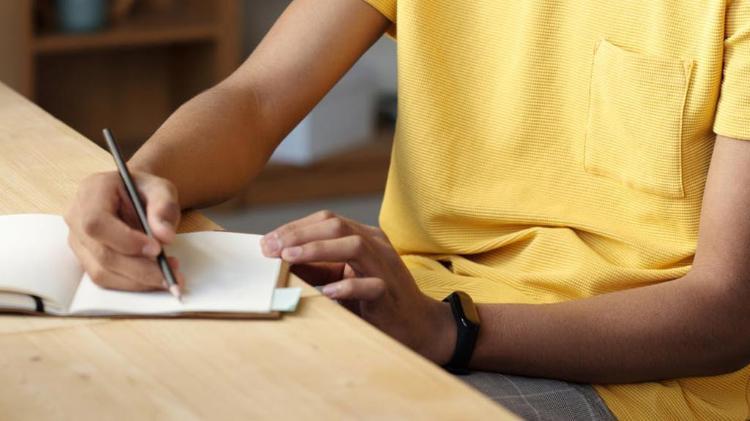 Global Climate Week UOW: Writing to your MP with the AYCC!
-

Wollongong Campus
Stall outside library entrance.
Join hundreds of people across the country asking for commitment to no new Fossil Fuels!
---
Come write a letter to your local MP to get them to commit to NO NEW FOSSIL FUELS this budget. We'll have information packages with some background research on local MPs and the many renewable opportunities in the Illawarra to help you structure a powerful and personal message. We will be presenting these letters to Allison Byrnes (member for Cunningham) in November to put pressure on her to stand with those on the frontlines of climate change and to press Labor to commit to funding our future, NOT gas!