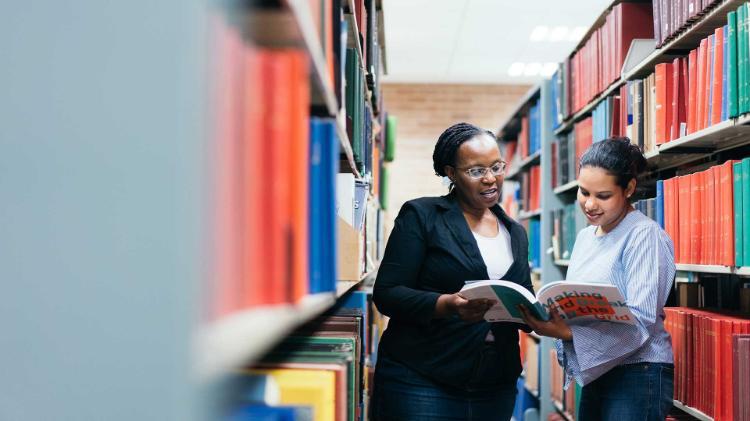 Exam Prep Week
All Day

Recurs every day until Friday 3rd Jun 2022

Wollongong
Online and on campus at Wollongong
A full schedule to help you study hard, stress less and take a break
---
Exam Prep Week brings together resources to help you study effectively, get the know-how for online exams and boost your wellbeing before the study recess and exam period.
Get the most out of your study time
Find out what to do before, during and after exams, and how to prepare for different exam types with webinars, academic consultations and support from the Learning Co-Op.
Take a break & stay healthy
Need a study break? Take a walk and get active. And if you're feeling stressed or overwhelmed don't forget you can call or text the 24/7 UOW Wellbeing Support Line, any time, all year round.
Call 1300 036 149 or Text 0488 884 164.
Stress less
Alongside your exam prep, unwind, relax and de-stress with free food, tea, coffee, games, colouring in, and more at UOW Pulse Stress Less Week.

Take a look at the full list of what's on and register for a webinar.