November 29, 2018
To Antarctica and beyond: an educational journey through the cosmos
Researchers examine cosmic radiation in the air during fly-by trip to the end of the world
Only from the air do you really get to see the immensity, the desolation, the beauty and the hazards of Antarctica.
But researchers from the University of Wollongong (UOW), joined by Lachlan Souter, who is in Year 11 at Southern Highlands Christian High School, are not so much interested in what's on the ground but what's coming from above, in the form of cosmic radiation.

Cosmic rays are high-energy radiation, mainly originating from our sun and deep Space. These speed-of-light travelling, galactic rays of atom fragments such as protons, electrons and atomic nuclei, are constantly raining down on Earth.

Most of the cosmic radiation is absorbed from the Earth's atmosphere or trapped by Earth's magnetic field. But exposure is considerably higher at the poles, where the planet's magnetic field is stronger and concentrate the charge particles.

While people on the ground are safe from the rays, at higher altitudes, where commercial jets fly, people are subject to higher levels.

And that's where the University of Wollongong's (UOW) Centre for Medical Radiation Physics (CMRP), comes in.

The centre has been developing a range of radiation sensors, called microdosimeters, that measure radiation dosage or exposure. These sensors can be used across a spectrum of settings, from detecting cosmic radiation in space or on aircraft to protect flight crews and equipment.

Dr Marco Petasecca, Senior Lecturer at UOW's School of Physics, says Antarctica was the perfect destination to research cosmic radiation because the Earth's magnetic poles provide the best opportunity to observe galactic cosmic rays with minimum shielding effects from the atmosphere.

"As our altitude increases and the further we travel from the equator, cosmic radiation increases. We are particularly interested in the region between Australia and Antarctica where there is ozone depletion," he says.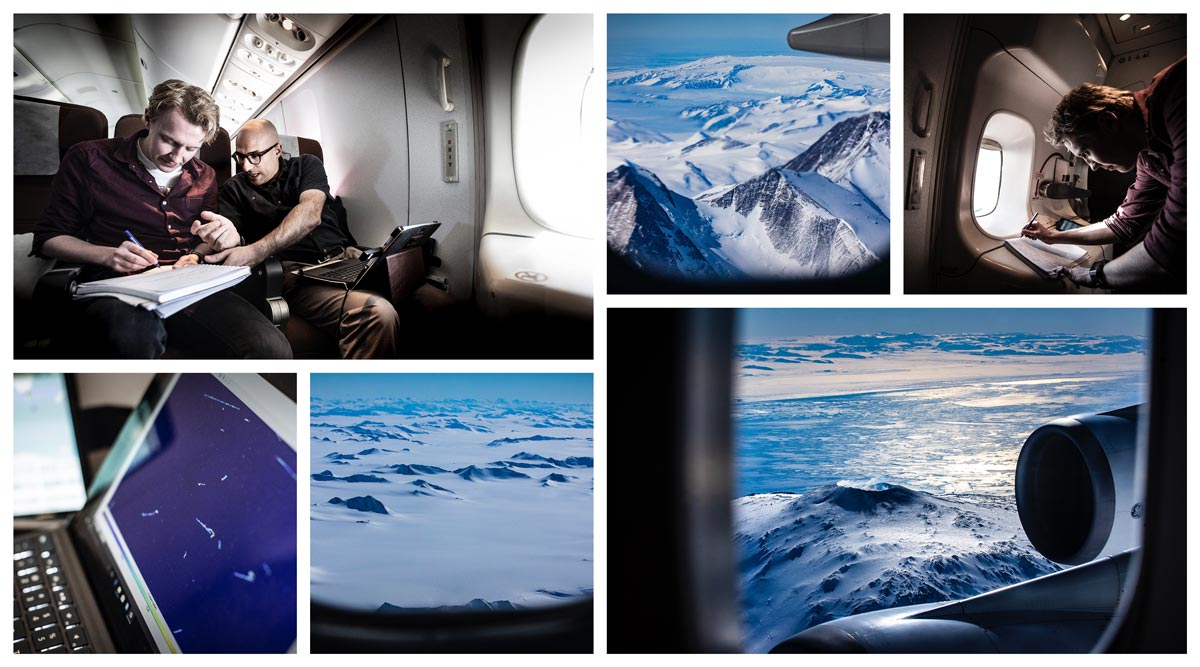 Dr Petasecca explains the Antarctic flight data will be analysed and used to calculate the long-term radiation risks that cosmic radiation may pose for high-altitude aircraft crews, particularly those working on polar routes and to outer space with travelling astronauts.

Out in space, beyond the Earth's atmosphere, cosmic radiation is considered the main health hazard. This radiation attacks the human body in the form of cancer, central nervous system disorders, cardiovascular problems, and tissue degeneration.

"Radiation poses a big risk to human space travel and exploration, whether it is going to the Moon, Mars or beyond. This is why it is very interesting to monitor how much cosmic radiation is too much," Dr Petasecca says.

The research trip was not only a good occasion to look at cosmic radiation but an educational opportunity to encourage future scientists. According to a Federal Government report released last year, enrolments in science, technology, engineering and maths (STEM) subjects are at their lowest level in two decades.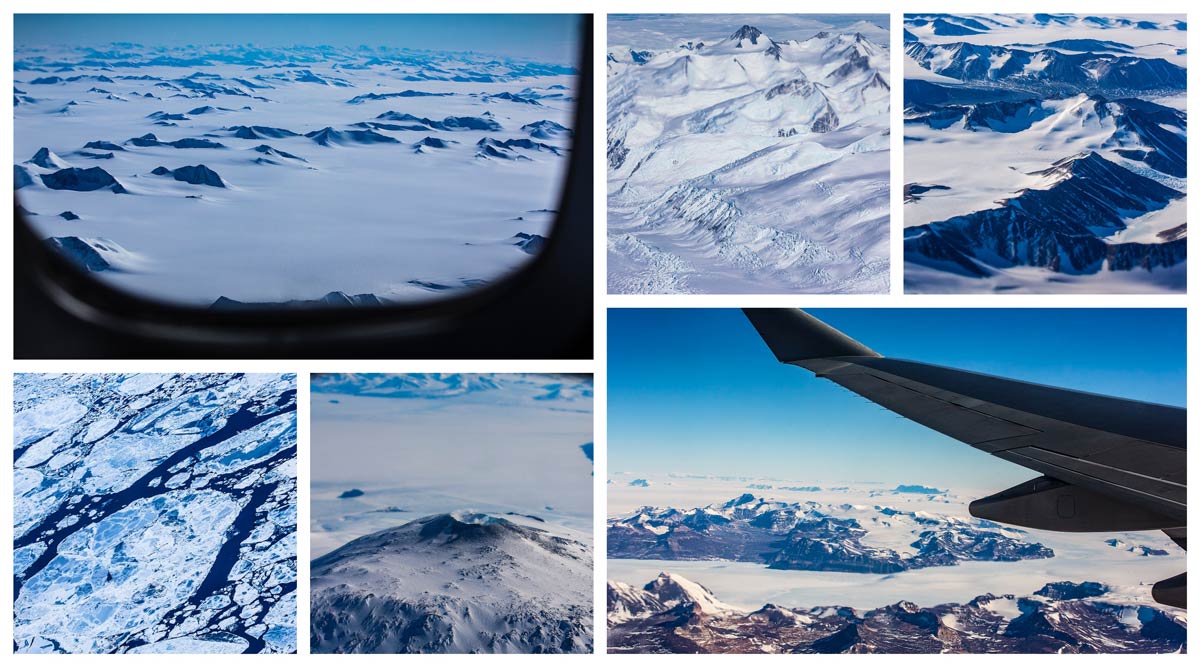 Dr Petasecca admits that if Australia ever hopes to turn out the scientists, engineers and IT specialists it will need in the coming decades, we need to halt the decline in STEM subjects.
"Science education is crucial for shaping the present and future of modern societies. Especially young people should be engaged to pursue careers in science," he says.
High-school student Lachlan Souter, who was invited to participate in the research, says it was a once-in-a-life-time opportunity.

"This is my second airplane trip so far in my life," the 17-year-old says. "And the first one was when I was three years old! So, it's a real thrill to be flying to Antarctica."

Taking notes and recording flight GPS locations to be used with the collection of cosmic ray data, Lachlan explains he is a keen science student with future plans of a career in astrophysics.
"It is great to work and learn alongside someone like Marco. Seeing Antarctica was fantastic but being part of collecting data and affiliated with the process was really nice."