The University of Wollongong and Clever Care NOW unveil two new nursing scholarships.
---
The University of Wollongong (UOW) and Clever Care NOW have introduced two new nursing scholarships in an effort to address the growing healthcare shortages and develop the next generation of healthcare professionals.
Clever Care NOW has been servicing the Sutherland Shire and Greater Sydney region with quality nursing care for the last six decades, assisting local families with in-home care, private nursing, personal care, assisted transport and day trips.
Clever Care NOW CEO Garry Sheffield says the partnership was a natural fit given UOW's extensive nursing program and overlapping operational footprint with the UOW Sutherland campus.
"It is extremely important to invest in the next generation of nurses, particularly from the ageing Australian perspective. It is imperative that sufficient nursing services are available for this growing cohort of our population who want to live independently at home as long as possible," Sheffield said.
The Clever Care NOW team
Like many Australian healthcare providers, Clever Care NOW struggled to employ enough nurses to keep up with current demands. The not-for-profit hopes the scholarships will give back to the community and encourage more students to consider a career in community nursing.
"Community nursing is particularly rewarding because it usually is the in-home context promoting wellbeing and reablement for independent living. Community nurses work in diverse locations and generally feel a sense of empowerment from the accomplishment of the positive outcomes of their practice in this environment," Sheffield said.
Clever Care NOW Scholarships
The Clever Care NOW Opportunity and Corporate Scholarships are designed to nurture the next generation of community nurses by financially assisting students studying a Bachelor of Nursing at UOW.
The Opportunity Scholarship is designed for new students enrolling into a Bachelor of Nursing at UOW. Two scholarships valued at $5,000 will be awarded each year to domestic students studying at Wollongong, Sutherland or Liverpool campuses. The scholarships are open to all domestic students studying a part-time or full-time load, and mature-age or Indigenous students are strongly encouraged to apply. To be considered for this scholarship, applicants must apply for UAC Equity, as well as a UOW Scholarship application.
The Corporate Scholarship is aimed at supporting students in the second or third year of their nursing studies. Two scholarships valued at $10,000 each will be awarded annually, and like the Opportunity Scholarship, are open to students studying at Wollongong, Sutherland or Liverpool.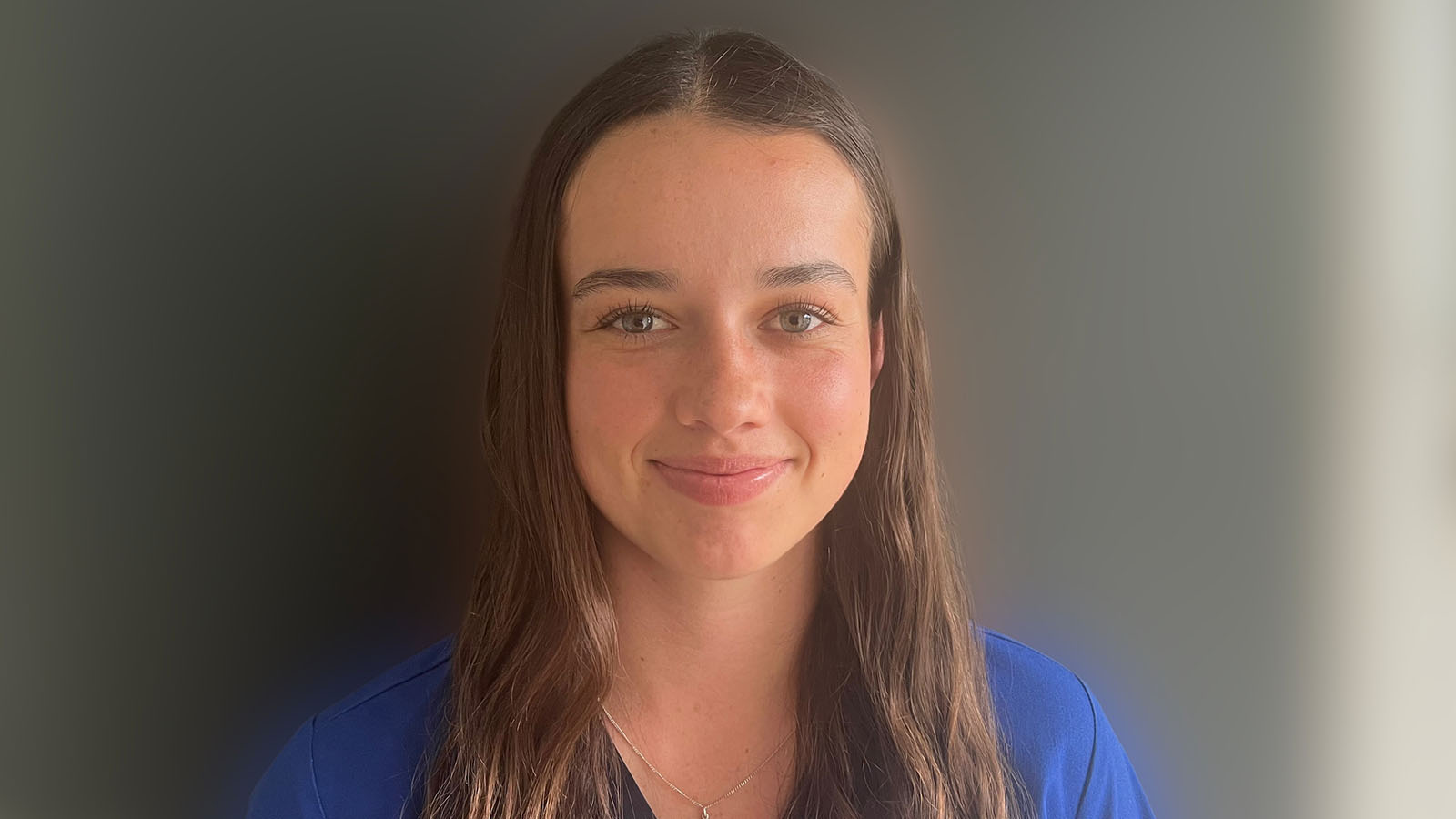 Luella Boulton, Clever Care NOW Corporate scholar
Annalise Roulstone and Luella Boulton have been announced as this year's Corporate Scholarship recipients. Both students are passionate about assisting their local communities by providing quality healthcare and acknowledge the importance of scholarship support to help them achieve their goals.
"The additional support has assisted in alleviating financial strain during my unpaid clinical placements. I have been able to engage wholeheartedly in vital hands-on learning opportunities that help support my education and passion," Annalise says.
Luella says the scholarships not only help ease the cost-of-living, but also provides a vote of confidence in her future potential.
"This scholarship not only serves as a vital role in easing the financial burdens associated with rent, bills, and placement. But also, a vote of confidence in my potential and providing me the time to fully dedicate myself to my studies," Luella says.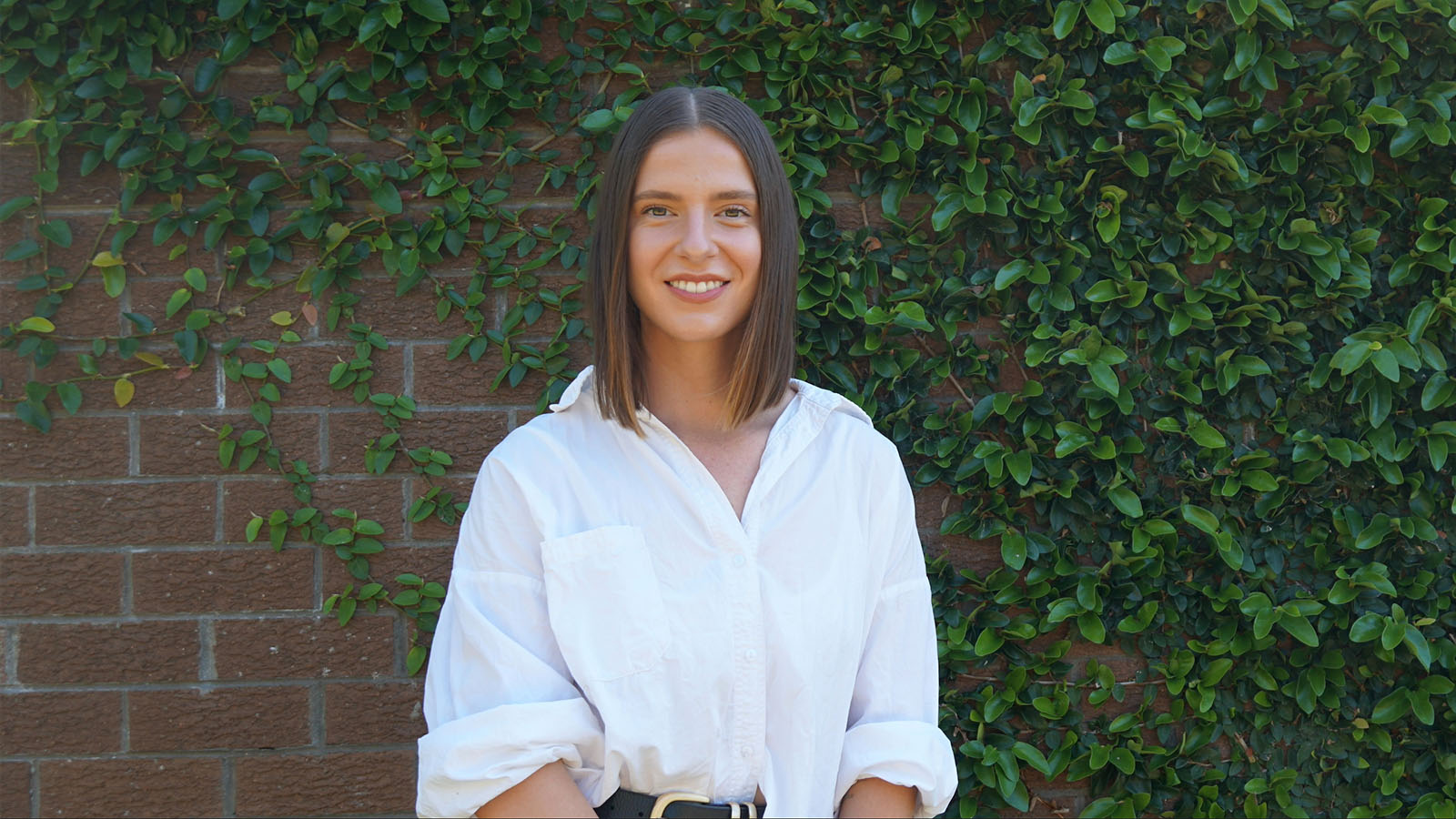 Annalise Roulstone, Clever Care NOW Corporate Scholar
Luella's goal is to return home to Tathra after graduating and use her experience and skills gained at UOW to care for her local community, thus 'giving back' the support she received through the scholarship. Annalise, on the other hand, would like to specialise in women's health and help those embarking on their reproductive health journey.
In addition to the scholarships' monetary value, recipients may be offered paid work opportunities with Clever Care NOW while studying. Not only will this provide students with additional income, but they'll also gain valuable hands-on experience working in the healthcare industry before graduating.
Supporting UOW through gifts makes an enormous impact – from funding ground-breaking medical research, to enabling young people to further their education through scholarships.