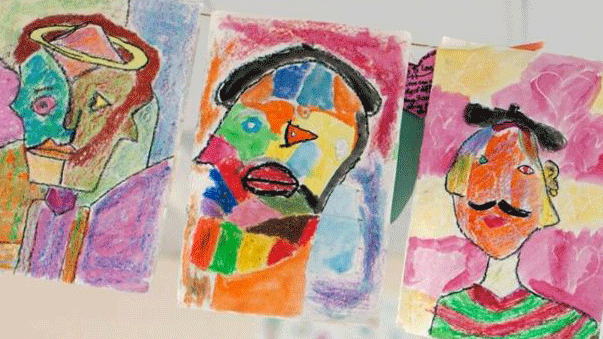 Luminaries: The UOW-Aspect Neurodivergence and Autism Alliance
Understanding neurodivergence and autism in education
---
The UOW-Aspect Neurodivergence and Autism Alliance is an exciting new collaboration between the University of Wollongong, including Early Start, the School of Education, the School of Psychology, the School of the Liberal Arts, the School of Humanities and Social Inquiry, the School of the Arts, English and Media, and industry partner, Aspect.
The Alliance aims to empower autistic and neurodivergent individuals to achieve their educational and social potential via the integration of contemporary research and teaching about neurodiversity and the co-location of community school services for autistic children. The Alliance enables researchers, practitioners, and autistic and neurodivergent community members and their families to work together to eliminate barriers to learning and flourishing for neurodivergent children and adults.
In this Luminaries session, join a panel of autism and neurodiversity experts for a conversation about the alliance and how it will help drive innovation and impact. We discuss the importance of representation from neurodiverse individuals, the experience of being a neurodiverse student in school and university, and the role of the education system in recognizing and honoring neurodivergent strengths. We also discuss new opportunities arising from the opening of Aspect's new satellite school on the UOW campus.
When: Thursday, 15 June, 2023: 4.00 - 5.00 PM AEST
Where: Online via Zoom - a link to join the webinar will be emailed after registration
Moderator: Senior Professor Dan Hutto
Panellists:
Professor Lisa Kervin
Dr Penny Van Bergen
Associate Professor Amanda Webster
Representatives of the UOW-Aspect Alliance
Luminaries brings together leading UOW researchers, industry experts and thought leaders for a one-hour conversation. Join us online for this interdisciplinary series and discover how research and collaboration is tackling global social, environmental and economic challenges.
The webinar series is free and open to the public.