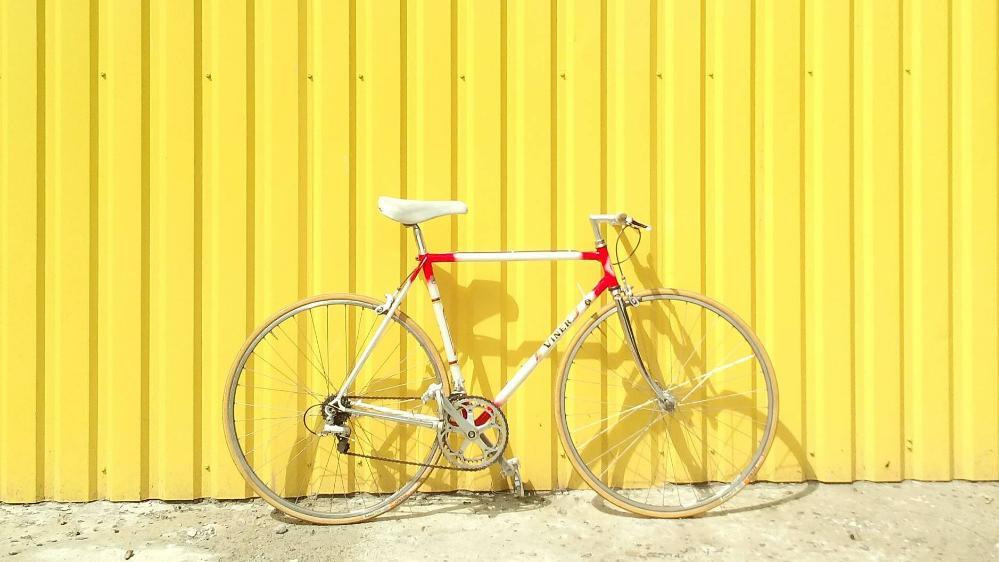 Re-cycling bikes (maintenance course)
Free event that will teach people how to main their bikes and fix easy issues that are common in bikes.
---
To celebrate the Climate Change Week, UOW Cycling Club and Bicycle Garden will offer students, staff and community a free whole day bike maintenance course. Cycling is not only about pedalling but looking after your bike, so it lasts longer and we produce less waste to our beloved Mother Earth. The UOW Cycling club invites you to join in this whole day bike maintenance workshop run by specialists in the field. Bring your own bike or use some of the bikes the club has available.