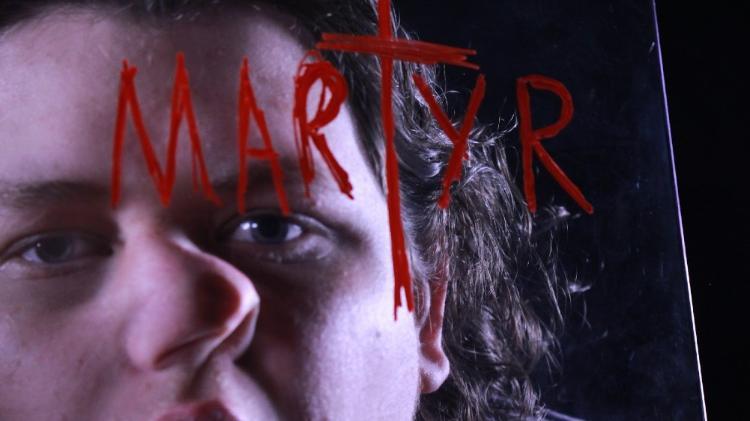 MARTYR
-

Recurs every day until Saturday 15th Oct 2022

Wollongong Campus
Building 29 Theatre G02
Written by: Marius von Mayenburg - Director: Mark Rogers - Assistant Director: Tori-Lee Featon
---
Benjamin is refusing to participate in swimming. He's driving his Mum crazy. His teachers are at the limit. In this secular high school, all hell is about to break loose.
A provocative text by one of Germany's leading playwrights, Martyr is a wickedly funny work about a teenage boy who embraces religious fundamentalism. In this energetic new production by UOW students, Mayenburg's text becomes a laboratory for the study of today's most pressing social issues.
Warnings: Use of explicit and offensive language, partial nudity, religious themes, representations of violence and sexual themes.
Cast: Ruby Ballantyne, Cooper Dawson, Miguel Cullen-Green, Tori-Lee Featon, Melinda Lacey, Sebastian Lodge, Ben Nosworthy, and Eli Tardent-Tong.
Stage Manager: Angélique Riou
Assistant Stage Manager: Isabella Harkness
Sound Design: Mark Rogers
Sound Operator: Isabella Harkness
Lighting Design team: Karen Norris, Domenic Hort, Angélique Riou
Lighting Operator: Domenic Hort
Strictly no photography of the performance is allowed.