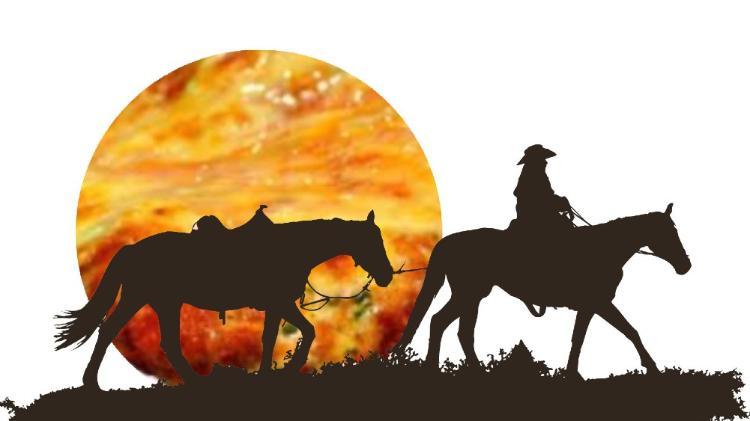 Chicken Parma Westerama
-

Recurs every day until Saturday 12th Nov 2022

Wollongong Campus
Building 29 Theatre G04
Written by: Bella Whitcher and Malcolm Whittaker - Director: Malcolm Whittaker - Assistant Director: Bella Whitcher
---
This is the show where a motley crew of performance students complete their university studies by conjuring an Australian theatre contribution to the canon of Western films.
It's a degustation of Hollywood hegemony, featuring all the archetypal scenes from the Western genre that you know and love (even if you haven't actually seen them).
Through minimal signifiers, the audience and site of the performance are cast to create the show, which constantly oscillates along spectrums of acting and not-acting, silliness and seriousness, and the good, the bad and the ugly.
Cast: Britty Barr, Domenic Hort, Sam Mackinnon, Harry O'Keeffe, Thomas G. Roberts, Hannah Schibeci, Emily Smith, Liam Wagstaffe and Bill Wilson
Stage Manager: Kiara Smith
Assistant Stage Manager: Nu Anh Thi Tran
Sound Designer: Annika Bertinat
Costume Designer: Milo Michell