August 13, 2020
Researchers tackle South Coast bushfire and disaster recovery
Projects address response to fires, floods and pandemic across Illawarra, Shoalhaven, and the Far South Coast
As the Southern Highlands, Far South Coast and Shoalhaven recover from bushfire, drought and floods, and endure the COVID-19 pandemic, the University of Wollongong (UOW) has prioritised research projects that address our response to natural disasters.
The University's Global Challenges Program has brought together teams of researchers to tackle different aspects of disaster and crisis response in the region, with more than 70 researchers across 10 project teams set to work with impacted communities over the coming months.
Global Challenges Executive Director Senior Professor Sharon Robinson said the initiative stems from a belief that UOW has a civic responsibility to the communities in which it operates.
"We feel a responsibility to our own communities and own region, which has seen terrible bushfires, a pandemic and now floods," Professor Robinson said.
"Many people in our communities are still without homes, living in caravans or camping, and now can't do the things that we as people need to do to come together and heal. We know many feel they have been forgotten, because of the COVID pandemic. Many of our researchers were themselves directly impacted by the bushfires.
"It has been a priority to engage teams of researchers who weren't just doing research on the community but that are working with the community."
The disaster and crisis response projects are: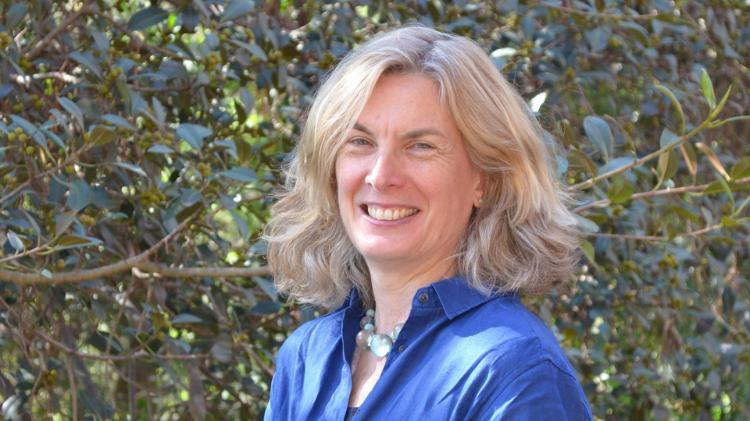 Global Challenges Executive Director Senior Professor Sharon Robinson said it was a priority to engage research teams who "weren't just doing research on the community but that are working with the community".
The research teams have expertise in fields including disaster and emergencies, mental health, disability and inclusion, land management, cultural burning, invasive species, buildings and infrastructure, planning, energy supply, communications and technology, financial planning and management, air and water quality and community preparedness and recovery.
The teams have partnered with local organisations, community members and government agencies including the Disability Trust, Shark Island Institute, Flagstaff Group, CRAM Foundation, Firesticks Alliance Indigenous Corporation, Mudjingaalbaraga Firesticks, Jumbunna Institute for Indigenous Education and Research, and NSW Local Land Services.
Global Challenges has coordinated with regional UOW campus managers, who have established great connections with their communities, to ensure a broad range of communities and groups are included.
Academic Director of UOW's Regional Campuses Dr Kimberley McMahon-Coleman said regional campuses had an important role within their communities.
"The staff, students and researchers affiliated with the campuses in Batemans Bay, Bega, Nowra and Moss Vale live in those communities and have families there, and it's no exaggeration to say we have all been impacted," Dr McMahon-Coleman said.
"As horrific as summer was, there's a real opportunity for us, as the local University, to do meaningful research that will assist in the rebuild and recovery phases, as well as any future events.
"Between our lived experience and a network of researchers across the institution, we have a unique opportunity to evaluate the best ways we can move forward together."
The disaster initiative reinforces UOW's commitment to the United Nations Sustainable Development Goals (UN SDGs), which aim to reduce poverty, improve health and education, reduce inequality and spur economic growth while tackling climate change and preserving the natural environment.