---
From August 30, the Jindaola program will be moving into the Indigenous Strategy unit at UOW and will be housed within the Woolyungah Indigenous Centre (WIC). "My father and Grandmother, along with other great aunts and uncles established the Aboriginal Education Unit (now known as WIC) in the 80s, so it's pretty special that after 20 years here at UOW working in a bunch of different roles I'm back where it all started", Jade Kennedy proudly shares. Jade is relishing in the opportunities presented and states 'this is an exciting opportunity for growth. The changes are significant for strengthening the cultural support for Jindaola and the other programs and initiatives of the Reconciliation Action Plan'.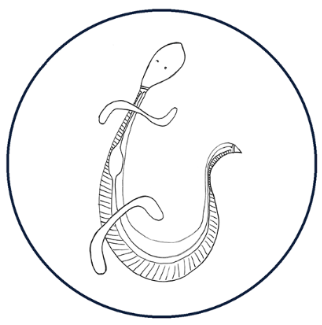 Jindaola program team is locking in the required support structures to include staff member, Danielle Mangos, in the role of Administration & Education Services Coordinator. Danielle will work alongside current staff members Catherine Moyle (Research Assistant), and Jade Kennedy (Senior Lecturer and Academic Developer of Indigenous Knowledges). The move will deepen engagement across our various stakeholders, particularly as Jindaola continues to have reach outside of UOW.
We also share the 2021 UOW awarded Jindaola teams of the School of Earth, Atmospheric and Life Sciences (SEALS), ANCORS and the School of Nursing. Excitingly, for the first time in the history of Jindaola, a Top 8 University has been successful in their bid to join the program, that being the University of Technology Sydney (UTS). Associate Dean, Indigenous Leadership at UTS Chris Matthews has been instrumental in identifying Jindaola as the benchmark program for decolonising higher education, committing his Faculty to the 18 month approach.