It was a strange and surreal 2021 for many, with lockdown defining the latter half of the year. UOW photographer Paul Jones shares his best images of the year.
---
January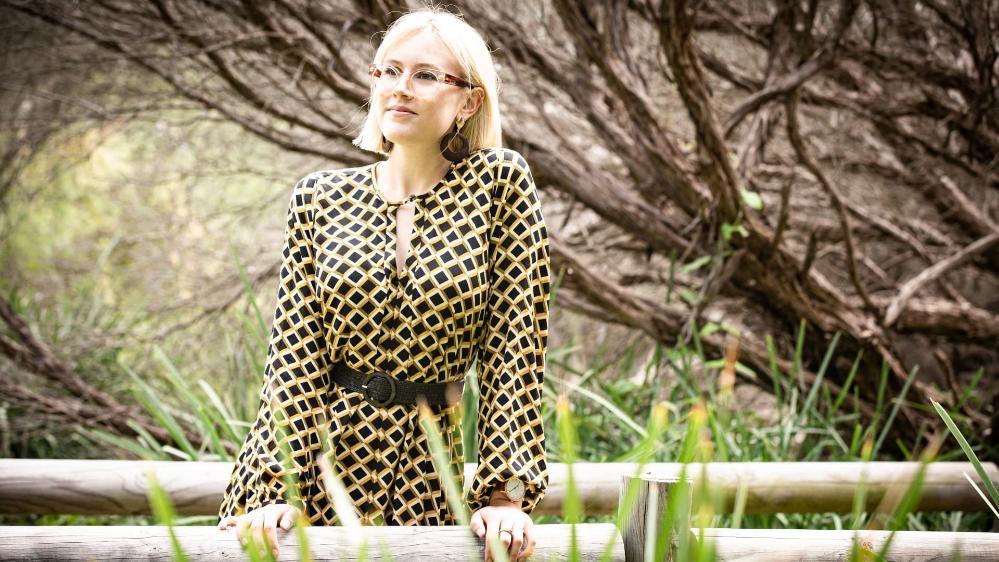 UOW student Susie Alderman reflected on her five-year journey after graduation.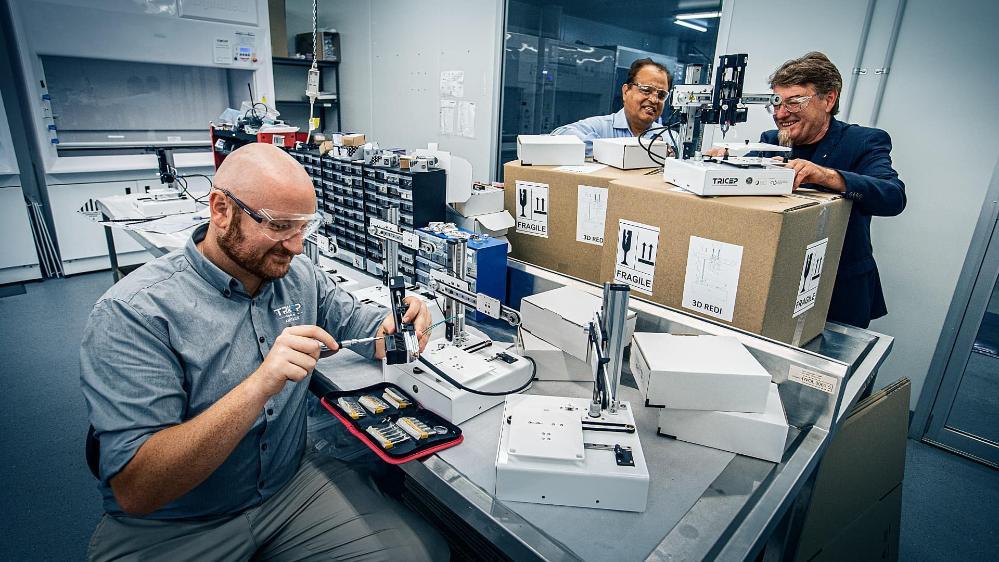 In January, ACES researchers dispatched two customised bioprinters designed and manufactured in Wollongong to Indian medical device manufacturers as part of a strategic collaboration between UOW and Andhra Pradesh Medtech Zone in India.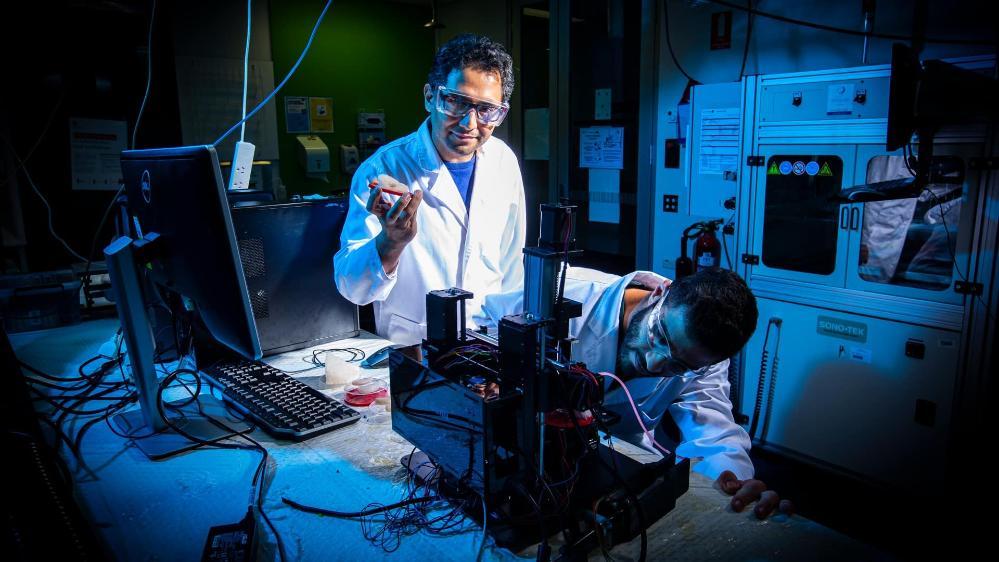 UOW researchers Dr Sepehr Talebian and Dr Sepidar Sayyar with their 3D printed ear.
February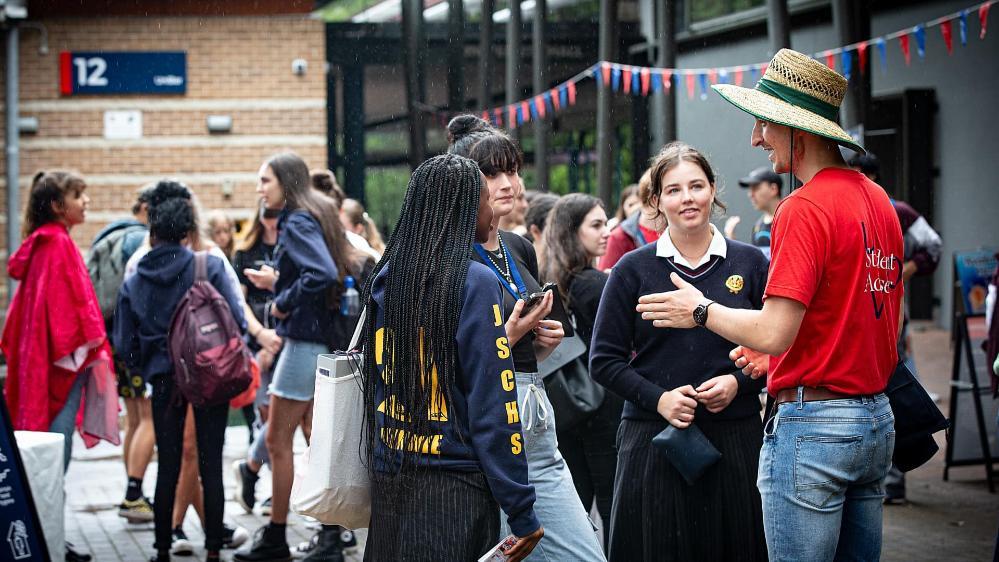 School students take part in Discovery Day activities at UOW's Wollongong Campus.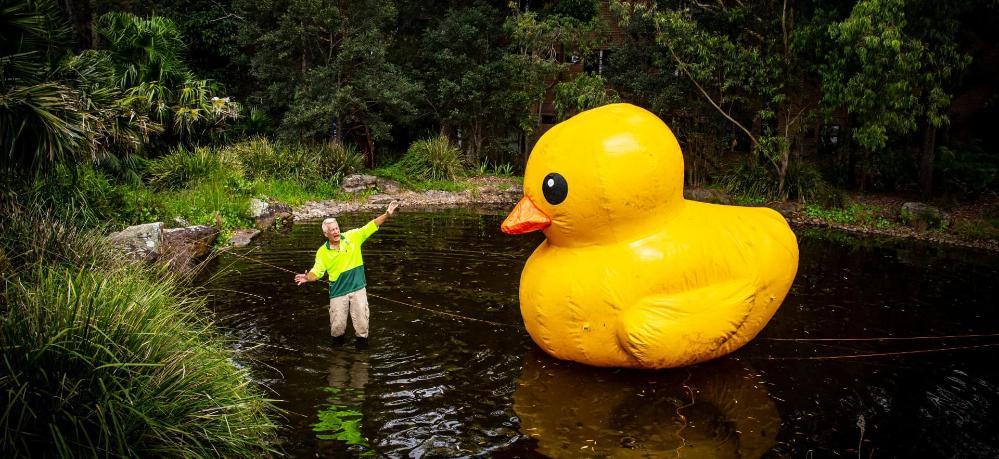 Attack of the Giant Duck as the UOW staff prepare for O Week.
March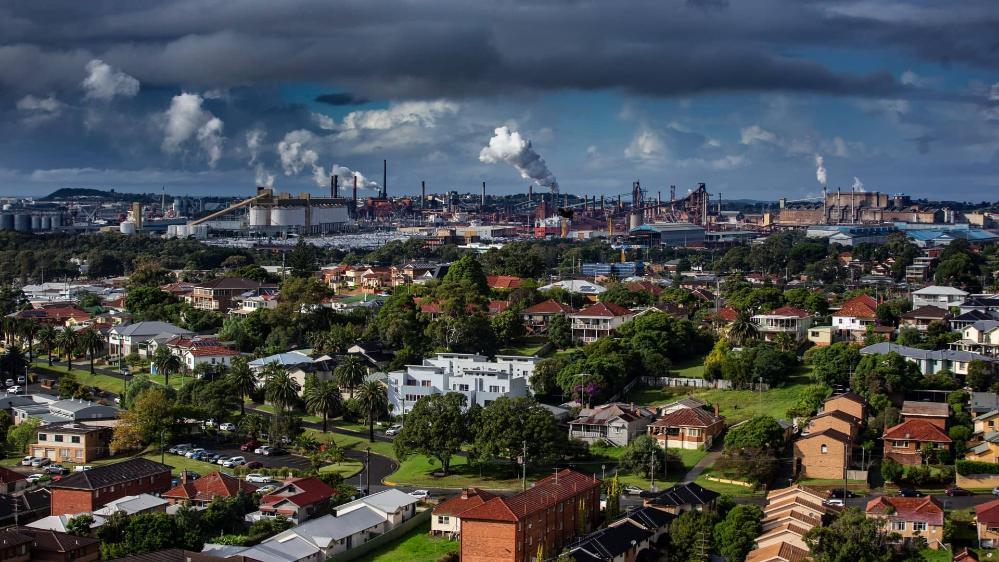 In March, Wollongong felt like it was emerging from COVID…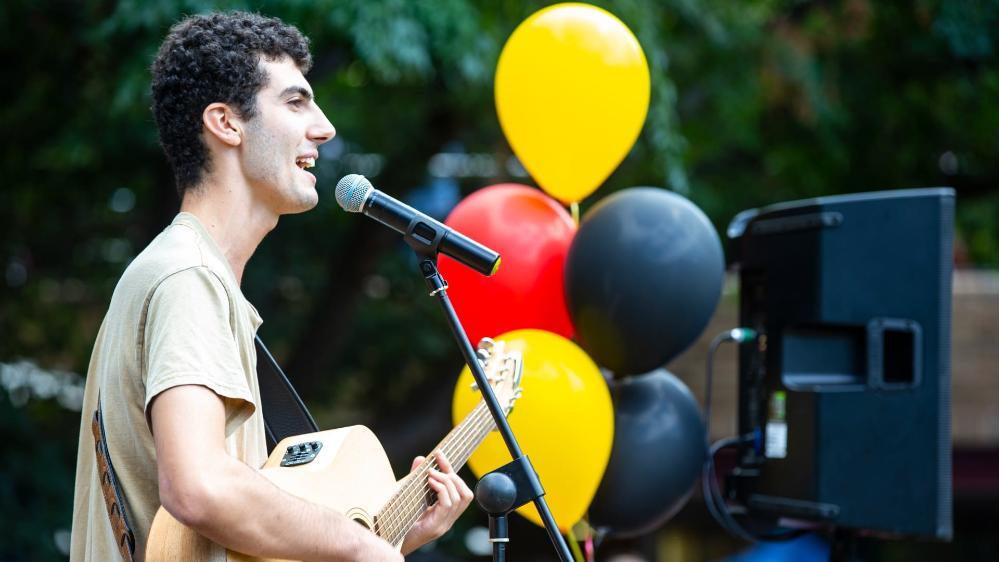 A singer takes part in National Close the Gap Day event at UOW.
April
In April, students of UOW Tottenham Global Football Program took part in cooking lessons.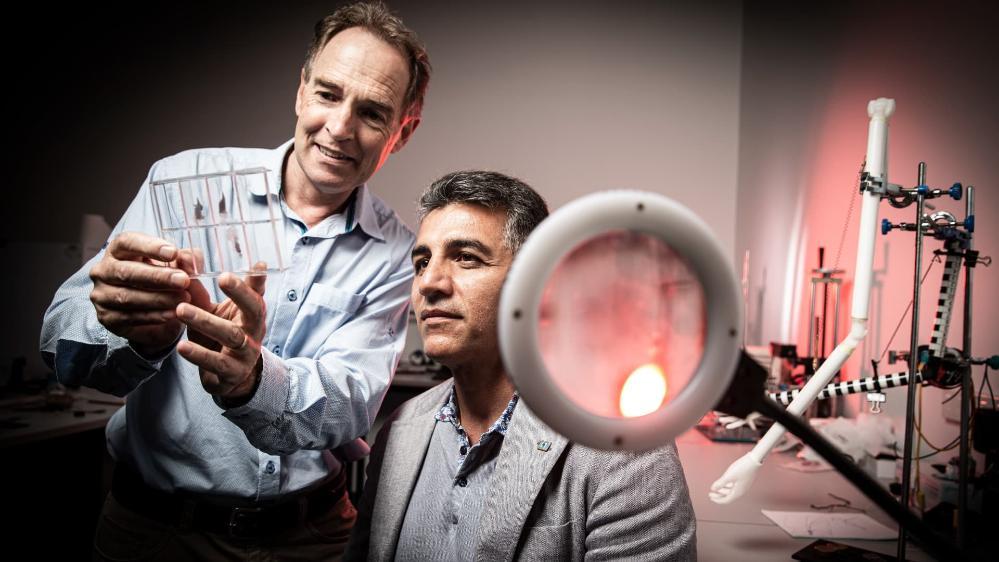 UOW researchers Professor Geoff Spinks and Dr Javad Foroughi mimicked the supercoiling properties of DNA to develop a new type of artificial muscles for use in miniature robot applications.
May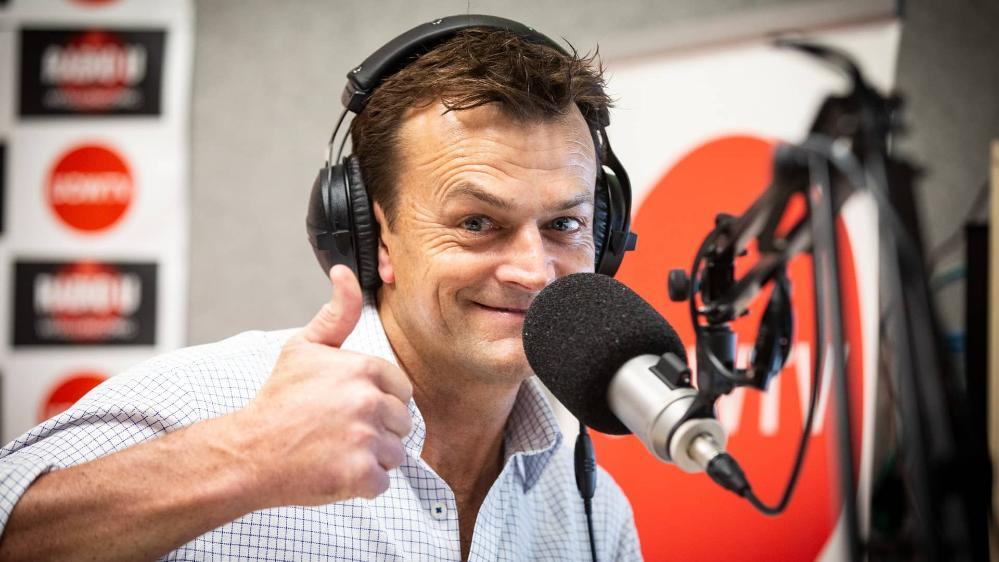 In May, UOW Ambassador Adam Gilchrist took part in a live broadcast from UOW's studios.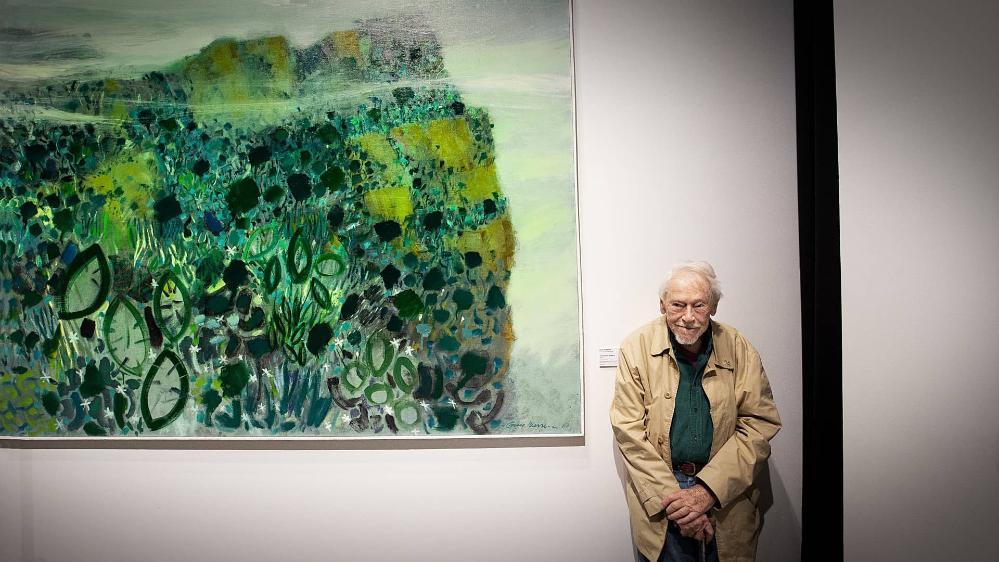 Hills and Wings, an exhibition that celebrated the life of artist Guy Warren, was launched at UOW's Art Gallery.
June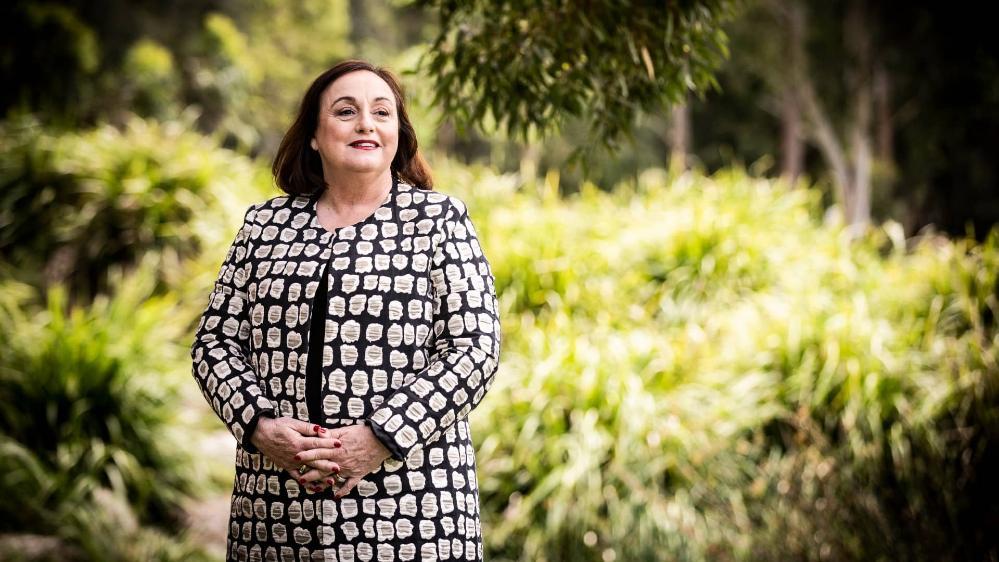 UOW welcomed Professor Patricia M. Davidson as Vice-Chancellor.
Professor Davidson visited UOW's campuses, including nursing students at Loftus Campus in Southern Sydney.
July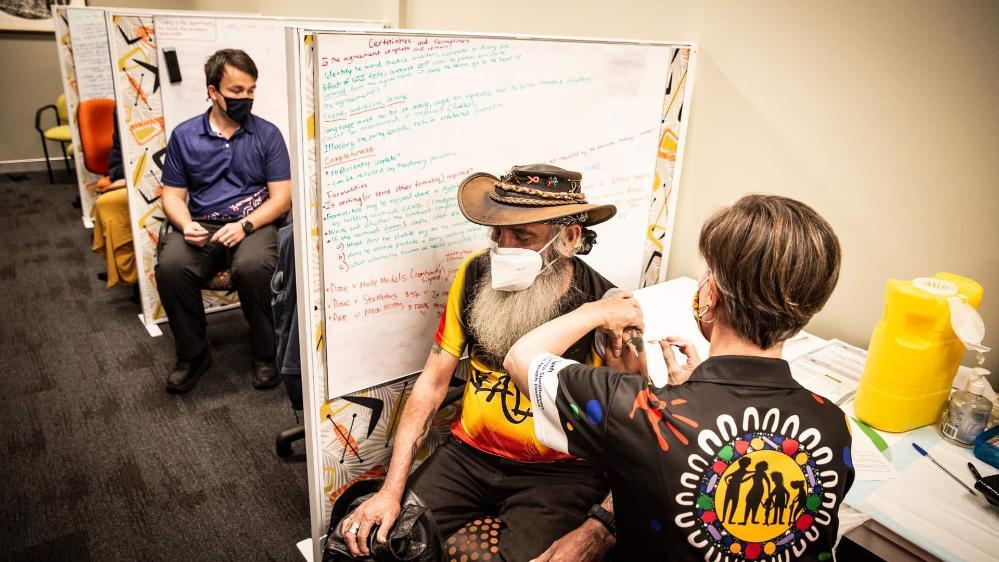 A COVID-19 vaccination clinic for First Nations Peoples was held at Woolyungah Indigenous Centre.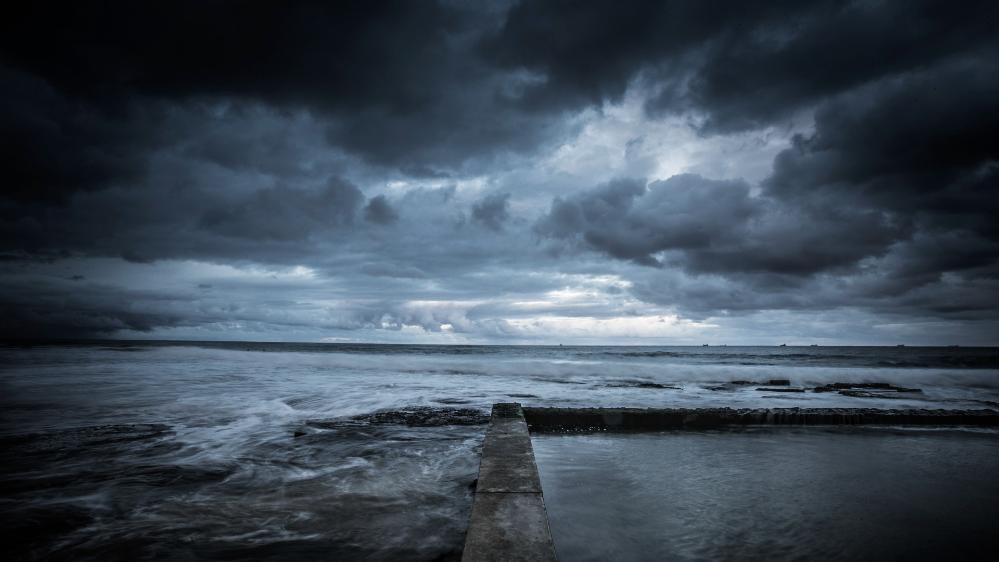 Rockpool swimming was one of the few activities to do in the Illawarra, which entered a COVID-19 lockdown.
August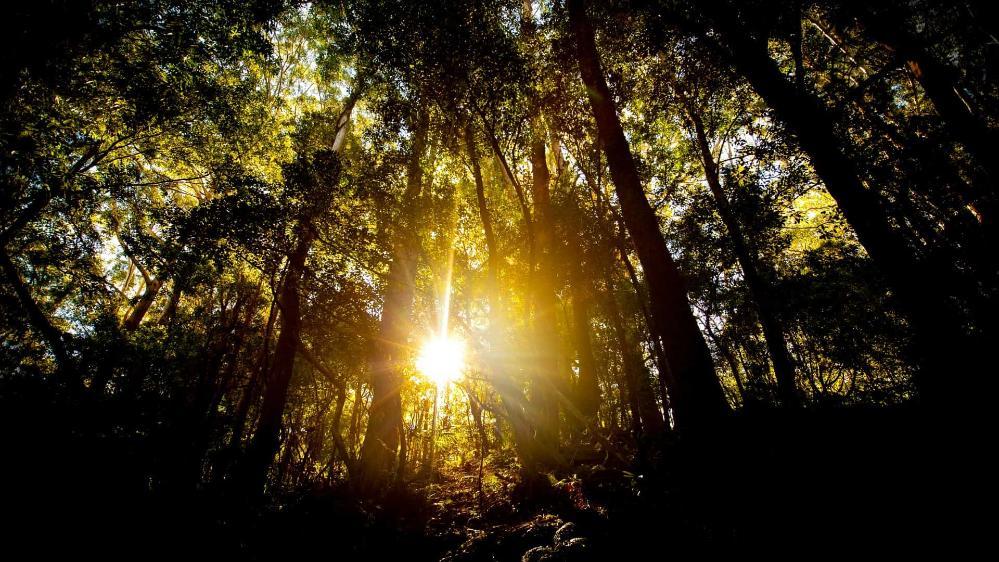 In August, bushwalking kept many busy during the COVID lockdown.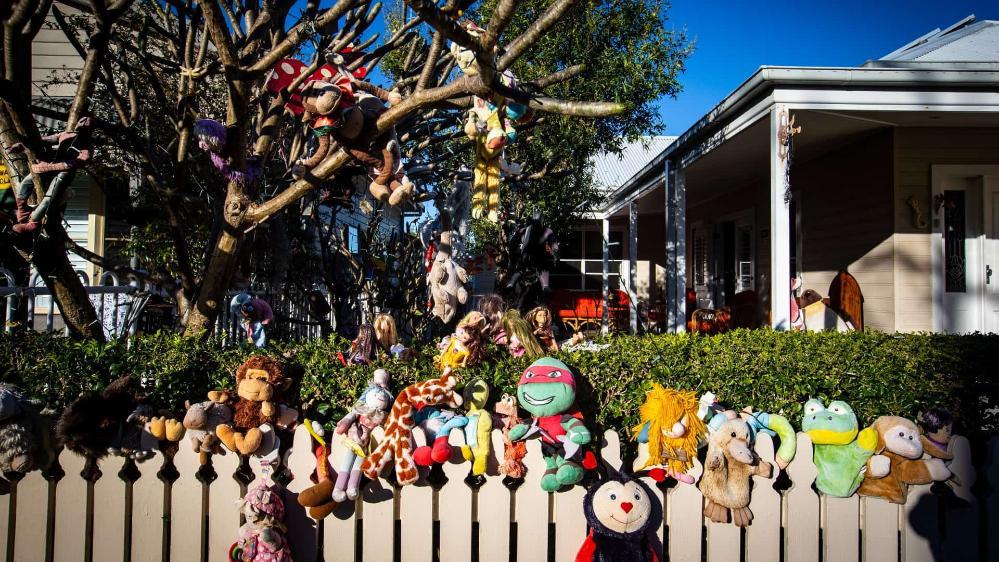 One of the region's unique frontyards during lockdown.
September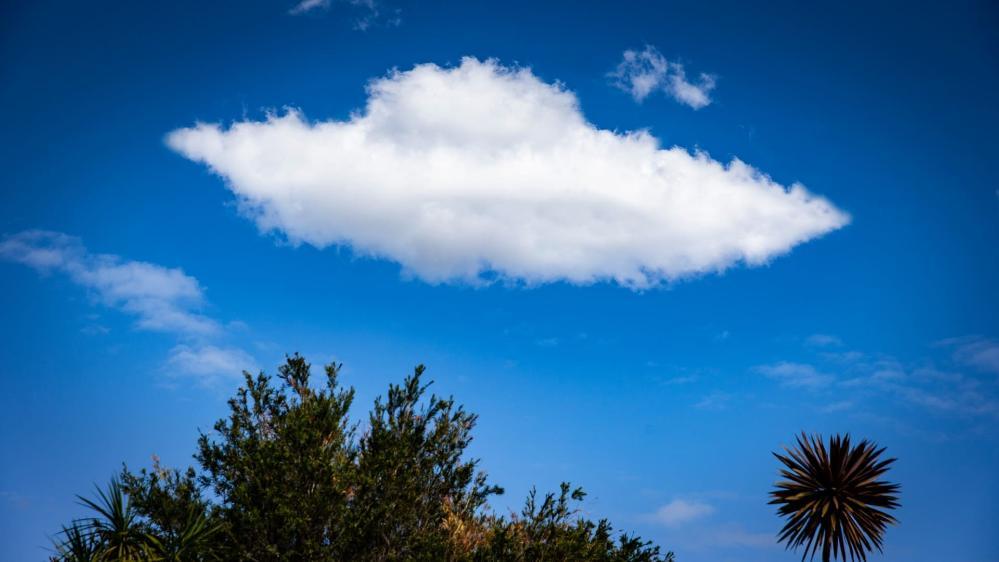 Cloud watching was another way to pass the time during the COVID lockdown.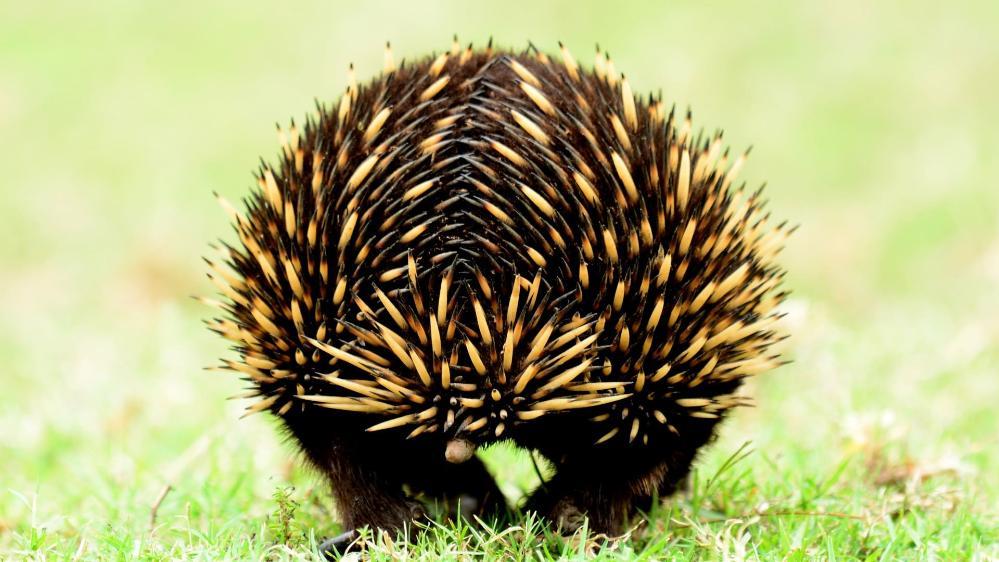 A little echidna enjoyed having Wollongong campus all to itself.
October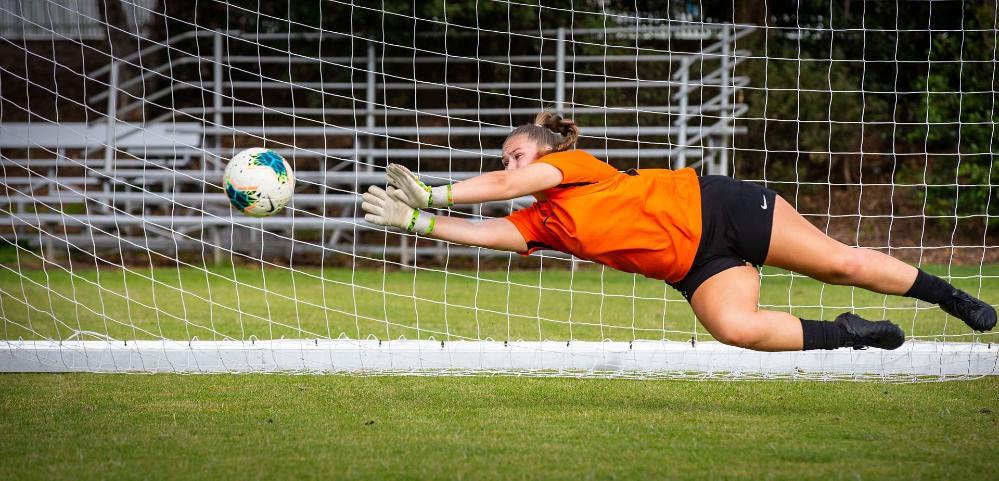 Sports teams were allowed to play again in October as the state slowly emerged from lockdown.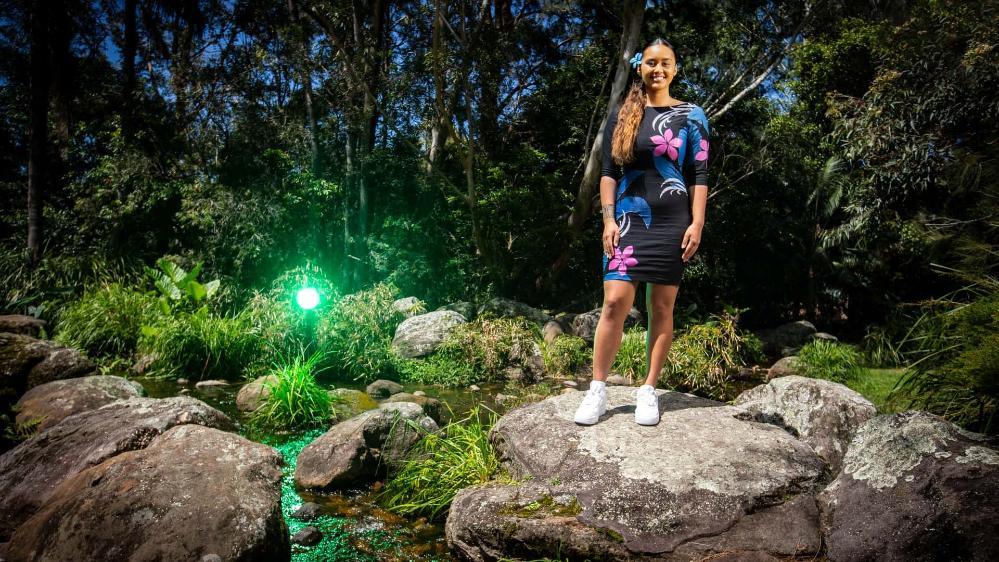 Young climate warrior Moemoana Schwenke travelled to Glasgow to speak at the COP26 summit.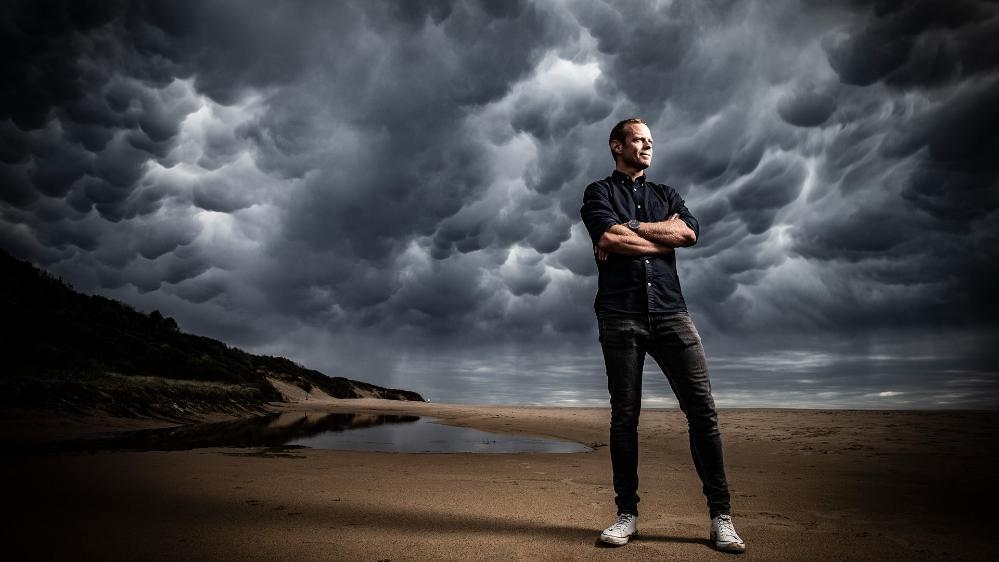 ANCORS researcher Associate Professor Hampus Erikson was part of a team awarded $2.4 million to improve fish-based livelihoods in the South Pacific.
November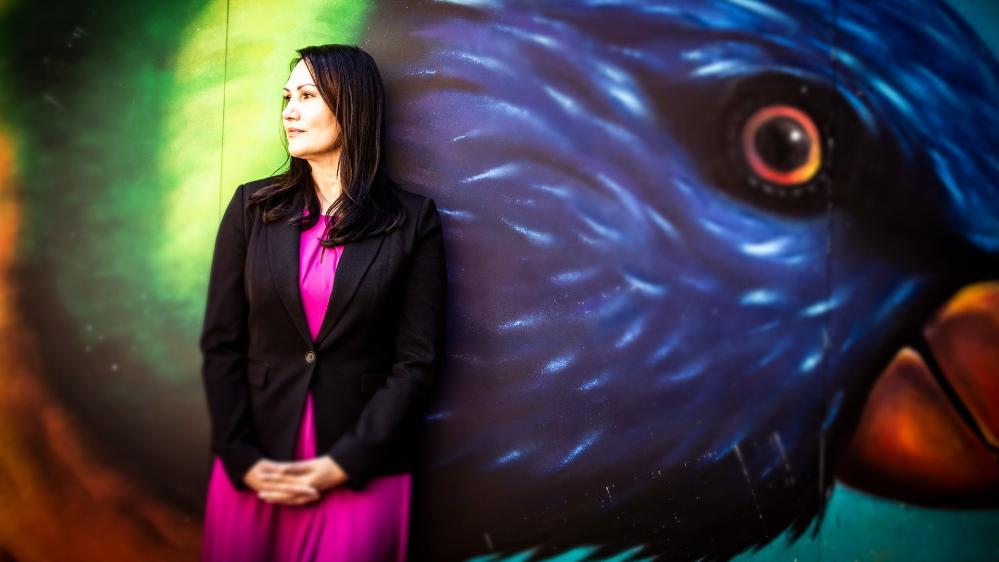 PhD candidate Davina Robson was one of two researchers awarded a NSW Department of Education Waratah Scholarship.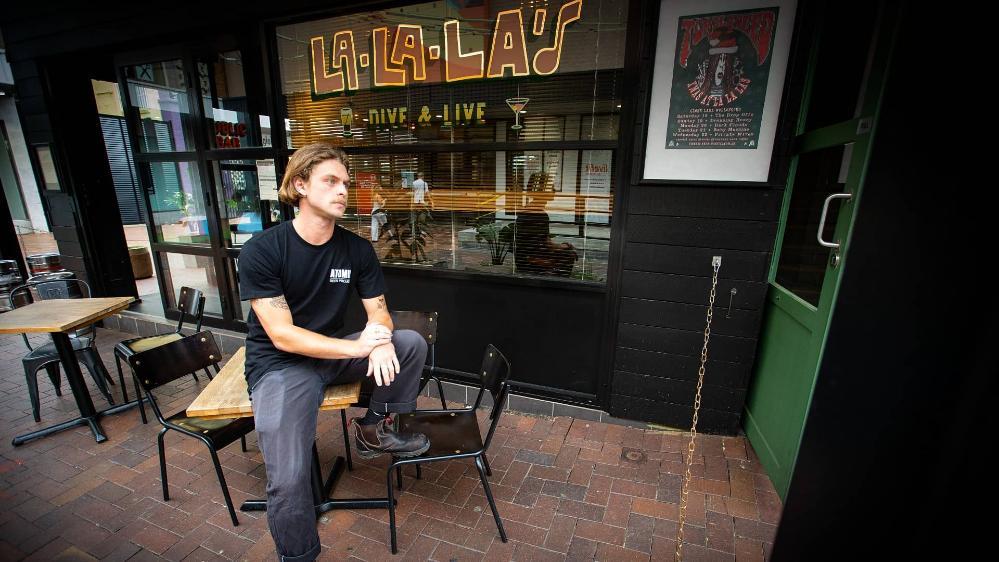 UOW's Set the Bar initiative will help keep people safe throughout Wollongong.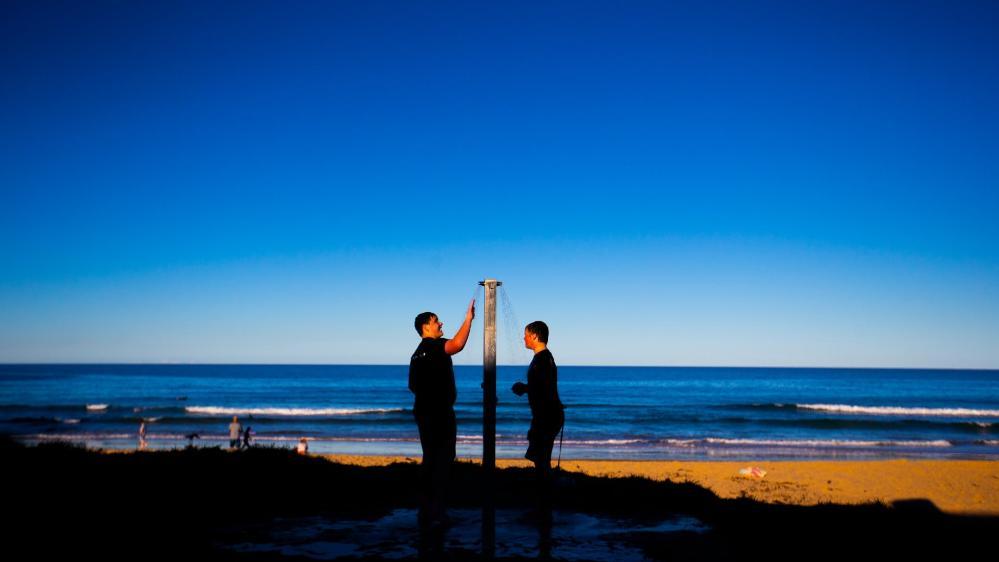 Beachgoers emerged from months of lockdown to enjoy spring at McCauley's Beach.
December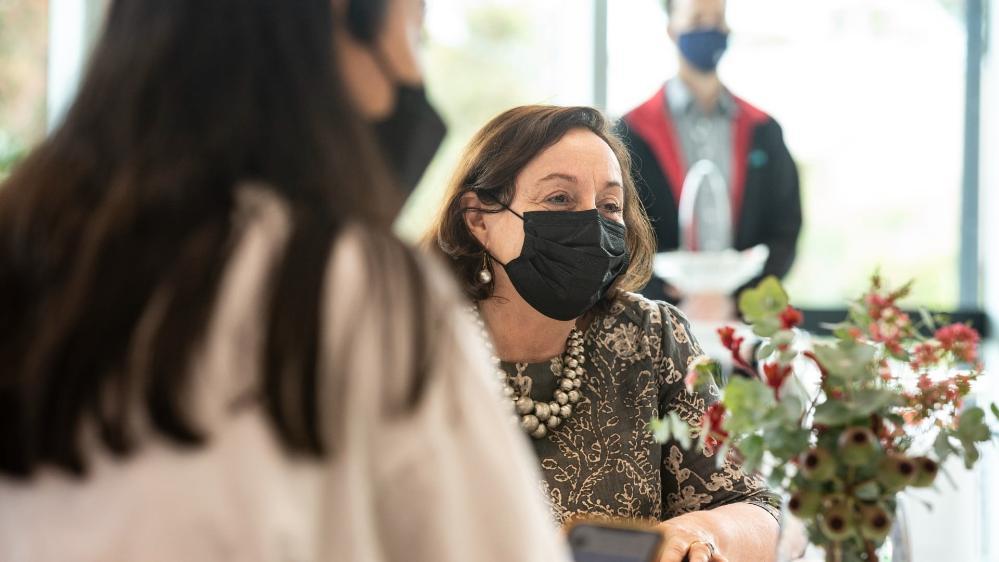 In December, the first cohort of international students were welcomed back to UOW.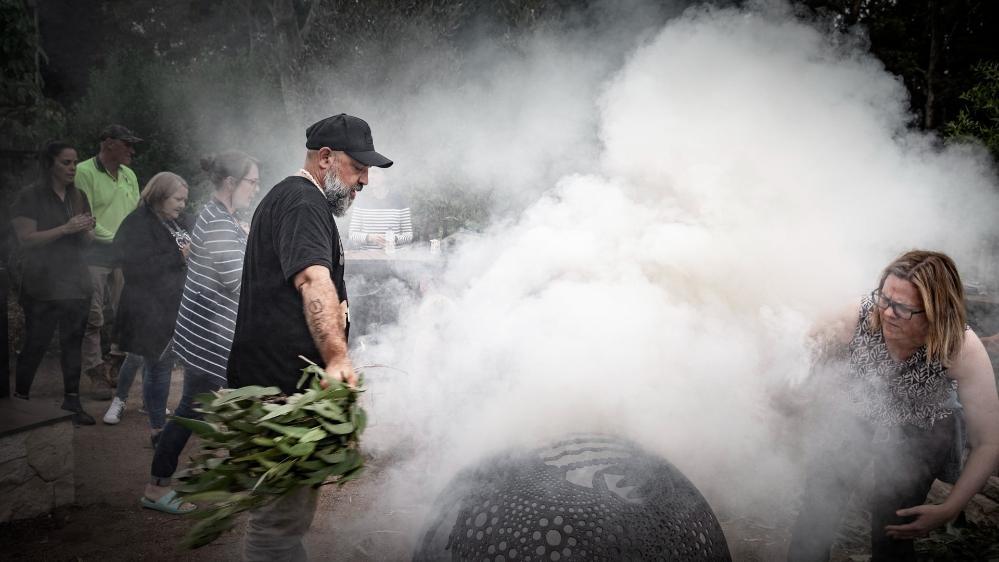 A Smoking Ceremony was held at Woolyungah Indigenous Centre to close the year.