Wollongong's biggest music festival, Yours and Owls, has a new home for 2023.
---
This year will see Yours and Owls Festival hosted at the University of Wollongong (UOW), which holds a special place in the hearts of co-founders Adam Smith, Ben Tillman, and Balunn Thomson, all UOW alumni.
"We are delighted to be returning home to UOW to present Yours and Owls within the campus grounds. We are excited to welcome patrons to experience the festival in the space where the initial idea was hatched all those years ago," says Ben.
While the 2023 iteration will see huge Australian and international names like Hilltop Hoods and Oliver Tree head to campus, there is also a suite of locally grown up-and-comers performing, many of whom are returning to their own university for their biggest gigs to date.
Meet the Yours and Owls/UOW Class of 2023
Before Dom was drumming in Pacific Avenue, leading hip-hop group Big Twisty & the Funknasty or playing pranks on his Inspired Unemployed mates in the Channel 10 series Practical Jokers, he studied a Bachelor of Science (Heritage and Land Management) right here at UOW.
Kiama High schoolmate-turned-bandmate Jack Kay joined Dom at UOW, graduating with a Bachelor of Creative Arts in 2020. Since then, the Gerringong four-piece have been catapulted into stardom as one of Australia's favourite surf rock outfits.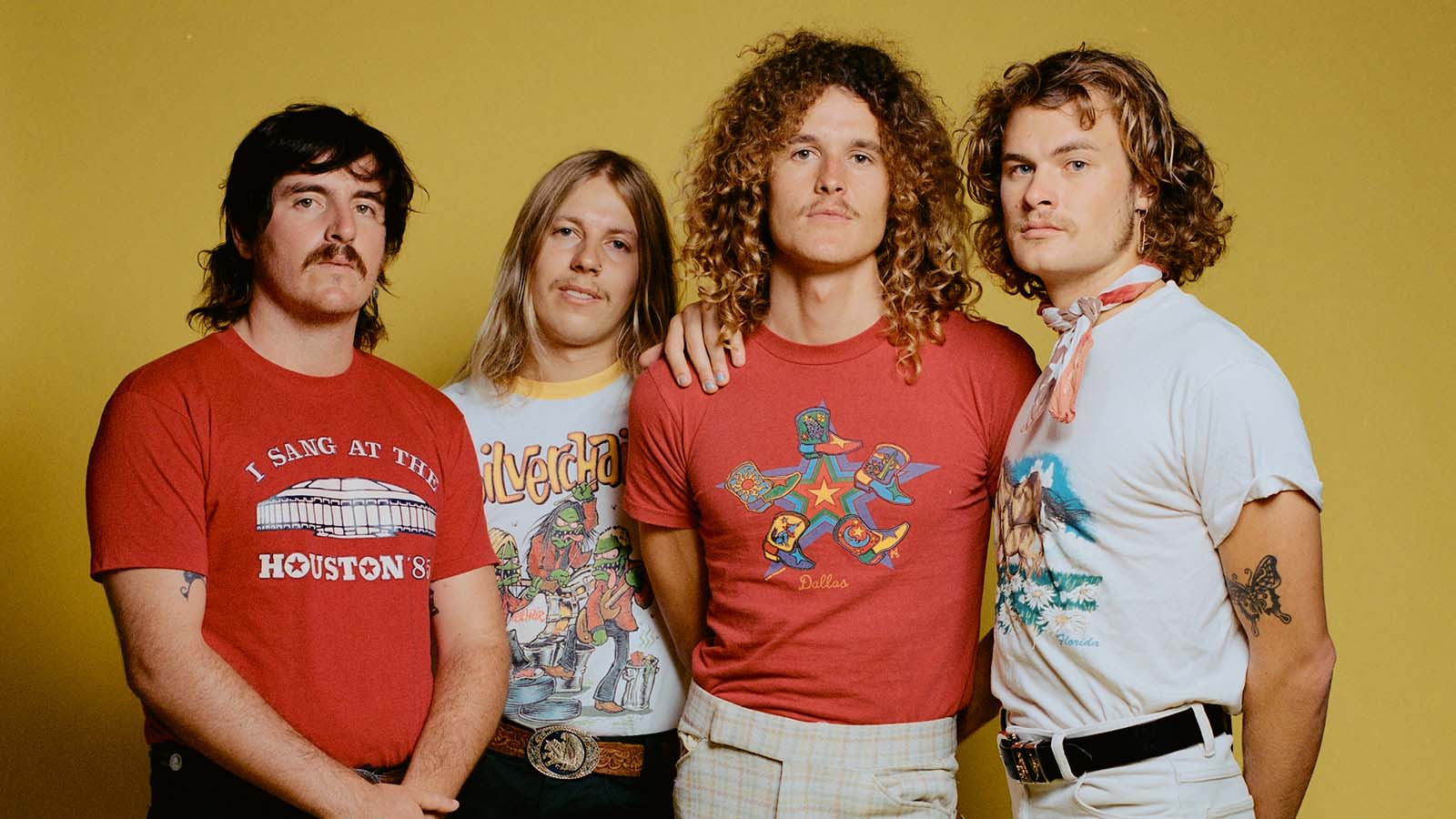 Dom (far left) and Jack (far right) are UOW graduates, and respective drummer and bassist of Pacific Avenue. Image: Charlie Hardy
Ingrid Neilson, Robbie Gyngell, Tom Parkinson and Tim Nichols,
Circadia
Creatives on and off the stage, Ingrid and Tom each graduated from UOW with a Bachelor of Creative Arts, with Ingrid majoring in music, and Tom continuing his UOW studies with a Master of Teaching (Secondary).
Bandmates Robbie and Tim are also each studying a Bachelor of Creative Arts at UOW.
Jackson Batcheldor and Michal McClelland,
Tawny Port
When Jackson isn't onstage riffing on lead guitar, he is standing in front of a classroom, having graduated from UOW with a Bachelor of Science Education. Similarly, his bandmate, bassist Michael, is currently studying a Master of Teaching (Secondary) following his graduation from a Bachelor of Arts (Dean's Scholar) in 2020.
"As a longtime lover of going to shows at Rad Bar, I couldn't be more stoked to pay the Rad Stage at the best festival in the country! It's going to be a hectic weekend, and is a show I've been wanting to play before we even started the band," says Michael.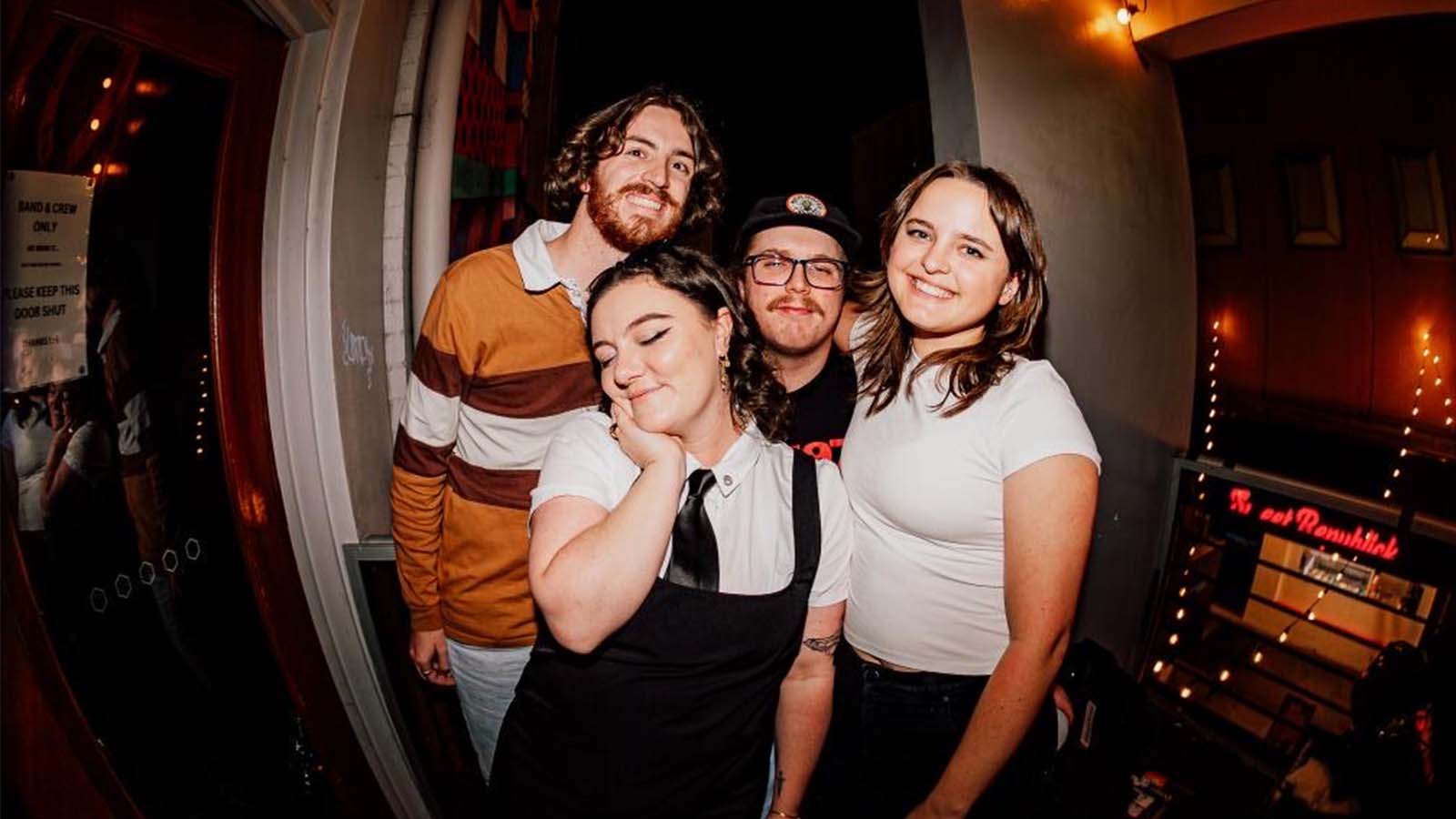 Indie-rock four piece Tawny Port. Image: Supplied

The Morning Star have had a big year, touring alongside The Pinheads, releasing their debut album Songs of the Morning Star and getting booked for Yours and Owls Festival, all while singer Ali is completing a Bachelor of Arts (Philosophy) at UOW.
When Zoe isn't singing and drumming in the all-girl punk trio Private Wives, she is keeping busy studying a double degree in communications & media and international studies.
"To be playing Yours and Owls Festival is a huge honour as a local band in Wollongong, especially since it's now being held at UOW," says Zoe.
"It feels full circle in a way, the band started when I was a student here and now to be back on campus performing years later feels like a reflection on how much we've grown."
Zoe also works in marketing at UOW Pulse, the retail arm of the University.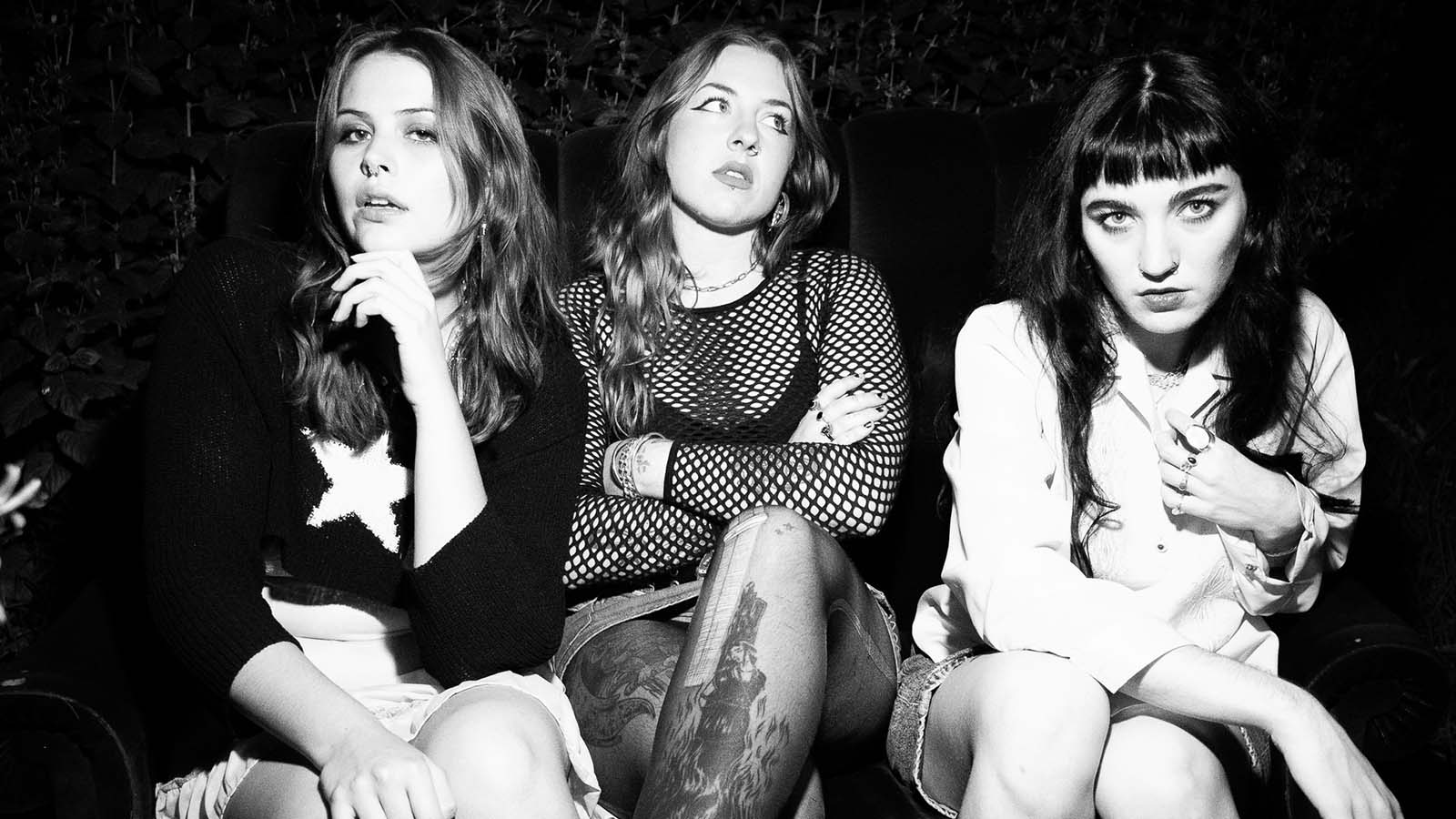 Punk-rock trio Private Wives. Image: Supplied

Wollongong four-piece Lizzie Jack and the Beanstalks are making their festival debut, not only at Lizzie's alma mater, but her workplace. After graduating in 2018 with a Bachelor of Journalism, Lizzie now works in marketing for the University.
"It's been really great to see the festival getting set up at UOW. I think having Yours and Owls on campus will open the uni up to a lot more people who may not know about what it has to offer," she says.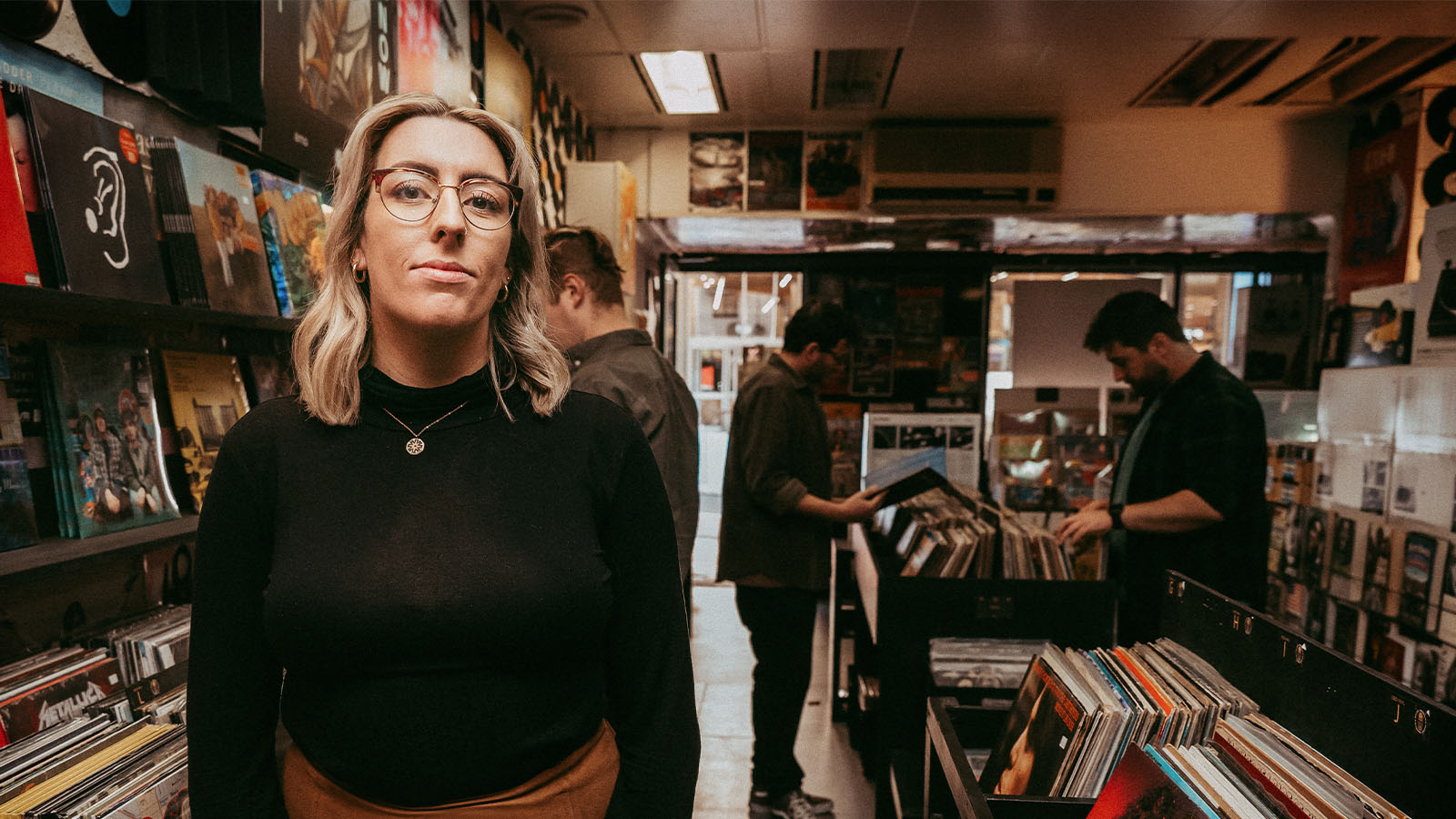 Wollongong-based four piece Lizzie Jack and the Beanstalks. Image: Carly Burns

Some final release tickets to Yours and Owls 2023 at the University of Wollongong are still available.