The Bundjalung man is motivated by his desire to change education through culture.
---
Dakota Feirer finds comfort in chaos. For the past five years, the Bundjalung man and University of Wollongong (UOW) student has balanced his studies, three international tours, guest lecturing, tutoring, cultural commitments, activism, poetry reading, and his role as a student representative.
To sustain this pace, Dakota stresses the importance of maintaining his spiritual health, and the need to weave his culture through his academic studies and professional work.
When the time came to decide what he would do after completing his studies at Moruya High School, Dakota found himself in an environment that fostered narrow thoughts and limited career options.
He felt many in his life kept gearing him towards working in a trade and not taking his academic goals seriously. Despite this, his interests in the world, the arts, and higher education simply meant university was the logical option.
Dakota, who grew up on the Far South Coast, credits his parents for his decision to go to university, instilling in him lessons of self-worth, hard work, wisdom, and a curiosity for learning and for the world.
"It makes the difference having the unconditional love and support from two working-class, country parents. Both my father's story of growing up on the streets of Redfern, and my mother's story of absolute resilience and independence shaped me and the decisions I've made in life," he says.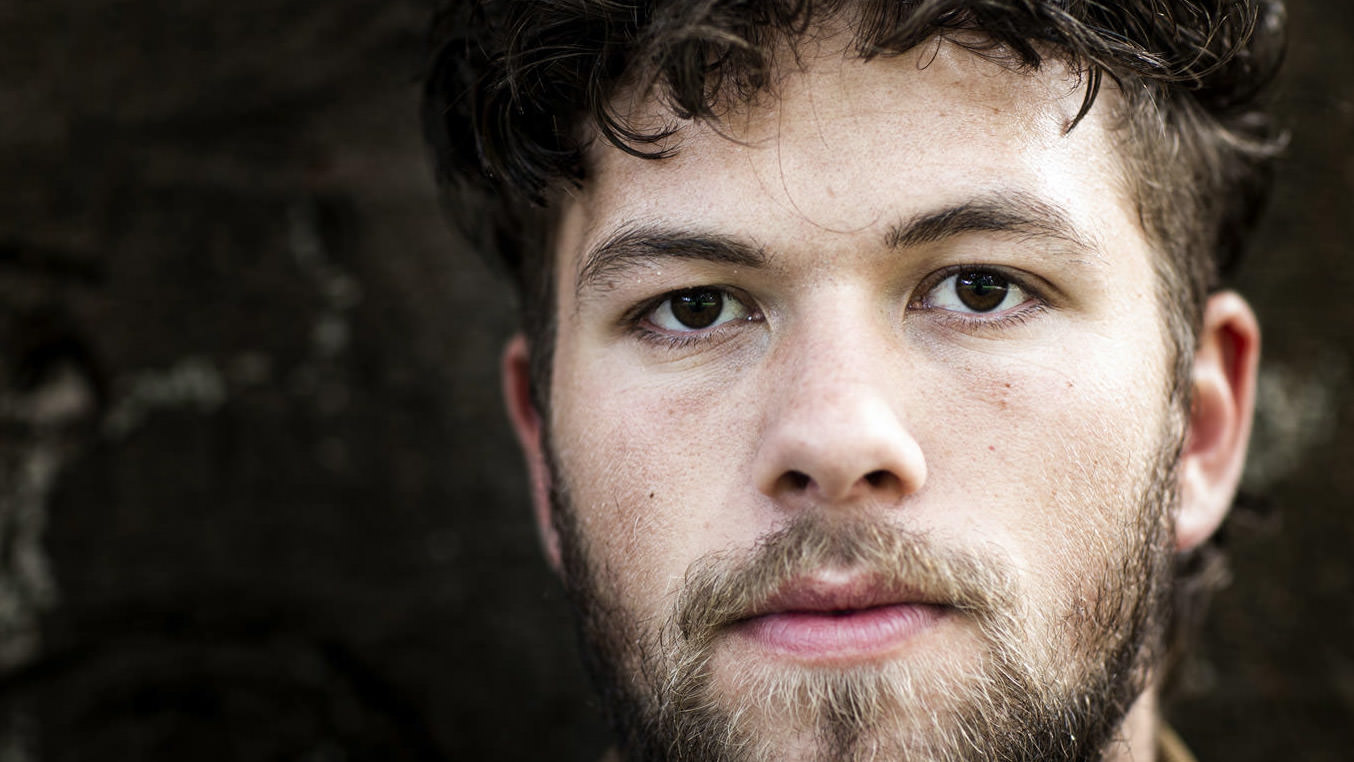 With offers from universities in Melbourne and Sydney, Dakota initially thought space away from his home town would be the best move. But just days before his 18th birthday, he and three mates from high school jumped in the car and made the journey to UOW for the day.
"I was instantly attracted to the beauty of the Wollongong Campus, nestled at the feet of Mt Geera [the Wodi Wodi name for Mount Keira], that big woman's mountain sitting mysteriously within the Illawarra escarpment."
That day, Dakota felt the people of UOW reflect the same positive and nurturing Geera energy, showing genuine interest and care about his future and the world he was setting out to change. After the three-hour drive home, Dakota that night applied for UOW.
A natural fit for Dakota was a Bachelor of Communication and Media. Being able to engage in creativity, originality, critical thinking and his culture through the media, a modern storytelling art form.
Initially, Dakota wasn't sure the exact route he would take beyond his degree, but since starting, the versatility of his degree has allowed him to explore his passions in a safe and dynamic environment of knowledge exchange. It is something Dakota credits to the teachers he has had along the way.
Despite missing home cooked meals, Dakota threw himself into life at UOW, enjoying his studies and making new friends. It was by chance that the opportunities Dakota came across here aligned so strongly with his passions and he started his first job at UOW with AIME.
This saw Dakota mentoring, tutoring and providing academic and personal support to Indigenous high school students. He valued sharing his story with his mentees, but more importantly enjoyed listening to their stories.
Dakota also became a UOW Student Representative, which has seen him work at university recruitment events, faculty taster sessions, high school transitional programs, and dance for international students. In this role Dakota learnt the value in his identity. A way he has come to weave his culture and work together has been on the campus tours he delivers at UOW.
Here, Dakota talks about that sacred mountain, describing to visitors the relationship between the campus and the ecosystem it sits in, how it's no coincidence that a university was developed at her feet, and how lucky we are to be here.

If Dakota's first year wasn't busy enough, he further undertook an internship with Indigenous Business Australia in their Corporate Communications team. He admits at the time he had no idea the significance of this role but relied on positive relationships and exceptional organisation to get through.
"One week I would be pulling all-nighters in Woolyungah Indigenous Centre finishing essays, then a few days later I would be shaking hands with one of my role models [AFL player] Adam Goodes."
During Dakota's first time overseas, he studied for a semester at Concordia University in Montreal, Canada as part of international exchange. It was another chance for Dakota to exceed his own expectations and move out of his comfort zone.
Political context informed Dakota's decision to choose Canada, given his interest in the parallels and differences between First Nation Experiences in North America compared to Australia, aligning perfectly with his academic focus towards global Indigenous identities.
Living in the progressive and culturally diverse city of Montreal allowed Dakota to realise that he can be independent in his cultural and political self, and that in fact, a sense of cultural individualism is extremely significant and should be celebrated as it deeply informs expressions, relationships and passions.
After spending his first white Christmas in Montreal, Dakota's journey would not end there. Through the Endeavour Mobility Grant, he travelled to the mid-west of the United States to undertake a semester exchange at Northern Arizona University.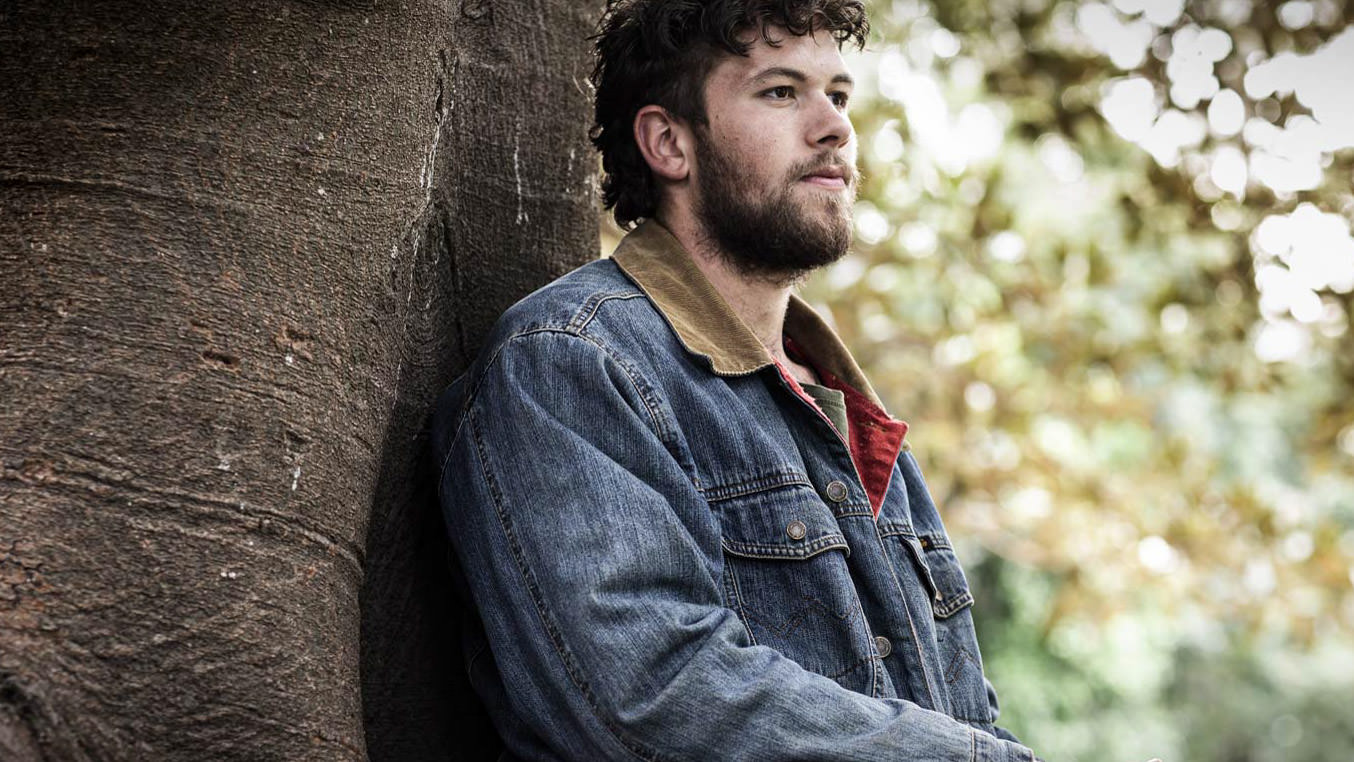 Arizona is home to one of the largest Native American populations in North America. The Navajo, Hopi, Havasupai and Apache reservations traverse three state borders. Here, Dakota met with elders and students who maintain their traditional languages, ceremonies, diet, and cultural practices to this today.
Dakota become so enthralled with the community that he threw himself into activism; he protested the snowfields, which used reclaimed water to produce snow, dramatically destroying sacred plants and ceremonial sites on one of the Navajo's four sacred mountains.
During his 10 months in North America, Dakota spent a lot of time learning about First Nation experiences. He says the most invaluable lessons came in moments of deep introspection.
"From a very small community on the Far South Coast of Australia doesn't tend to foster the same opportunities for reflection as being a young Indigenous man living on the other side of the world. For me, the pricelessness of international mobility lies within both the lifelong connections and lifelong lessons I gained from my time spent abroad."
Before landing back in Australia, Dakota was already preparing for his next international study experience, applying for the 2019 Aurora International Scholars Tour. He found out about the tour through the Aurora Education Foundation, where Dakota met Indigenous students who had previously taken part in the Scholars tour and were now studying internationally at the likes of Oxford and Cambridge University.
Dakota says these students were heroic, each coming from small communities like him to now smashing stereotypes and effecting legitimate change in their respective fields.
In an effort to follow in their footsteps, Dakota participated in the Study Tour, where as part of a group of prospective postgraduate students he met with academics, attended classes and explored student life at prestigious institutions such as Stanford, Harvard, New York University, Cambridge, and Oxford.
Initially, Dakota felt a sense of imposter syndrome and was bewildered that he was walking Harvard's halls and Cambridge's courtyards. However, he soon overcame this, thanks in part to the individuals he met along the way and their genuine excitement in his academic interests. From this tour Dakota felt that the world had shrunk and along with it the gaps between himself and these elite universities, envisioning studying there one day.
Since returning from his international studies, Dakota has been invited to guest lecture at the University of New South Wales (UNSW) and Macquarie University to discuss the politics of Indigenous identity and its implications for Indigenous students in the education system.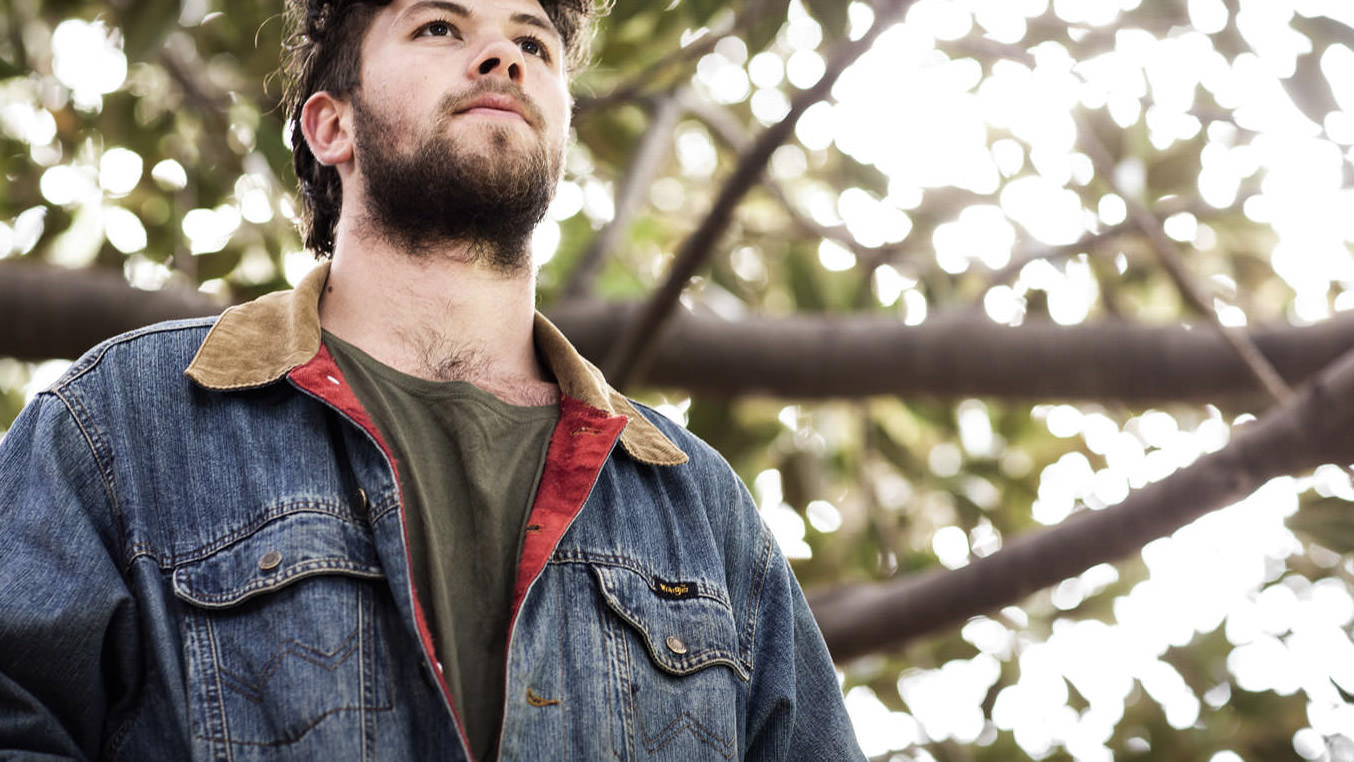 When Dakota isn't working or studying, he is a major advocate for suicide prevention, mental health, educational reform, Indigenous knowledge-based learning, cultural revitalisation and practices, environmentalism and cultural land management.
In light of the catastrophic bushfires that engulfed the NSW South Coast, where Dakota's family was evacuated several times, caring for country in the way his ancestors did has been at the forefront of Dakota's mind.
He credits his activism to his parents and elders, who fostered his voice early on and encourage him to stand for what he believes in. It was his mum, a non-Indigenous woman, who encouraged Dakota to be proud of his diverse culture and to not conform to gender-based stereotypes.
"Words and simple acts of sharing have become my most powerful tool in communicating my views on our issues," he says.
Since arriving at UOW, Dakota has developed a greater appreciation for art and storytelling, having embraced one of his passions of poetry. He credits poetry as a space to explore the feelings he cannot seem to express with the paradigm of masculinity.
Dakota has performed locally at Enough Said Slam Poetry and Yours and Owls Festival, as well as across bars in Montreal and Arizona. He says once the American audiences got over the Australian accent they started to realise the gravity and complexity of his message.
He thrives off challenging the preconceived ideas and simplicity of the Australian man, something he hopes more Australian male poets are dismantling.
Dakota draws strength from the close relationships he has formed since arriving at UOW and is grateful for the support he has received from academic staff and mentors throughout his educational journey. He further looks to his elders for guidance who he says are invaluable pillars of strength for young people and communities as he navigates new challenges and opportunities.
Despite the personal and community success Dakota has achieved, he has no plans to slow down in 2020. This year, Dakota has already commenced an internship with SBS and will be completing his honours, focusing on Indigenous hip hop and poetry as a form of cultural activism and a tool for decolonising Indigenous masculinity.
Motivated by his desire to change education through culture, Dakota believes the current work of First Nation academics in the field, and ongoing initiatives that seek to decolonise academic spaces, is going to continue in more prevalent and nuanced ways in the future.
"My culture informs every aspect of my life and is not something I hang up at the door before I move into a room," he says.
"Nor is it separate from the relationships I happen to develop and maintain with people. Culture isn't something we can necessarily see, it's just there, and for me, it goes hand in hand with how I live my life every day."
Knowing this year is going fast, Dakota is preparing for when he completes his undergraduate studies. He says it will be bittersweet the day he leaves Wollongong and that sacred mountain, but he knows UOW will always be there to welcome him home.