Year 12 students, we salute you. We all know how hard it is to get through your final year of school. It's stressful, intense and emotional. But there are some facts about your ATAR you really need to hear...
---
If your profile pic should be looking a little like this right now, just breathe. Everything. Will. Be. Ok.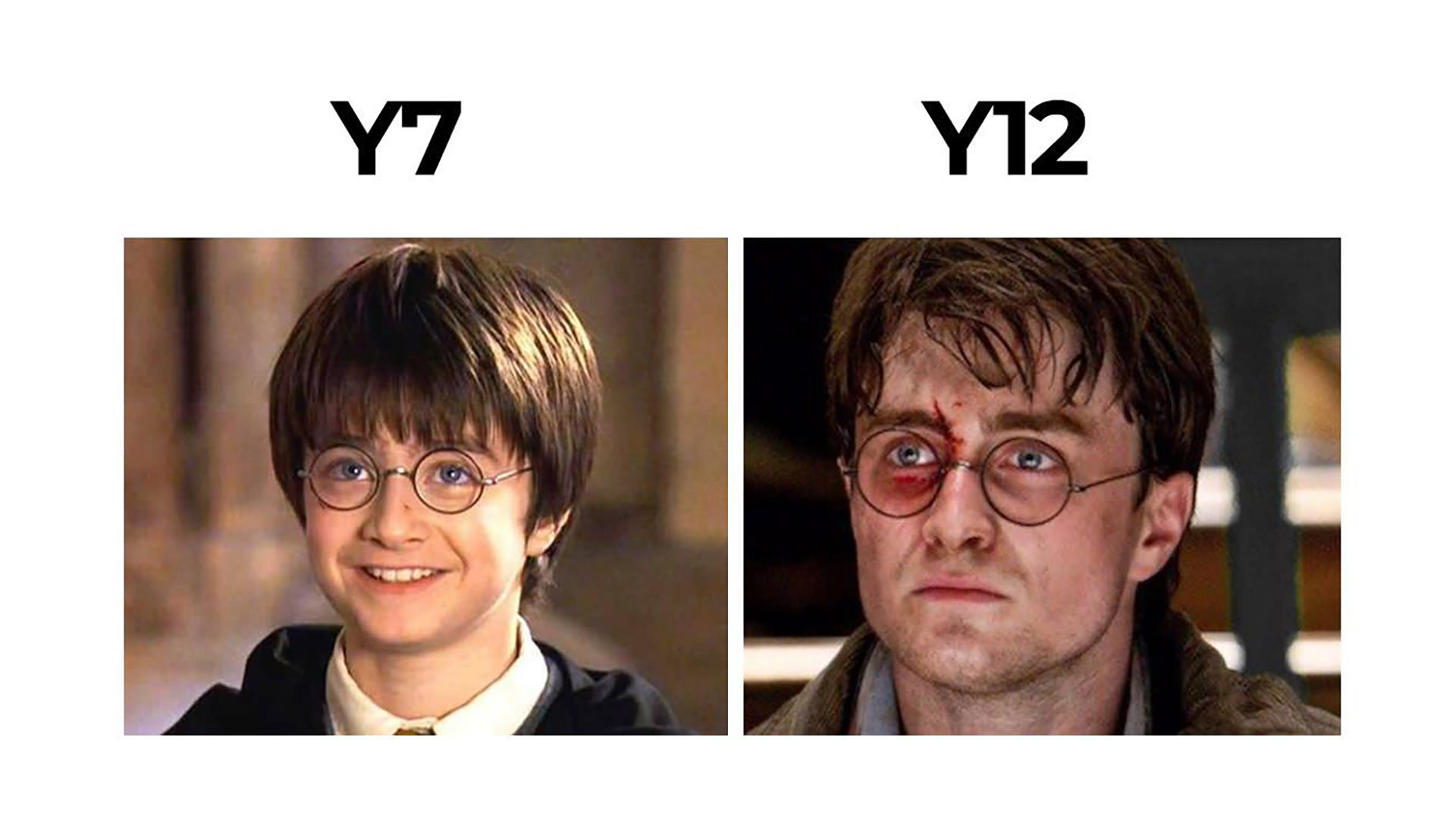 ATAR? You're over it.
You probably have every teacher, parent and long-lost relative telling you on repeat that you have to get into uni, and you need to hulk-smash your ATAR to get there.
Hang in there! There is life beyond Year 12. You've got just a few months (give or take) to go. After all this is over, and you've made it into uni, you'll probably never hear the word ATAR again. Heck, you probably won't even remember what your ATAR was!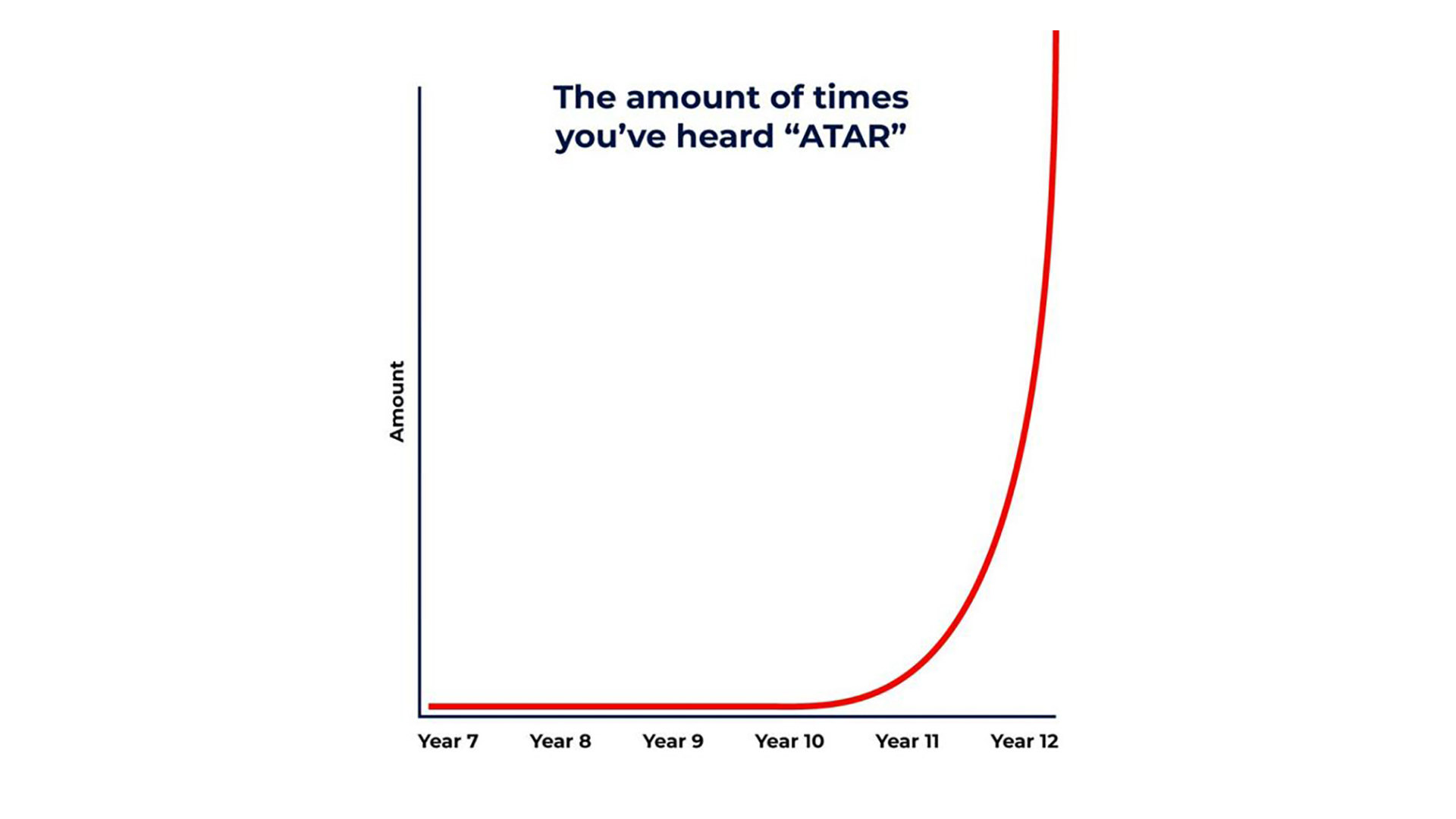 Everyone is in the same boat.
There's one good reason why you shouldn't let yourself get too stressed out. The ATAR is a ranking, not a score. The final subject results you receive from your best 10 units (including the compulsory two units of English) will be converted into your ATAR. Your rank is based on how you went compared to other Year 12 students. So even if your test scores are lower than you'd hoped, if you're still ranked in the top 20% of students, then you'll receive an ATAR of 80.
As long as you try your best with what you have, chances are, you'll do better than you expect.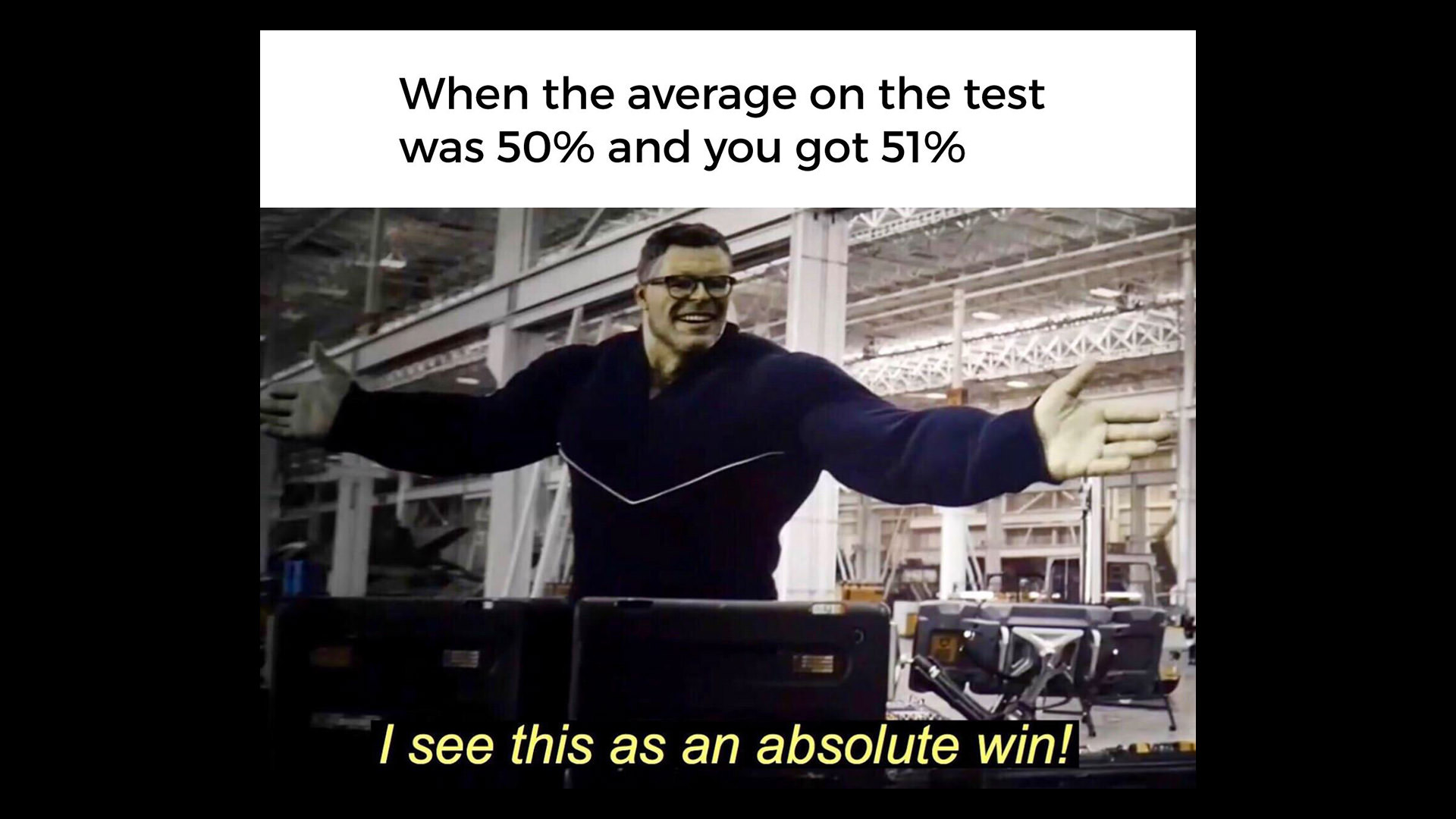 There's an adjustment for that.
It might sound complicated, but your ATAR may also be increased by receiving adjustment factors.
If you've experienced genuine, prolonged disruption to your studies, such as financial hardship or serious illness, you can receive an equity adjustment to help even the playing field for you.
For UOW preferences, you could also receive an adjustment based on the high school you attended. UOW offers catchment adjustments to students who live locally or in regional NSW, as well as students who perform well in subjects relevant to their chosen course.
That might sound confusing at first, so we've broken it down for you a little further in our article on how ATAR adjustment factors are like tasty chicken nuggets.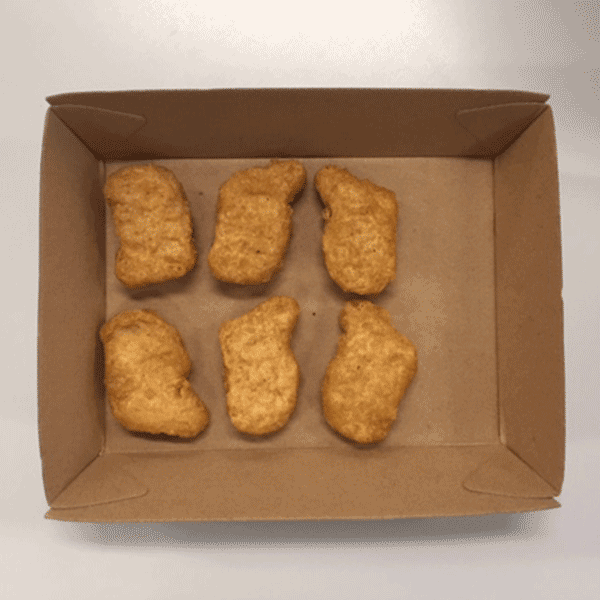 All subjects were not created equal.
According to the folks at UAC, there are around 27,000 different combinations of subjects completed by students for the HSC. Mind = blown.
It's not possible to make a straight comparison between one course and another because every subject is different. It might be a lot harder to score 80 in one course than another. Or it might be that every single smart kid decided to take Legal Studies with you, and now your rank doesn't look so good.
Don't panic. According to UAC "the underlying principle of scaling is that you should be neither advantaged nor disadvantaged by choosing one pattern of study over another." By using scaling, UAC can estimate what your marks would have been if all courses had been studied by all students and all courses had the same mark distribution. That's some impressive math.
Don't wait and see...
You know how they say that anticipation is worse than reality? Skip the waiting game! The best way to gain some perspective is to apply for an early offer. With UOW Early Admission we can offer you a place at uni as early as September, before you even sit your first exam. We'll use the results you've already earned in Year 11, along with four key written responses that indicate to us that you're ready to succeed at uni.
Once you've got that offer in your hand, you can leave the stress behind and just focus on doing well, knowing that UOW is here waiting for you next year.
Future student news to your inbox
---
Want to stay up-to-date with news, stories and info about studying at UOW?