There's nothing better than opening a six-pack of nuggets to find a bonus seventh has made its way into your meal. Here's how you can get the same feeling with your ATAR.
---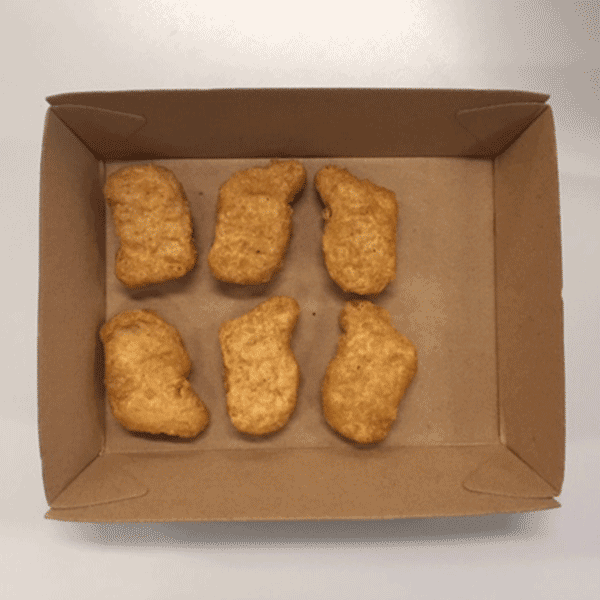 Note: This may get a little weird, but stick with us because there are some good nuggets in here.
ATAR adjustment factors (AKA bonus nuggets)
HSC students can have up to 11 adjustment points (previously called bonus points) added to their ATAR for UOW preferences - here's how.
Subject adjustments
Meet Jasper. Jasper loves sweet and sour sauce with his nuggets.
Throughout high school, Jasper wasn't that fond of barbecue sauce, but couldn't get enough of sweet and sour. He knew his love for it would continue. His fav nugget shop also knew he loved the sauce, so they gave him extra nuggets for dipping. Jasper was pumped his love of sweet and sour sauce got him some bonus nuggets.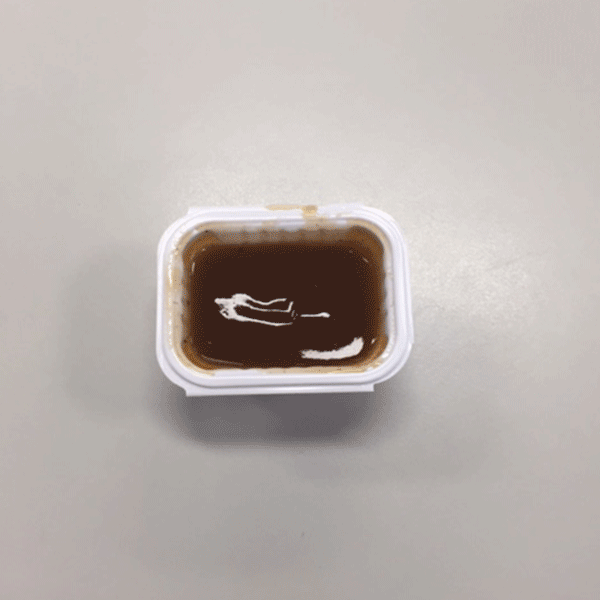 Moral of the story: Everyone has their favourite subjects (dipping sauce). If you do well in a HSC subject that is relevant to the UOW degree you'd like to study - you can earn up to three adjustment points (bonus nuggets) - because we know students who do well in relevant subjects are usually well prepared for uni.
Calculate your subject adjustments.
Like the seventh nugget, you don't even need to ask, it will automatically be added.


Catchment adjustments
Meet Matt. Matt's favourite nug shop is just down the road.
Because he's a Wollongong local, the shop likes to throw a couple bonus nuggets into his order.
Meet Lauren. She lives out of town.
Luckily Lauren will also get bonus nuggets because of where her school is.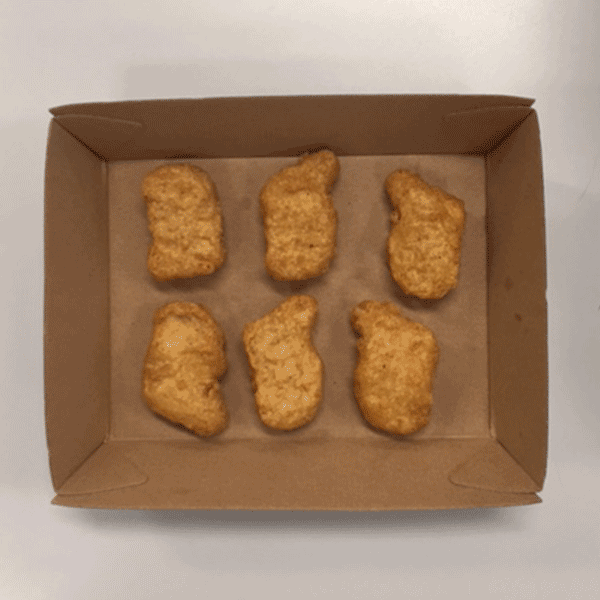 Moral of the story: UOW offers three additional points to students who go to school in UOW's local area or in regional NSW. See if your school is on the list. If it is, you'll automatically receive adjustment points when you list a UOW course as a preference.
UAC equity adjustments
Meet Claire. Claire deserves nuggets just as much as everyone else.
Claire's circumstances put the nuggets just out of reach. But the good news is - she let her nugget shop know and they delivered some bonus nuggets to her.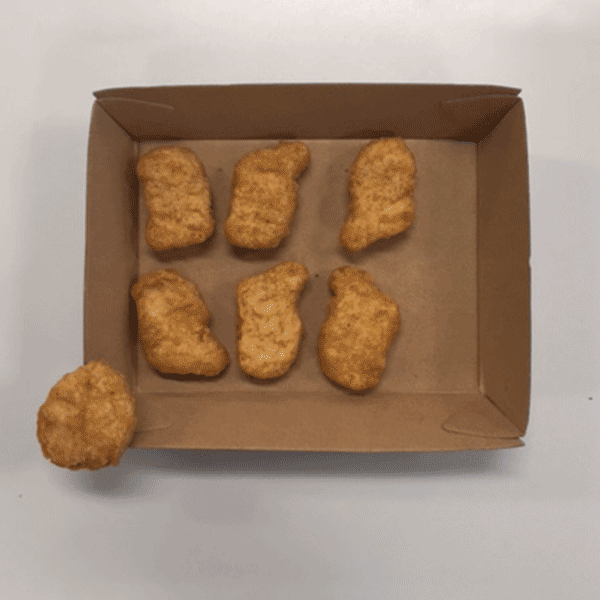 Moral of the story: UOW offers up to five adjustment points to help students who have experienced long-term educational disadvantage, including disrupted schooling, financial hardship, illness, disability, refugee status and socio-economic disadvantage. To see if you're eligible to apply, visit UAC's Educational Access Schemes website. Or find more information on alternative entry options.
If you're still worried about your ATAR, remember there are other ways to gain entry to university, like UOW Early Admission or pathway programs at UOW College. Many of these programs offer guaranteed entry to a relevant UOW degree once you have successfully completed it.


Future student news to your inbox
---
Want to stay up-to-date with news, stories and info about studying at UOW?