As communities around the world move in and out of lockdown to help prevent the spread of COVID-19, it's important to maintain a positive sense of wellbeing and a strong support network during these isolated times.
---
1. Phone a friend
It's easy to keep in touch with our close friends - we talk to them all the time - but what about those you haven't spoken to for ages? Make an effort to phone, text or email someone you haven't spoken to for a while, and make sure they're doing ok.
2. Schedule a regular video call
Now that barbecues, gatherings and dinner parties are no longer allowed - because #socialdistancing - setting up a regular video call with extended family or friends can help you stay connected. If you used to have a regular weekly get-together, try a weekly video call instead so you can check in with each other and maintain that sense of community. We like Zoom, FaceTime (if you're an Apple user) and Google Hangouts.
3. Check in with older family members
Times like these are particularly hard on older people. Have they got all the medications they need? Are they able to get out to the shops? Is there anything you can do to help? Reaching out and letting them know you're there will mean so much to them.
4. Start a group chat
Apps like Messenger and WhatsApp are great for group chats, and not just during lockdown. If you haven't already, set one up for you and your friends, and your family members, too.
5. Keep up to date with distance learning
Staying on top of your studies online is a great way to connect with other students and classmates. You're all in this together, so having that daily opportunity to learn together is a great way to maintain connections and stay motivated.
6. Share your problems
Life can be overwhelming at the best of times, let alone when you're in lockdown trying to avoid a virus and can't do all the things you normally love doing. So, if it all starts to feel a bit too much, reach out for help - a problem shared is a problem halved. Speak to trusted friends and family who can support you and lend a listening ear. There are also plenty of online counselling programs, such as eheadspace, and support services you can call, so be sure to reach out and share what's going on for you.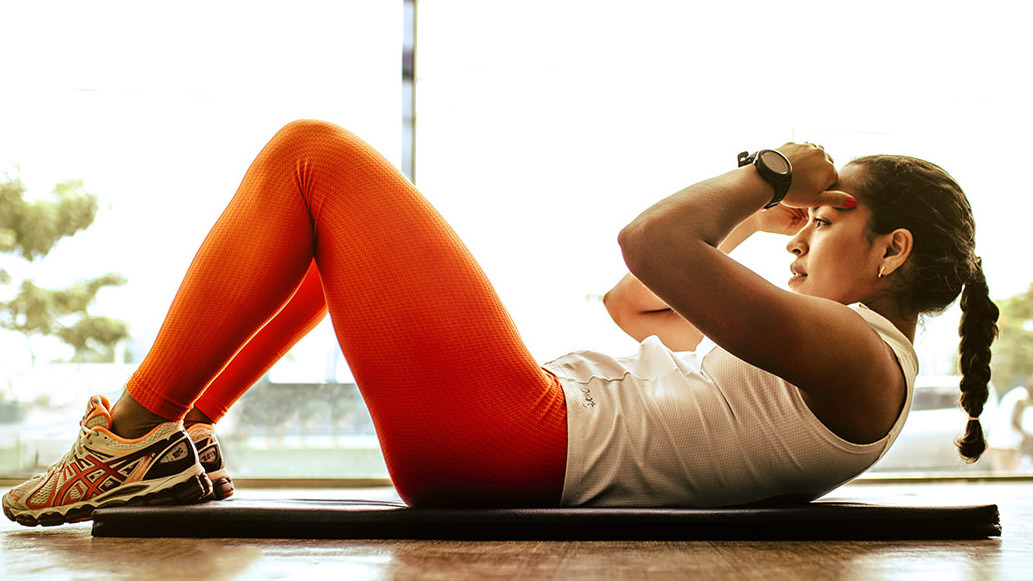 7. Sign up to online workouts
With gyms, yoga studios, swimming pools and sports facilities all closed, keeping up with physical hobbies and fitness is more challenging than ever. But don't despair - take your workouts online to stay fit at home and get that all-important sense of community and connection, too. Heaps of gyms and yoga studios are running online sessions for their members, so if you have an existing membership check out your options. Or sign-up to a new studio and get to know the teachers and instructors. You might love the classes and become a full-time member once they reopen.
8. Have a Netflix party
Being stuck in the house for days on end means you need Netflix Party in your life. It's a great way to share a movie night with friends and family without having to sit anywhere near them. Netflix Party synchronises video playback and adds group chat to your favourite Netflix shows, so you can connect with friends and host watch parties all while social distancing. Thank you, Netflix.
9. Access support from UOW
When you're part of the UOW community, you gain access to a whole range of support, from peer-assisted learning to counselling and legal advice. So don't be afraid to lean on our services - that's what they're there for. And if you're a future student who's keen to learn more about beginning their studies at UOW, we'd love to help! Contact us, drop us a message on Facebook or check out the UOW Support Hub for info sessions and survival guides to help you on your journey to university.
Main photo by The Coherent Team on Unsplash.
Future student news to your inbox
---
Want to stay up-to-date with news, stories and info about studying at UOW?