Since the start of 2020, we have collectively experienced the stress and anxiety of a global pandemic. And while uncertainty lingers, it's important to maintain resilience, be that in recovery from the pandemic, or in preparation for what the future holds.
---
"To be completely honest, I have at times felt panicked and afraid," says University of Wollongong (UOW) student Aya.
"I was going crazy from the non-stop pandemic dialogue," says another UOW student, Alana.
These feelings have been universally felt by all of us, and while there isn't a quick Band Aid fix, UOW experts offer their tips for how you can maintain resilience with a bit of mindfulness and kindness, while UOW students Aya and Alana tell you how they're putting these tips into practice.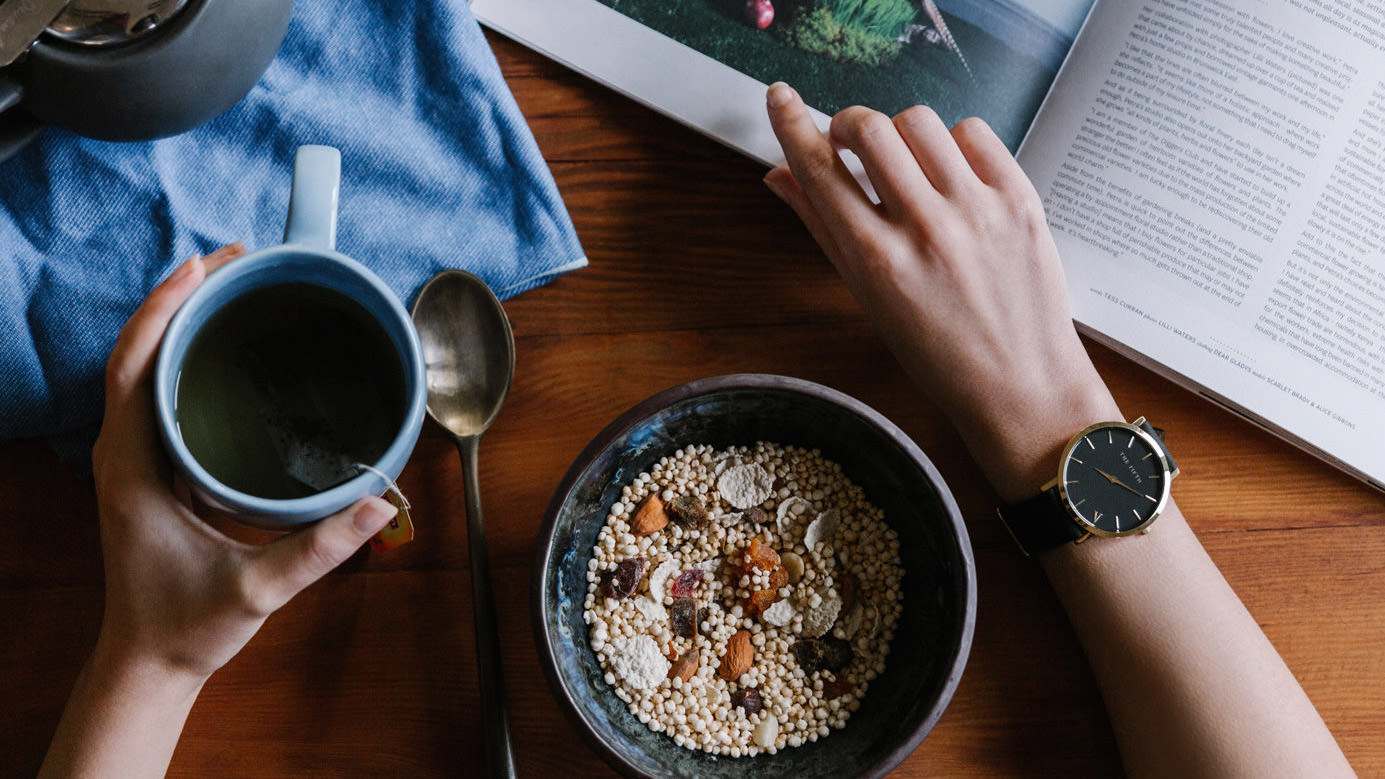 1. Keep to a routine
"It's important to keep in mind that while we can't control a lot of what is going on around us, there are still decisions that we can make and actions that we can take that will keep us on track," says Senior Lecturer in Clinical Psychology at UOW, Doctor Judy Pickard.
With regards to dual delivery (meaning students attend classes both on campus and online), Professor of Clinical Psychology at UOW, Brin Grenyer, suggests we, "Keep to a regular routine, mentally prepare for the day ahead and develop short goals." Forming a good routine is a great way to set you up for the study year, month or even week ahead, but it's also important to remember that a well-rounded routine includes all the good stuff too. "Have breaks, exercise outdoors and enjoy the fresh air," he adds.
2. Practice mindfulness
"Mindfulness – or present moment awareness – is probably one of the most effective strategies that we can use to maintain resilience… Being mindful means noticing and allowing things to be just as they are at the moment," Dr Pickard explains.
Professor Grenyer adds, "Remember each day to turn off social media and the news and allow time to turn inward. Prepare a quiet space, light a candle and allow your breathing to slow. Reflect on the things you are grateful for and the people in your life you cherish."
3. Seek help if you need it
"Seek help if you need it," says Professor Grenyer, "and reach out if things are getting difficult". The urgency of the pandemic may have calmed down, but the intensity of everything we're living through may have left some affected.
Check out the four steps outlined by RUOK? Sometimes a conversation with a friend or loved one will do, but if further intervention is needed, know where you can find it. Lifeline is a great resource. Call them on 13 11 14.
"Reach out for yourself but also for others," says Dr Pickard.
Support for UOW students is available:
UOW Student Support Services
Head to Health (mental health resources)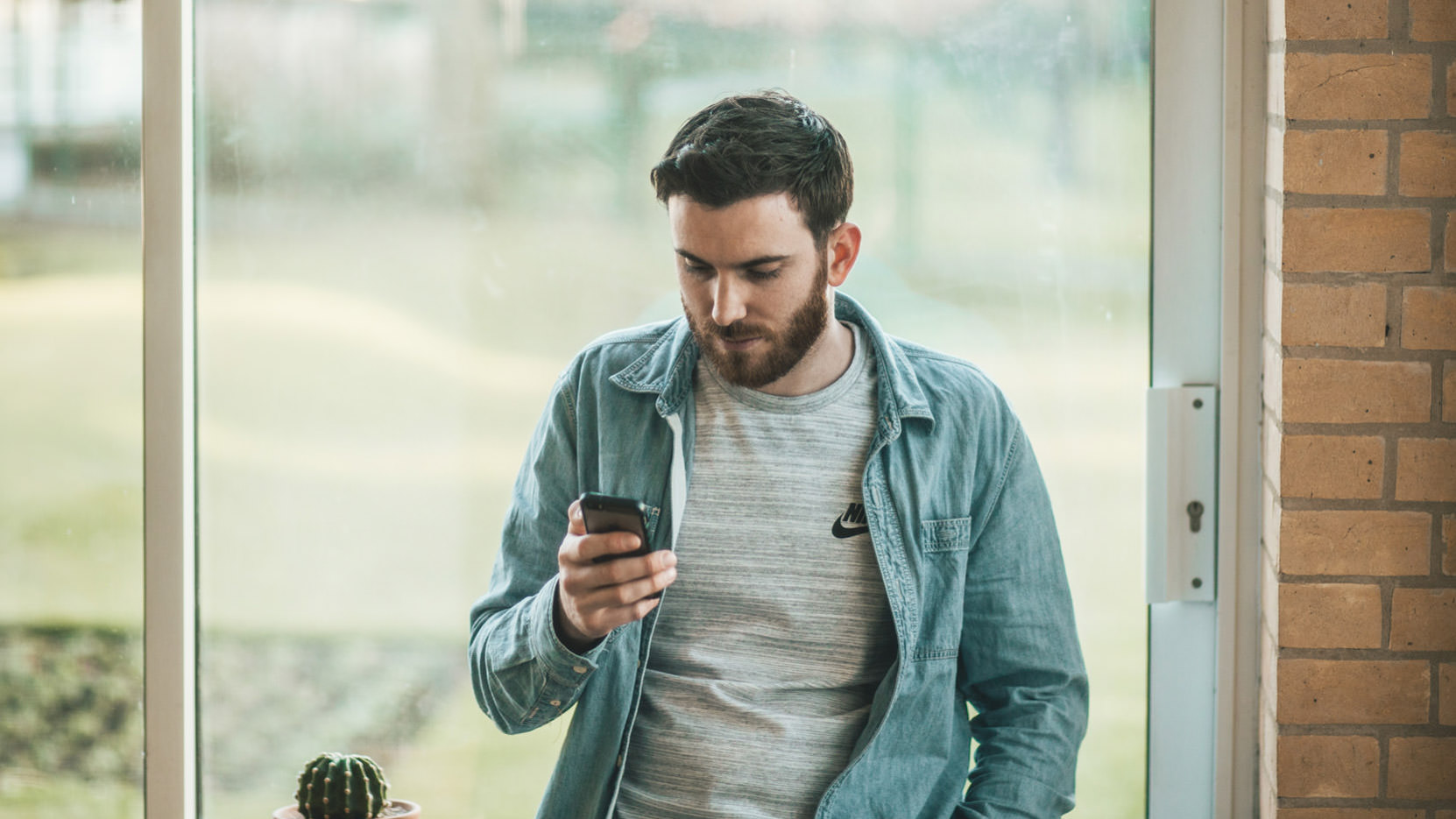 4. 'Physical distancing', not 'social distancing'
Professor Grenyer says that when and if we're required to be 'socially distant', we should instead practice 'physical distancing', insisting that, "We need to keep close social contacts with others through phone, texts and COVID-safe catch-ups."
Aya agrees, explaining how staying in contact "by video chat, phone calls or messages with [her] loved ones" was very important during lockdown and beyond.
Dr Pickard adds, "Self-compassion and compassion for others is always important, but particularly needs to be our intention during stressful times… Be aware of others and how simple acts of kindness, understanding and friendship can make the world of difference."
Alana agrees, "Be kind to one another – you may be stressed out, but don't forget other people may be feeling the same way!"
5. Know there's a light at the end of the tunnel
Dr Pickard says, "The important thing is to remember that we've all been in the same boat. How we've been impacted may differ, but we've all been trying to find our way through big changes amidst uncertainty."
All in all, Professor Grenyer says, "See your current challenges in perspective – with sensible care and compassion we can all support each other through these things together."
Future student news to your inbox
---
Want to stay up-to-date with news, stories and info about studying at UOW?