You've almost finished school, learnt to make your bed, and are ready to fly the nest. It's time to do some adulting and pick a place to live. Here are 7 reasons why UOW students love campus living as they begin their exciting new chapter at university.
---
1. Instant community
When it's time to pack the suitcases and move away to uni, it can be hard saying goodbye to family and friends. But one thing's for sure, almost overnight, you will find an instant new community at UOW's student residences. And your new friends will come from all over Australia and the world. Living on campus makes immersing yourself in uni life super easy. Not only do you have friends living in the next room, Student Leaders and Residence Managers are on hand to assist with settling in and supporting you to have the best uni experience possible. From Orientation Week and social events such as dinners, beach BBQ's and movie nights, to residence sports games and day trips, there's always something to do and someone to hang out with.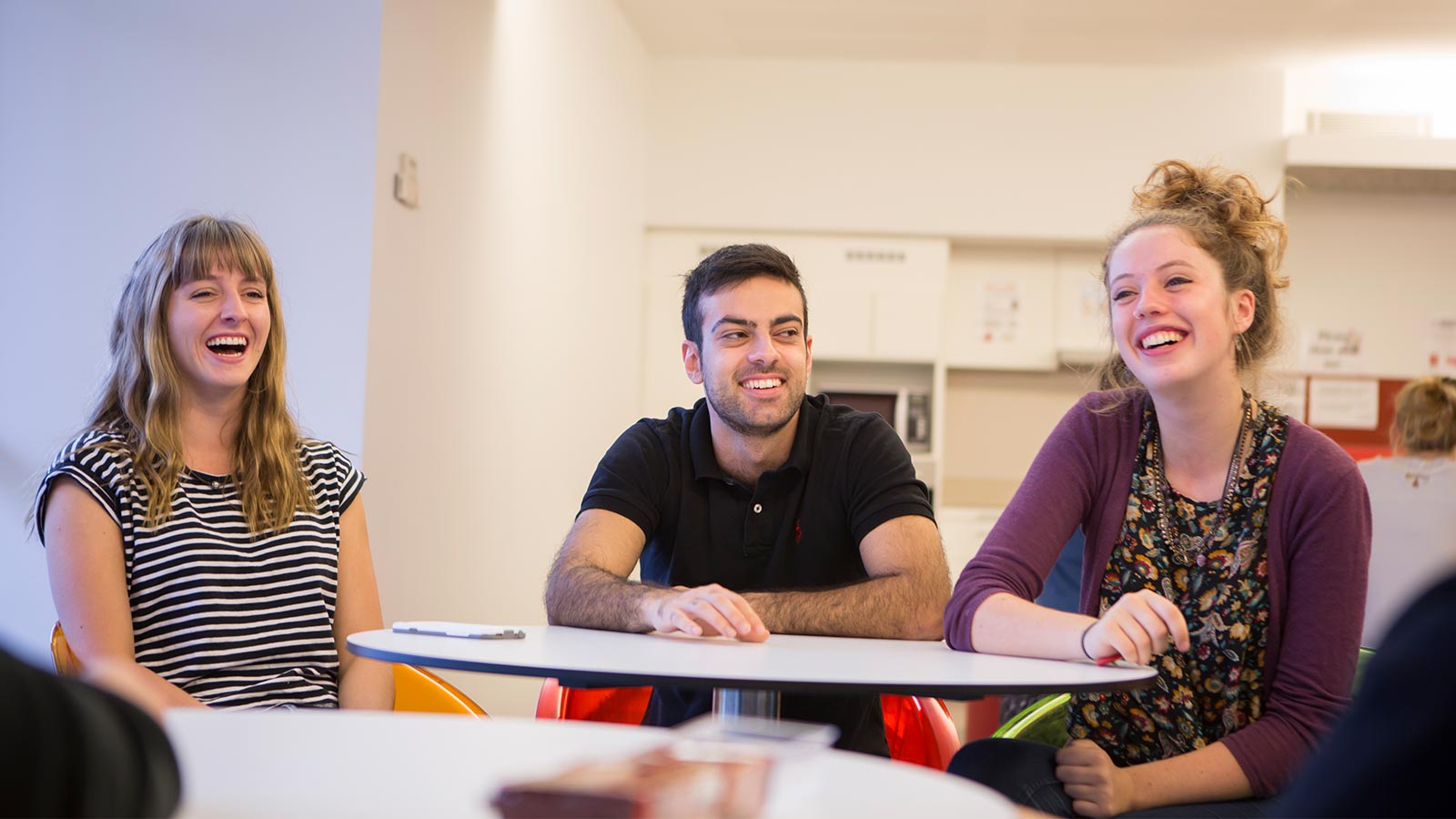 2. Convenient to uni (beach or city too)
UOW has a great choice of residences to suit all needs and budgets. Located on the main Wollongong campus, Kooloobong Village  and Bangalay  provide easy access to classes, cafés, and UOW's facilities including an IGA supermarket. If it's waves you're chasing, the beach is only a five-minute walk from Campus East, where you can decompress post study with a surf. And if it's global connections you're after, I-House located near North Wollongong train station, is the perfect place to meet friends from all over the world. With transport on your doorstep, access to Sydney and beyond is easy, with a tap of an Opal card.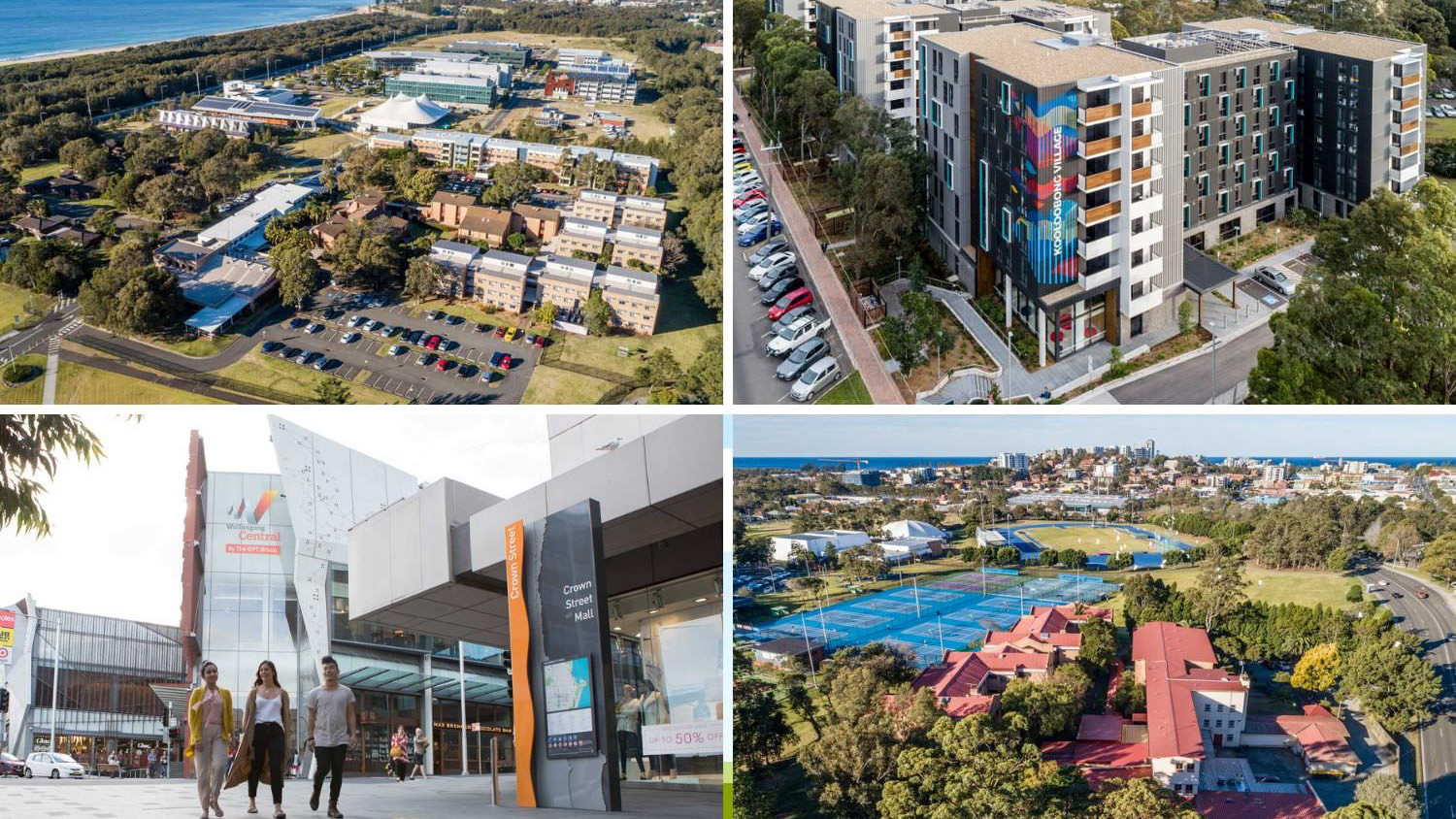 3. Everything's included
When you're venturing out into the world to begin uni life, it's nice to know that everything's taken care of, allowing you to focus on your studies. There's no need to trawl the second-hand furniture stores, buy kitchen items or pay utility bills - we've got you completely covered. And you won't get slapped with any costs you haven't budgeted for.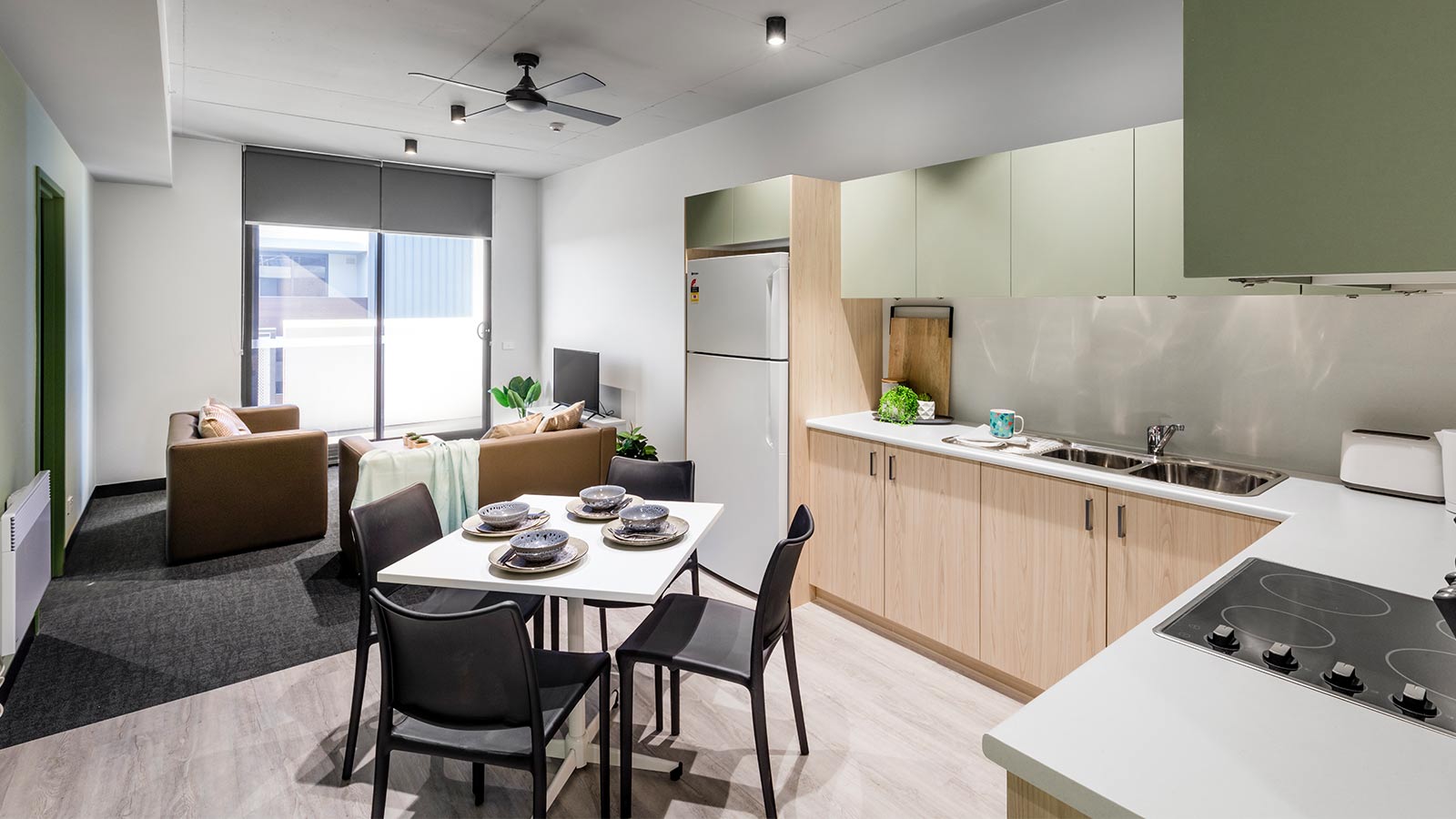 4. Better academic performance
The data doesn't lie. UOW statistics show that the academic performance of students who live in UOW residences is consistently better than those who don't. That's because when you live on campus you get an even greater level of academic support. If you have a question or are struggling to understand an assignment, chances are, there will be someone living in your residence studying the same course who can help you. Residents can also participate in a more formal peer-led program called ResPASS where students in second year and above mentor other students living in the residence to help them excel in their studies.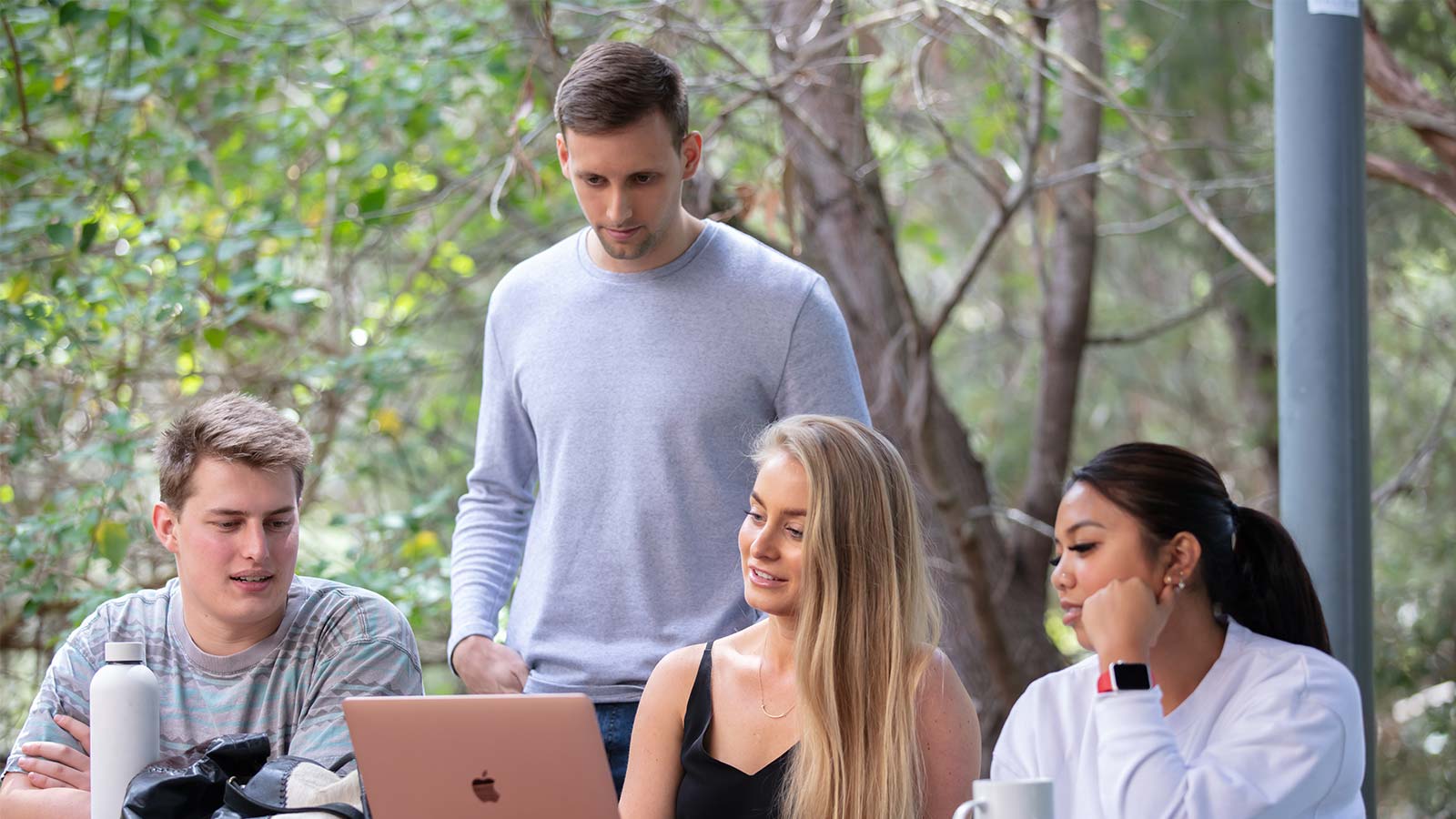 5. Safe and secure
When you move to a new city, knowing you're living in a safe and secure place will go a long way to helping you (and your parents!) sleep well at night. All the student residences have modern security, with UOW's in-house security team located on campus and on call 24/7. In the event of an emergency or any other incident requiring assistance, the Security team is just a phone call away. There's even a purpose-designed smartphone app which goes one step further in ensuring your safety. Safezone facilitates emergency assistance any time of the day or night and can be downloaded by UOW students and staff while on any of UOW's domestic campuses or in a student residence.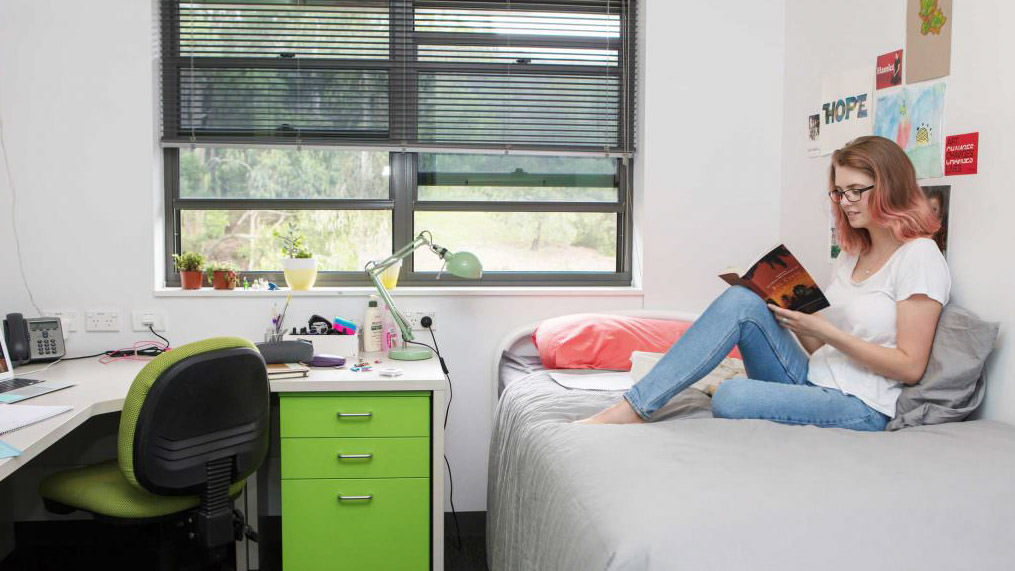 6. A focus on wellbeing
While moving out of home and starting tertiary studies is an exciting time, it can also throw up a few challenges. All UOW student residences prioritise student wellbeing, offering a range of social, sporting and academic facilities to help find the right balance. Unique to Kooloobong Village, this student accommodation features indoor and outdoor cinemas, music rooms, yoga and movement spaces, a meditation room, a gamers den and basketball court. This is along with plenty of communal kitchens and common areas where you can relax and hang out with other students. After all, you're not moving into a room, you're moving into a community.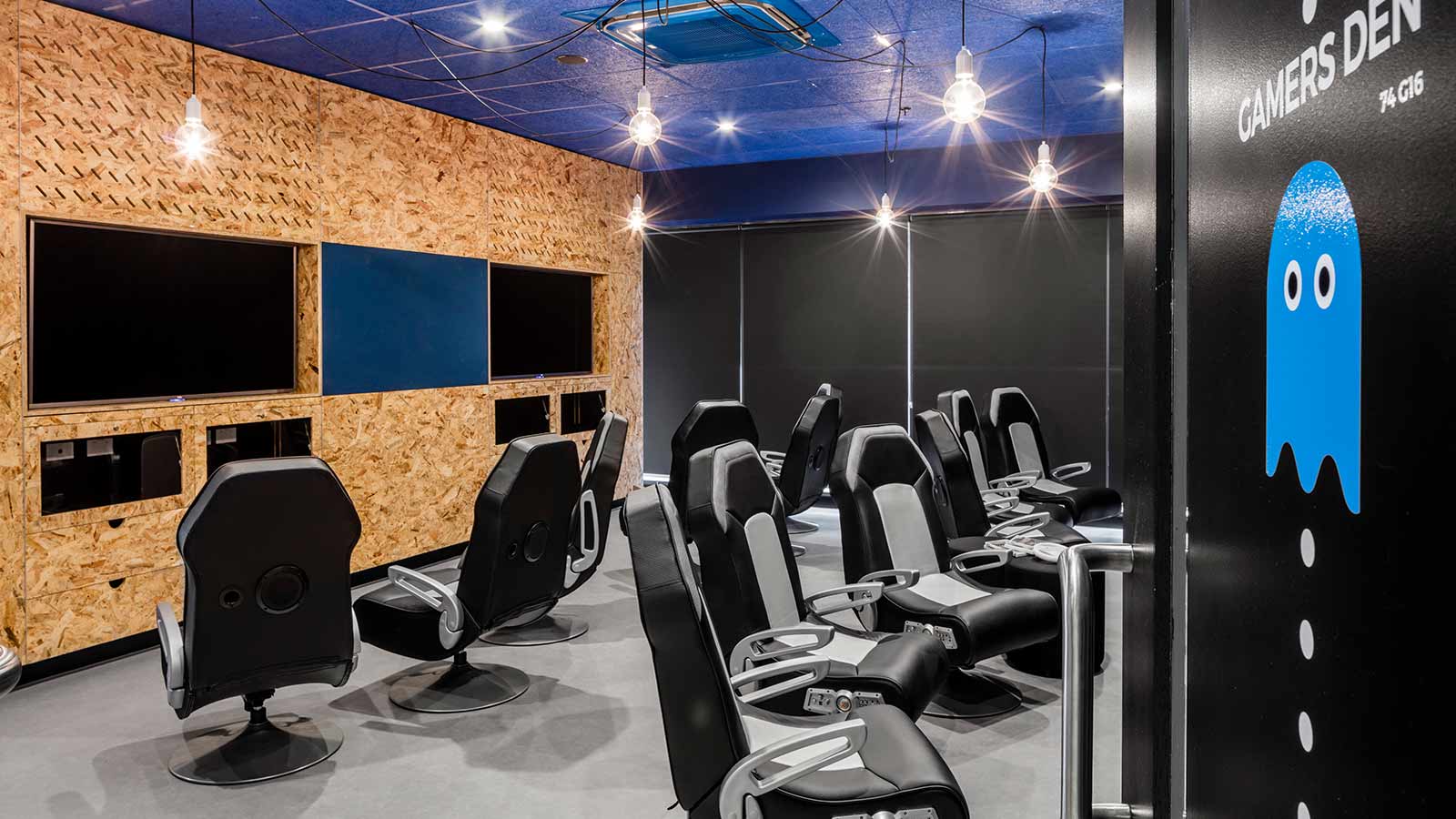 7. Friends for life
Last but not least and possibly the most valuable long-term benefit of living on campus, are the life-long friends you will make. With uni being such a huge time of growth as you flex your mind and independence, having close friends in your corner to help navigate the ups and downs, overcome the challenges and celebrate the achievements, is something you can never put a price on. You will carry many of these friendships with you for the rest of your life.