We've all heard about the need to design our cities for the people. But what about finding a way for our cities to be designed by the people? They're the experts, after all.
---
The breakthrough for Rasmus Frisk came when he was playing Lego with his young son. The Danish architect and urban designer was in the business of building what he calls 'single sensation architecture icons'. Otherwise called big mushrooms on a green field, popping up one by one.
He realised, as he built a Lego city with his son, that without the mini figures – without the people – it would be all display and no play. At the time, he was involved with a Dutch company and he realised a point that seemed, in retrospect, to be obvious.
"I had forgotten all about the small people. My ego had totally blinded me," Rasmus said a few years back, in a TedX talk at the University of Wollongong where he explained his vision.
"Here I was, standing at a crossroads, finding out that what I had been doing was not making sense any more. I needed to get down to the right height, and not plan from the helicopter point of view any more.
"Instead of making massive pieces, I needed to make pieces that fitted together. I was done making buildings, and I wanted to make spaces for people instead. My main focus was not the buildings, but the spaces in between."
Our cities are growing and growing and every day, city plans are being drafted up, but the focus is on buildings, vehicles, and money.
Through his urban design company, arki_lab, Rasmus started thinking about the development of a revolutionary app. And he found a willing collaborator in Senior Professor Pascal Perez, the Director of the University of Wollongong's SMART Infrastructure Facility, who could see the potential to revolutionise Australian urban planning.
And then Rasmus took it several steps further. Rasmus started thinking about people not just as biological beings, but as social and cultural beings. And he started experimenting.
The Global Financial Crisis in 2008 was a time of great upheaval, but also presented an opportunity. Suddenly the funding for the mushrooms in the green fields dried up, and development in Europe became about temporary uses of spaces.
"These spaces were less regulated so much better for experimentation," Rasmus says. "All other industries are testing their products before they put them on the market.
"All scientific research is based on data, which is testing. But one thing that we don't test, that we send our kids into, that we spend our lives in, is our urban design and our public realm.
"It gave the opportunity of putting people participate directly in the process, putting them at the centre of the game. Up until this point, if planners had engaged citizens at all (and they often did not), it was at the end of the process, when the 'experts' had already made many of the important decisions.
"Up until now, we have designed cities for people, but a better way of doing it is to design our cities as a co-creation between people and planners," he said. "It's a lot easier to steer a boat if you have everyone on board and you are steering in the same direction."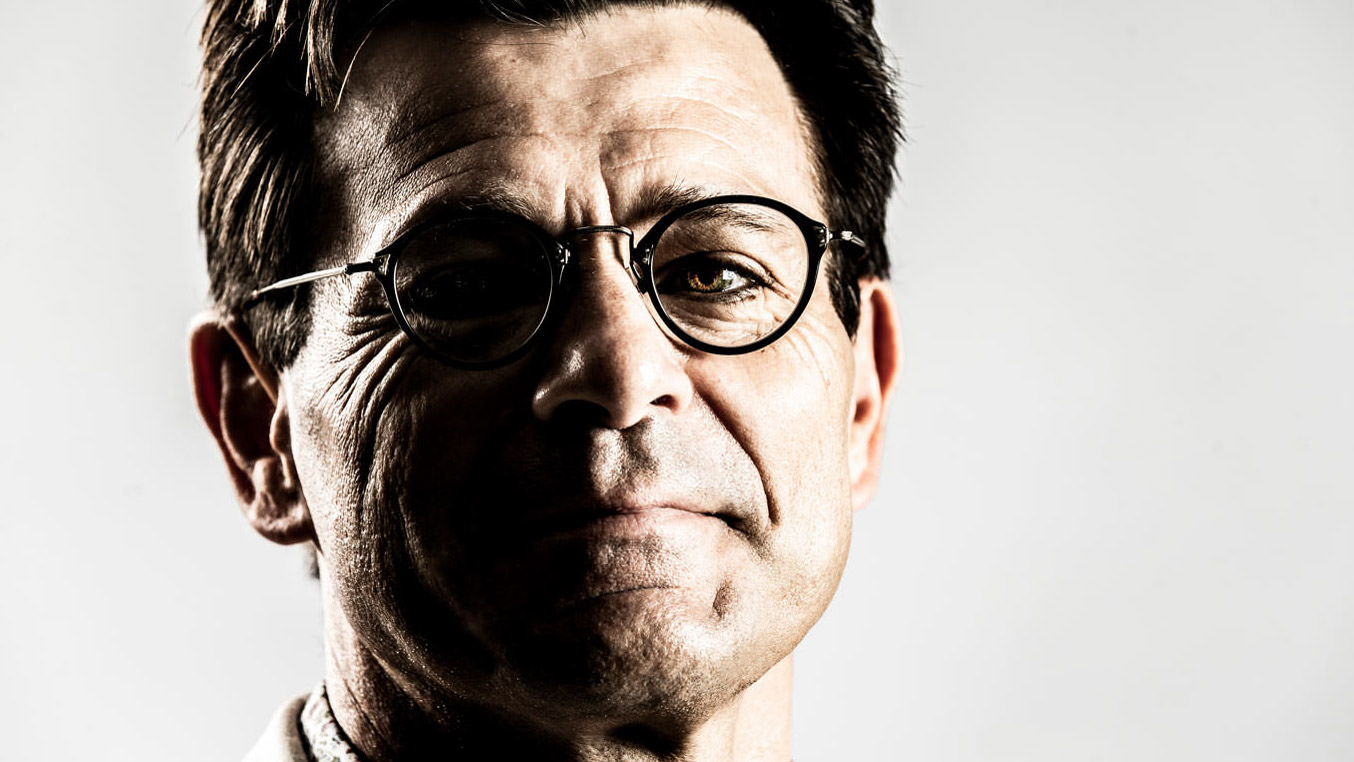 Senior Professor Pascal Perez, Director of the SMART Infrastructure Facility.
The next obvious question then, is how? Most people are too busy for public workshops and consultations. They may have ideas for the places in which they spend their lives, but they have no easy way to communicate those ideas.
The answer lay in smartphones.
In its 2018 report, Smart Cities: Digital Solutions for a More Liveable Future, the McKinsey Global Institute argues that smart cities need to start with data.
"Smartphones have become the keys to the city, putting instant information about transit, traffic, health services, safety alerts, and community news into millions of hands," the report says. "After a decade of trial and error, municipal leaders are realising that smart city strategies start with people, not technology.
"'Smartness' is not just installing digital interfaces in traditional infrastructure or streamlining city operations. It is about using technology and data purposefully to make better decisions and deliver a better quality of life."
The report argues that becoming a smart city is not a goal, but a means to an end.
"The entire point is to respond more effectively and dynamically to the needs and desires of residents," the report says. "Technology is simply a tool to optimize the infrastructure, resources, and spaces they share."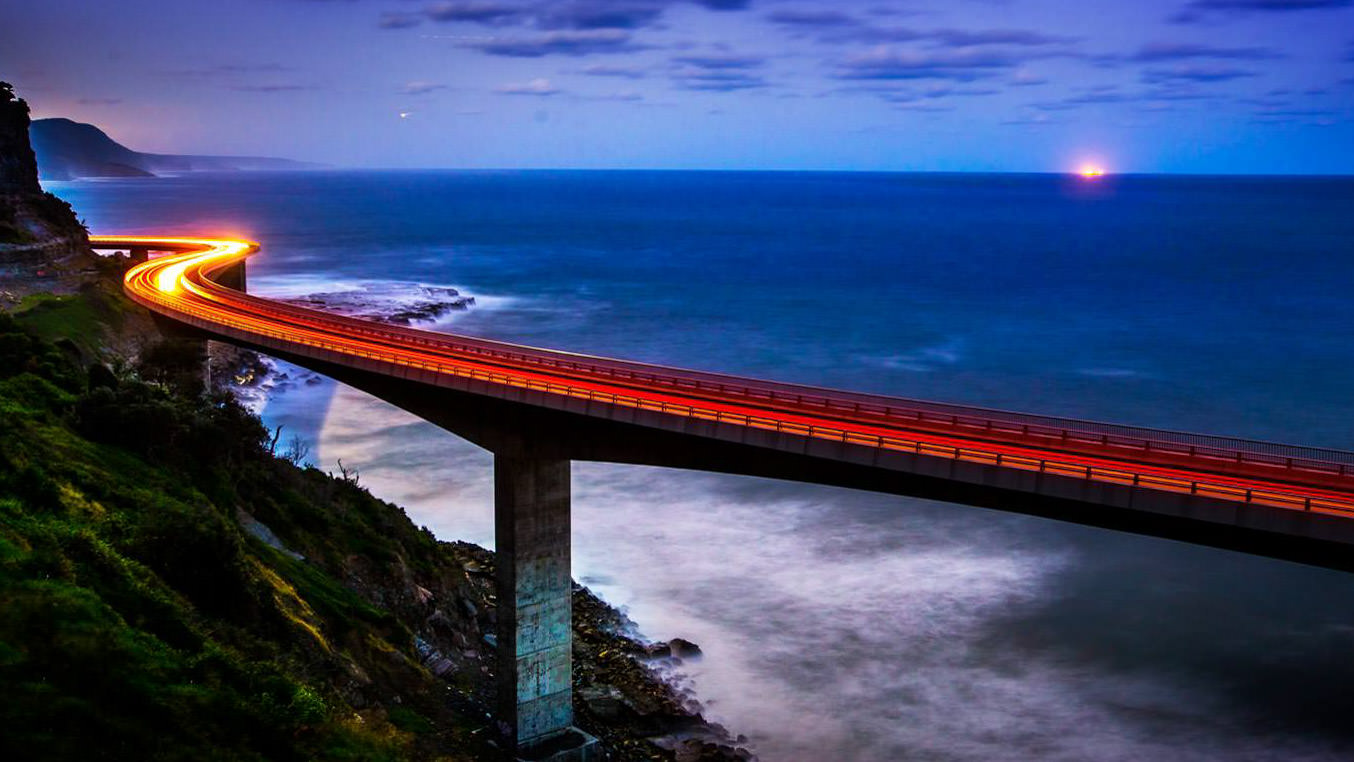 And this is where the ArkiCity app comes in, says SMART researcher Dr Mehrdad Amirghasemi.
Together with colleagues Professor Perez and Dr Cole Hendrigan, Dr Amirghasemi has worked on designing the app after winning a $50,000 grant from the Urban Development Institute of Australia last year.
The genesis of the app began in 2016, with researchers from SMART, in partnership with three local councils – Wollongong, Liverpool, and Canterbury-Bankstown. Using the interactive game Arki_nopoly as the starting point, they began to work on a Wollongong version, tracing a path through the city's newly redesigned CBD, including Crown St Mall, to see if it functioned as planned and how users perceived the area in general.
"ArkiCity is a smartphone application that allows everyone to engage in the transformation of their city," Dr Amirghasemi says. "By taking a picture, making a collage and uploading it on the web, ideas of improvement are gathered on a single platform where people can interact and elaborate.
"ArkiCity is designed citizens to contribute to the (re)design of their neighbourhood in a playful and exciting way. Individuals will be able to download and use the app to create and share their vision of a more liveable public space, street or precinct."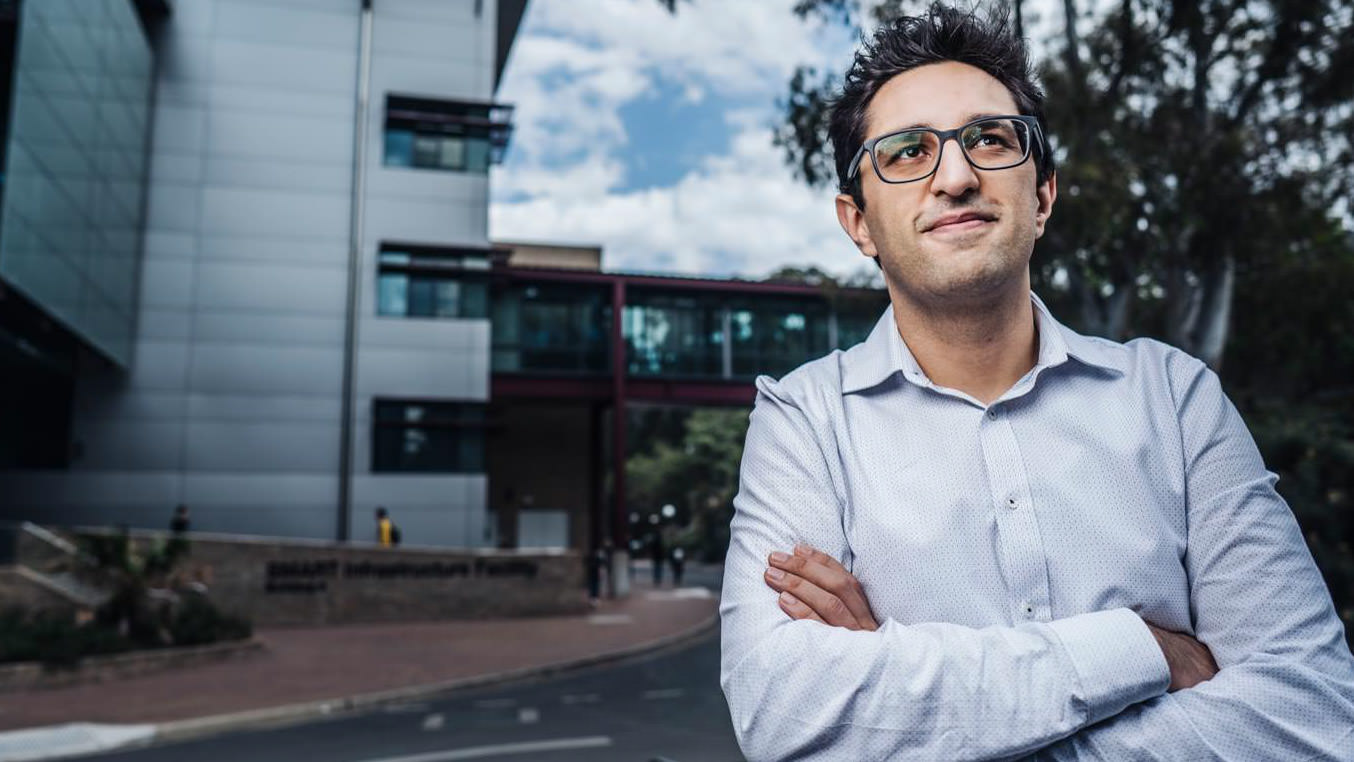 Dr Mehrdad Amirghasemi, researcher at the SMART Infrastructure Facility. Photo: Aristo Risi
The power of ArkiCity lies in its ability to convert local knowledge into data regarding the conditions of the city, through the eyes of the citizens. This data then could raise awareness in areas that need attention.
"The app aims to completely change the traditional process of urban design and development, acting as a bridge between citizens and decision-makers," Dr Amirghasemi says.
Professor Perez says the genius of the idea was to hand back control of urban planning to the experts – the people who lived and used the spaces.
"The idea is to bring together traditional collage activity and cutting-edge augmented reality technology," he says. "Individuals will be able to download and use the app to create and share their vision of a more liveable public space, street or precinct.
"They will do this by taking a picture of the project area, making a collage that illustrates their vision for the area, and uploading it on the web."
It is class 'fourth industrial revolution' stuff, where the digital starts interacting with the physical – in much the same way as SMART's Digital Living Lab is already doing for the Illawarra. The Lab is a network of sensors, provided free to the community, that allows for a range of smart city projects from shark apps to accessibility maps for people using wheelchairs.
In the words of Rasmus Frisk: "It's OK to think big – as long as you remember that people are small."