From health to congestion, stormwater to air pollution, the digital revolution is transforming urban areas into smart cities. But is our love of technology leaving people behind?
---
For years now, Senior Professor Pascal Perez has been a vocal champion for the idea of smart cities – using technology to make our cities more efficient and more liveable.
Yet just as the revolution that he has long championed is becoming mainstream and taking off, he is urging caution. He can see danger ahead.
"The smart thing to do right now, as in First Aid principles, is to stop, breathe, think, and then act," he says. "There is a market-driven rush for all these smart devices and applications but, in many instances, the decision-makers haven't given enough thought to the problems they want to solve.
"They haven't been able to properly socialise their project with local residents. They cannot even articulate how these new technologies will provide long-term and direct benefits to these residents."
Here is a man who is described on his university profile as "a world leader in participatory modelling of complex socio-technical systems". His argument is that we should not forget the "socio" because we find the "technical" so exciting.
For Professor Perez, the current misalignment between how experts are talking about smart cities, and the actual solutions being implemented, lies in the question of what we are trying to do.
Are we trying to use the Internet of Things to make our cities more productive? Or more liveable?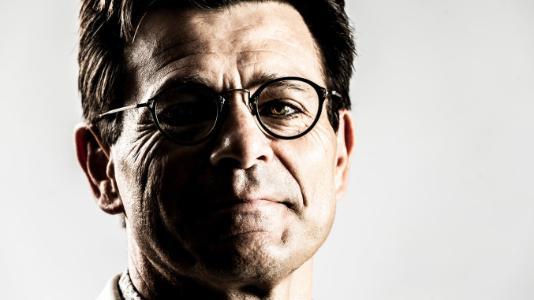 Senior Professor Pascal Perez
Smart cities – not fad cities
Using the Digital Living Lab, an initiative of the University of Wollongong and the SMART Infrastructure Facility, as a laboratory of ideas, and as an example of how things might be done, Professor Perez argues the need to strike a balance, but says that 'smart cities' will become 'fad cities' if communities are not engaged.
Professor Perez cites a number of Internet of Things projects that will directly engage communities and enhance their live experience.
Take the Accessibility Mapping project. SMART researchers are working with wheelchair users and specialist disability technology company, Briometrix, to create a digital map of the University of Wollongong campus, and Wollongong CBD, specifically for wheelchair users.
Project leader, Associate Professor Robert Gorkin III, says it was an excellent example of how the community is enhanced by emerging technology like the Internet of Things.
"The wheelchair pilots will be essentially working like Google cars," he says. "If you look at a Google map, there's a car that goes around with cameras to collect data.
"Where other accessibility maps rely on topographical data, Briometrix technology evaluates the routes metre by metre, considering gradients, surface, camber, barriers and the effort required by wheelchair users, everything that affects the difficulty of a route for a wheelchair user."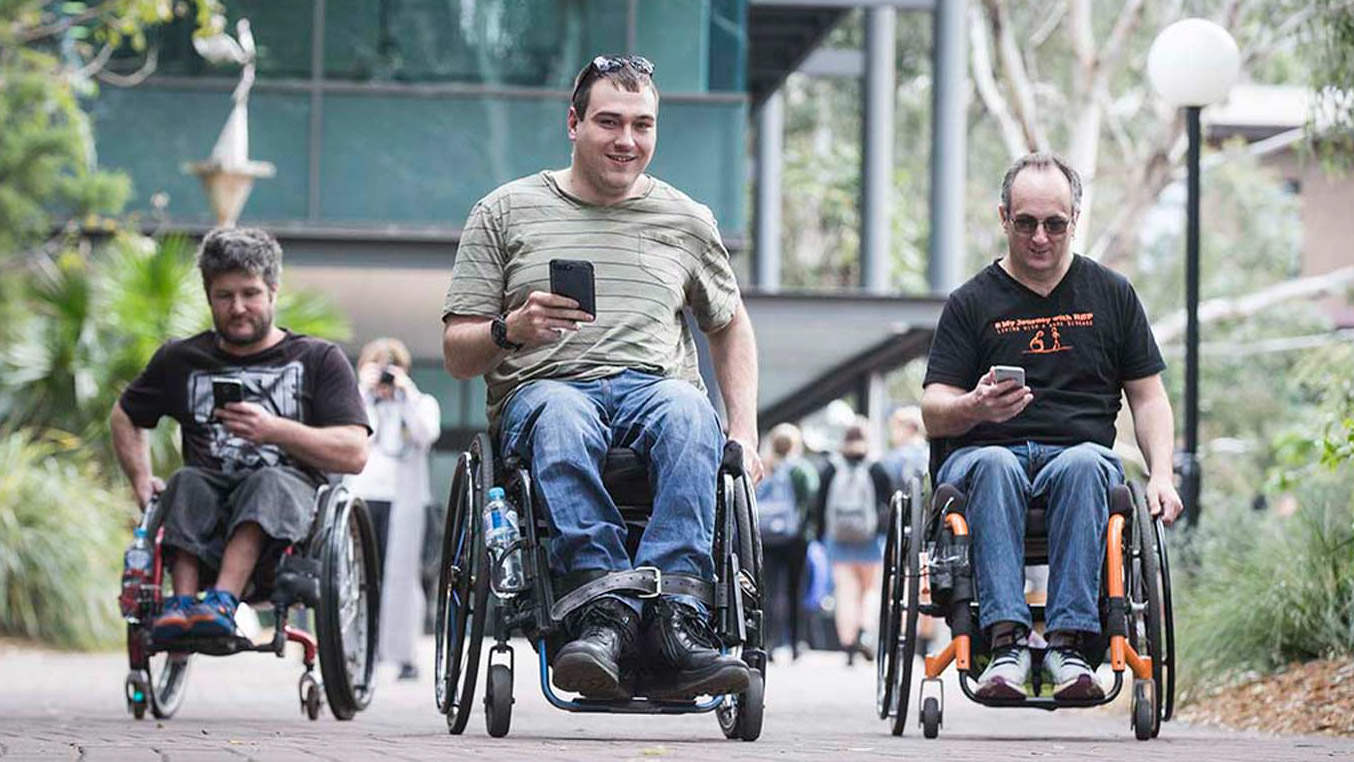 Where there's fire…
Another example of a SMART project that will make lives better – not more productive – is the two-year project to use low-cost sensors to map the hazardous smoke from prescribed bushfire burns in the Sydney basin.
Dr Hugh Forehead, Associate Research Fellow at SMART, says that will replace the need to use standard sensors used for air quality measurement, which cost around $1 million each.
"We will supply 12 of these sensors that will measure particulates in the smoke, and that can be placed around the site of a fire, connected to a portable base station," Dr Forehead says.
The two-year project will study whether overall smoke pollution is more damaging if areas are subjected to hazard reduction burns, or whether those areas are best left to wildfires, which are less frequent but burn with a greater intensity. It will also study the effect of weather conditions on smoke production.
Smoke from hazard reduction burns has blanketed Sydney for the past three years, causing an increase in hospital admissions for the elderly and frail, as well as those with respiratory issues such as asthma, and those with heart trouble. One study estimated that 14 people died and 58 people had to be hospitalised when smoke settled on Sydney over six days in May 2016.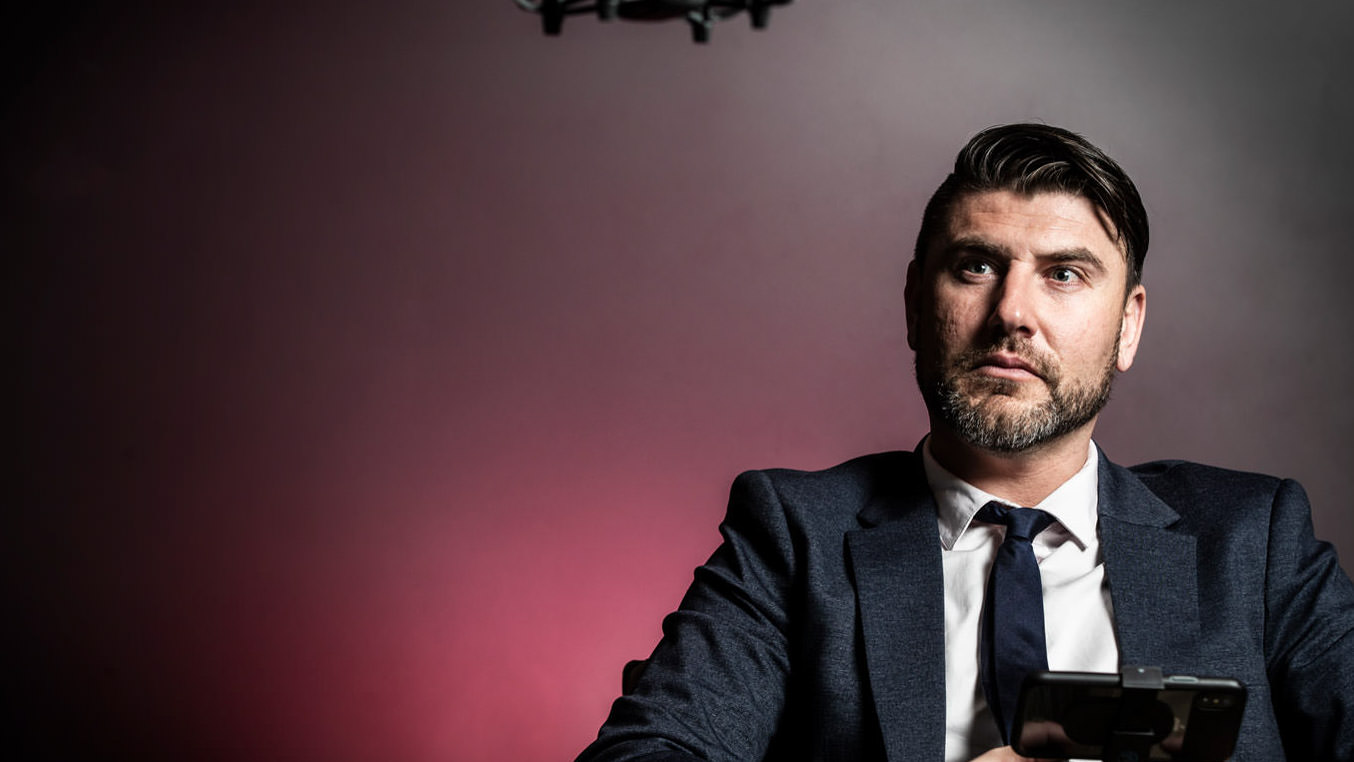 Digital revolution led by the people
The sensors are similar to those used in the first expansion of the Digital Living Lab outside the Illawarra, to Liverpool in South West Sydney.
Building upon a project recently delivered to Liverpool City Council aiming to track vehicle and pedestrian movements in the city centre (Smart Pedestrian Liverpool, led by Dr Johan Barthelemy), Dr Forehead aims to take it one step further.
Funded under UOW's Global Challenges Program, the new project will use data from 20 sensors already installed to collect data about how, and when, people use Liverpool CBD. This project is especially exciting, because, like all Global Challenge projects, it will include academics from a range of disciplines including social scientists, an accountant, and an ecologist.
The sensor data will be complemented by two surveys – one will collect qualitative data, asking people about their experience of green space and what brought them to a particular area.
So while the data may help productivity and congestion in the CBD, the project is also specifically about understanding – and improving – the lived experience of residents.
"We hope to provide a mechanism for the development of a holistic research program in urban space design, to understand the biophysical characteristics and the human value of green spaces," Dr Forehead says.
All these projects put the problem first, and the technology second. For Professor Perez, that is as it should be.
"My great hope is that there will be more discussions and collaborations between end-users in order to look at smart city solutions from a problem-solving perspective, rather than a technology roll-out perspective," he says.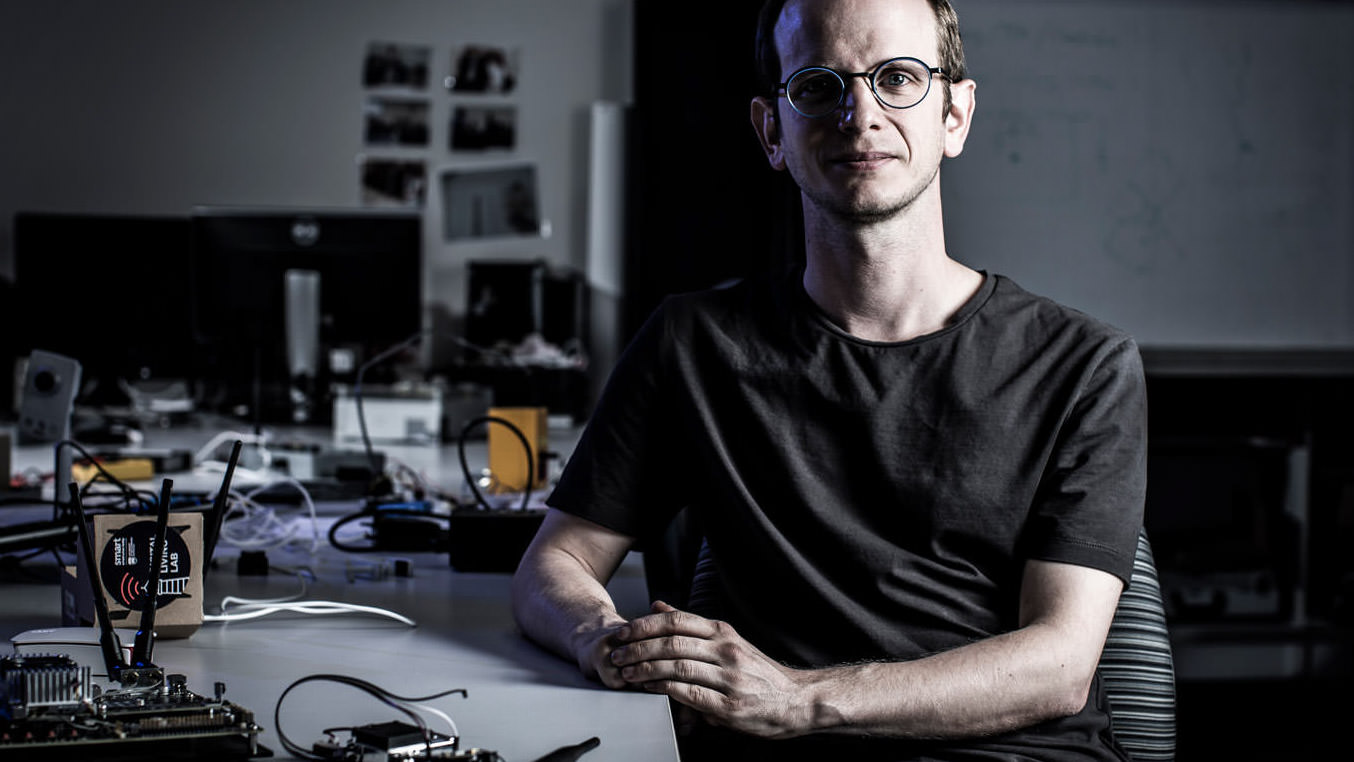 Smart phones lead the way
If you want an example of where this has already worked, you need to look no further than the example of smart phone technology.
"What did drive the phenomenal success of mobile phones was not the technology itself, but rather the multitude of mobile applications [apps] that have been developed for them," Professor Perez says. "These apps are meant to fulfill specific needs of people. If they don't fulfill a need, they die.
"The same will happen with the Internet of Things. We need to engage the community and use the technology to develop applications that make their lives better or easier.
"Unless we do that, we won't come anywhere near to the potential for the Internet of Things to transform the way we live, and the cities that we live in."