Not sure what to study after high school? Feeling anxious and unsure? Trust us, you're not alone. In fact, we did a study that found about 15% of you basically have no idea at all and 57% of you have some idea, but not really.
---
Does that make you feel a bit better?
In every Year 12 group there are a few people who can reel off their five-year plan and tell you exactly where they want to end up, resulting in you feeling pretty impressed with them and pretty down on yourself. Truth is though, only 28% of Year 12 students have a clear idea of what they want to study.
So the question on the lips of most Year 12s is "what should I do with my life?"
Here are four tactics to help you figure out what to do if you don't know what to do.
1. Do what the majority do: choose a course that interests you… and then see where it goes.
That's right, a whopping 40% of students just like you take a bit of a punt on something that interests them, without thinking too much about where it'll end up. Doing this, you'll likely end up somewhere cool, have a good time getting there, and learn something important about yourself along the way.
Courses with broad subject ranges and double degrees can be a good place to start if you're taking this approach. Some of these include: Arts degrees, engineering flexible degrees, general business degrees and general science degrees.
2. Turn to your motivators for help.
A motivator is the thing that makes you feel passionate. Some people call it their 'purpose', others call it their 'why'. For you, it could be caring for people, health and exercise, the environment, or even justice for all. Whatever it is, it's worth investigating. You'll find a great resource here for matching your choice of study with your motivator. At UOW we're here to help you find your passion and equip you with the skills to launch your career in a field that inspires you.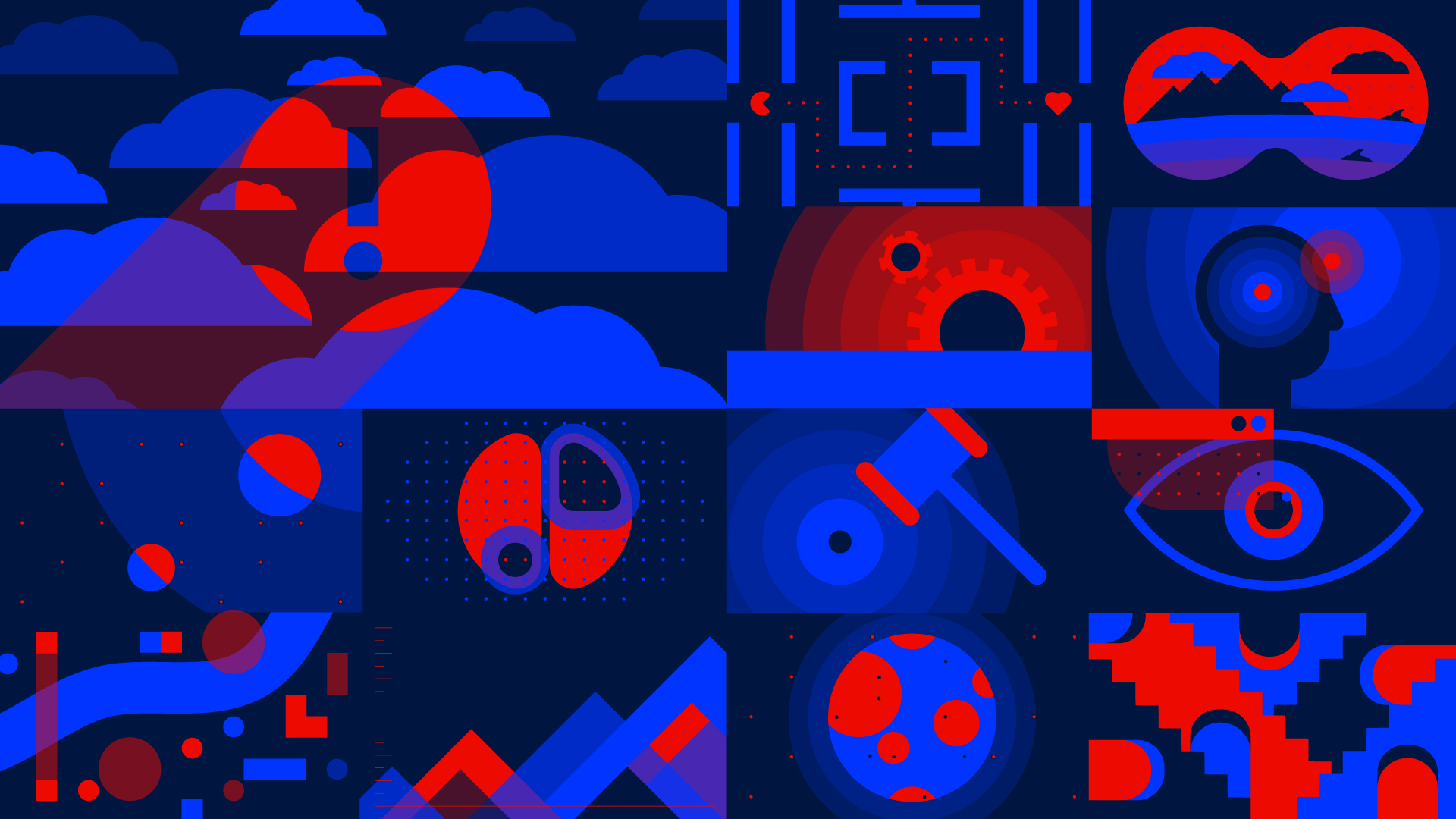 3. Look at the end game – what career do you really want?
We know, we know, you've been asked this a million times. But there's a chance you don't even know your dream career exists!
Here's a pretty comprehensive list of degrees on offer at UOW and their corresponding careers… including where some of our grads have ended up. One writing grad is now working as a copywriter at Uber. ("What's a copywriter," you ask? Go find out!) A marine science grad currently works for the Australian Antarctic Division (cool!) and a law grad is creating change at the Aboriginal Legal Service Limited.
Another thing to consider are careers that will guarantee job security in future years, particularly with the changes COVID-19 has made to the job market. It's not all doom and gloom though, especially knowing that UOW grads experience a higher chance of securing full-time employment than the average Australian uni student, and are also some of the most employable within a global context too.
4. Do a personality test.
Something similar to this free online personality test was created during World War II by a mother and daughter duo (Myers, Briggs), and has remained a popular tool among students and employers since. The idea was to help post-war women entering the industrial workforce for the first time, to find employment that suited their personality.
Once you finish the test, your results reveal potential career paths for your personality type (as well as some relationship hot tips and A-list celebs with similar traits)! Although considered pseudoscientific in some circles, it could help make things that little bit clearer.
Note: if you're especially amazed by or critical of drawing conclusions from personality types, you might be interested in studying for a psychology degree.
These tactics may help you pave a path that makes sense for you right now. But it's also important to note that nothing is ever locked in. If you change your mind later or discover a new path, it's okay to transfer between courses. You may even be able to get credit for subjects you've already completed and count them towards the course you transfer into.
With over 360 courses and 17 different fields of study, you're bound to find the perfect course for you, right here at UOW.
We hope this has been helpful!
Future student news to your inbox
---
Want to stay up-to-date with news, stories and info about studying at UOW?