Ever thought your question might be too silly to ask? When you call or live chat on the Ask a Student portal, your questions will be answered by real UOW students (past and present) with valuable insights, who were once in your position and likely also had some of the same questions when they were looking to start uni.
---
Roanna (a.k.a. Ro), a past UOW student and now Student Services Officer answers the hundreds of calls and messages the Ask a Student team gets, says "Any question about a course, or starting at UOW is never a silly question".
Alex, also a Student Services Officer, says that most people getting in touch just want to discuss how they should go about getting into uni. Alex loves helping them figure it out, saying "I'll follow up by asking them what their course of interest is, and then we'll go from there to determine what pathway they need to take to get in."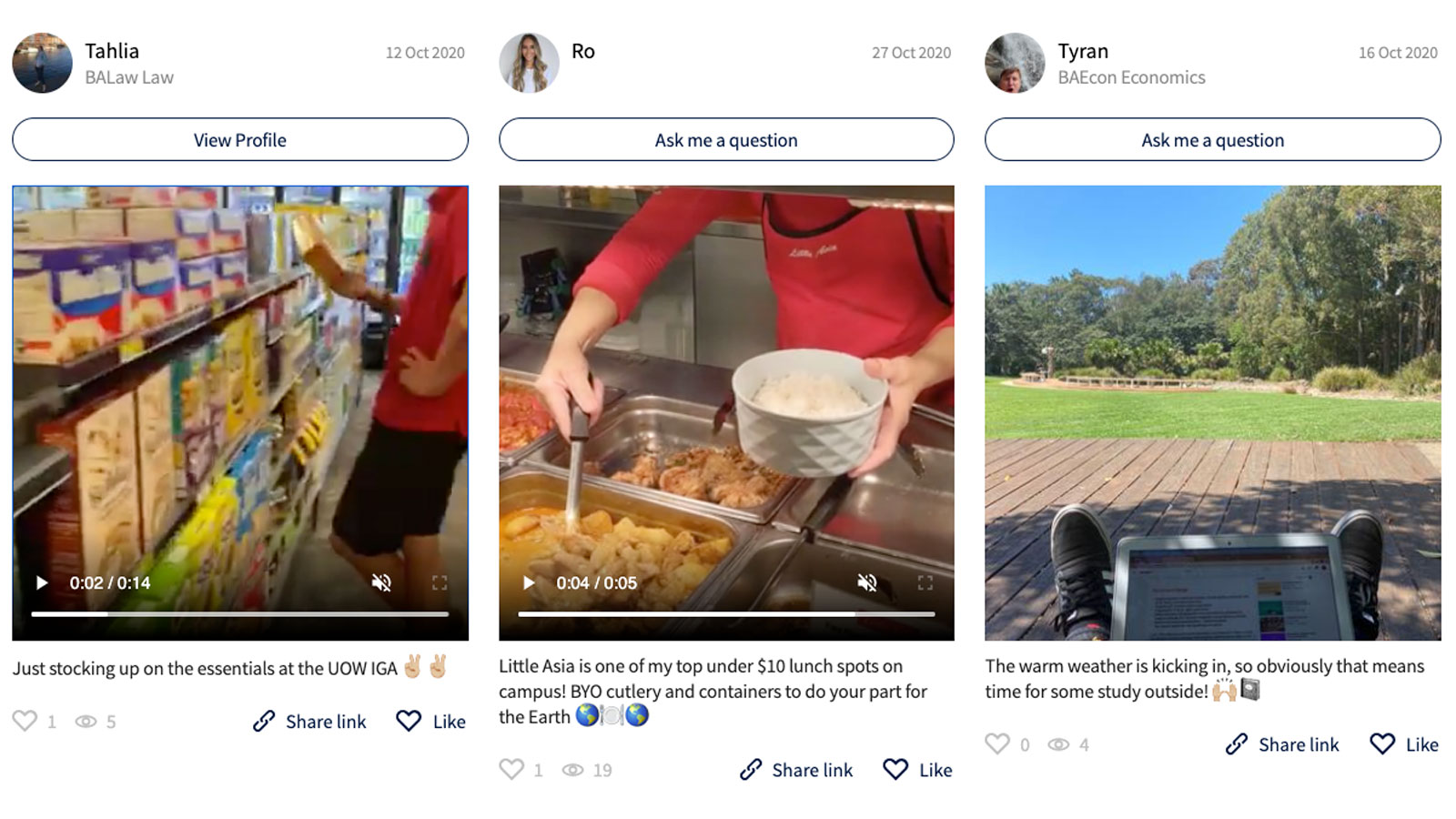 Having spoken to a lot of students and answered a lot of questions, Ro believes one of the most valuable things for future students to know is the many pathways into uni. "There are so many options to get in to university, however, so much pressure is still placed on HSC and ATARs. Of course, it's important students do their best in school, but at the end of the day, if a student doesn't get the ATAR they were hoping for, there's always another way to get in to the course of their dreams. There is no right or wrong way to study after high school, and everyone's academic journey is different!"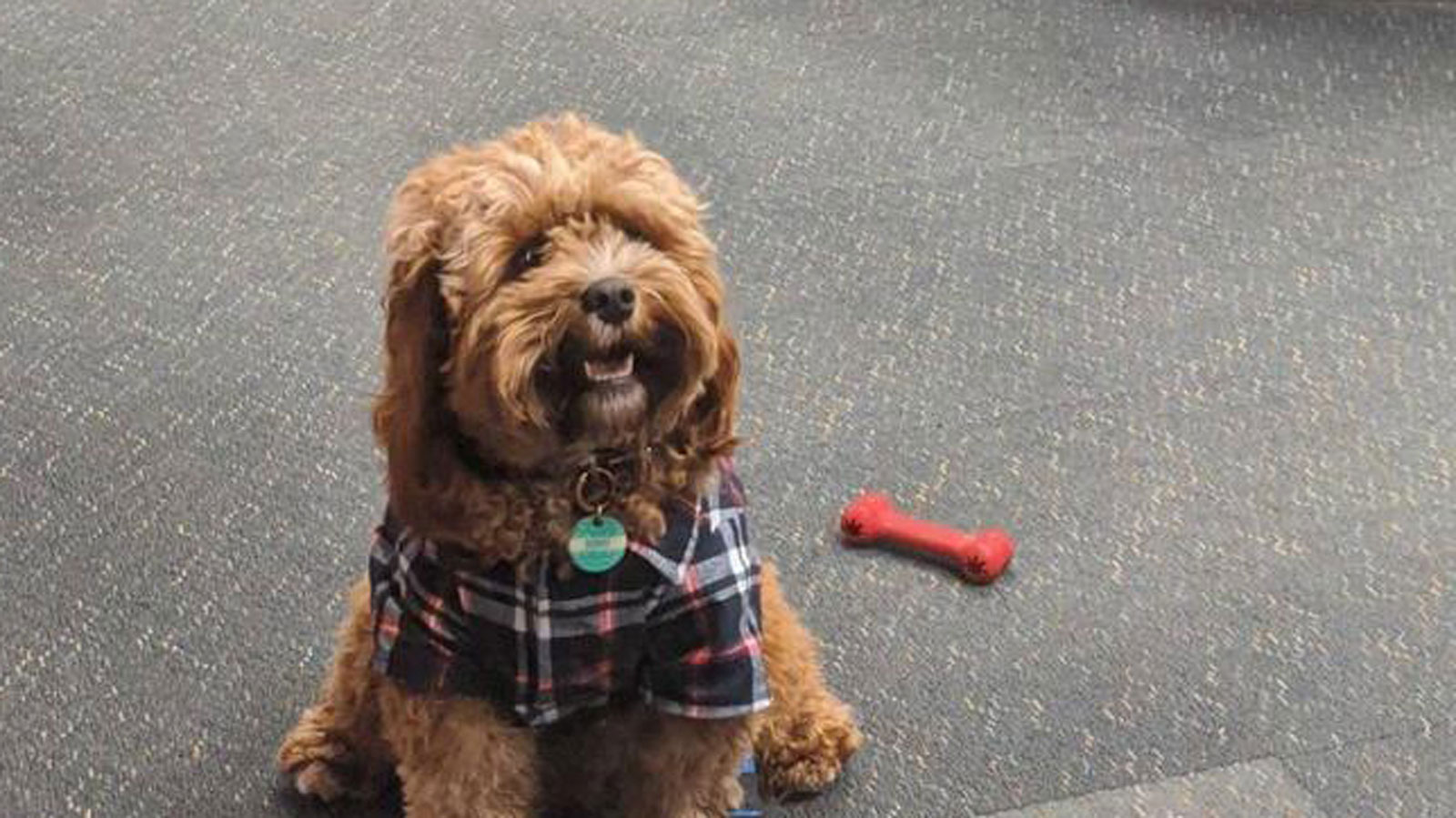 Bobby the cavoodle, doing a very good job as the Happiness Officer behind the scenes in the Ask a Student team.
Working in this space can be really rewarding. Helping students understand their next steps and giving them insight into the new world of university study comes with a lot of perks. Occasionally they do find they need to field a few out-of-the-box questions though. From people asking if the uni can help with their pet pigeon, to questions about unknown flying objects seen in the sky. Ro adds, "We also once had someone call to organise to proposal on campus, which was pretty cool!"
On a more serious note though, Ro says this platform would have been ideal for her back when she was starting uni. "There are so many things I know now, that I wish I knew then," of which she mentions how valuable it would've been to know the benefits of living at UOW accommodation in her first year, rather than renting privately.
UOW Kooloobong Village accommodation, Steve Back.
Like Ro, Alex says he had a lot of questions when he was starting out at uni, particularly about changing his degree and subjects. Like a lot of new students, he wasn't 100 per cent set on his chosen course. "Knowing that it's possible to change courses was very reassuring."
So, what's the question you've been sitting on? Ask a student today.
If you have a simple question, you may want to take a look at the first year student FAQs or the Enrolment FAQs.
Future student news to your inbox
---
Want to stay up-to-date with news, stories and info about studying at UOW?