Recent UOW graduate Zahra loved being surrounded by nature and open space while studying at Wollongong campus. She shares some of her favourite things about campus life.
---
There are so many things to love about campus. From the amazing nature you get to experience through to the ease of getting around town with the free buses. Here's a list of my 9 favourite things...
1. The campus: green and huge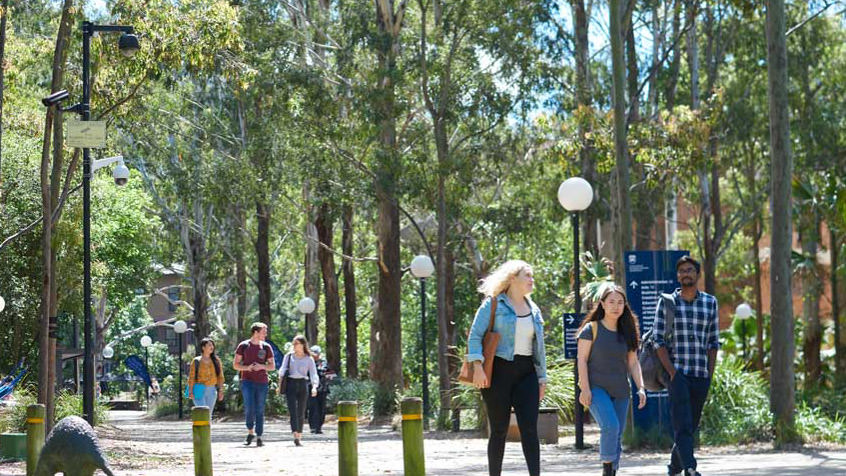 The first thing that everyone would probably notice and like about UOW is its huge and very green campus. There are lots of tall trees, bushes and beautiful plants everywhere across campus. In my opinion, the UOW campus is the most beautiful in the early morning and evening, when the sunlight rays pass through the tree branches and warm up your shoulders. If you haven't experienced this, you should try it.


2. Ducks and other wildlife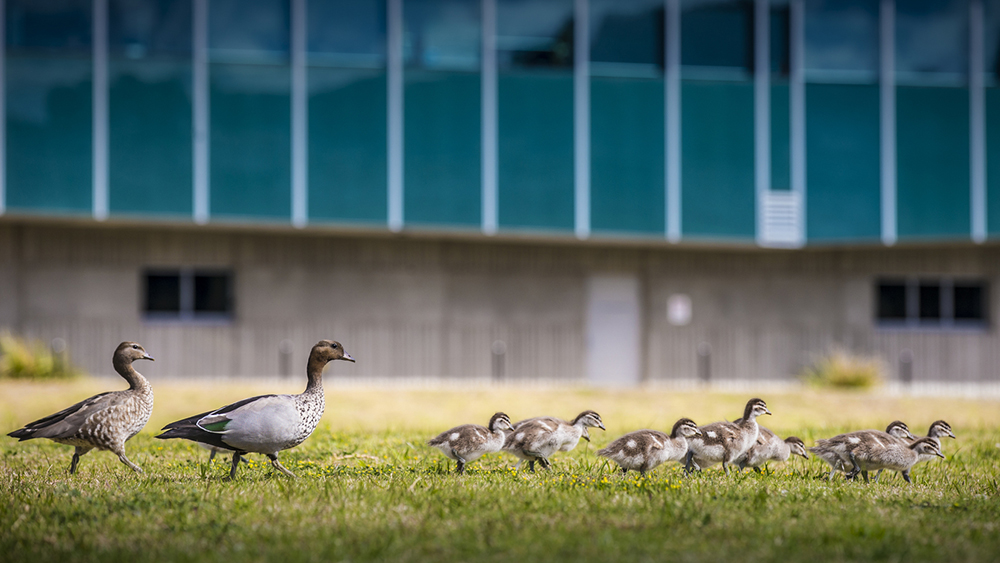 Students share the campus with many lovely and cute creatures. Most notably, there are the famous ducks which usually hang out near big ponds on campus, especially during lunch time - they wait for opportunities to steal your food! But they are very cute so you don't get mad at them. Apart from cheeky ducks there are other animals such as blue tongue lizards, possums, echidnas, owls and many other bird species.


3. Free shuttle buses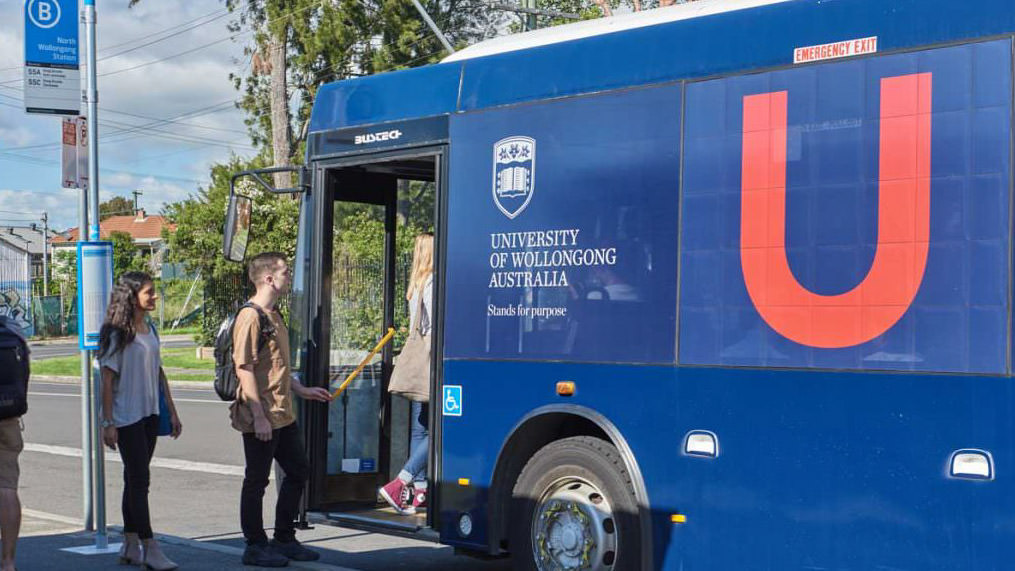 If you live in Wollongong, then getting to uni is easy because there are free shuttle buses which run every 10 minutes in peak times and every 20 minutes in off-peak times and weekends. UOW is supporting the free green shuttles until 2020. The other good thing is that there are free UOW shuttle buses that run between the main UOW bus stop on Northfields Ave and North Wollongong train station. If you are coming from suburbs outside Wollongong or from Sydney, they conveniently transport you directly to and from uni.


4. Good cafes, tasty coffees and snacks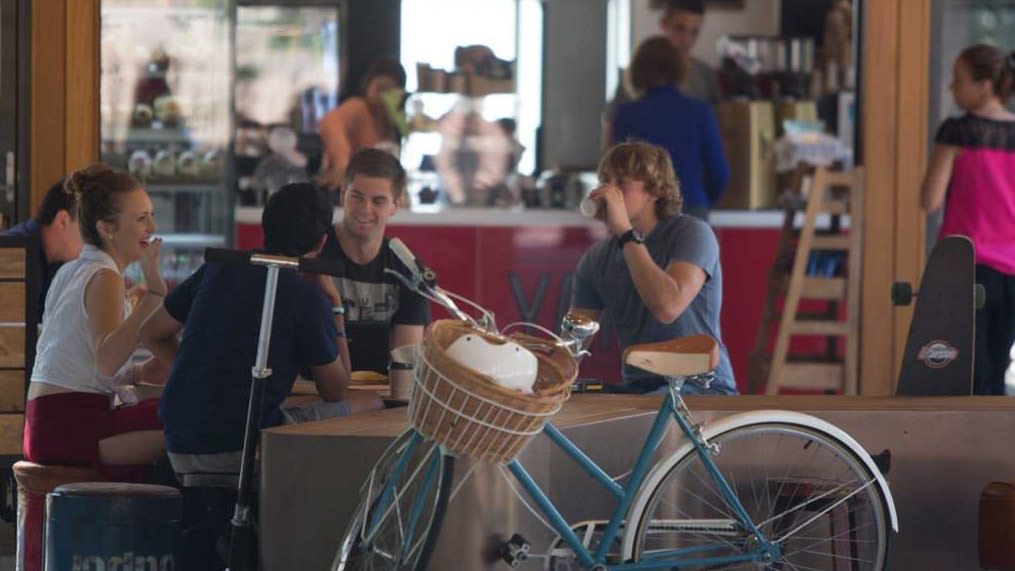 Whenever you need a break, a snack or just want to hang out with your friends, there are a number of cafes around the Wollongong campus with great coffees and delicious food and snacks including; Rush, Panizzi and The Yard. There are also a couple of food halls serving all sorts of international cuisine.


5. MakerSpace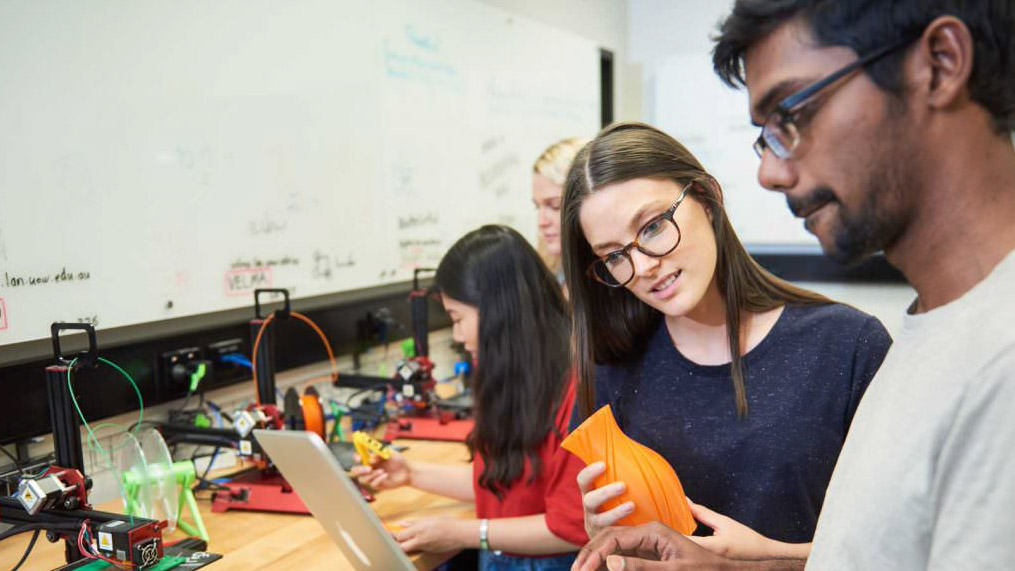 If you are a fan of innovation, creativity and want to do some science in practice, try UOW's MakerSpace located on the ground floor of the library. It has equipment such as 3D printers, laser cutting machines, soldering and brazing and advanced sewing machines. All you need is to be a UOW student and the friendly staff will help you with information about the space and show you how to use the equipment. Personally, I found their 3D printing teaching software sessions very useful and interesting.


6. 24/7 library access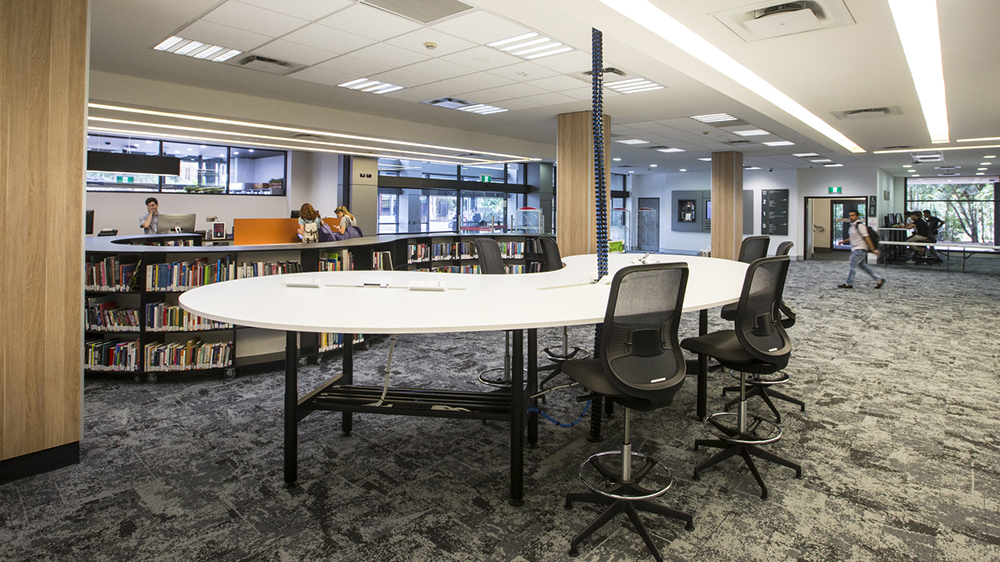 When you need a quiet place to get ready for an important exam but also need to study late into the night, then the UOW library is the best place to go - you can stay there as long as you want. This 24/7 service is only available during the session and exams period.


7. A happening campus: clubs day, market alley, UniLife events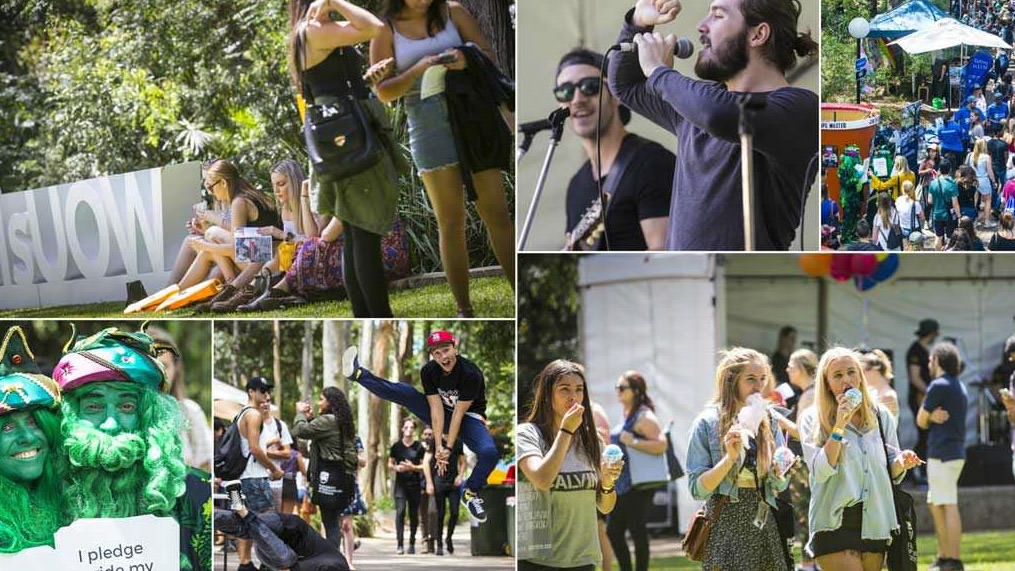 Apart from the beauty of the campus there is always something to do, whether participating in one of the clubs, browsing the markets or heading to a UniLife event. To stay up-to-date with what's happening, you can become a member of UOW UniLife and receive their newsletter via email.


8. UniBar gigs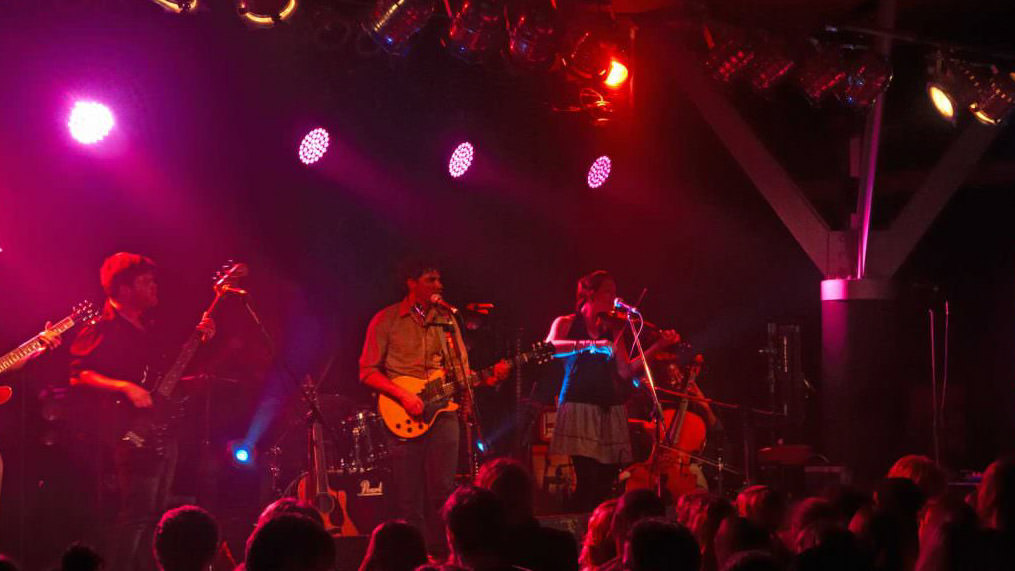 If you are a fan of live music but busy with your studies and don't want to travel to Sydney to see gigs, then you can check out the UOW UniBar website to find out about their upcoming gigs. Who knows, you may find your favourite band performing at UOW soon or even discover a new band you like.


9. Careers Central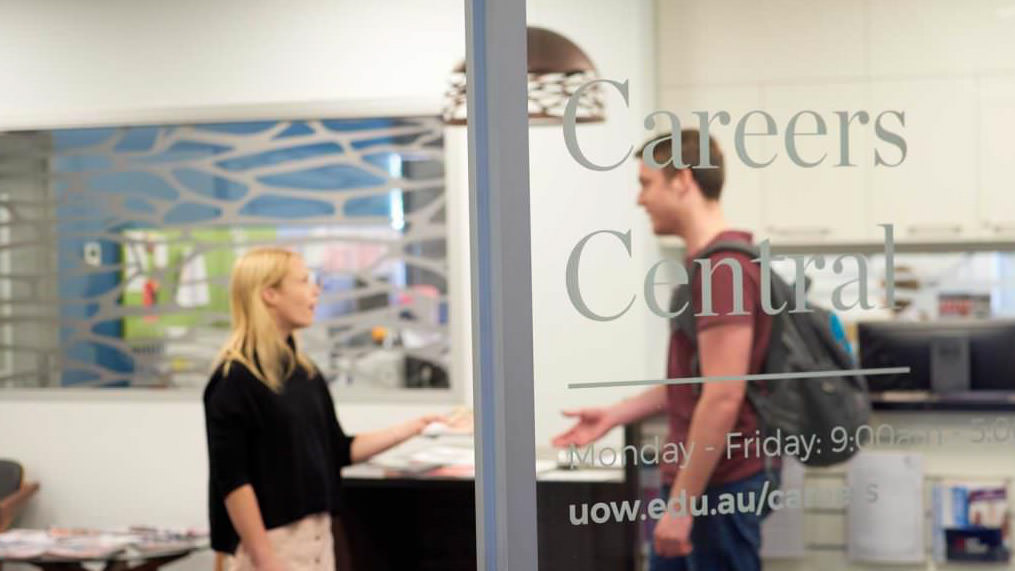 The team at UOW Careers Central is very supportive and always there to help you with your job seeking. They assist you with your resume, how to answer selection criteria and prepare for an interview. They run many helpful workshops or programs such as Industry Panel Q&A or graduate information sessions, which definitely are worth checking out.
All credit goes to Bachelor of Materials Engineering graduate Zahra Naseri.


Future student news to your inbox
---
Want to stay up-to-date with news, stories and info about studying at UOW?