Are robots equipped with artificial intelligence replacing people and making jobs redundant? With constant developments in digitisation and automation, it's fair to say "the future" has arrived. But, there are still a number of human-based, natural intelligence-driven jobs robots simply can't match…yet.
---
We've researched the top industries for job growth in Australia according to Australian Government figures and share some of the best ways you can future-proof yourself to advance or change your career.
1. Healthcare and Social Assistance
At some point in our lives, everyone is likely to require access to health care. Not surprisingly, Healthcare and Social Assistance comes in at top billing for jobs growth in Australia. With Australia's aging population and our National Disability Insurance Scheme (NDIS), the demand for highly-skilled healthcare managers and nurses and aged and dementia care specialists across all health areas is growing rapidly. Upskilling in this industry will give you the employability edge and open doors to specialised health or health management opportunities.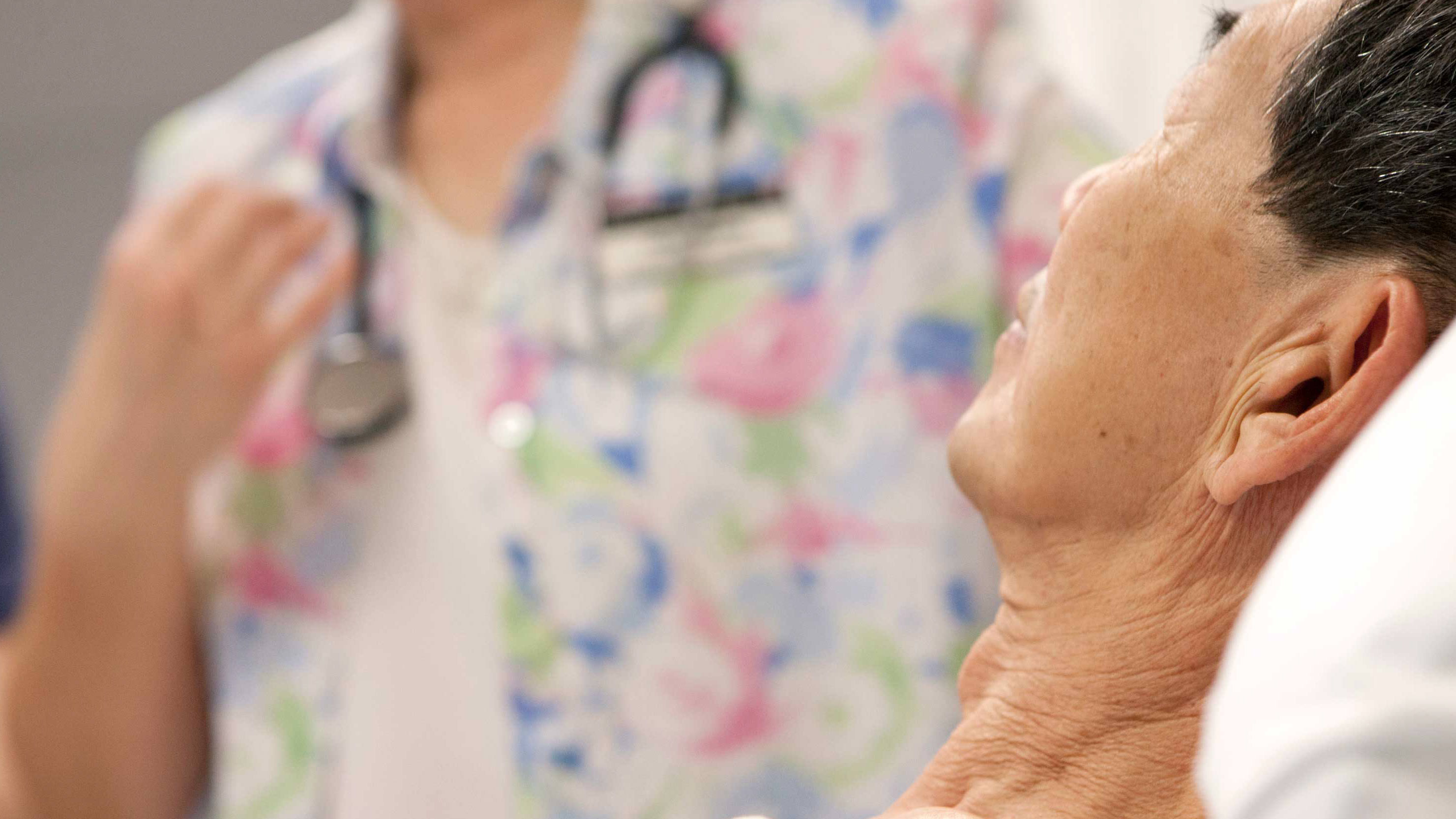 2. Construction
With investment in infrastructure, including transport systems, schools and hospitals, healthy employment in the engineering construction sector continues. This is great incentive for qualified engineers to specialise their existing engineering skills. Or if climbing the ranks of senior management appeals, engineering management qualifications will open more doors to capitalise on the sector's demand for highly-skilled engineers. There's no better time to grow your career and your salary package.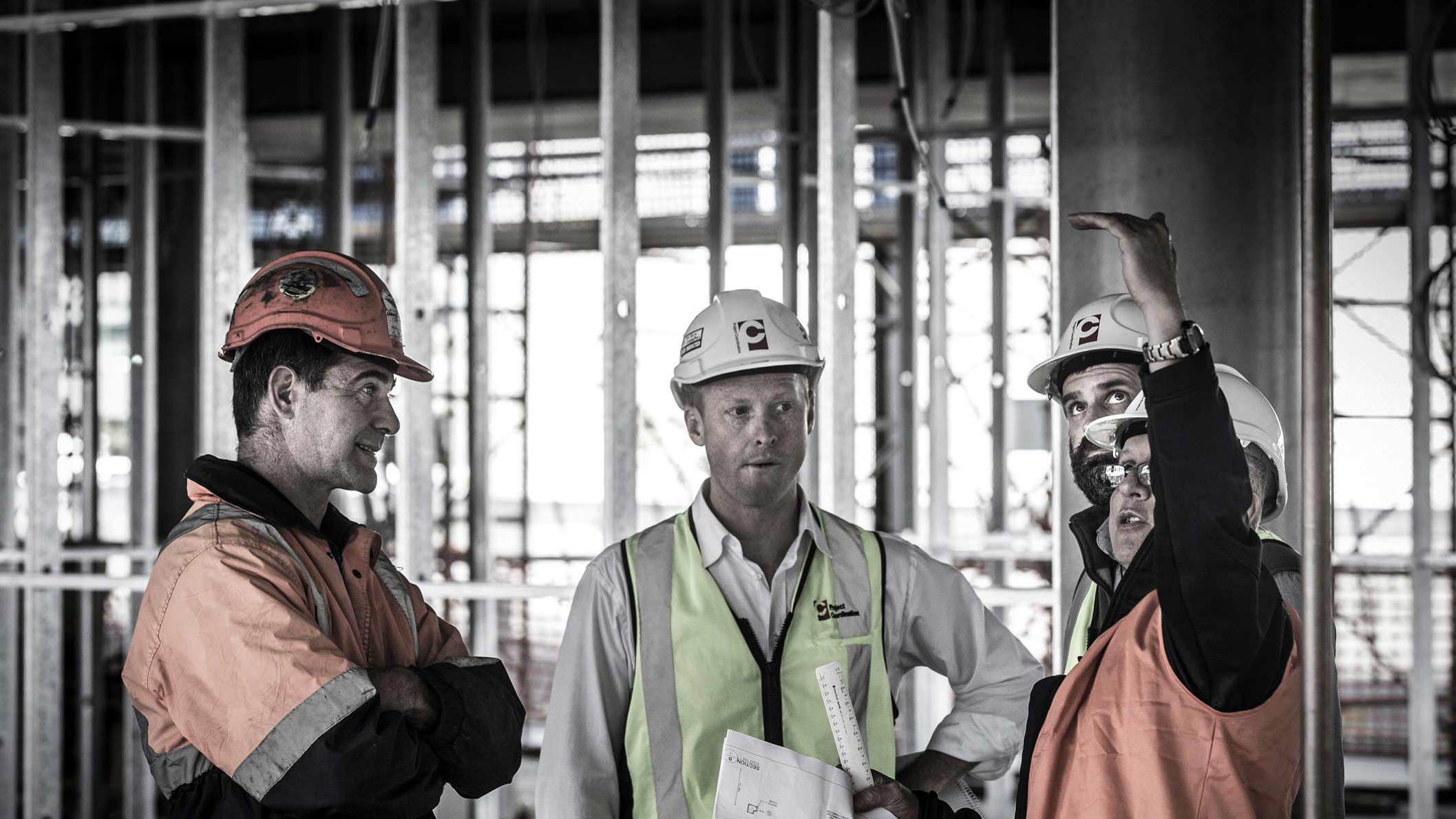 3. Education and training
Becoming a primary or secondary teacher never goes out of style, especially given the growing number of school-aged children. If you thrive on teaching and learning and considering a career change, gaining postgraduate teaching qualifications will help firm up job security for future generations - literally. Or if you're already expanding the hearts and minds of kids and teens, consider stepping into education management or specialising your teaching career. These qualifications are valuable not only to enhance or diversify your career path, but will also go a long way towards delivering even more career satisfaction.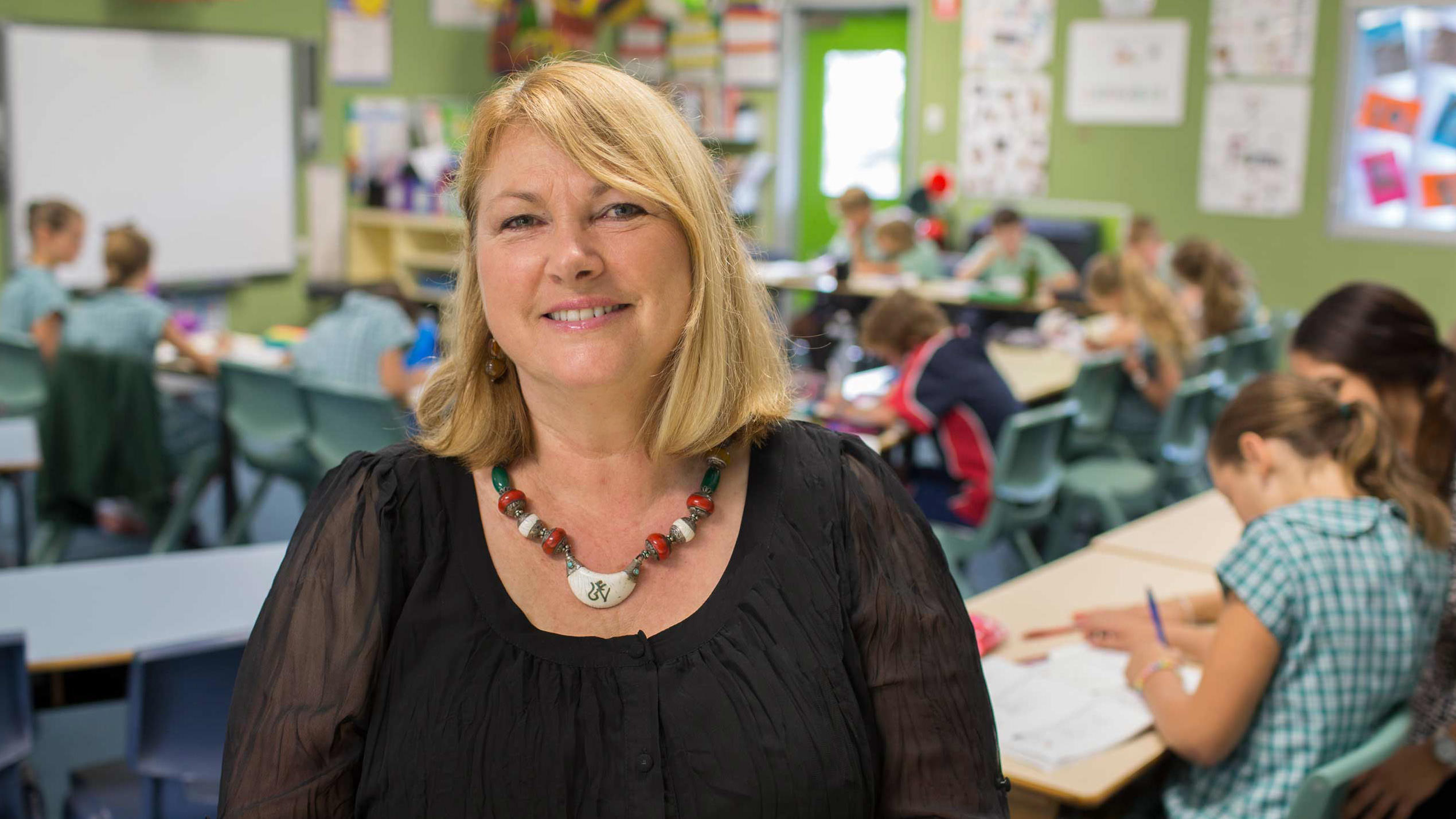 4. Professional, Scientific and Technical Services
When it comes to jobs of the future, there's no substitute for creative ideas, scientific advancements and those who provide hands-on technical support. More than a million Australians hold professional, skilled positions, many of which require higher education. With strong growth forecast across a range of professional fields and increased competition, advancing your skills and leadership qualifications with postgrad study at UOW can help your resume stand out from the crowd and help ensure you stay relevant in growth industries such as finance, advertising and marketing, legal services, science and geology and ICT development.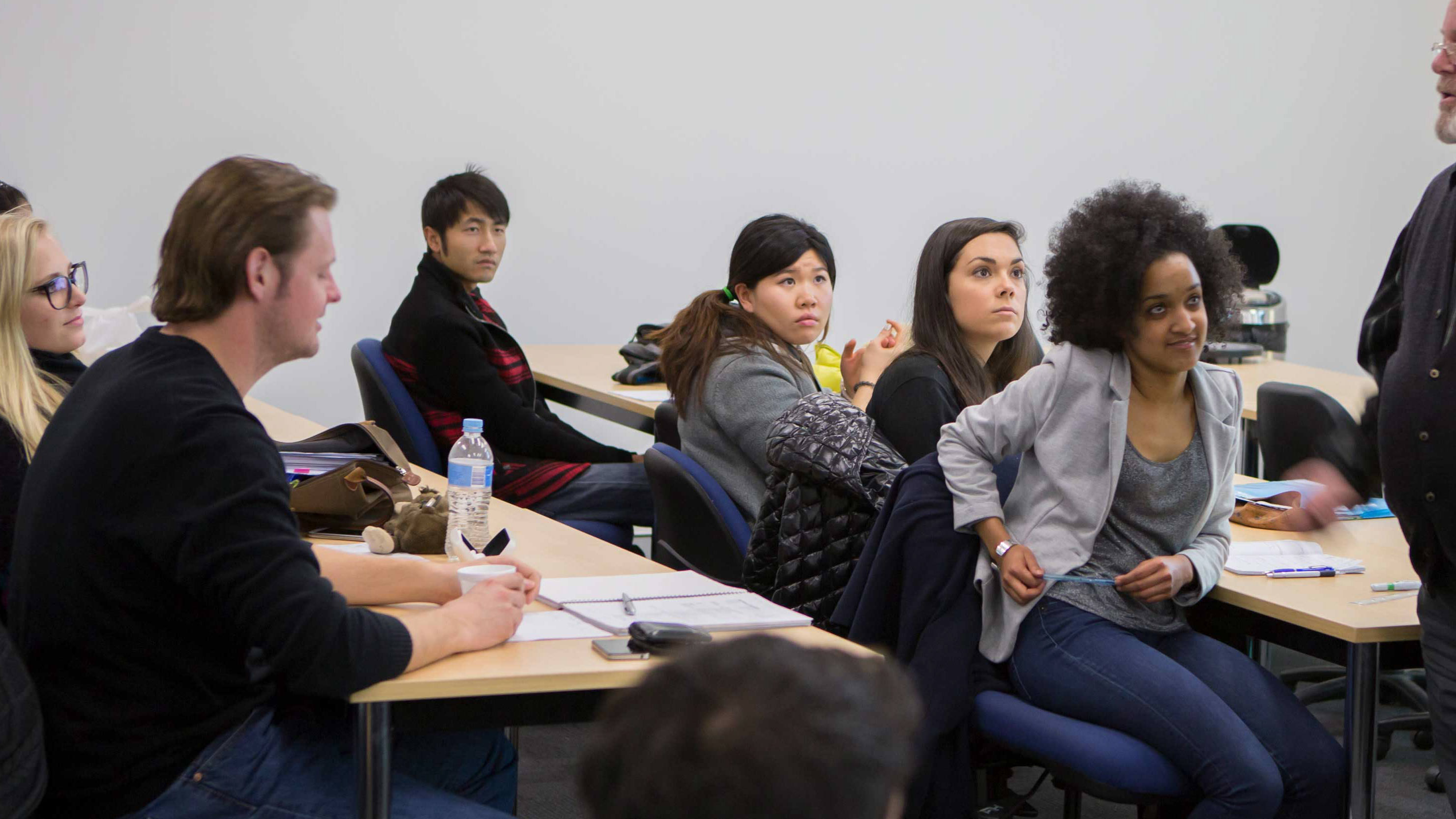 Future student news to your inbox
---
Want to stay up-to-date with news, stories and info about studying at UOW?