There are several ways you can upskill to enhance or change your career without having to break the bank.
---
1. Commonwealth supported places (CSP)
Much like your undergraduate degree, selected postgraduate courses offer Commonwealth supported places (CSPs) which means up to 75 per cent of your degree is subsidised by the federal government and you only pay the balance of the fee (your student contribution). UOW has a range of courses where CSP's are offered.
There is not a separate application process for CSPs - for all CSP eligible courses, you will automatically be considered at the time your application to study at UOW is assessed. To be eligible for a CSP, you need to meet the UOW course requirements and the Australian Government's CSP requirements.
Short on time?
If you're wanting to improve your skills and qualifications, but don't want to commit too much time or money, UOW is now offering discounted fees across a wide range of graduate certificates. Most of these courses are offered 100 per cent online and can be completed over 6-12 months. For eligible domestic students, the tuition fees for subjects in the graduate certificates will be subsidised by the Commonwealth government by up to 75 per cent. This is similar to most undergraduate HECS places, meaning you'll only need to pay the balance of the subject fees, rather than the full fee.
On successful completion of a UOW graduate certificate, you can choose to graduate with the qualification or continue into a related master's and receive credit for the four subjects you have completed. Applying the four fee-subsidised subjects to a master's will greatly reduce the usual tuition fee for this qualification
There's never been a better time to get a start on your postgraduate qualifications.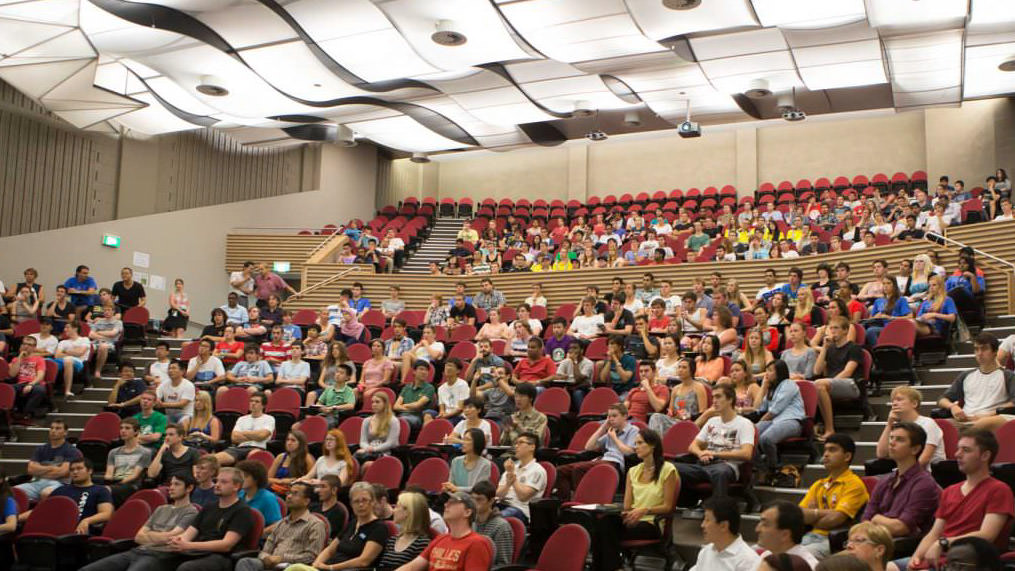 2. Apply for HECS-HELP
Even if you receive a CSP, your desire to study may still be outweighed by the associated cost. If you need some extra time to pay your student contribution, the federal government can help. Once you've confirmed your postgraduate Commonwealth supported place at UOW, you are eligible to apply for HECS-HELP.
This assistance is similar to undergraduate HECS-HELP, where the government covers the cost of your study upfront, allowing you to pay it back later. There are a few boxes you need to tick to be eligible for the loan, these include:
Secure a Commonwealth supported place (if available for your chosen course)
Hold Australian citizenship or residency and study at least part of your course in Australia
Be a New Zealand Special Category Visa holder (SCV)
Select the HECS-HELP option when enrolling in your subjects
Have a Tax File Number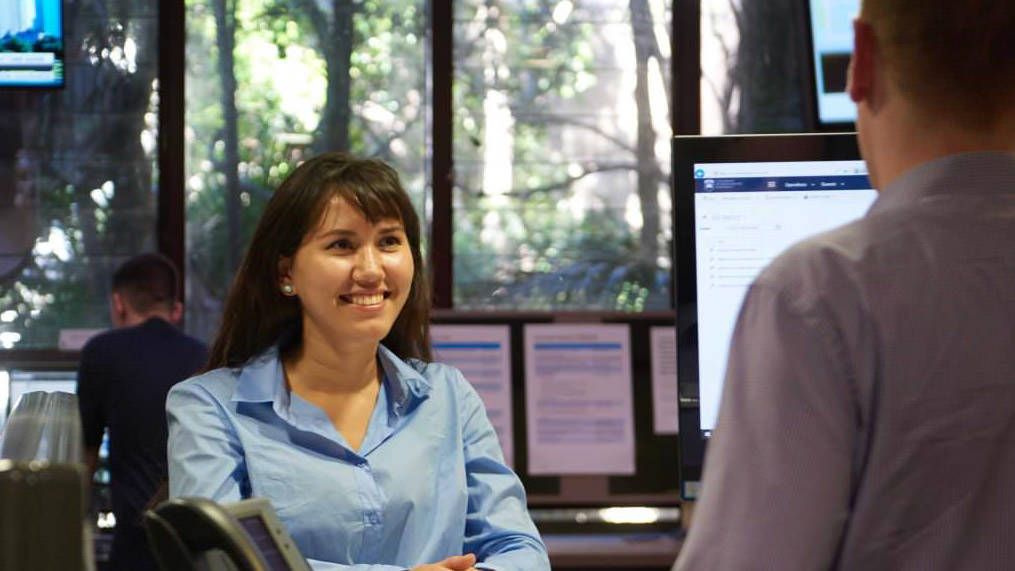 3. Apply for FEE-HELP
If the course you want to study doesn't offer CSPs, you can still access the federal government's fee support to help cover your postgraduate study costs. Whether you need to finance all or part of your fees, FEE-HELP has you covered.
As with the HECS-HELP, there are a few conditions you will need to meet before you're eligible, including:
Hold Australian citizenship or residency and study at least part of your course in Australia
Be a New Zealand Special Category Visa (SCV) holder or permanent humanitarian visa holder and meet the residency requirements
Be enrolled in an eligible full fee-paying course by the census date
Select the FEE-HELP option when enrolling in your subjects and not have already exceeded your university FEE-HELP limit.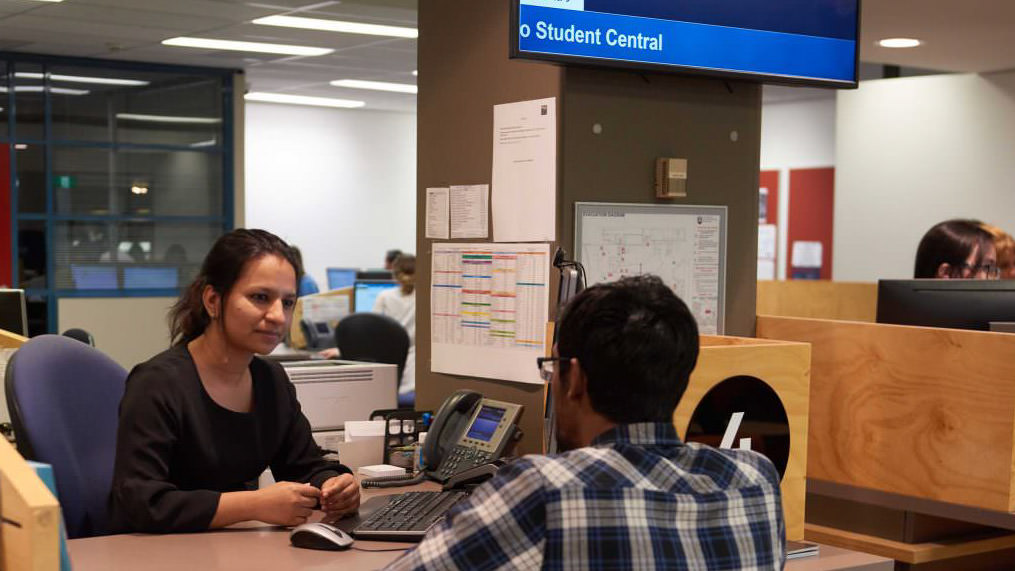 4. Discounts and scholarships
When you're balancing career progression with family commitments and funds are a bit tight, UOW has a range of discounts and scholarships available to help make postgraduate study more accessible.
If you're a UOW alumni - and keen to add some more letters after your name - you're eligible for the University of Wollongong Alumni Scholarship. This means you receive a 10 per cent fee waiver for all full-fee paying postgraduate courses.
Sydney Business School, University of Wollongong, also has a range of postgraduate coursework scholarship opportunities. Domestic students can access a number of scholarships, including:
Women in MBA
Corporate Partnership Discount
2021 Domestic Partial Tuition Scholarships
2021 The Illawarra Connection Scholarship
UOW Alumni Scholarship.
International students who have completed a bachelor degree at any UOW campus, overseas campus or teaching site, are also eligible for the Alumni Scholarship. Other scholarship options for international students include the 2021 Postgraduate Academic Excellence Scholarship and the 2021 UOW Sydney Business School Bursary Scheme.
UOW also offers a wide-range of other scholarships across our postgraduate coursework and Higher Degree Research (HDR).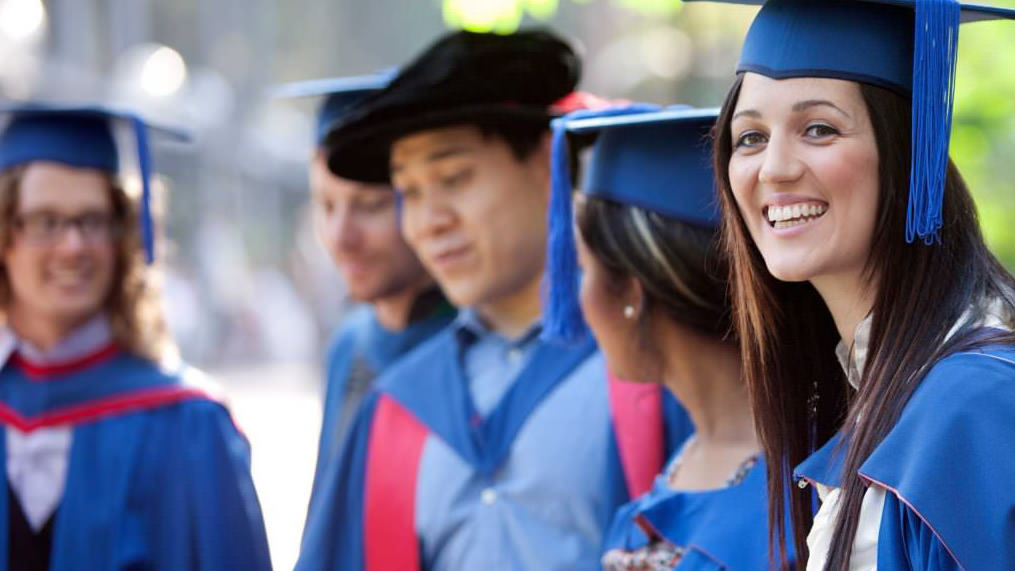 5. Ask your boss
While postgraduate study benefits your career and earning capacity, it also means you're more than likely going to be adding extra value to your workplace in the form of new skills and knowledge. So, before you apply for further study, book a meeting with your boss and see if your organisation might be willing to contribute to the cost of your professional development (after all most companies have a budget line for this. And remember, if you don't ask, you don't get).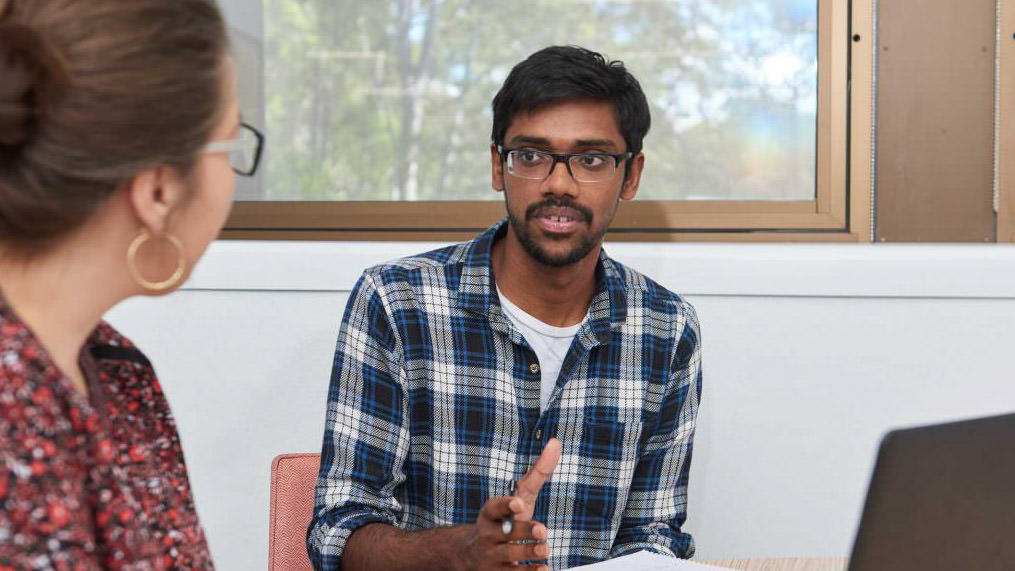 6. Claim your study on tax
Did you know you might be eligible to offset the cost of your postgraduate study via a tax deduction? This only applies if your additional study is for professional development purposes and has a direct correlation with your current job or industry. Visit the Australian Taxation Office website to find out more, and seek advice from your accountant.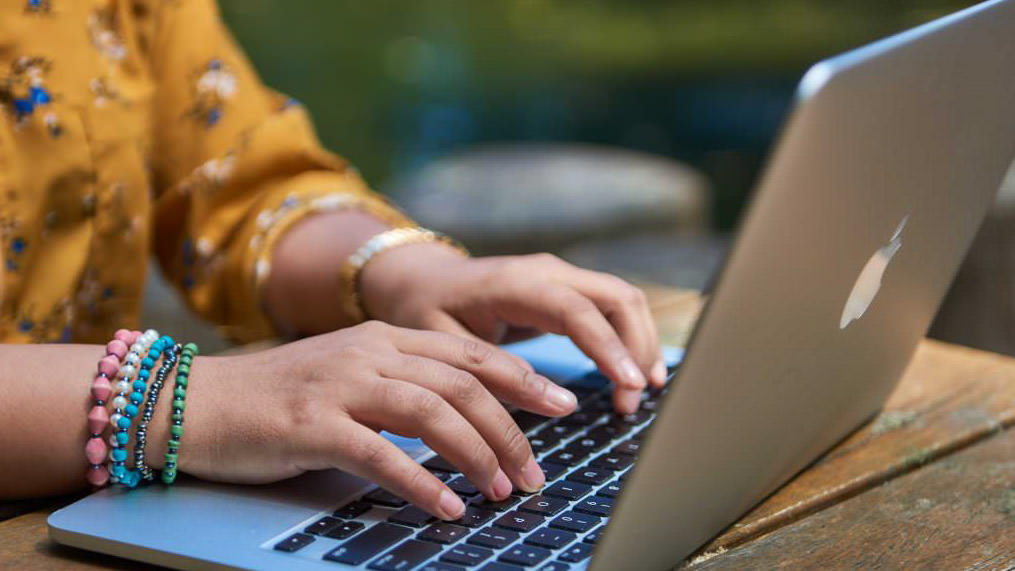 Get the latest from The Stand
Subscribe to a regular digest of stories from UOW