Madalyn Date felt nervous moving four hours away from home to live on campus at UOW. But after making a bunch of new friends and sharing some good times, she's so glad she did.
---
"Living on campus for my first year of university was always the plan. After doing some research and talking to current students living on campus, I knew that Kooloobong Village was the best place for me.
Now I can happily say moving into UOW accommodation was the best decision I could have made.
Here's why.


It's super convenient
Kooloobong Village is literally a five minute walk to all facilities on campus and is very close to the free shuttle bus. Not only was it great being able to wake up 10 minutes before that nasty 8:30am class, but being close to public transport was also handy as I don't own a car. I could go grab lunch on campus or plan a study session in the library at any time. Not having to factor in traffic and parking each day relieved a lot of stress, and allowed me to focus on more important things like my studies.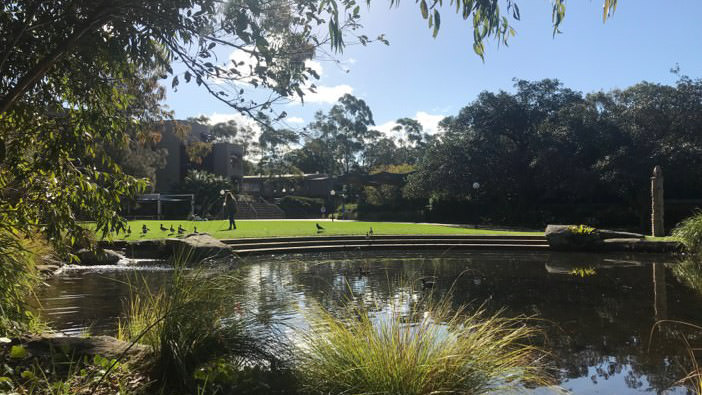 There's always something to do
There is SO MUCH to do when you're in need of a well-deserved study break. At Kooloobong alone, there's basketball courts, barbecue areas, music and games rooms, indoor and outdoor cinemas and yoga spaces, so you'll never have an excuse to be bored. Another thing I loved were the weekly activities organised by the student leader team, like yoga, trivia, movie nights, fitness classes and larger events like Random Acts of Kindness and Book Exchanges.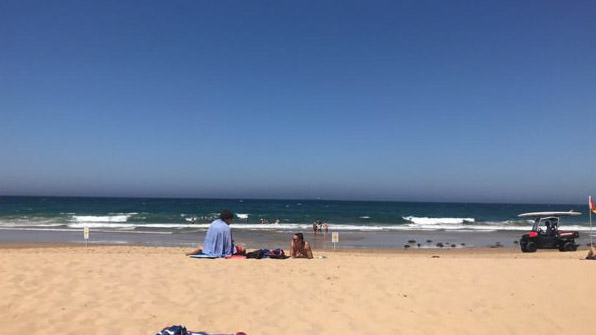 You'll make friends for life
Moving away from your family and friends can be tough, especially if you don't know anyone going to the same university as you. One of the best things about living on campus is meeting so many different people from all walks of life. One thing I always tried to remember was that everyone is in the same boat and is most likely just as nervous as you are. Knowing that the people around you are going through the same experience is very comforting and through my experience I've made life-long friends. I mean, who wouldn't want to live with their besties?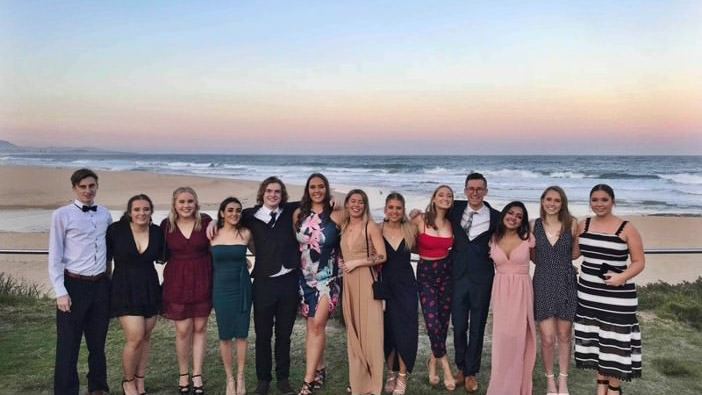 You'll become part of a community
One of the best things about living on campus is this sense of community, and knowing that you are surrounded by people who are there to support you. My year on campus provided me with a real sense of belonging, which made my first year of university a lot less scary.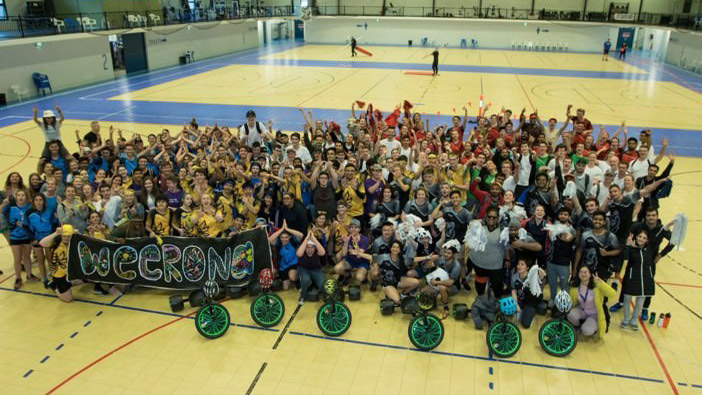 Living on campus is a once in a lifetime opportunity where you are guaranteed to have lots of fun and make friends for life. I also found it eased a lot of my stress, making settling into university life a whole bunch easier.
If you're wanting to kickstart your time at university, visit the UOW accommodation site to learn more.

All credit goes to Bachelor of Communication and Media Studies/Bachelor of Arts (Dean's Scholar) student Madalyn Date.


Future student news to your inbox
---
Want to stay up-to-date with news, stories and info about studying at UOW?