This time last year, Niamh Mitton won a year of free accommodation at Kooloobong Village. We asked her how everything has changed since then.
---
'I am not going to win that,' Niamh Mitton recalls thinking as she registered for UOW Open Day in 2022.
She was one of the thousands of high school students who visited the University of Wollongong (UOW) last year on Open Day. It's an opportunity to check out the campus, get advice on your future and enjoy some freebies – and who knows if she never showed up what could have been?
UOW also held a competition where one lucky attendee would win a year of free accommodation at Kooloobong Village, UOW's on-campus residence, to set them up for their first year of university.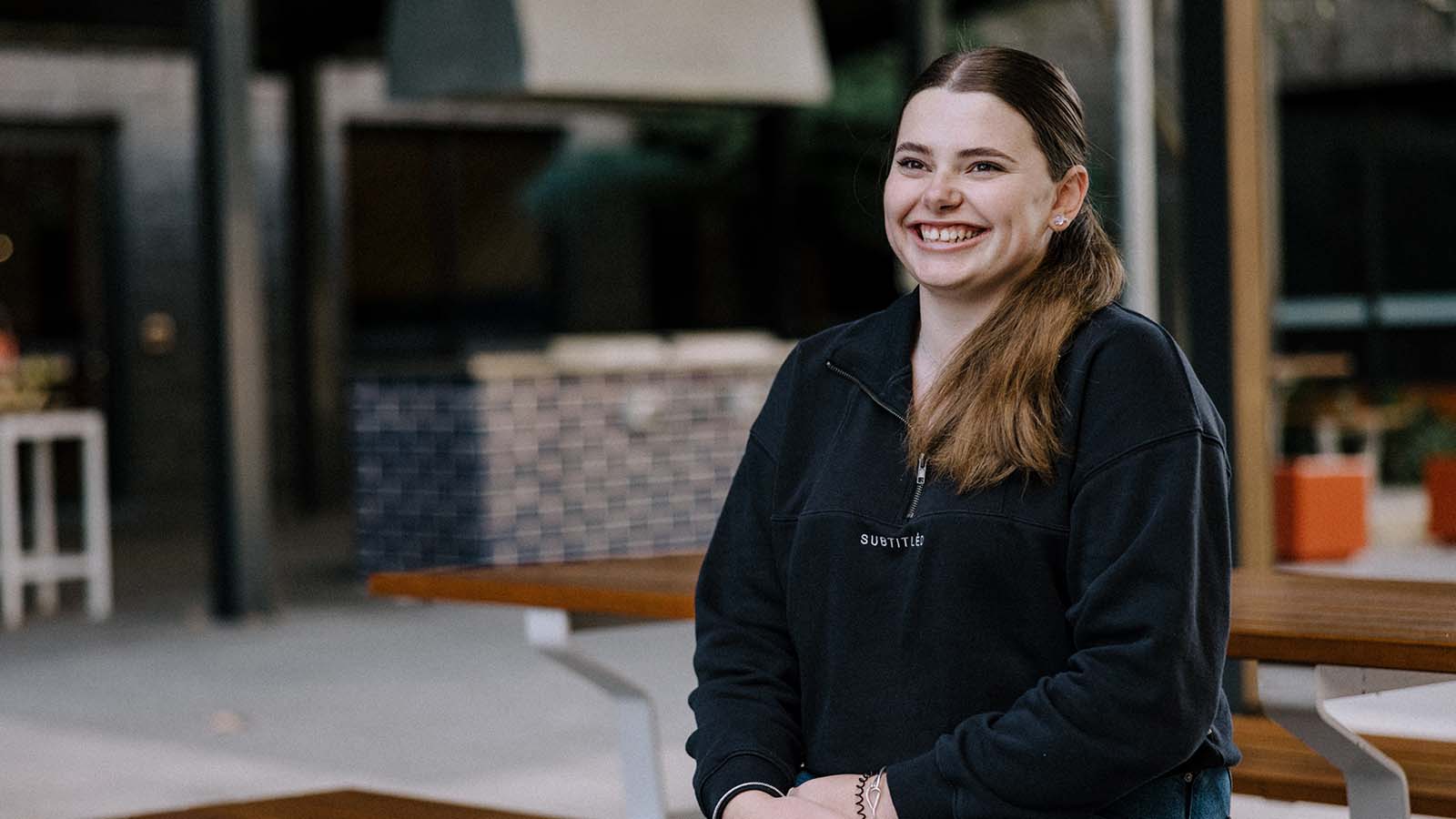 She came with her mum (herself a UOW graduate) and younger sister to check out the student accommodation and confirm that a law degree was the right choice for her. Travelling from their rural hometown Grenfell, located four hours inland, they stayed with her mum's old university friends in Wollongong. Niamh remembers it being a great trip, but it wasn't until the following Monday where she found out she had won.
"It was right at the end of the school day. I was in Modern History and got what I thought was a spam call, but they left a voicemail. I listened to it and was like 'oh my God'," Niamh says.
"I was always going to come to Wollongong, but the accommodation definitely sealed the deal."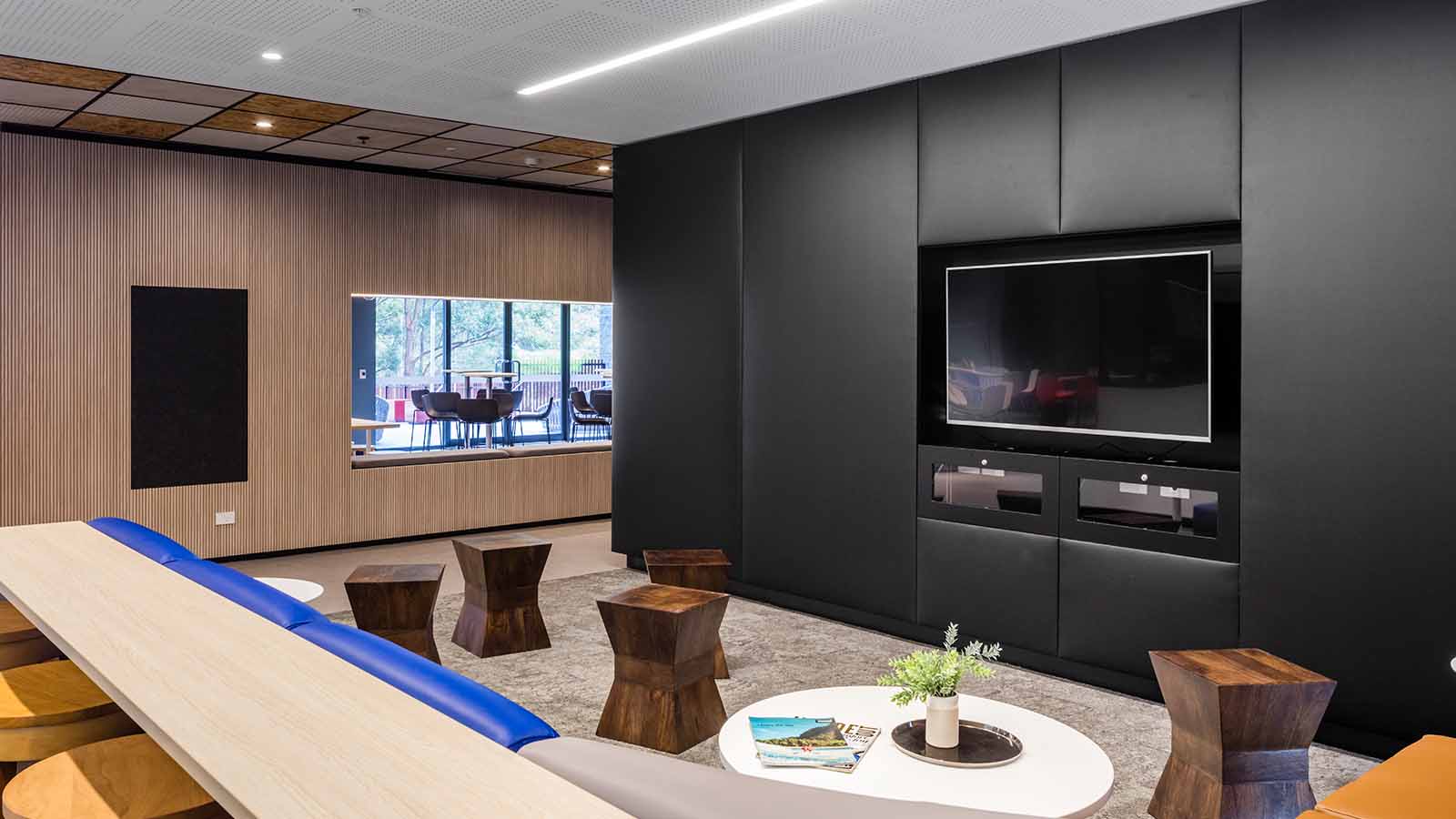 Niamh is now in her second semester of a Bachelor of Laws - Bachelor of International Studies and living on campus at Kooloobong Village. She is loving her time at UOW.
"I've made lots of good friends in my classes and I really like my roommates too. I like being able to choose my timetable and set my own schedule," she says.
Over the past year, Niamh has found a community in her new home and her classes.
"At the beginning of the year, Kooloobong organised a trip to Jamberoo, so I went with a couple of friends. That was really fun. For my law classes, they put you into a pod and it's been good getting to know everyone. You spend a lot of time with them."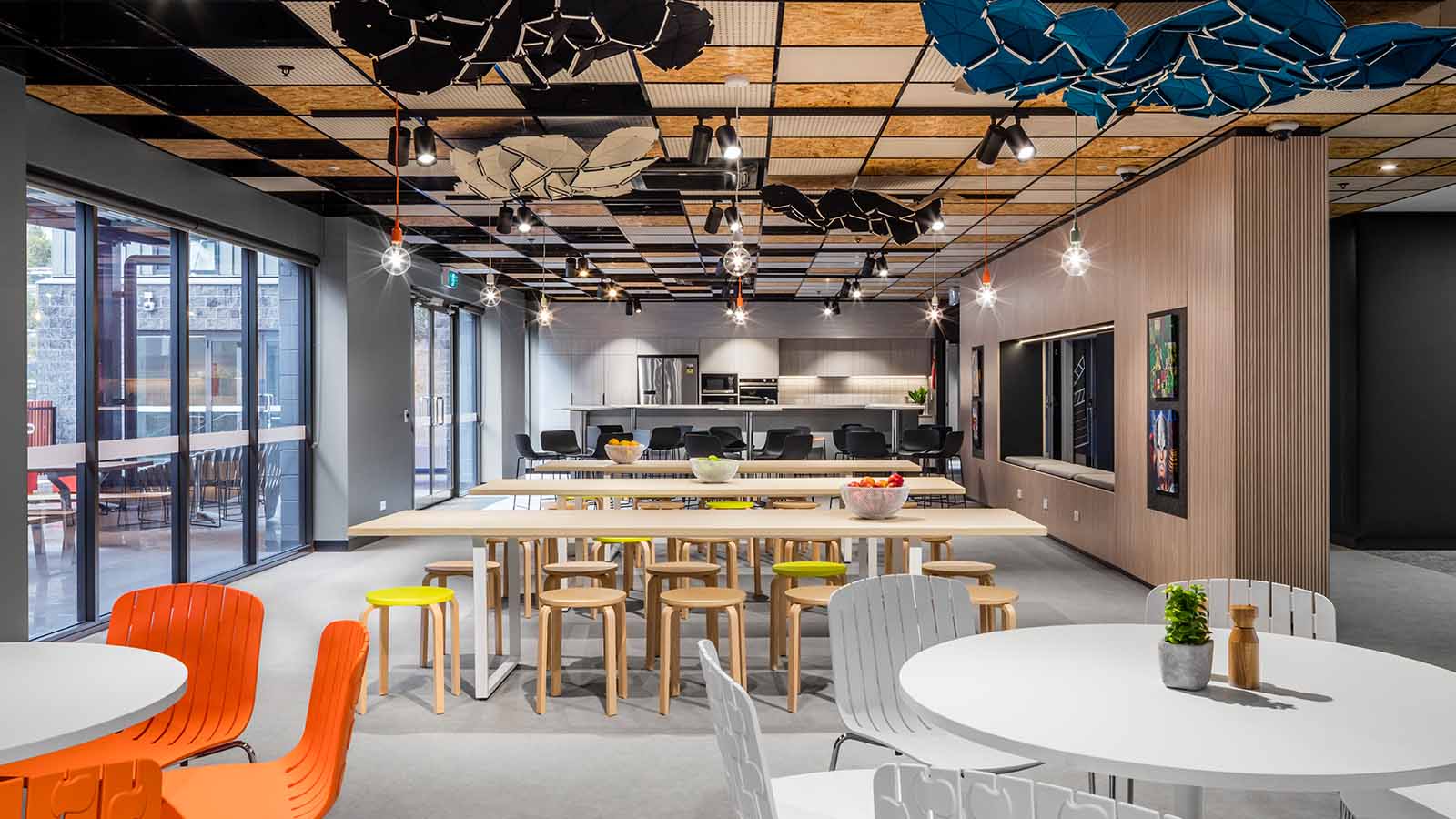 Although the adjustment to student-living can be a big one, Niamh feels she has settled into Wollongong nicely and is enjoying the coastal lifestyle.
"It's a city, but it's not big like Sydney. It's not as busy either. It's like a big, small country town, that is close to the beach," she laughs.
As for what the next year will hold for Niamh? She would like to go on a student exchange or potentially move out with her friends into private accommodation, but she says she is in no rush to do that.
"Kooloobong will always be here as an option. It's a really great place to be."
Do you want the chance to WIN a year of free accommodation at Kooloobong Village? Register and attend UOW Open Day on Saturday 5th August 2023 and you could win!