We caught up with current and former UOW students about their careers in education.
---
Australia is facing a teaching shortage, with a state-wide survey revealing more than half of NSW teachers plan to leave the sector within five years.
While these numbers may be concerning, an education degree from the University of Wollongong (UOW) offers students a unique and diverse skillset which translates into a fulfilling career.
Abigail Polette, Bachelor of Primary Education student at UOW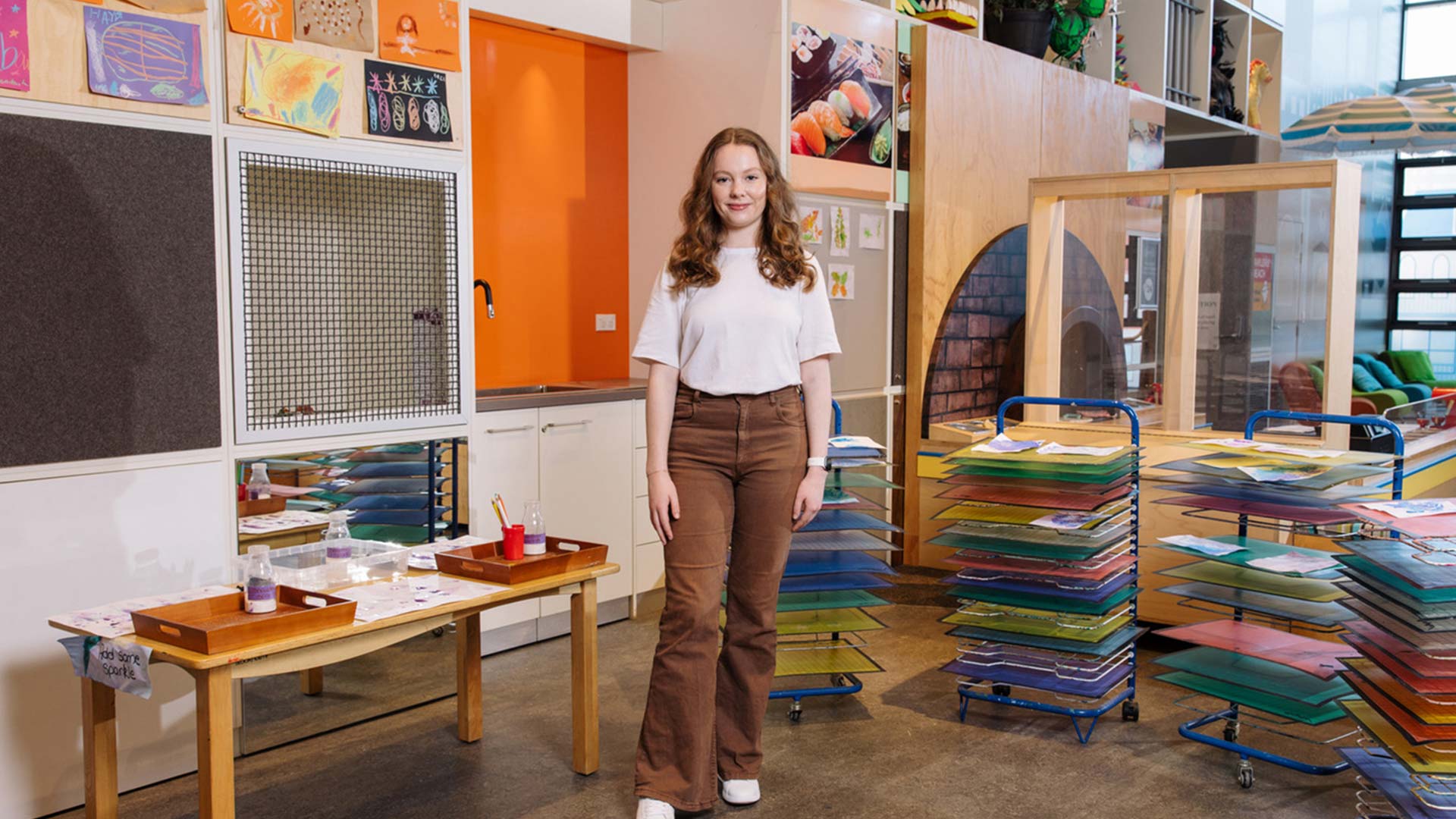 Abigail is about to complete her first year of primary education at UOW, moving from Canberra to pursue her dream degree.
"I'd heard from people in the industry that UOW students are always outstanding and perform really well. I liked the way UOW structures its degrees as well," she explains.
"I like the fact that even in my first year, I can see that everything I'm being taught has a purpose and I can see how that will be used in the future."
Abigail is aware of the current issues surrounding the sector, but says she is determined to follow in the footsteps of her grandparents, who often reflect on the relationships built with their students.
"There's a lot changing in the world and having the opportunity to encourage and inspire kids is something I'm really passionate about," she says.
"Keeping that end goal in sight is really motivating and makes me want to try really hard in my subjects to be the best teacher for my students."
Didi Kello, AMEP & SEE Business Manager, MAX Solutions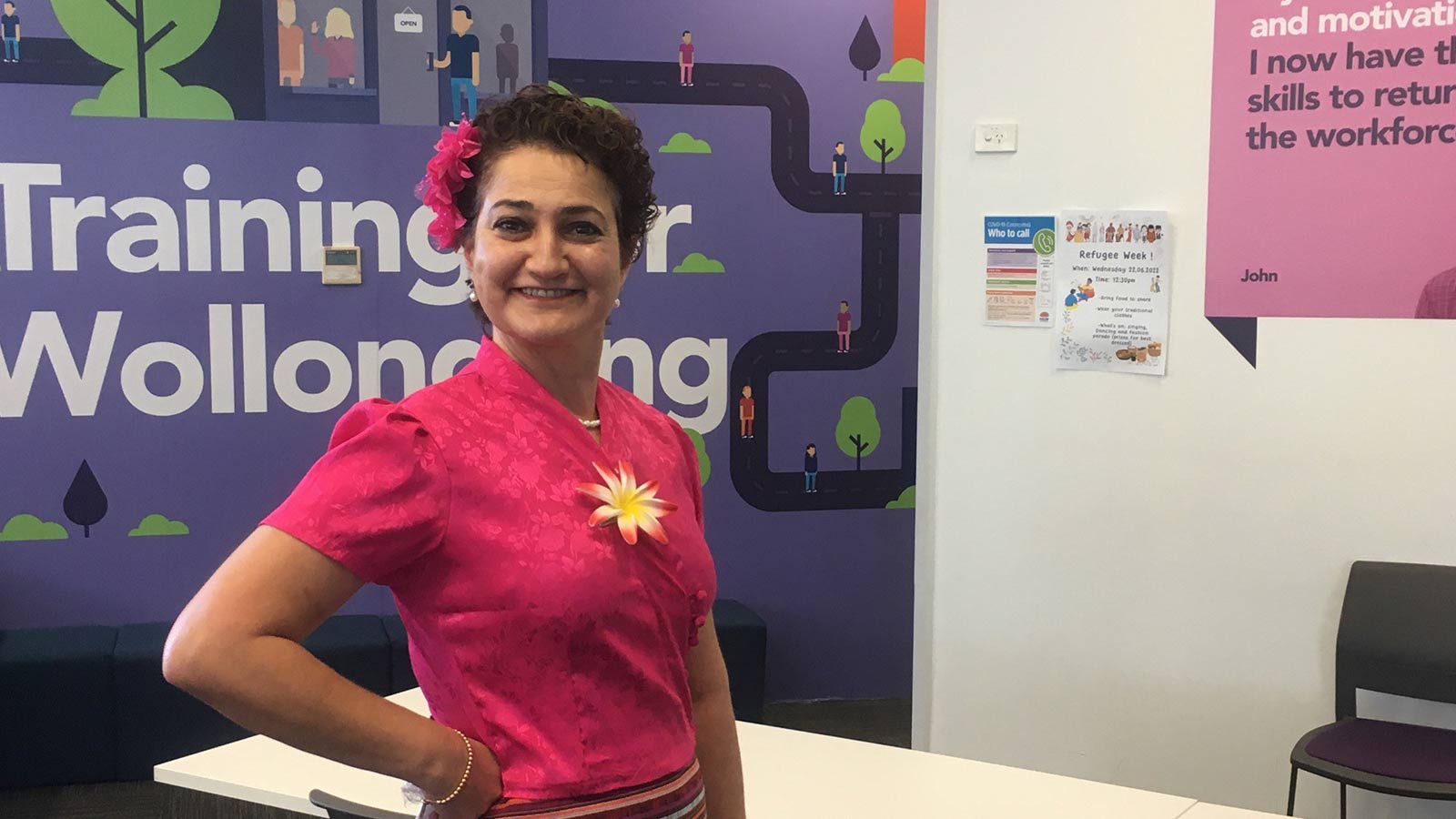 Following an impressive list of qualifications from UOW, Didi Kello is now the business manager of the Adult Migrant English Program and Skills for Education & Employment and at local employment provider MAX Solutions.
Didi has spent more than 20 years working in international education and English Language Intensive Courses for Overseas Students (ELICOS) after completing her Master of Educational Leadership – Master of Education (TESOL) at UOW.
"My education at UOW shaped my career path by qualifying me to teach or lead in the University, TAFE and Registered Training Organisation sector," says Didi.
"My experience at UOW was very professional, with experienced lecturers and course materials. It means I've been able to help people from non-English speaking backgrounds improve their language skills to pursue pathways.
"I would encourage anyone to go into education to see how you can make a difference, no matter how big or small."
Nathan Redmayne, Deputy Principal, Engadine High School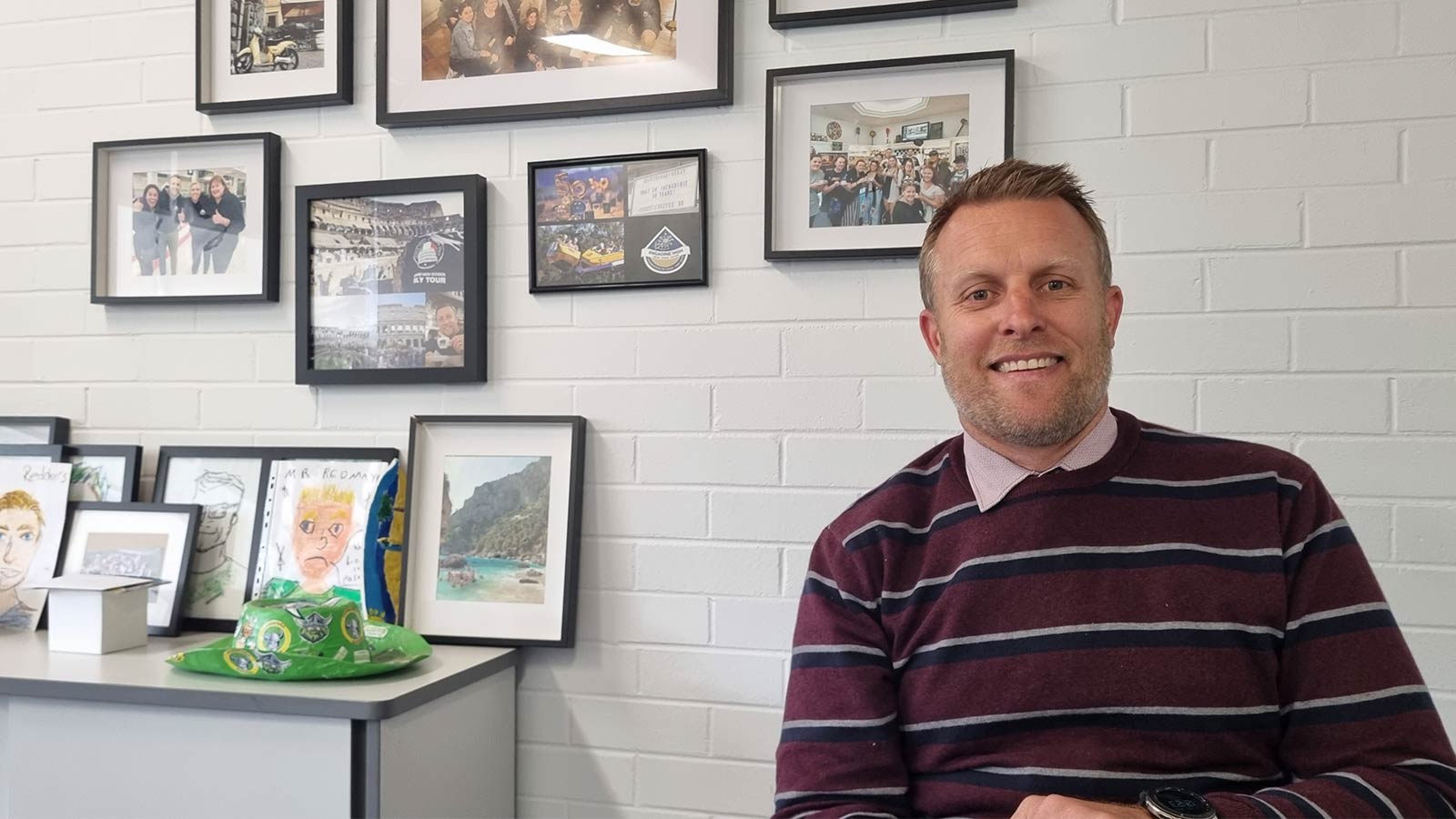 When Nathan arrived at UOW in 1999, he was instantly drawn to the community spirit of the PDHPE cohort.
"We were just like a big family. Whether you were in first year or fourth year, you got to know everyone, and we just lived and breathed the university experience," he says.
Upon graduating, Nathan began work as a PDHPE teacher in a public high school in southwestern Sydney, a job he found through a UOW Alumni group. He stayed for 13 years, becoming a year advisor and head teacher, keeping his connections with UOW throughout his career.
"As a head teacher, I always liked to take practical students from UOW, because I know the course, I know the quality of the lecturers and staff there, and that the students are prepared to be teachers from day one," he says.
Nathan says he can also see the passion of practical students studying at UOW, despite the negative coverage of the teaching profession in recent media.
"If you have been inspired by a quality teacher, you want to be able to pass on that schooling and do the same thing for your students. The reason teachers are striking is because they want to be doing what they got into at the start: inspiring young people. When you can pull through everything else, there are so many opportunities to inspire kids, and that will never be taken away."
Danielle McGrath, Principal, Tanja Public School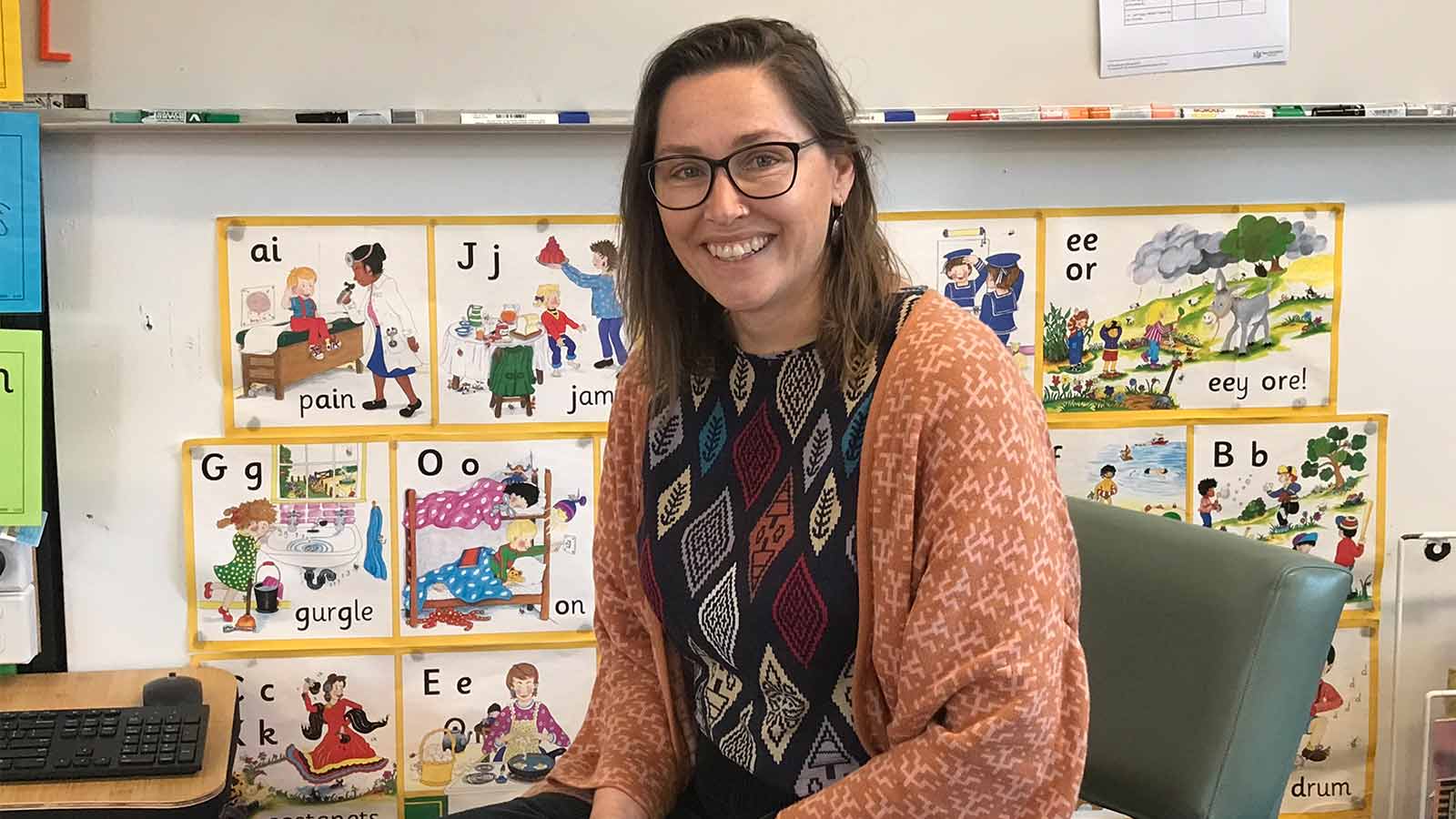 Danielle McGrath was a mature-age student with young children when she studied primary education at UOW Bega in 2009.
"I enjoyed the small group learning at the regional campus which meant disruption to family life was minimised without having to engage in distance education," she says.
"Students could still benefit from face-to-face contact and collaboration with peers, and I have been able to enjoy a really fulfilling career because of the opportunity."
Danielle's teaching career began at Tanja Public School, where she worked part-time while raising her children. She then went on to work in other small schools in the Bega Valley before doing relief work as a principal, where she found a passion for leadership.
"I worked as a relieving teaching principal for five years across three different schools before getting the permanent teaching principal position at Tanja. I guess my area of specialty and interest has become leadership, exploring how to manage, support and engage staff, students and community to inspire and encourage personal growth," she says.
"It is a challenging and fulfilling career, and I cannot imagine doing anything else."
Study education at UOW
UOW offers a range of undergraduate and postgraduate education degrees which consistently score five stars for skills development, student experience, teaching staff, and resources.
Graduates from UOW are also regarded as the most employable in Australia, proving that there is a promising future for those pursuing a career in education.
Undergraduates can study early or primary education, or secondary education in mathematics, science and PDHPE. Postgraduate students can build on their prior qualifications to specialise in subjects of their choice across secondary and adult education through a Master of Education.
Postgraduate students can also save up to 75% on course fees by studying in 2023. Join our Master of Education webinar on 8 November to hear from experts about course structure, fees and application.
You can also book a one-on-one consultation for personalised advice from a UOW expert.