Every year, countless parents debate whether their child is ready for the world of primary school. Dr Lyn Cronin, an expert in children's literacy and school readiness, says there are signs that parents can look out for.
---
How do you know if your child is ready for school?
It is a question that has been on every parent's mind at some point, and a question that Dr Lyn Cronin has heard countless times during her career as a primary teacher and now researcher.
However, the answer is not so simple. With a child in New South Wales able to start kindergarten anywhere from the ages of four and a half to six, there is a huge spectrum when it comes to what defines school readiness.
"There are no rules around it, it's a very individual question," says Dr Cronin, a lecturer in the School of Education at the University of Wollongong. "Parents often think it's age related, but that's not necessarily the case."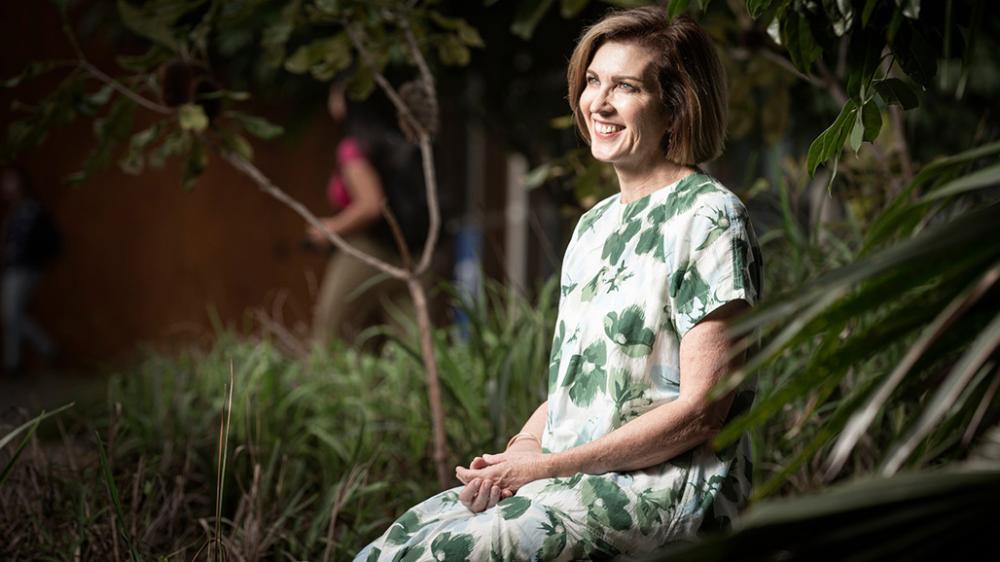 Dr Lyn Cronin. Photo: Paul Jones
Since Dr Cronin began teaching more than 20 years ago, our approach to school readiness has undergone a transformation. Traditionally discussions about school readiness focused on particular qualities of the child, often related to age. There is now much more understanding of just how big a leap it is for children to move from pre-school to primary school, and the role teachers, schools, and parents can play in making that transition as seamless as possible.
It is now much more about a child's emotional and social development, than it is about their academic ability and their age. When children feel "suitable, relaxed, well-adjusted in kindergarten they are much more likely than children who do not to experience a successful start and continue that success beyond kindergarten".
In the 1990s academics realised that "school readiness" had more to do with how comfortable students felt in their new environment than with whether they had a certain level of literacy and numeracy skills.
A critical aspect of being "school ready" emphasises the importance of schools, services and communities supporting children and families to experience a positive transition from home or pre-school to school. This takes the onus off the child to be 'ready'.
Dr Cronin has experienced this firsthand. As a primary school teacher, she came to realise how important it is to take a holistic view of a child, to focus on their relationships, their environment, their social abilities and emotional state, in addition to their learning disposition and literacy and numeracy skills.
She explored this in depth in her PhD, which examined children's experience of literacy as they moved into the school environment and what opportunities provided for children helped them to have a successful start to school.
"We are not trying to create these little learning robots. For years, that's what we thought schools were meant to do. The years that I spent teaching kinder, I used to wonder why the wonderful things I was doing in the classroom were engaging some children but not others," Dr Cronin says.
"I realised that I wasn't making a connection to those children when they came to school. I needed to make connections to each child on an individual level, to find out about their interests, what they know and can do when they arrive at school.
"Transitioning to the school environment is about developing that relationship, having an extended period of time where teachers really get to know the children, find out about their interests and their families. That helps to inform us to develop our programs to make sense for all children, not just a few."
That transition to school is vital, Dr Cronin says, as it can often determine the relationship a child will have with education moving forward. About 10 years ago, she says, schools began to ramp up their transition programs to ensure children had ample time to adjust to their new environment and the new expectations, but also to figure out the minutiae of the day to day life of being a kindergarten kid.
"That time is really important to ensure that children have a positive start and are confident in what they are able to do, but also in what they are being asked to do in the classroom." - Dr Cronin
"Schools now think about including play and age appropriate learning experiences into the transition, and getting to know the children and their families well, before they launch into formal teaching."
There can also be a gender divide – generally speaking, of course, boys are sometimes more active than girls, who often find it easier to sit quietly and focus in the earlier years. But, Dr Cronin says, schools have begun to take this into account when helping students transition to the classroom, with more opportunities for physical play activities to bridge the gap between preschool and primary school.
"School doesn't necessarily suit some children, in being constricted in classrooms. We know more now about how important physical play is as children start school so teachers are mindful of that. We need to provide lots of different experiences and different ways of learning, particularly at the start, to set them up to succeed."
Dr Cronin says that parents have an big role to play in easing the anxiety that can come with the transition to big schoool.
"Parents need to be really positive with their children about starting school," she says. "It is really important for schools to take that transition slowly and to create strong relationships for children to develop a sense of belonging.
"Parents can develop relationships with their school community, with the teachers and with other parents. It shows the children that school is important to their parents."
On an academic level, Dr Cronin says that school readiness is actually not dependent on a child's literacy and numeracy skills.
"The reality is that children come to kindergarten with very different skills across a range of things," she says. "In my experience, I've realised that over time, things like literacy and numeracy even out among the children. That is what they are going to school for.
"If you have a child who comes to school and they've started to learn to read, we can help them to develop those skills. But if we push children too early, those who are not ready to take that on board, we can cause more problems for the child's learning and development. They may view themselves as not capable and this may have long term effects on their self-concept as a learner."
There is no hard and fast checklist for school readiness, but Dr Cronin says in addition to talking to early childhood educators, there are skills that parents can keep in mind when deciding whether to send their child to school.
"Generally, we think about children being interested in school, wanting to go to school, or having friends that go to school.
"Children who have a good disposition for learning, who like to explore and ask questions, and able to sit for periods of time.
"Being able to interact socially with others, converse with adults, and follow directions are all really helpful. But there are other simple skills that teachers like to have in place, such as knowing when they're hot and when to take their jumper off."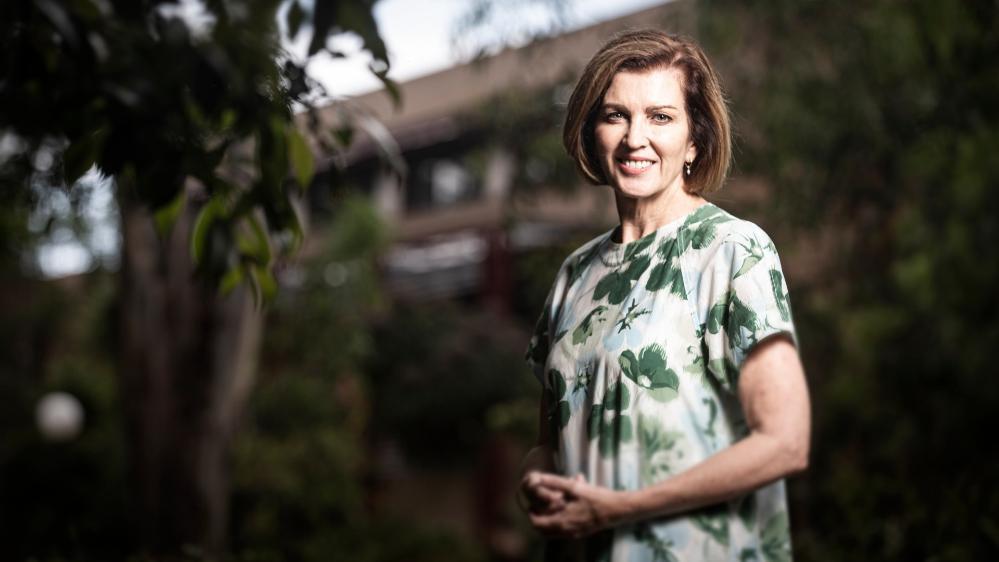 At the same time, choosing to keep a child back by a year, because of their age, can also create challenges.
"Just because a child is on the younger side does not mean that holding them back is going to be beneficial. If you hold them back to develop certain skills that you think they need, they might not necessarily develop those skills, but in a supportive school environment they will.
"You have to look at the individual child and the needs of the family. If it is really important for the family's wellbeing, the school will be ready for that child."