Wollongong is best known for its beautiful beaches and lush mountains, but there is so much more to this coastal city than meets the eye. With an abundance of unique gems waiting to be discovered.
---
Go rock hopping
The North Wollongong rock pool is one of Wollongong's best pools to swim in. Dating back to the 19th century, it was originally known as the Gentlemen's Baths and has been enjoyed by residents and visitors alike for many years. Located near North Wollongong beach, the rock pool has a variety of fish, sea anemones, snails and other marine biodiversity. Surrounding the pool are many smaller rock pool-terrariums which are fun to explore and can be easily spotted during low tide.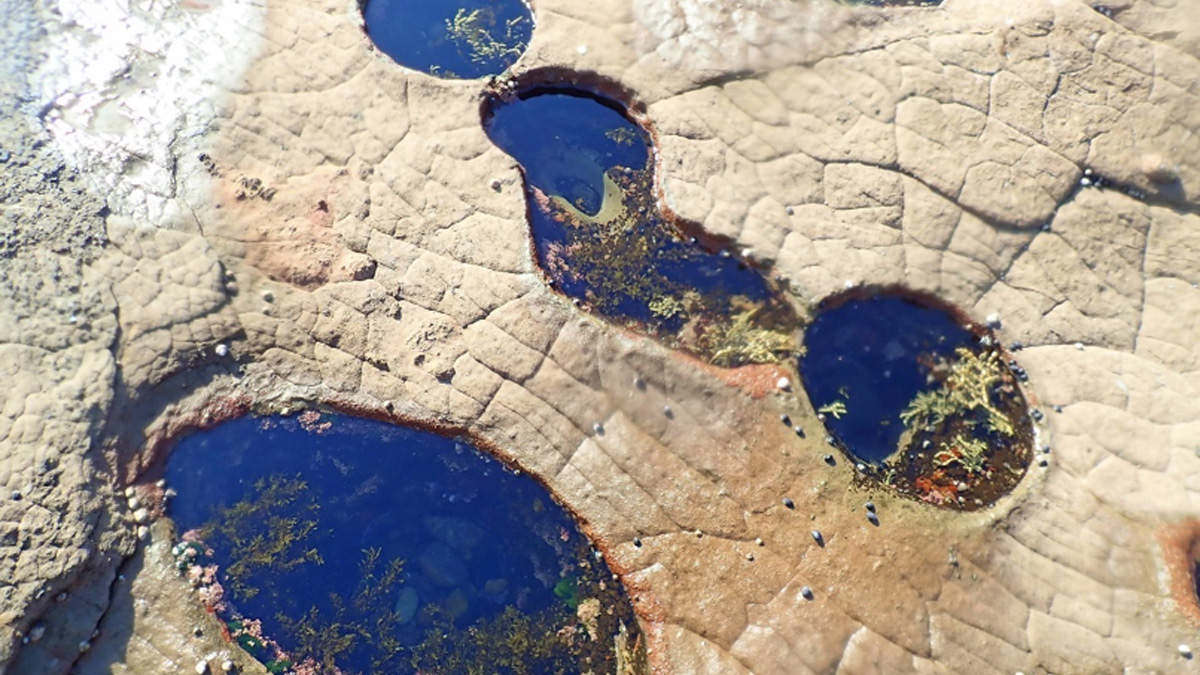 Watch the moonrise
One of the best things about living on Australia's east coast is being able to watch the moonrise over the ocean. In Wollongong, one of the most spectacular things to do is watch the moon rise from any of the beaches. The best time to go is during the full moon to get the best view or you can follow the moonrise time chart to find out when it's waxing and waning.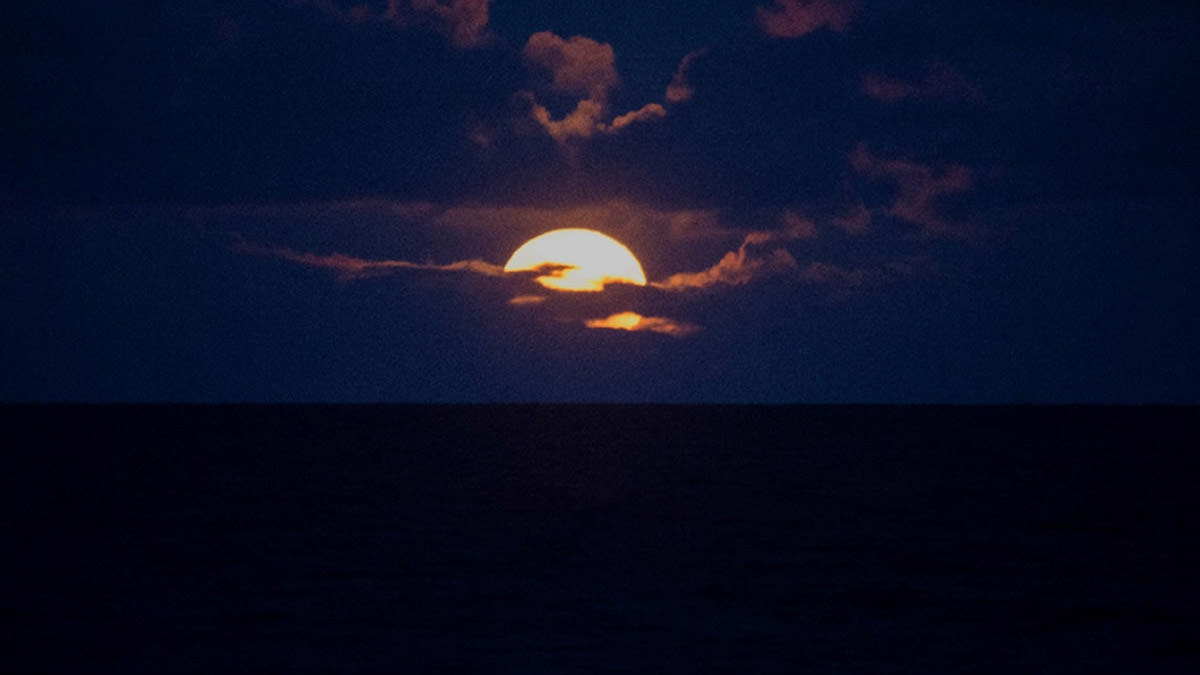 Glow exploring
Just a short walk from Helensburgh train station, the Old Helensburgh Tunnel is an enchanting spot. Once a working railway in the 1880's, the now abandoned tunnel has been engulfed by overgrown vegetation, making it a popular location for photographers intrigued by its beauty and mystery. It's even more fascinating if you venture down there after dark, as a constellation of glow worms are speckled throughout the tunnel, creating an eerie incandescent glow.
View this post on Instagram
Get amongst the treetops
The Illawarra Fly is a treetop zip-lining experience just outside of Wollongong a-top the escarpment. With the option of the beautiful Treetop Walk dotted with adorable fairy houses or - for the more daring, the Zip-line Tour - it has incredible views of the South Coast for all to enjoy at a very reasonable price!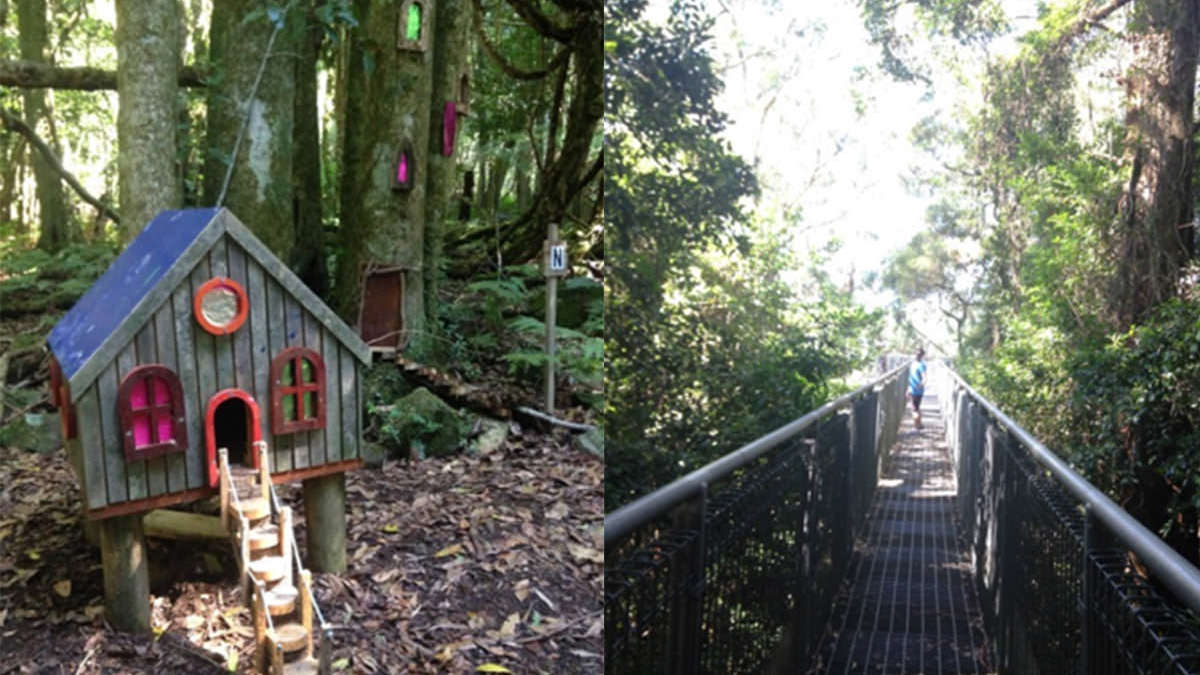 Catch a wave at The Farm
Killalea Beach, also known as 'The Farm', is a prime surfing spot in the Illawarra region. It was declared a national surfing reserve in 2009. While the beaches are not patrolled (therefore not recommended for swimmers), they are surrounded by beautiful parks and public amenities, and are within a short hiking distance of Bass Point Reserve and Shellharbour Village.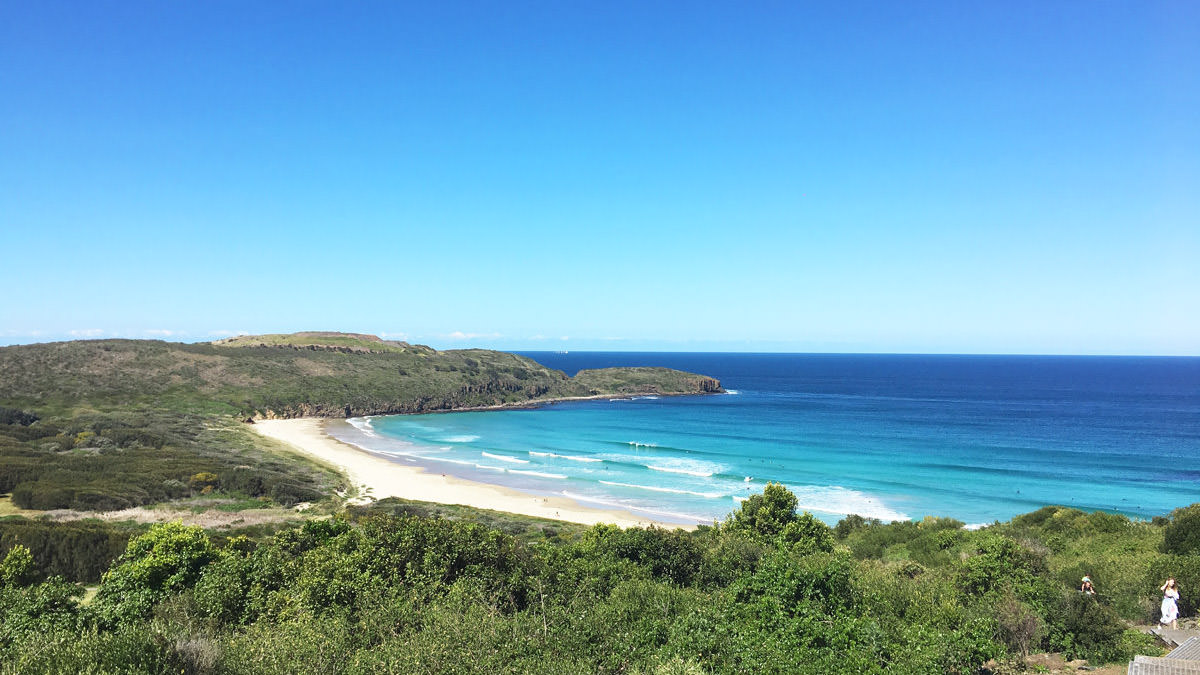 Travel back in time
The Nun's Pool is a secluded ocean bath situated on the northern tip of Flagstaff Point (behind the Wollongong Lighthouse). Since the 19th century, this swimming place has been a cool relief from the summer heat. It was traditionally used by women and became particularly favoured by nuns at the nearby convent, hence the name, Nun's Pool.
Discover a secret bar
If you're into speakeasies and the satisfaction of stumbling across secret places 'by accident', then look no further than The Black Cockatoo. Tucked away in a hidden location on Kembla St, this little bar features fun cocktails, trivia nights and BYO vinyl. If you're not sure where to find it, just look out for the gelato bar.
View this post on Instagram
Solve a mystery
The Breakout Bar and Escape Rooms are a hidden treasure located on Crown Lane in central Wollongong. Get a group of friends together and work as a team to solve the mystery, which varies with the five themed rooms on offer; The Tomb, Medieval, Da Vinci's Notebook, The Mad Scientist and The Asylum. Or ditch the escape altogether and break out a tune in their upside-down karaoke rooms. You won't want to escape Wollongong with all these fun activities available!
Snap the ultimate Insta pic
Next time you feel a little stressed about an assignment or exam you have coming up, take a trip to the Sea Cliff Bridge located between Coalcliff and Clifton north of Wollongong. One of the best places in the Illawarra to go for a scenic walk to clear your head, you'll never tire of the incredible views. ! Fun fact: This bridge is one of seven offshore parallel to coast bridges in the world!


All credit goes to UOW students Hiral Jain (Masters of Science and Management), Isabella Panozzo (Bachelor of Commerce Global) (Honours), Rebekah Manning (Bachelor of International Studies) (Dean's Scholar) and Jacqui Peters (Bachelor of Arts / Bachelor of Communications and Media Studies).
Future student news to your inbox
---
Want to stay up-to-date with news, stories and info about studying at UOW?