With rapid changes in technology, it can be hard to know which jobs will still be around in a few years' time.
---
Thankfully, the Department of Employment has made its predictions on which occupations will grow, creating the most careers by 2023. So what makes the cut?
We've looked at the projected number of positions to be created for each high-skilled occupation and found the top 20 (with number one to grow the most). Here's what you can study to get there.


20 - Other Information and Organisation Professionals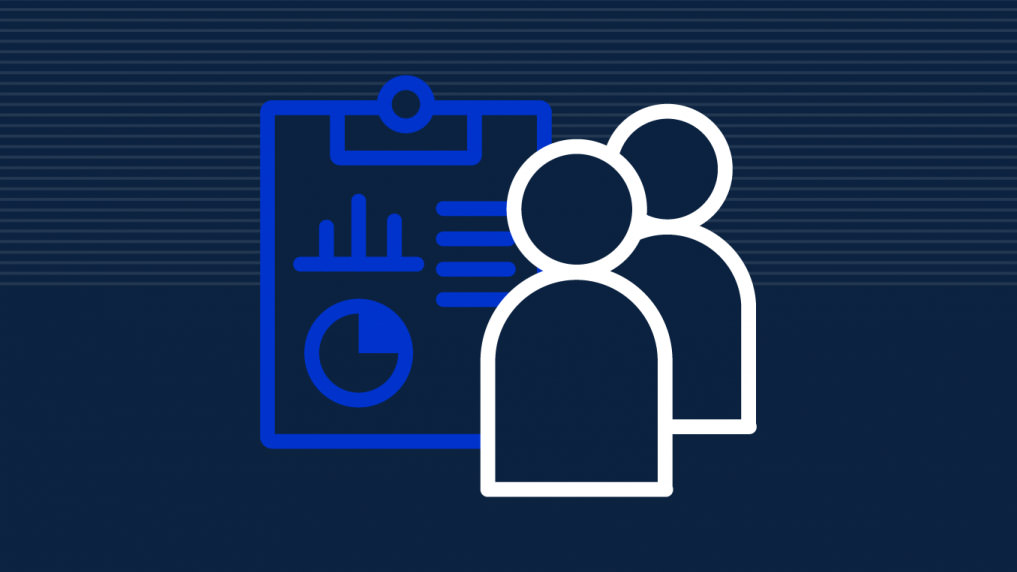 Depending on your area of interest, there are a range of options to become a professional in a particular field. Study areas could include commerce, business, social science, social work or arts and humanities.


19 - Human Resource Professionals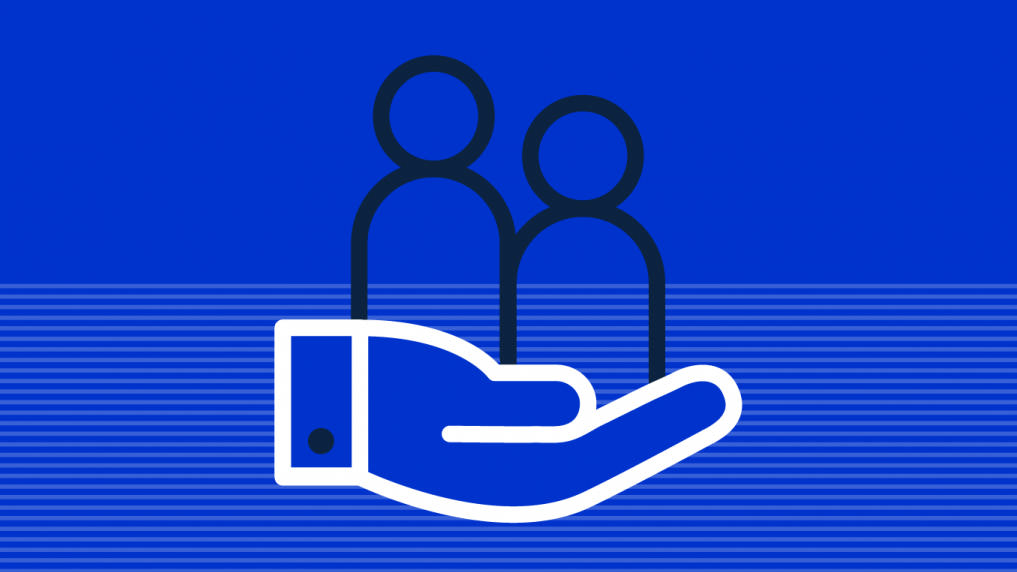 For a career that requires working with people to help them become the best employee they can be, look no further than HR. A Bachelor of Commerce majoring in Human Resource Management is a recommended degree.


18 - Civil Engineering Professionals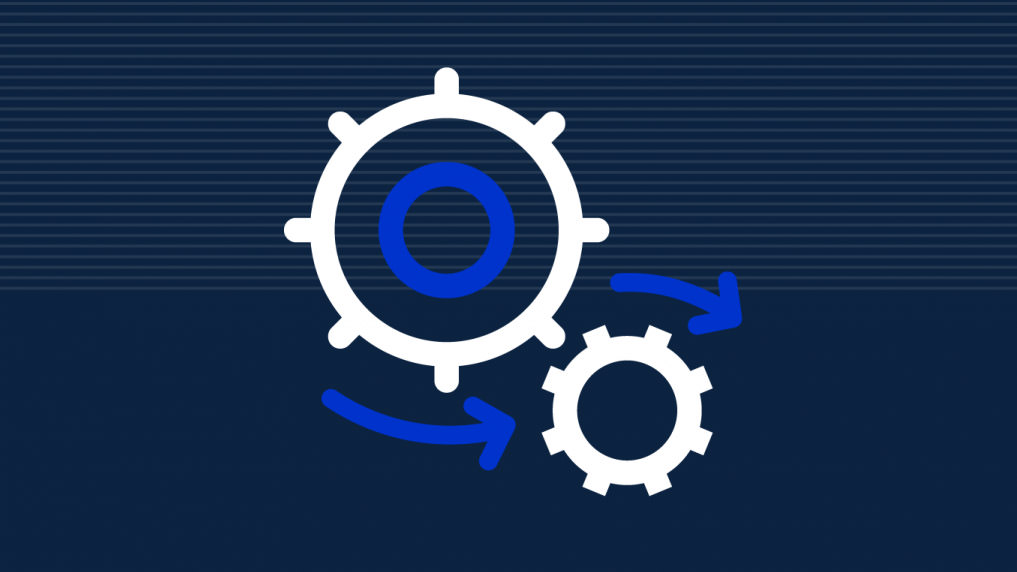 For the planners, the problem solvers and the constructers, transform your skills into a career with an engineering degree.


17 - Human Resource Managers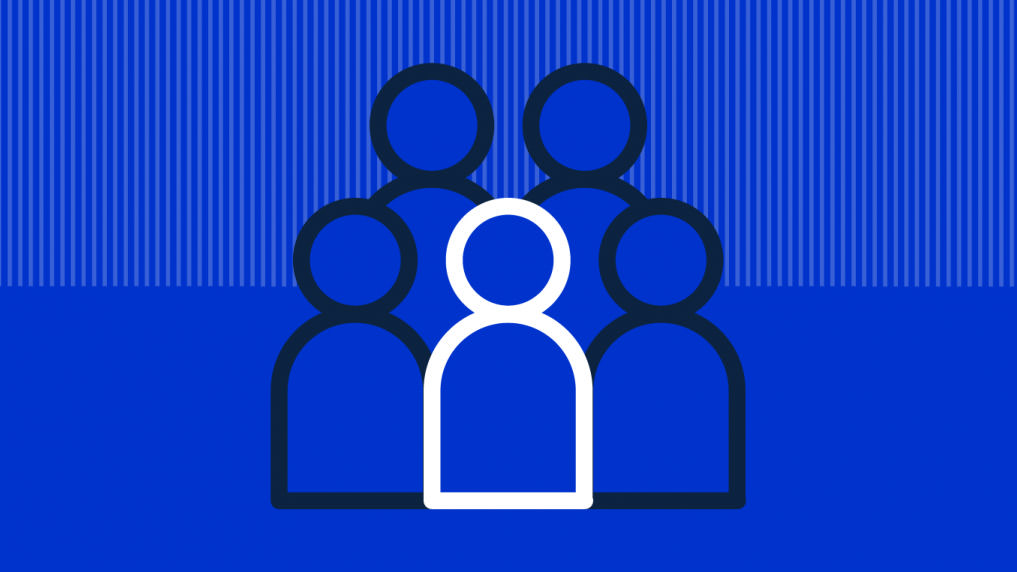 Management positions in human resources are on the rise. A Bachelor of Commerce majoring in Human Resource Management is a good starting place, however industry experience and even a postgraduate degree are also great assets when you're aiming for a management role.


16 - General Practitioners and Resident Medical Officers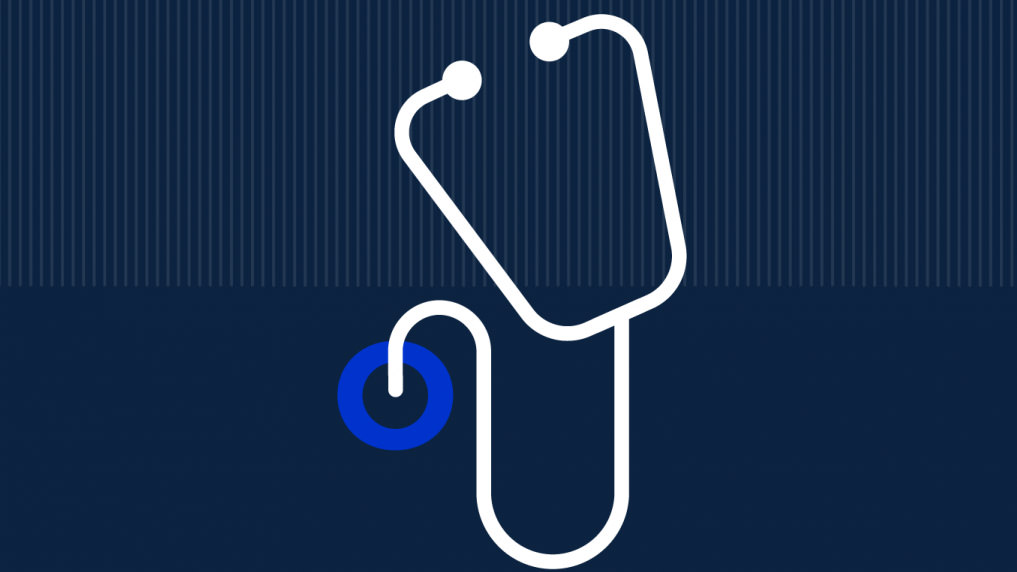 Most of us have paid a visit to the doctor or a medical professional of some kind. When people become ill, help them become healthy again with a health and medicine degree.


15 - Graphic and Web Designers, and Illustrators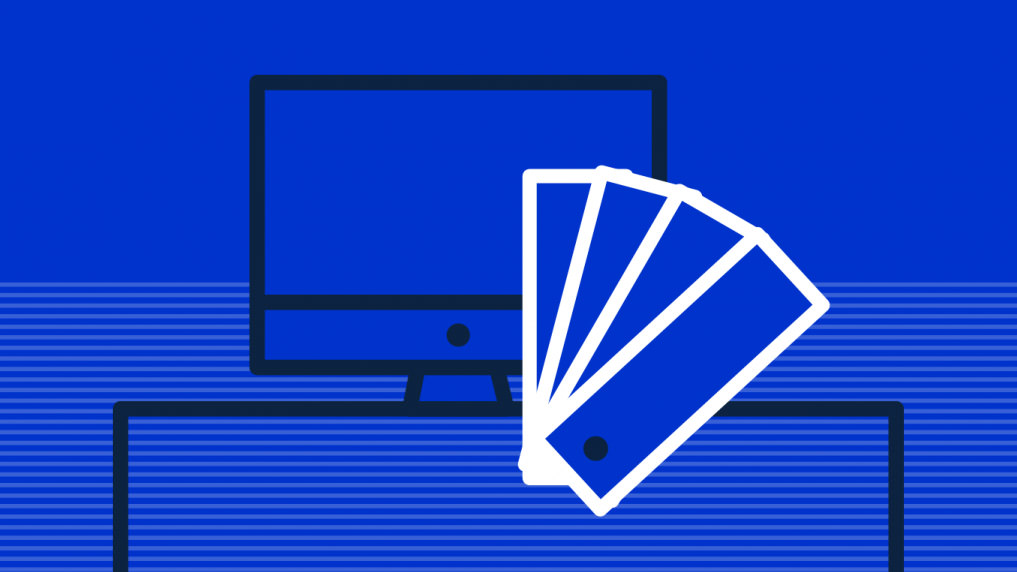 For those who are full of ideas and like to bring them to life - turn your passion into your career with creative arts.


14 - Accountant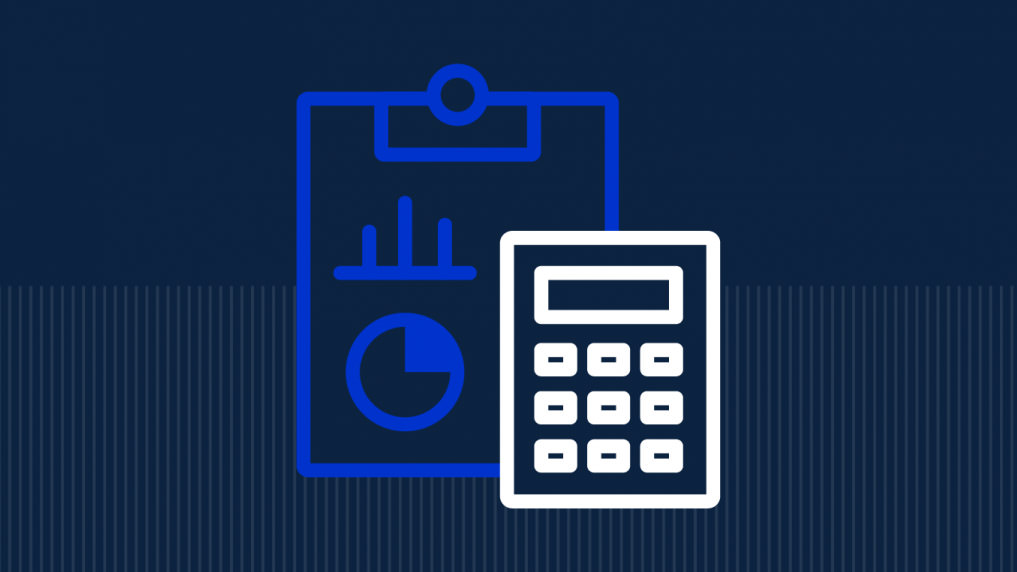 As long as there is tax time, good accountants will always be needed to crunch the numbers (and perform various other financial tasks). Maths or commerce degrees are a good way to move into a range of accountancy roles.


13 - ICT Managers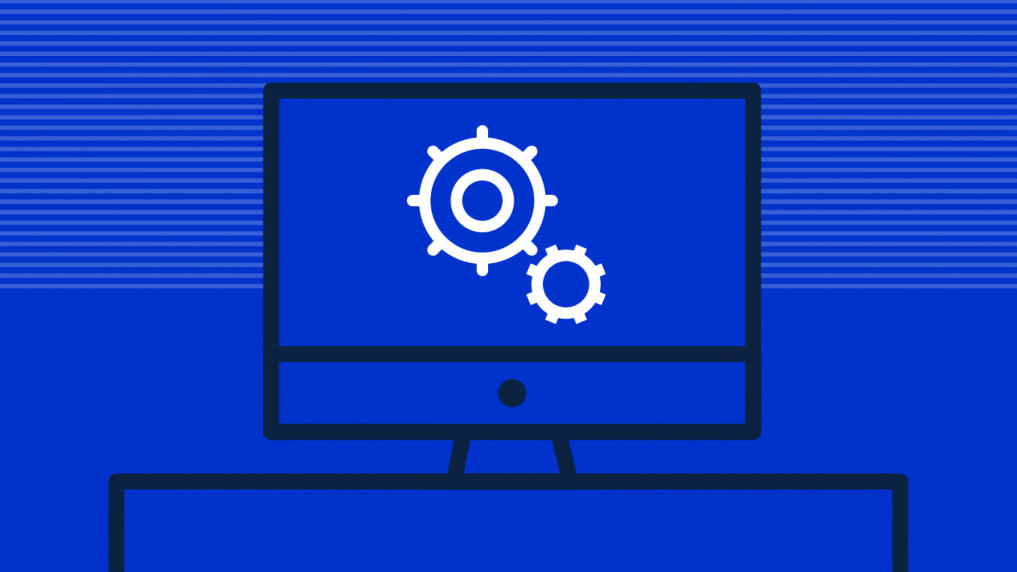 If you want the tech know-how and the management skills to boost your career, a double ICT and business double degree is the way to go.


12 - Early Childhood Teachers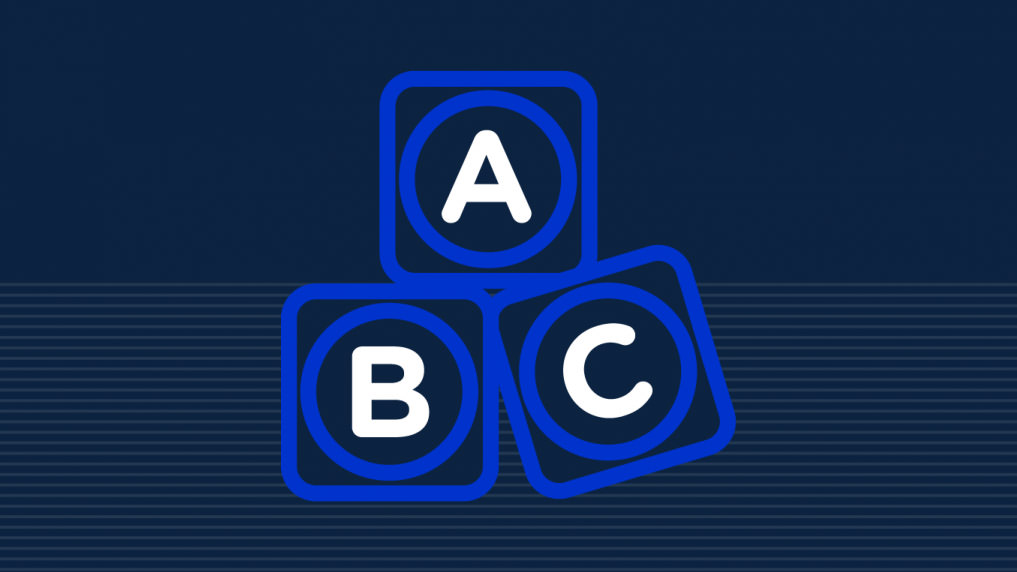 People who love working with children and want to give them the best foundation for life might be interested in this career path. The best way to be at the cutting edge of this profession is with a Bachelor of Education (The Early Years) and by making the most of Early Start on campus at UOW.


11 - Advertising and Marketing Professionals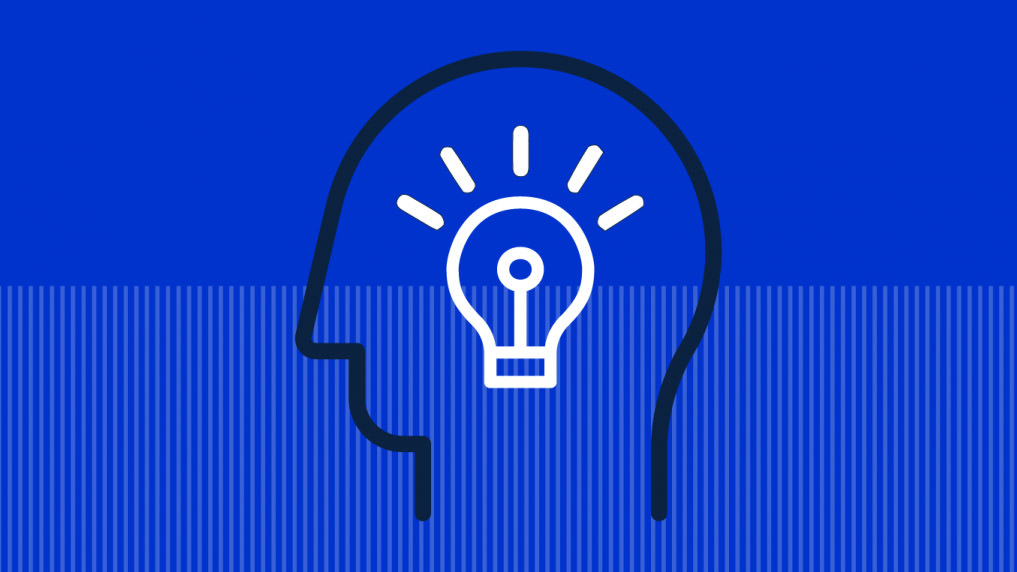 Could your ideas bring a brand to life? There are many paths into this profession, including business degrees majoring in Marketing, Management and PR or a Bachelor of Communication and Media.


10 - School Teachers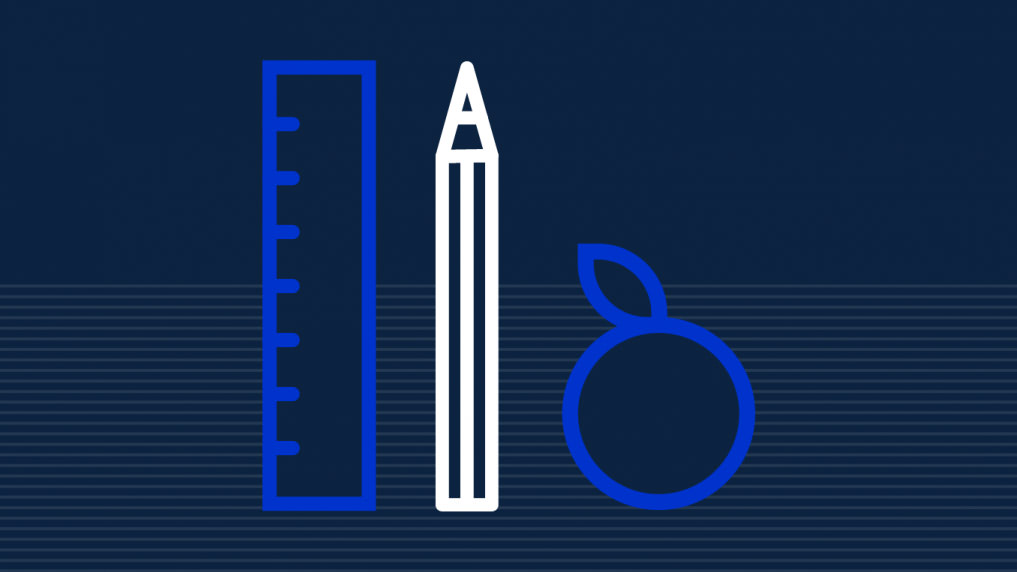 Passionate, knowledgeable and well-trained teachers will always be in demand. Make an impact on the next generation with an education degree.


9 - Secondary School Teachers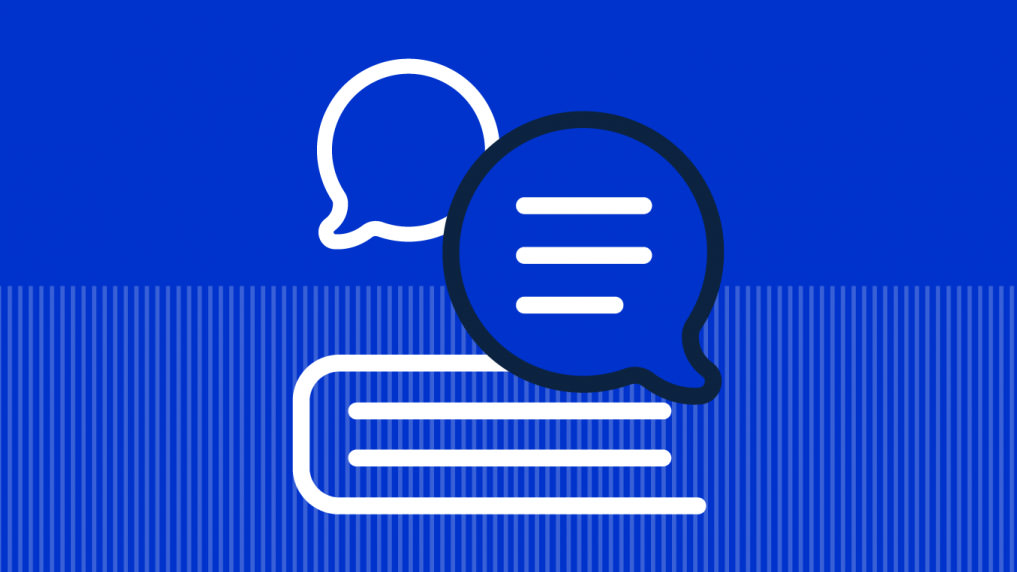 The future is all about education. To become a secondary teacher, an education degree is your pathway to the classroom. All you need to do is choose your teaching specialisation.


8 - Intelligence and Policy Analysts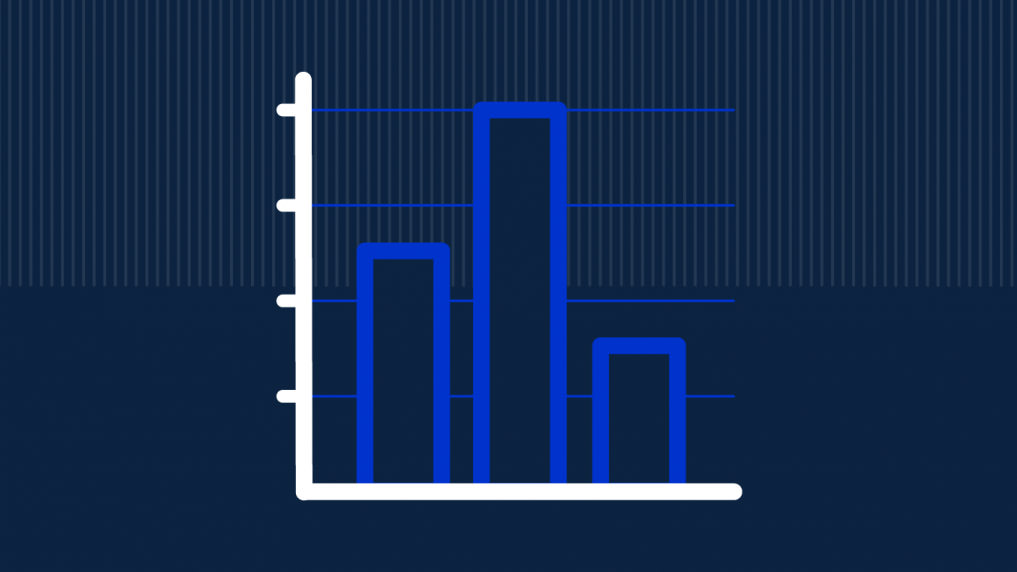 These are the people behind the scenes, collecting, analysing information and data to help with all aspects of policy development. If you're one for numbers, a Mathematics and Statistics degree is the way to go.


7 - Psychologists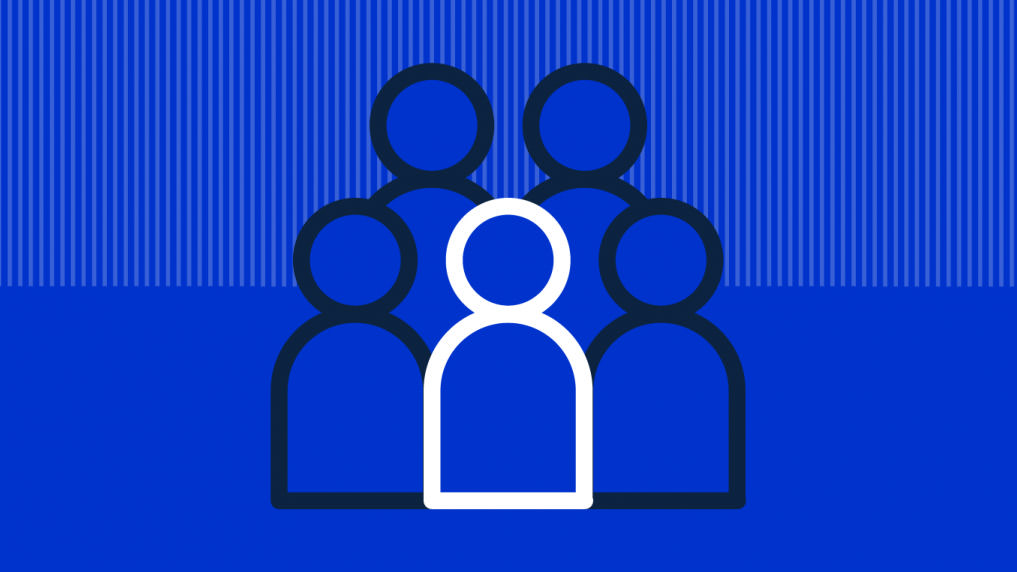 Get to know what makes people tick. Psychology is all about understanding how we think, feel and act the way we do. A Bachelor of Psychology will teach you all this and more.


6 - Welfare, Recreation and Community Arts workers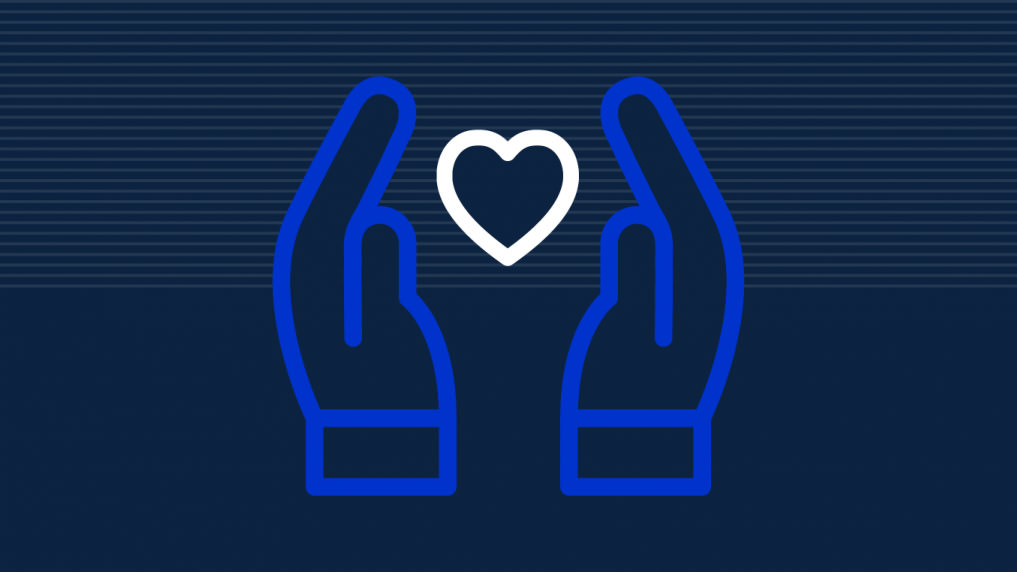 Also known caseworkers, this career is all about helping and empowering individuals and families in a variety of ways. A Bachelor of Social Work or even a Bachelor of Social Science are the best options for these career paths.


5 - Construction Managers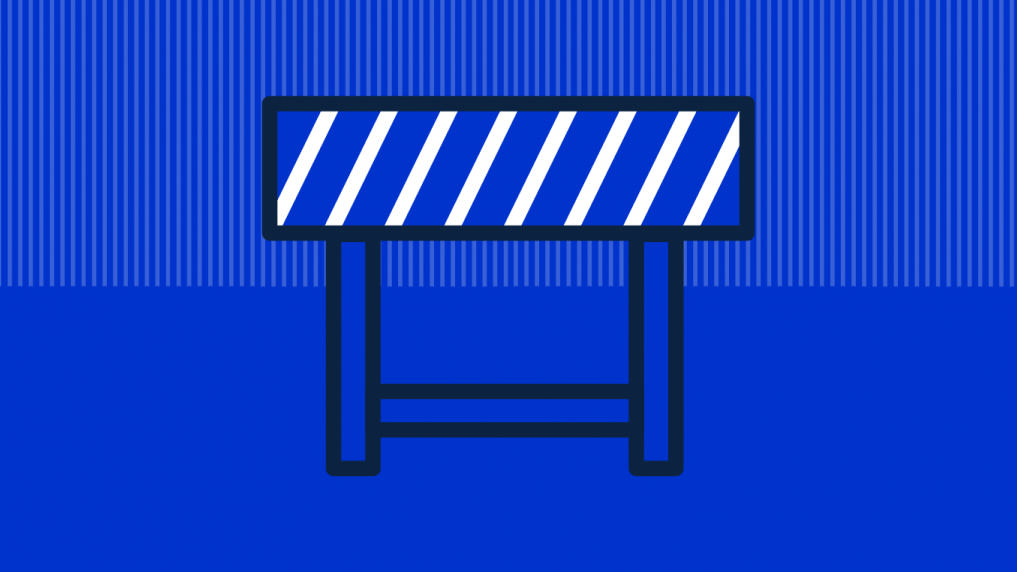 Whether you're in a trade and want to move up, or see construction management as your end career goal, business and engineering degrees can put you on the right path, or you could make it a double degree and earn both qualifications in less time.


4 - Advertising, Public Relations and Sales Managers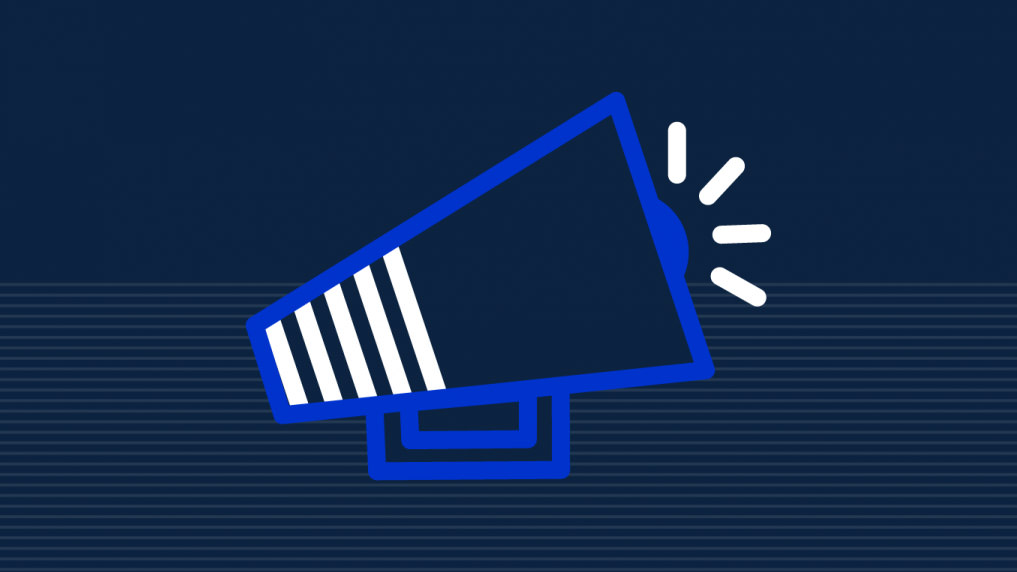 For those who aspire for a management role, or who want to work their way up the corporate ladder, business or communications and media are your go-to degrees. (or you could make them a double)


3 - Primary School Teachers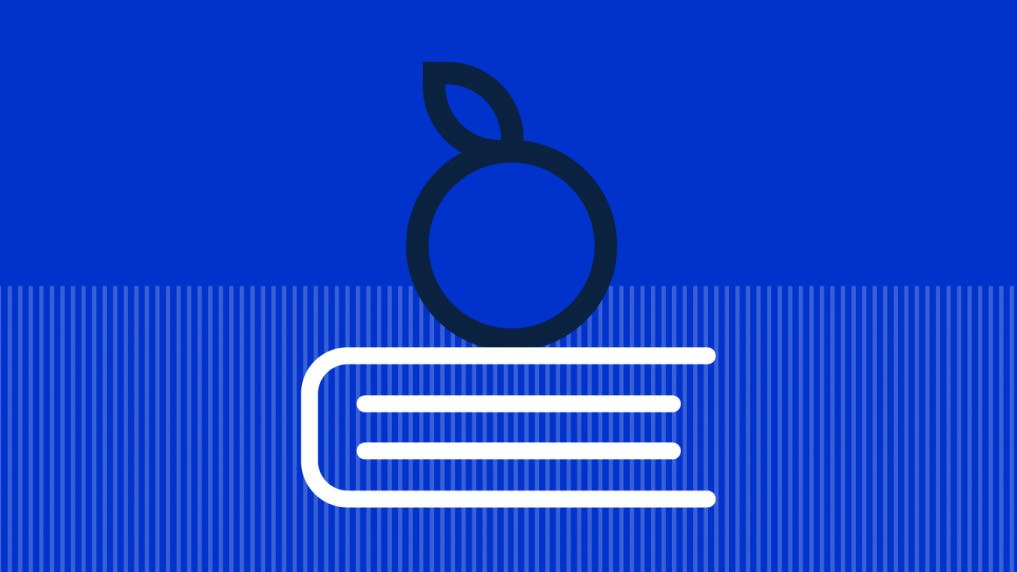 Have the ability to help shape the lives of young people by becoming the teacher they look up to. You can specialise in primary teaching to prepare you for this career path.


2 - Software and Applications Programmers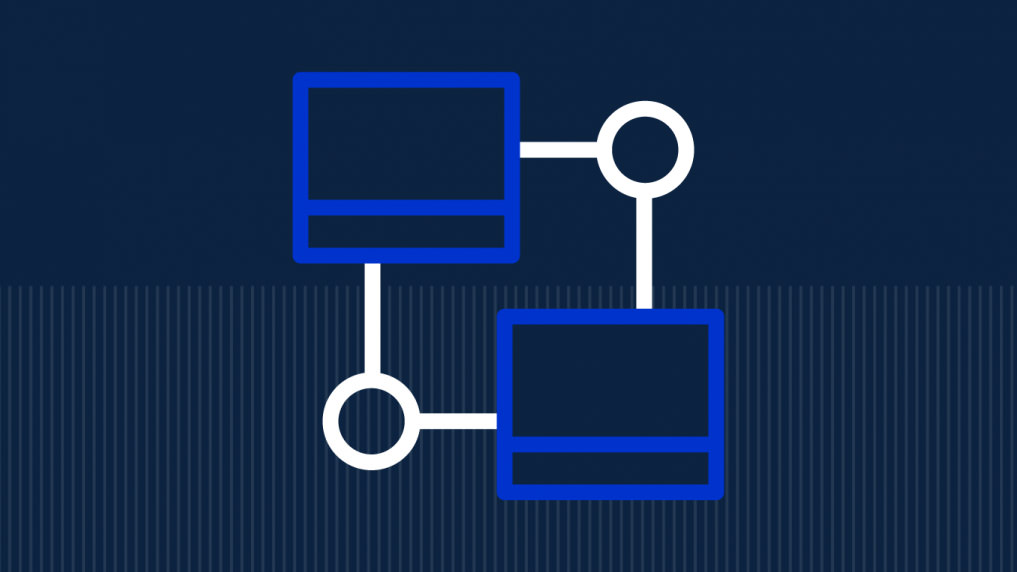 As technology booms, so do the tech jobs. If Silicon Valley is your dream future, check out these degrees.


1 - Registered Nurse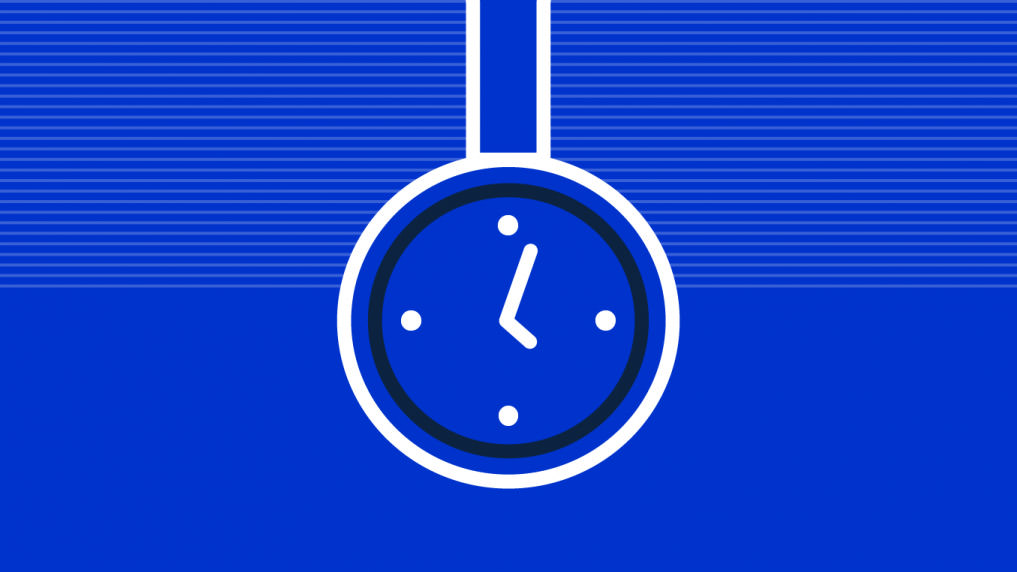 They're the backbone of our health system, so it's no wonder the number of nurses we'll need in the next five years will sky rocket. The most common entry to this career is through the Bachelor of Nursing.

Graphics by Claire Foxton
The information in this article is correct as of April 2019.