As you approach the end of your HSC and high school journey, the prospect of 'what next?' can seem a little overwhelming. So we asked first-year student Rebekah Manning to give us her top tip for uni.
---
When I was in high school, uni seemed like a far-off place that was going to be so different to anything I had experienced before. But don't panic! I'm here to give you the biggest tip I can - SAY YES. Say yes to every opportunity that comes your way and take some risks. I was definitely surprised how far this golden rule has taken me from high school through to the first semester of uni.
New friends? Sounds great!
View this post on Instagram
Even though none of my high school friends were enrolled in my degree, I remember feeling so excited that starting uni meant meeting so many awesome people. Finding like-minded people through clubs and societies is a great way to form a squad. Think of UOW clubs as groups of future friends just waiting to meet you. I've made so many awesome friends through these groups, but even just saying hi to the people sitting next to you in your tutorials and lectures is a great way to start what might be a lifelong friendship.
A good resume? Sign me up!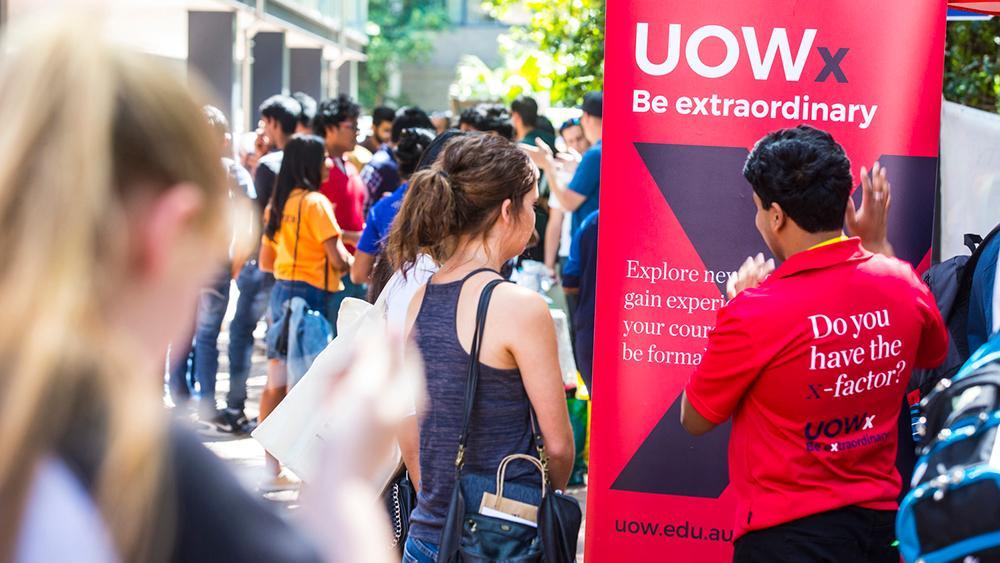 One of the things you'll hear a lot in your UOW introduction is something called UOWx. UOWx basically gives you opportunities to represent the uni through both volunteer and paid roles. By taking these opportunities, you get to surround yourself with amazing people, and you work and graduate with some great additions to your resume. I'm working with the Digital Media team through UOWx and this opportunity came from my addiction to Instagram. Not even joking. 100% recommend! It's never too soon to start.
Uni life? Absolutely!
Don't go straight home after your classes. Stay and walk around the beautiful campus with your new group of friends and join in the UniLife activities that run all year round. Whether it's joining in beer yoga, food events or just chilling in the sun, this is another great way to create some great uni memories. Also, if you become a UniLife member there are some sick discounts you can claim from businesses on and off campus.
Travel? Oh yeah!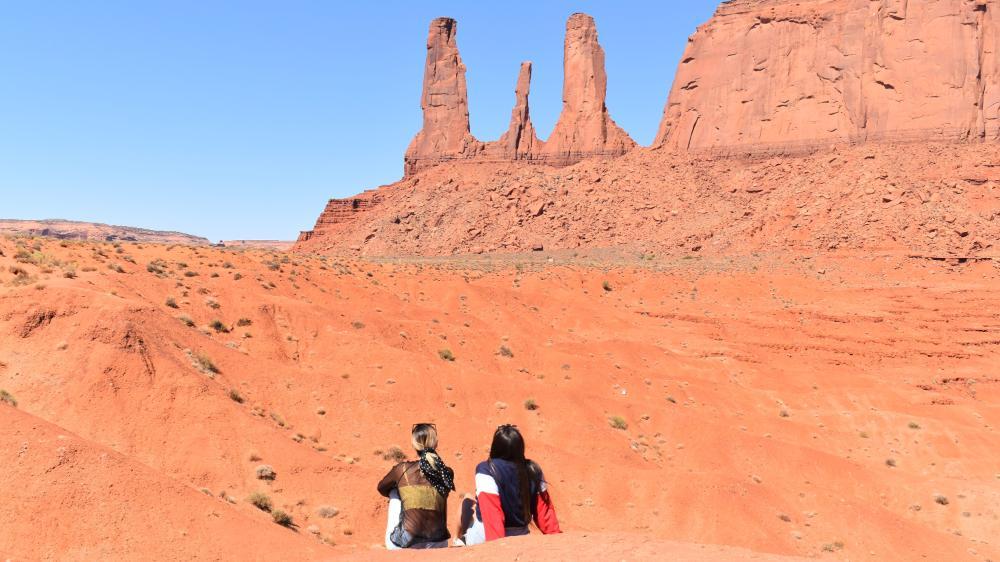 Have you ever wanted to travel the world? UOW exchange can tick places off your bucket list, help you make international friends and, of course, looks great on your future job applications. From your second year at UOW, you can study abroad for as little or as long as you like. An added bonus - take up a grant from the uni or apply to add some of the cost to your HECS! Easy. I think I've got my eyes set on China…

Saying yes and challenging yourself throughout uni will allow you to get the most out of it. Why not spend these next few years finding yourself through awesome activities, friends and opportunities?
If you say yes to every opportunity you never know where it will take you.
All story credit to first-year Bachelor of International Studies (Dean's Scholar) student, Rebekah Manning.


Future student news to your inbox
---
Want to stay up-to-date with news, stories and info about studying at UOW?