Celebrating alumni who are establishing themselves as the leaders of tomorrow.
---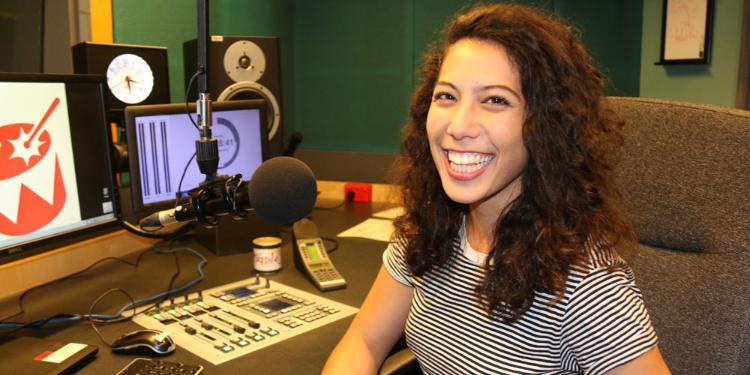 Alice Matthews
Matthews is a reporter and news presenter on youth broadcaster Triple J. In 2015, she won the Walkley Young Australian Journalist of the Year (Radio) award for her coverage of female surgical trainees who had suffered sexual abuse. Award judges described her work as "Gripping, revealing and a wonderful example of powerful current affairs."
Prior to working at the ABC, Matthews travelled to Paris and worked at The World Association of Newspapers and News Publishers as a video journalist and blogger. She dedicated most of her time in that role to working on the United Nations Educational, Scientific and Cultural Organization (UNESCO) study on global legal frameworks protecting journalists' sources.
---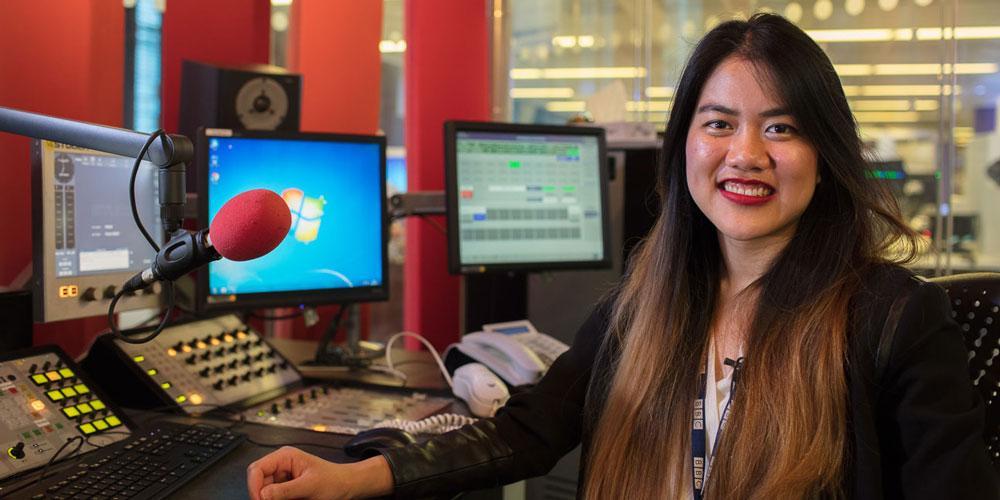 Angelique Lu
Prior to settling in London to work as a radio journalist with the BBC's World Service, Lu worked in Paris at the World Association of Newspapers. While she was there, Lu was one of the head research assistants on a United Nations Educational, Scientific and Cultural Organization (UNESCO) study into global legal frameworks protecting journalists' sources.
The report revealed the corrosive impacts of data retention, mass surveillance and ever-encroaching national security and anti-terrorism legislation on whistleblowers.
She has just completed a Graduate Diploma of Legal Practice.
---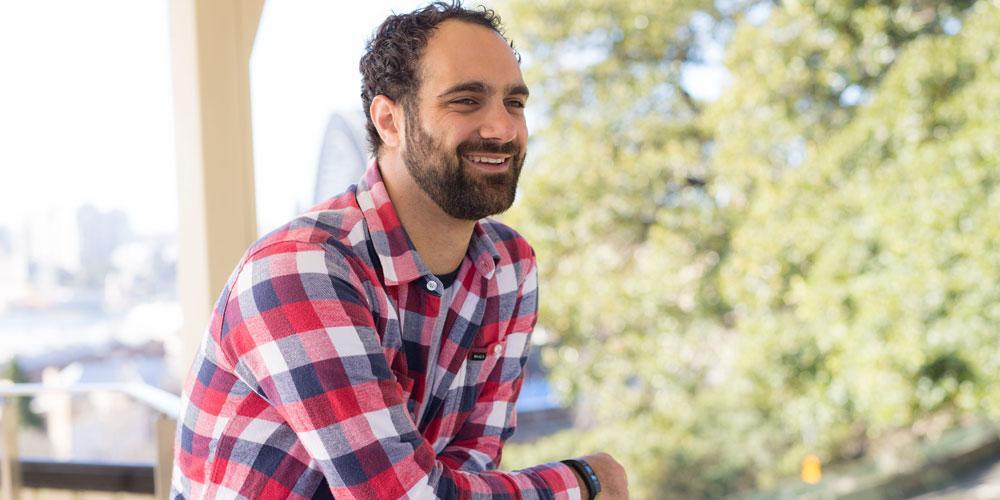 Benjamin Hartman
As the youngest member of the Octagon's global leadership team, Hartman's career has moved as quickly as some of the athletes he works with. Octagon is a world leader in sports and entertainment marketing working with some of the most iconic brands and talent in the world. In less than a decade with the company, Hartman has gone from intern to managing director of Octagon's business in the Asia Pacific.
His achievements have been recognised by Leaders in Sport as a Top Leader Under 40 globally, in the B&T 30 Under 30 list for marketing professionals in Australia and he was named one of SportsPro Magazine's Next10 which recognises future global leaders in the sports industry.
Hartman also lectures university students in Singapore and Australia and helped develop a graduate program to provide pathways for graduates into the business.
---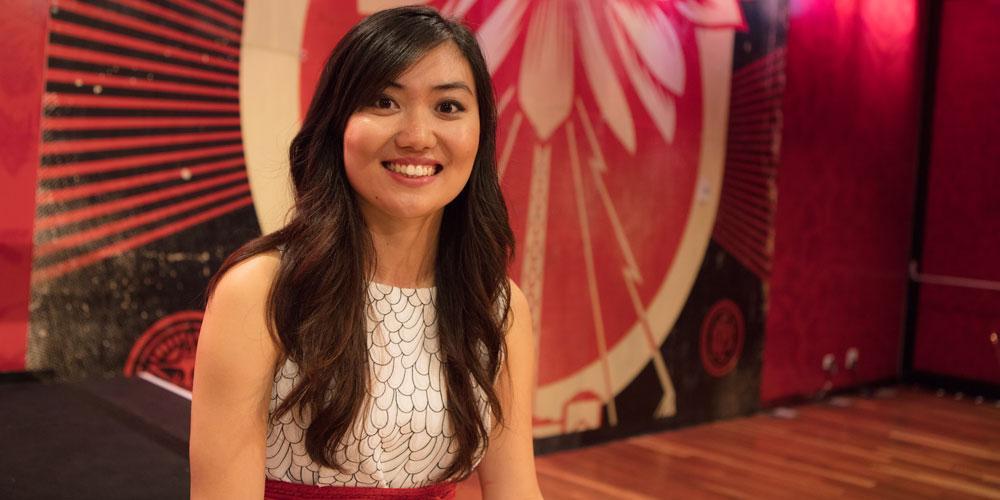 Susan Zhang
Zhang is a creative technologist at Google in London. She works in advertising, specifically delivering data-driven creative campaigns and custom solutions for big-name clients including Burberry, British Airways and Hilton/Samsung.
On the side, Zhang has founded multiple start-ups including Dragon Translating and Interpreting Service which helps Australian businesses and government agencies to improve cultural understanding with China. She uses these experiences to mentor young entrepreneurs in Sydney, London and Canada. She is a committee member for the Institute of Directors' Young Directors Forum in London and an Australian delegate for the G20 Young Entrepreneurs Alliance.
Zhang has spoken at TEDx and Vivid events in Sydney and was a guest speaker at the Asia Business Forum in London.
---
Tom Moore
After graduating, Moore spent seven years in the Australian Army, becoming an infantry officer who served as the head of a 60-person combat team in Afghanistan.
After he was discharged, he co-founded WithYouWithMe, a tech start-up which helps veterans transition from their military careers into the private sector. The organisation has more than 600 veterans developing skills for civilian careers and works with 40 global and national corporate employers. Under Moore's leadership, WithYouWithMe has grown from three founders to a staff of 14 with a valuation of more than $7 million.
---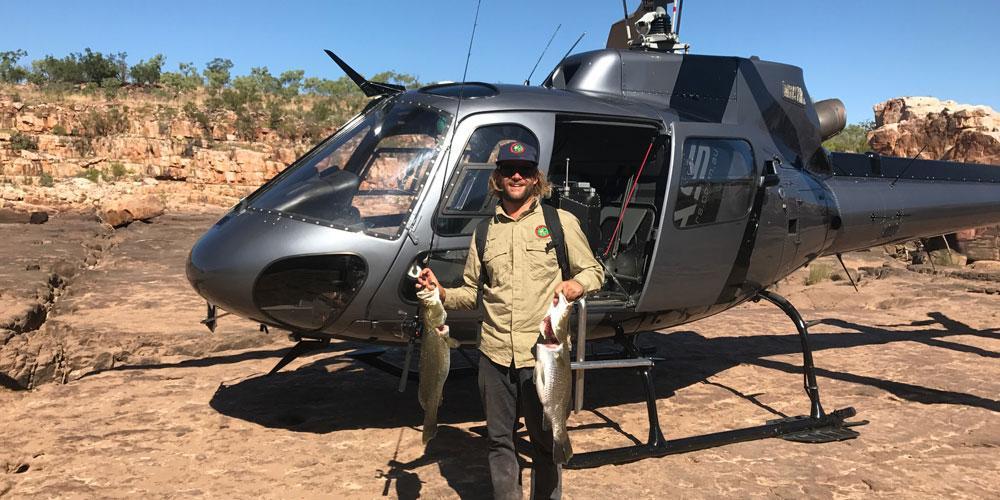 Tom Nagle
Nagle has been working in a variety of roles with the Kimberley Land Council in WA for the last five years. The land council works with Aboriginal people to secure native title recognition, conduct conservation and land management activities and develop cultural business enterprises.
Nagle also worked with the United Nations World Tourism Organisation in Indonesia and was part of a delegation to the World Parks Congress in 2014. The team made presentations to international delegates including the UN Special Rapporteur on Indigenous Rights. The congress sets global policy in conservation management.
---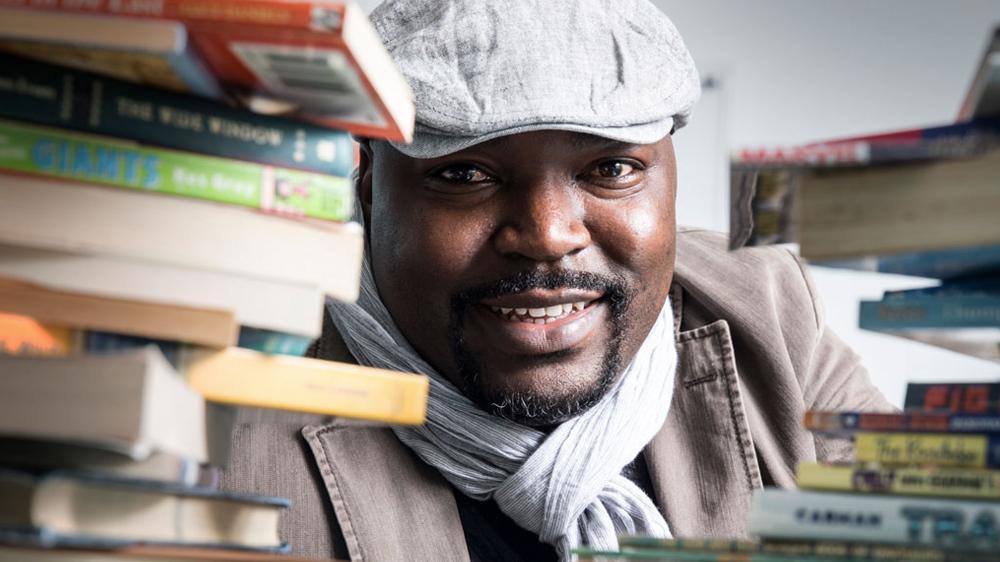 Dr Alfred Chidembo
When Chidembo went back to his homeland of Zimbabwe, he was shocked to find his rural school had not changed in 30 years. Literacy rates were low and half of children did not finish primary school.
The experience sparked his desire to help by setting up libraries in rural Zimbabwe. From this idea sprang Aussie Books for Zim, a charity which delivered 30,000 books to Zimbabwe earlier this year.
---
Dr Alfred Chidembo
Doctor of Philosophy (Engineering), 2014
Alice Matthews
Bachelor of Journalism & Bachelor of Arts (Spanish), 2014
Angelique Lu
Bachelor of Journalism & Bachelor of Laws, 2015
Benjamin Hartman
Bachelor of Science (Exercise Science) & Bachelor of Laws, 2007
Susan Zhang
Bachelor of Computer Science (Software Engineering), 2010
Master of Information & Communication Technology (Enterprise Networking), 2011
Tom Moore
Bachelor of Commerce (Public Relations), 2010
Tom Nagle
Bachelor of Science (Land & Heritage Management), 2009
Bachelor of Science (Hons) (Land & Heritage Management), 2010