As Japan grapples with longer life-expectancy and declining birth rates, world leaders are using the situation as a wake-up call.
---
Australia has the third longest life expectancy in the world, behind Monaco and Japan, and by 2066 it's expected that older Australians (65 years and above) will be more than a fifth of the total population.
With declining birth rates, there is concern Australia could be ill-equipped to deal with an older population.
Amy Montgomery is an aged care nurse practitioner and academic, completing her PhD in aged care at the University of Wollongong (UOW) School of Nursing. She says in order to take better care of an older population, Australia needs a total attitude shift on how we view older people and the aged care workforce.
"It's not that people aren't interested in nursing, it's that we're not creating a workforce that wants to go into aged care. The skills [of aged care nurses] are undervalued, and it's not seen as being as desirable as other nursing specialties," says Ms Montgomery.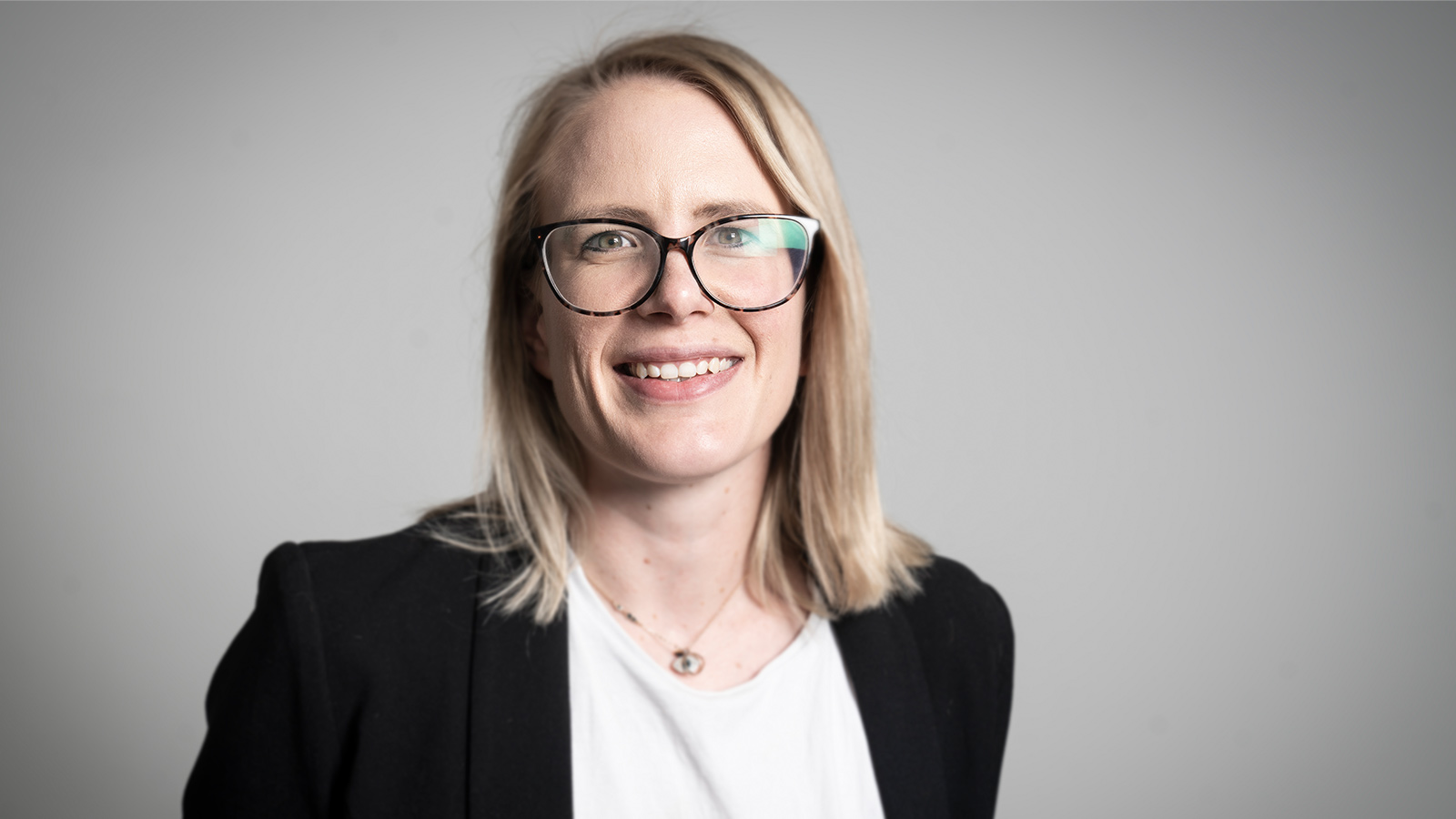 Amy Montgomery is a nurse practitioner, PhD candidate and subject coordinator at UOW.
While public, private and mental health sectors all have new graduate programs, it is up to individual aged care facilities to create these for graduate nurses. As the subject coordinator of core nursing subjects at UOW, Ms Montgomery is highlighting the benefits of working with older people.
"Unless you work in paediatrics and midwifery, most of your patients will be over the age of 65. So, we are trying to foster more positive attitudes towards older people in our undergraduate program at UOW. And I think it's slowly changing the culture and we are seeing more graduates interested in aged care.
Aged care nurses are dealing with a lot of unwell people with chronic, complex health issues, multiple medications and needs. Until we as a society can value the older person, we won't really have value for the people who work in that space."
We're not getting any younger
As the end of the Second World War saw an enormous boost in fertility rates, today's climate means potential parents are delaying, or denying, having children.
Associate Professor Natascha Klocker from the UOW School of Geography and Sustainable Communities says one way to deal with this is through immigration.
"Prior to COVID-19 related travel restrictions, immigration was consistently contributing more people to Australia's annual population growth than natural increase (that is, the balance between births and deaths). So, Australia hasn't experienced the type of population decline that Japan is facing – our population is not shrinking," she says.
"That being said, population ageing can create challenges for Australia, particularly when we start to think about the fact that there will be fewer working age people to support retirees over the coming decades.
Rather than boosting population through mechanisms like a baby bonus, I would always prefer that Australia be open to those people in the world who need a safe home – particularly refugees. Currently a tiny percentage of the world's refugees are permanently resettled in countries like Australia each year. We should always keep humanitarian considerations front of mind when thinking about how to address population challenges."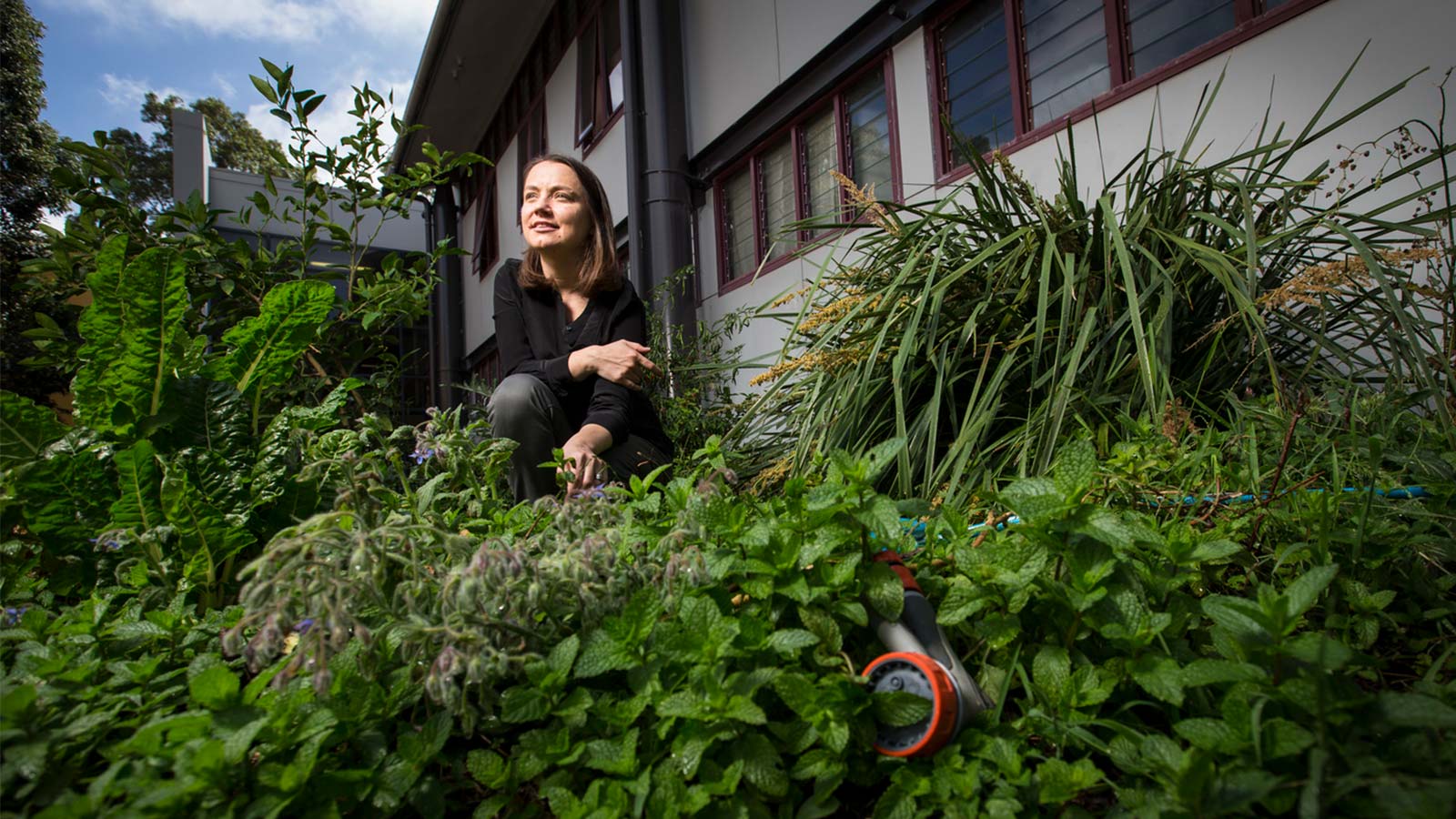 Natascha Klocker is an Associate Professor in the School of Geography and Sustainable Communities
More than a nursing issue
The systemic issues were highlighted in the 2021 Royal Commission into Aged Care Quality and Safety, which found irregularities in staffing mandates and ratios across different facilities.
It's a catch-22, says Ms Montgomery, as a lack of support deters people from entering the aged care sector, and minimal staff results in minimal support.
"The thing that made me sad about the royal commission, and particularly what happened in COVID-19, is that it gave aged care a bad rap and nurses got blamed for a lot... But not all residential care is bad," she says.
"Some are run by private organisations, and they obviously have money to make. Some have a better model of finance than others, putting their residents' needs before profit and some are run by people who don't have a comprehensive understanding of an aging population's needs. They might not be run by people with a health background. But then some are run by people who don't have a health background that do the best work. So, it's hard to stereotype - it's a multi-layered problem."
Ms Montgomery says as our life expectancy continues to increase, we need greater focus on ageing well.
"We need to focus on primary health care interventions and programs to help people age well and prevent age-related declines where people end up needing more support," she says.
"The current aged care system is not ideal. People wait three months to two years to get appointed the funding to get a home-care package, and in that time, they do deteriorate and end up going into [residential] care,"
As part of her research, Ms Montgomery developed Enhance, a nurse practitioner-led dementia clinic servicing the Illawarra region.
"Currently in Australia, you get a dementia diagnosis from a specialist, then you may be referred to a few different short programs. There may be some homecare support, but it is all fragmented.
"The dementia clinic is a one-stop-shop for dementia patients. We've got exercise physiologists, a mental health nurse and a clinical nurse consultant. Whereas the current system is very disjointed and difficult to get cost effective help. It's about intervening earlier before they need this help to have the significant care, stress and mental health issues in the aged care space."